It's the last weekend before Christmas! It's time to get those last minute gifts! Let the Central West End be your shopping destination. While you're at it, check out these 5 things to do in the CWE this weekend.
Welcome to the Neighborhood | The AC Hotel
It is with pleasure that the CWEscene welcomes the AC Hotel!
Ideally located in St. Louis's Central West End by Forest Park and close to all of the exciting city attractions, the AC Hotel offers a perfect mix of European-inspired design and comfort. Enjoy stylish guest rooms with wood-look flooring, free WiFi and mini-fridge. Watch your favorite show on their 55″ HDTV Smart TV. Their daily breakfasts at AC Kitchen will kick-start your morning with freshly baked croissants, artisan cured meats and assorted quiches. Currently the AC Hotel offers a Spanish twist with their breakfast along with expert local knowledge at our AC Lounge, featuring handcrafted cocktails and craft brews.
When your family comes to town this holiday season, be sure to tell them about the AC Hotel.
Again, we wish you a warm welcome!
Layered Crystal Frames | Warby Parker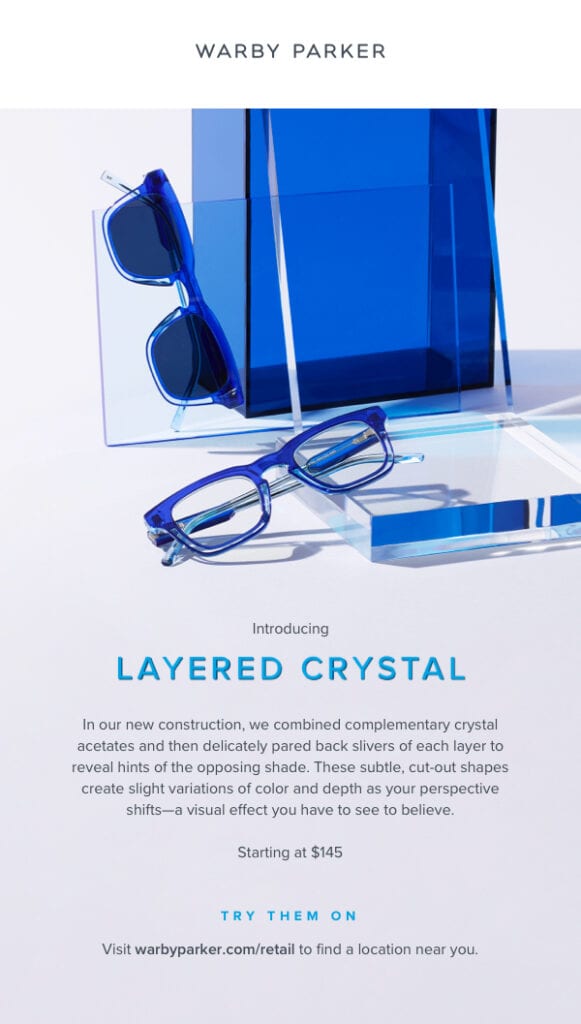 Looking for a new set of glasses? You're in luck! Warby Parker has released their new collection, Layered Crystal. The collection highlights slight variations of colors and depth with every shift in perspective. They're available starting December 17th. If you want to try them on, head to their store at 304 N Euclid Ave, in the CWE.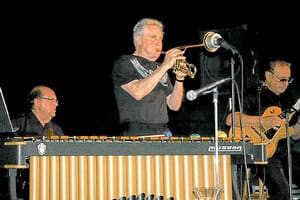 When: Saturday, December 18, 2021 @ 7:00 PM-10:00 PM
Joe Bozzi is best known for wowing crowds at the St. Louis Playboy Club at Vandeventer and Lindell Boulevard. During the club's heyday in the 1960s, Bozzi backed up musical icons like trumpet player Dizzy Gillespie and saxophonist Cannonball Adderly. Popular entertainers such as Johnny Carson and Bill Cosby appeared regularly during his tenure at the Playboy Club. Now a St. Louis legend, Joe's music is a blend of traditional and modern jazz.
Attention Rush Bowl Customers! | Rush Bowls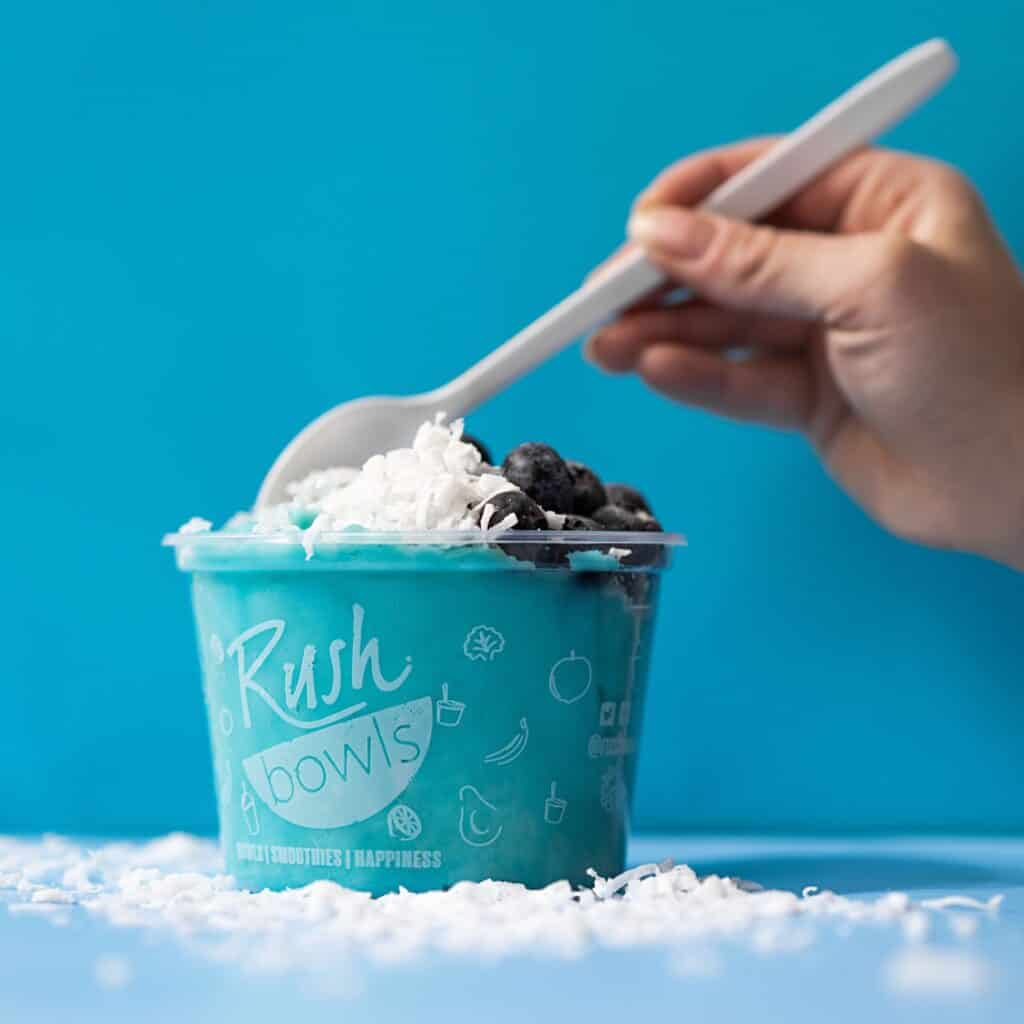 Are you a long term dance fanatic or beginner looking for a place to start? Then head over to Rush Bowls this weekend to get your first dance class free at Consuming Kinetics Dance Company with a purchase of a Rush Bowl. All you have to do is mention their ad and they will sign you up! This deal will last until the end of January so don't miss out!
Salt + Smoke Giveaway | CWEscene

Head on over to our Instagram for chance to win a $200 gift card to Salt + Smoke! We'll only be doing this giveaway this weekend so you definitely don't want to miss out. Follow @cwescene + @saltandsmokebbq, and comment on our post by tagging three BBQ-loving friends!
Here are the rules:
– One entry per person/household, per contest
– Contest running on @CWEScene Facebook & Instagram account
– Open to all U.S. residents 18+
– Winner will be contacted privately