It's a new year and with it comes new opportunities to enjoy the Central West End. We've got five recommendations for things to do in the Central West End this weekend.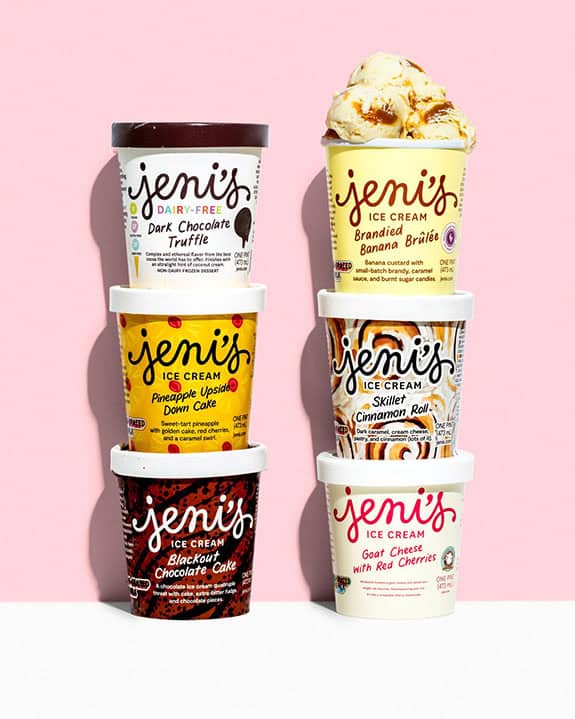 Jeni's Splendid Ice Creams serving their Bake Shop Collection! They've got flavors ranging from Dark Chocolate Truffle to Skillet Cinnamon Roll. There's something for everyone! You can purchase these flavors in store, online, and for delivery on the Jeni's app. Be on the look out for new and exciting flavors!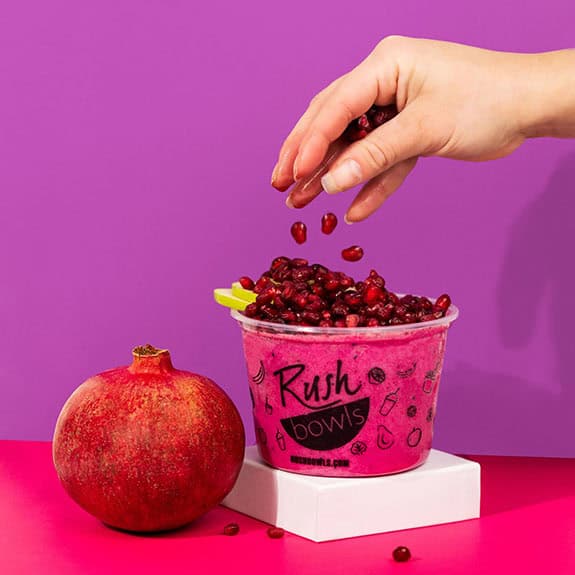 Looking to start fresh this year and detox your body? Rush Bowls bringing back their Detox Bowls until January 9th! Their bowl is a blend of Banana, Pineapple, Apple, Pitaya, Lemon, Ginger, Cinnamon, and Oat Milk topped with fresh Apples & Pomegranate Seeds. Sound delicious right?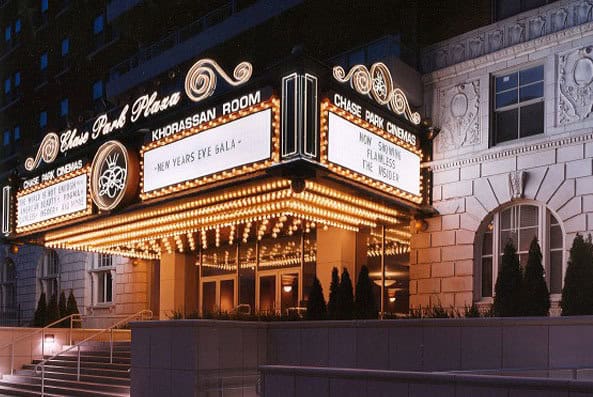 Escape to the movies this weekend and dive into a world created for your entertainment. This weekend the Chase Cinema is showing lots of great movies! Looking for a superhero dealing with a Multiversal threat? You'll want to check out Spider-Man: No Way Home. Want to learn about the history of the luxury brand Gucci? House of Gucci is the film for you. Check out their website to see all their movie times!
Delicious Syrian Cuisine | Ranoush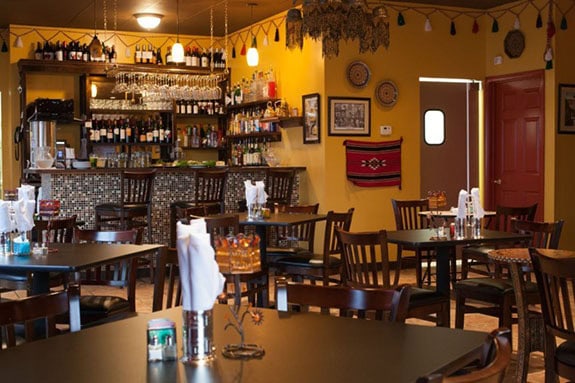 Looking to try delicioud authentic middle eastern cuisine? Ranoush has just what you're looking for. If you want to try a variety of dishes, you can get the Mezza platter for two. The best comparison to cultural dishes would be tapas from Hispanic culture. Ranoush has two different platters available, traditional and vegetarian, so whether you're a meat lover or veggie lover, there's something available for everyone. The restaurant is open from 5PM-1:30AM every day!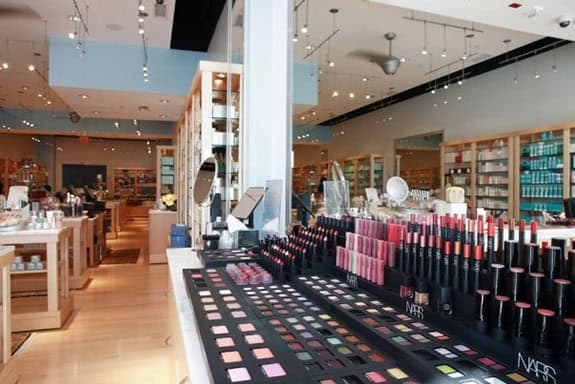 With the significant drop in temperatures, our skin is going to get really dry, very quickly. Bluemercury has just what you need to start your skin care journey. Here are some suggestions from Bluemercury:
These are just a few of the products available at Bluemercury. Stop by their store or website to check out all of their products.