Save the Date: June 10, 2023; 5 – 10 pm
The CWE is home to what many have claimed as the first cocktail party on record — held in 1917 by Mrs. Julius S. Walsh Jr. in her home at 4510 Lindell Boulevard. Each year, the CWE pays tribute to this very important anniversary and celebrates the neighborhood history in style!
There will be cotton candy, street performers, fire dancers, aerial performers, stilt walkers throughout the event all evening!
Click here to sponsor the CWE Annual Cocktail Party!
Music Schedule:
Main Stage
5:00 PM – Golliday
7:45 PM – Sean Canan Voodoo Players
—————————————————
Maryland Stage
5:00 PM – Brother's Francis and the Soultones
7:30 PM – Dave Stone Quartet
THANK YOU TO OUR SPONSORS!
Presenting Sponsors: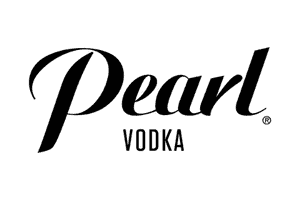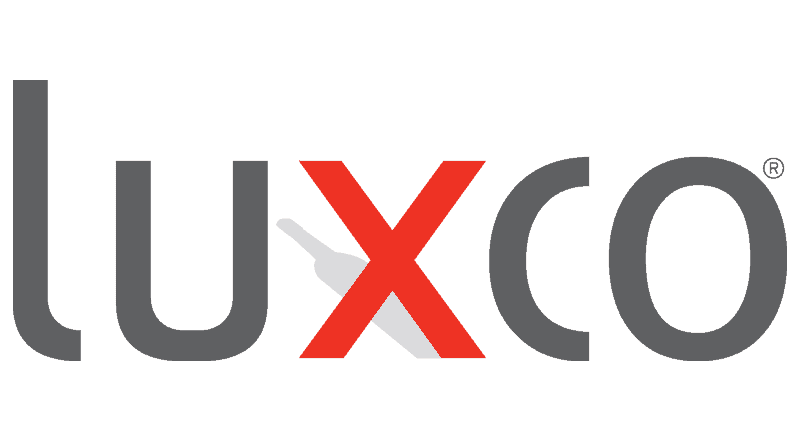 Community Sponsors: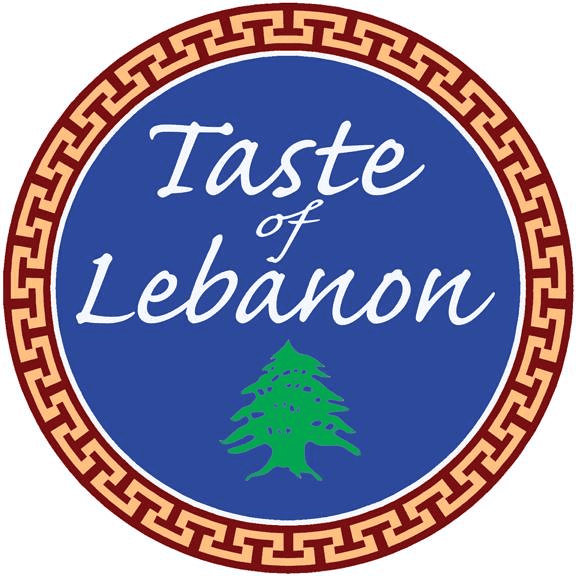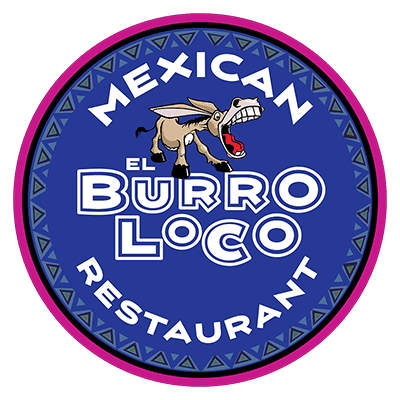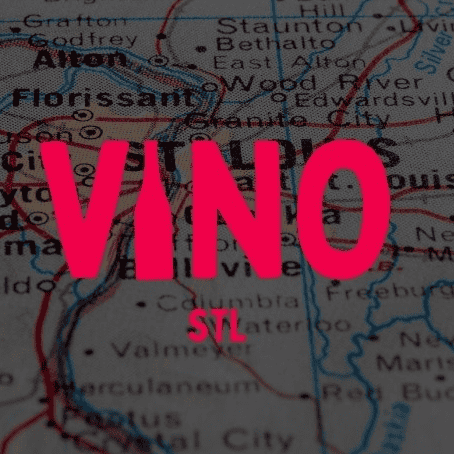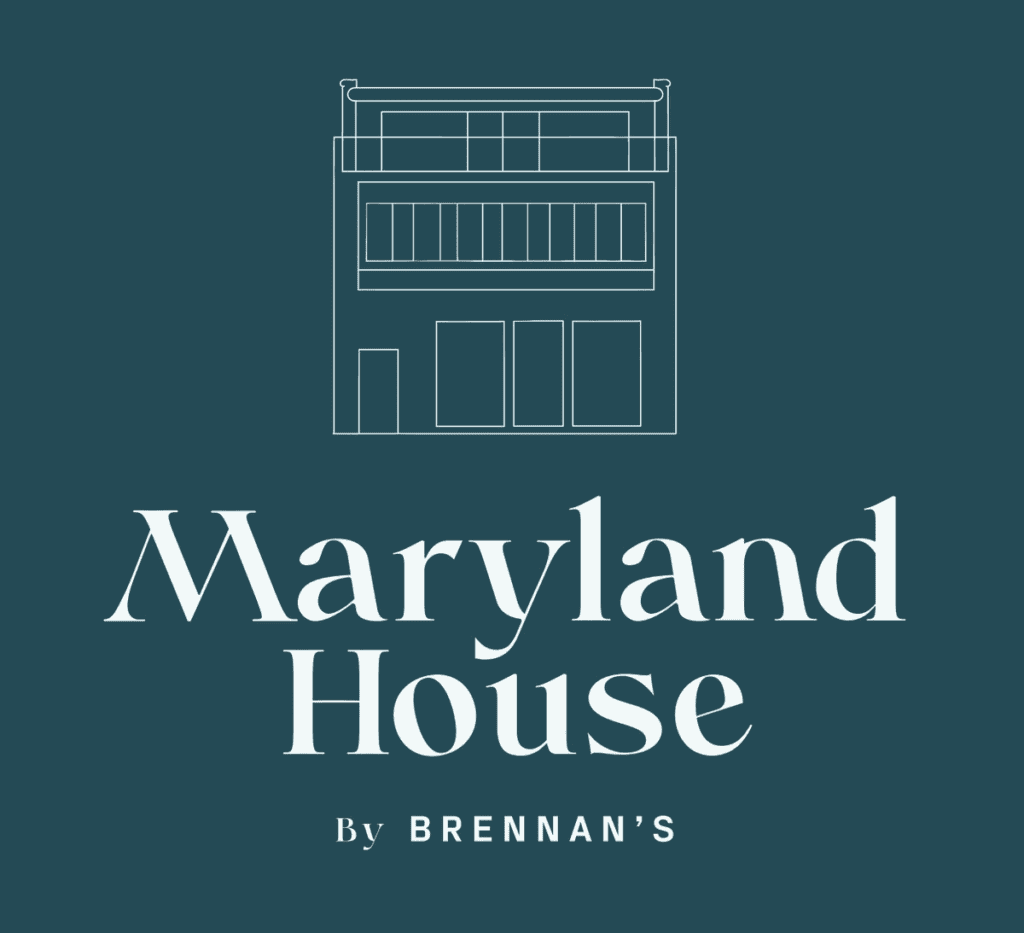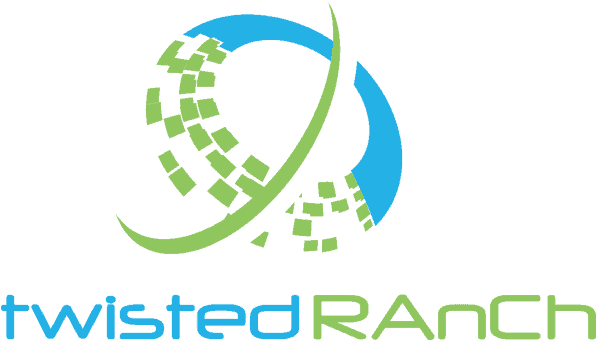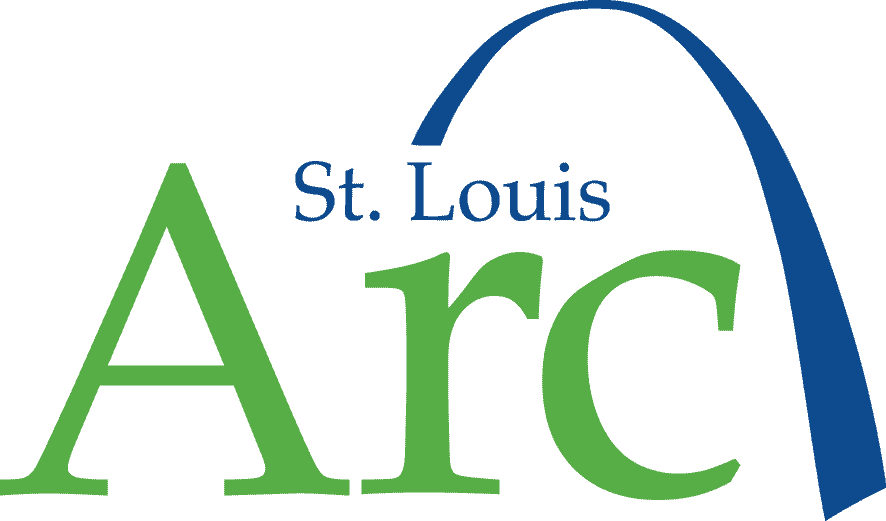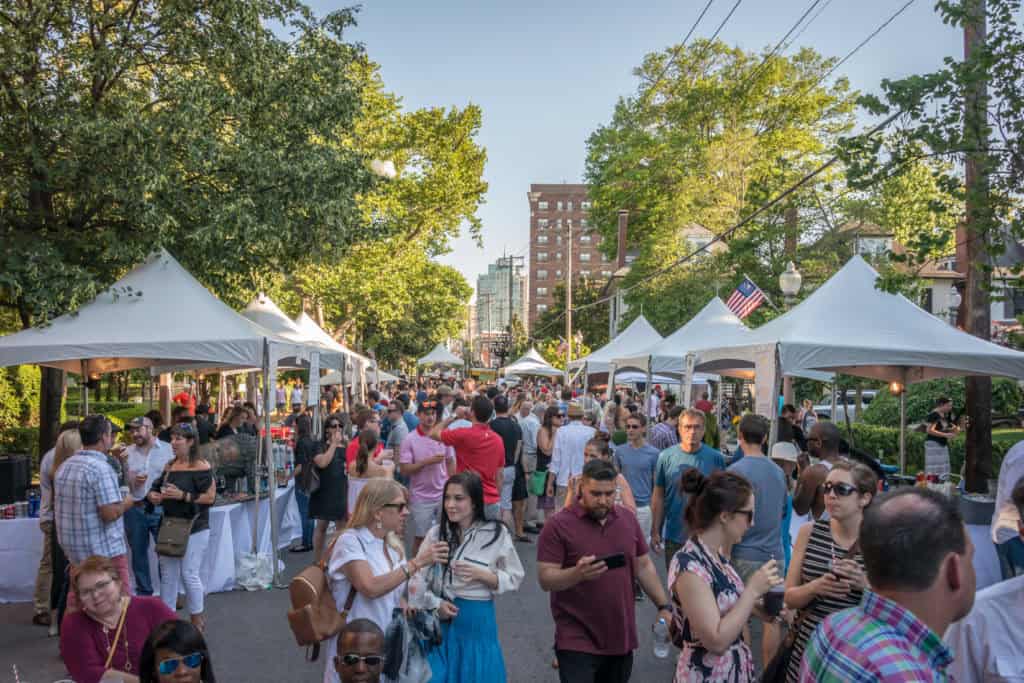 With our beautiful tree-lined streets as the backdrop, enjoy live entertainment, a spirited cocktail competition and, of course, delicious food and drinks available for purchase from more than a dozen CWE bars and restaurants.
Get ready to mingle, dance, sample, and sip! Grab your friends and family for a fun-filled evening, featuring live music, aerial performers, fire dancers, unicyclists, photo booths, cotton candy, and more!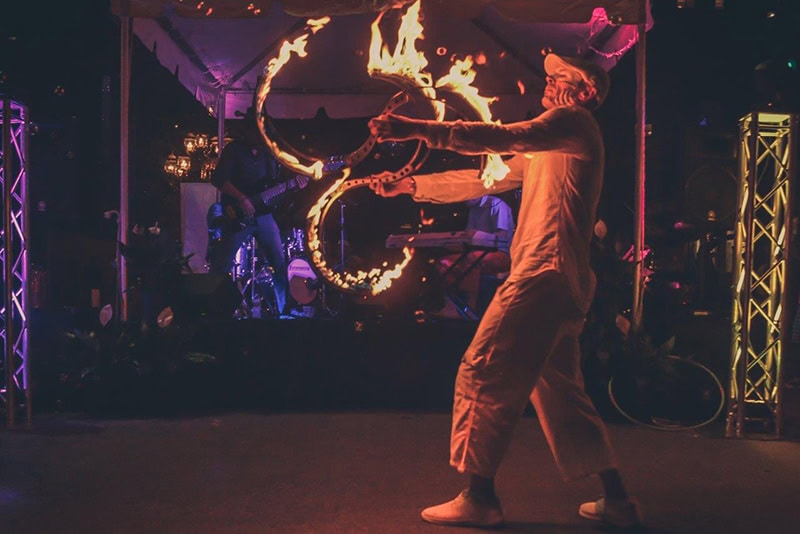 Guests won't want to miss the spirited CWE Cocktail Competition. Bartenders from throughout the neighborhood and St. Louis will compete in front of judges to be named "Best Bartender" in the City!