The Central West End Business Community Improvement District is one of the busiest neighborhoods in the Metro area, with more than 75 shops, galleries, restaurants, bars, salons, hotels, and more! Come see why the CWE was named one of the nation's top 10 neighborhoods.
This list includes all available office and retail spaces in the Central West End.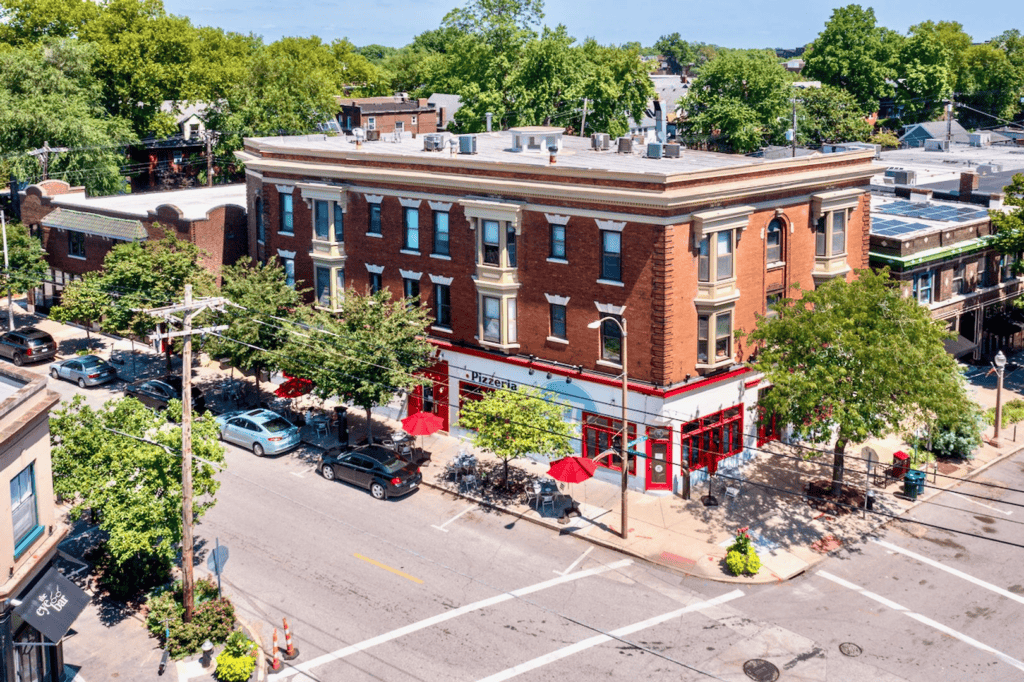 Rent: $790/month
Size: 412 sq ft
Property Type: Office
Contact: 314 – 361 – 7117 or email info@Rothschildstl.com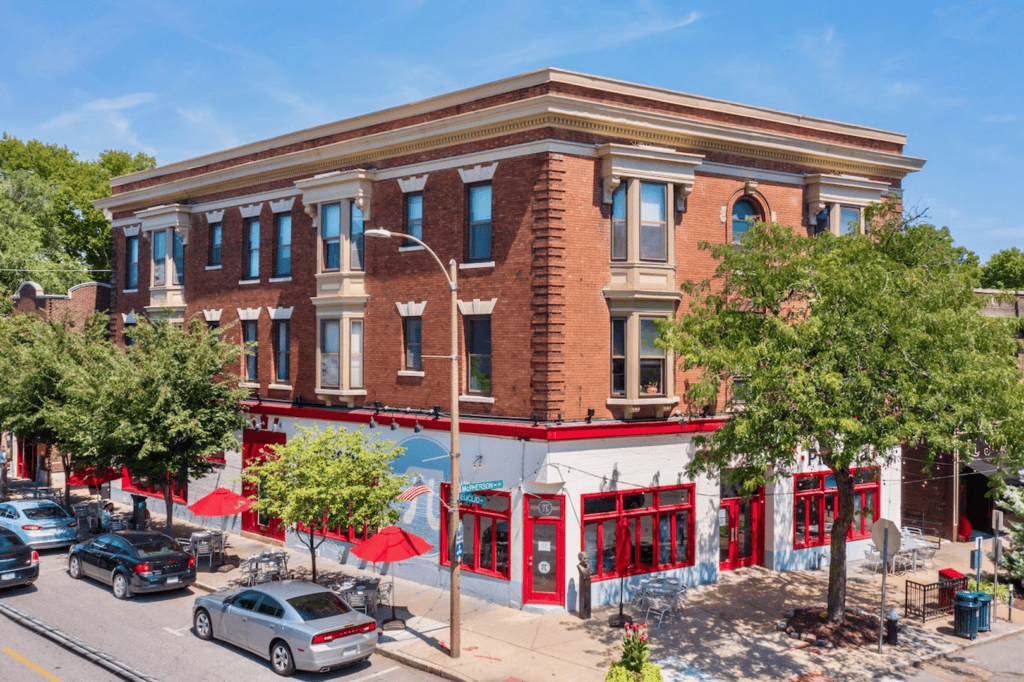 Rent: $615/month plus $75/month for utilities – $690 per month all in.
Size: 328 sq ft
Property Type: Office
Contact: 314 – 361 – 7117 or email info@Rothschildstl.com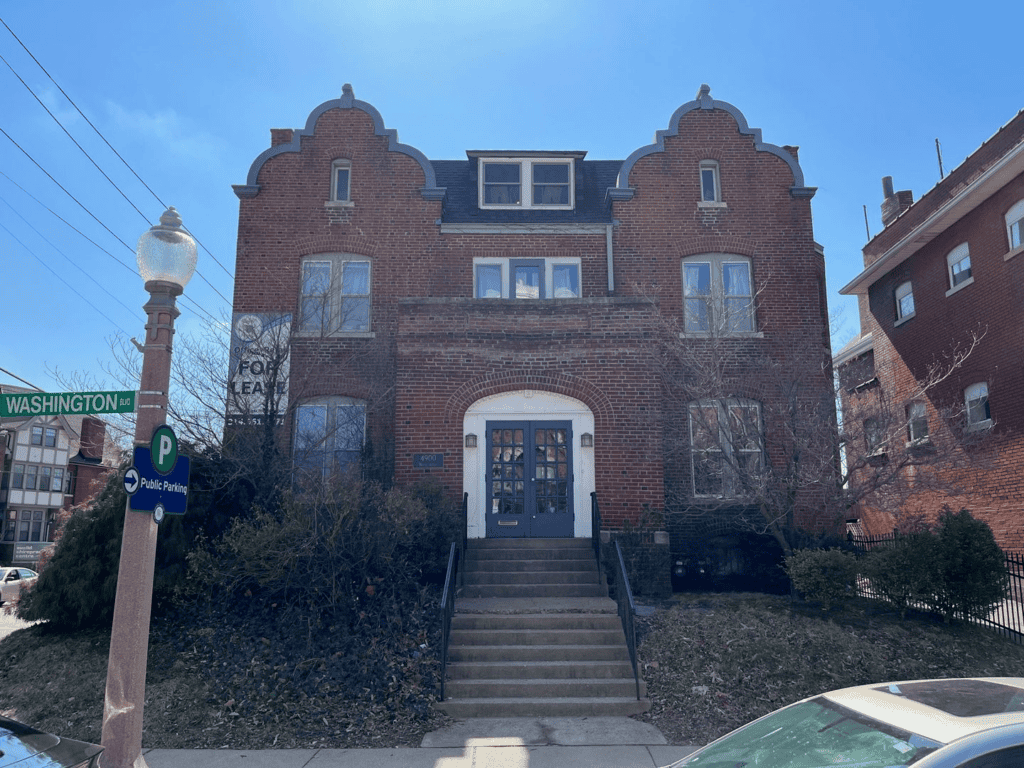 Rent: 675/month
Size: 445 sq ft
Property Type: Retail
Contact: 314 – 361 – 7117 or email info@Rothschildstl.com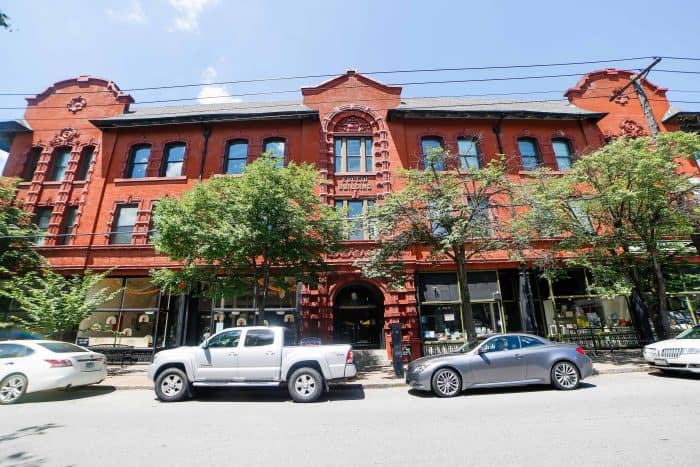 Rent: $2,500/mo plus $150/mo for all utilities sans internet.
Size: 1281 sq ft
Property Type: Office
Contact: (314) 361-7117 or email info@Rothschildstl.com
More Information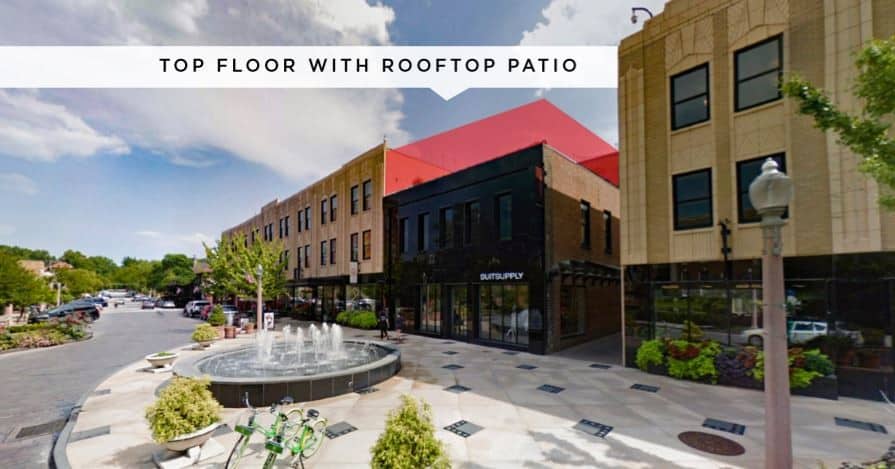 Rent: Available Upon Request
Size: 5200 sq ft
Property Type: Office / Retail
Contact: Tim McFarland, 314-727-6664
More Information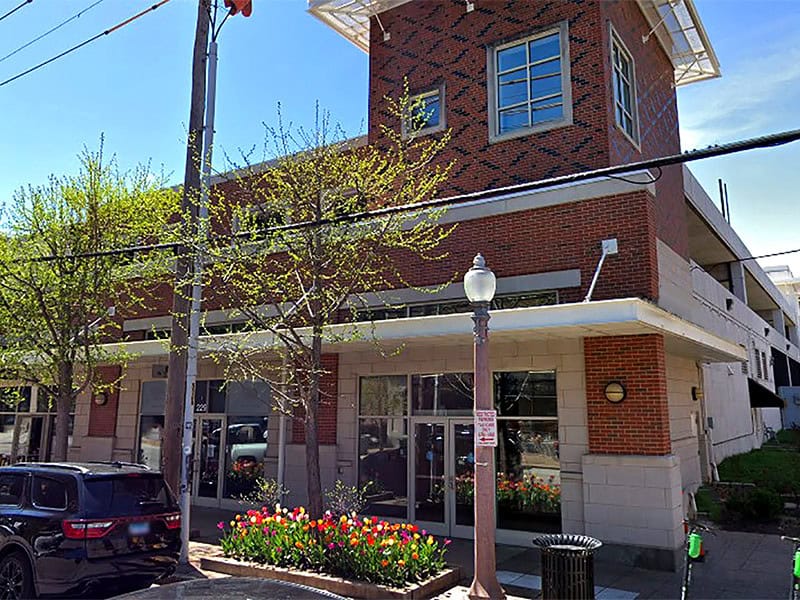 Rent: $22,500/month
Size: 4,868 sq ft
Property Type: Specialty / Office
Contact: Lily Seymour, CCIM , 314-889-0634
More Information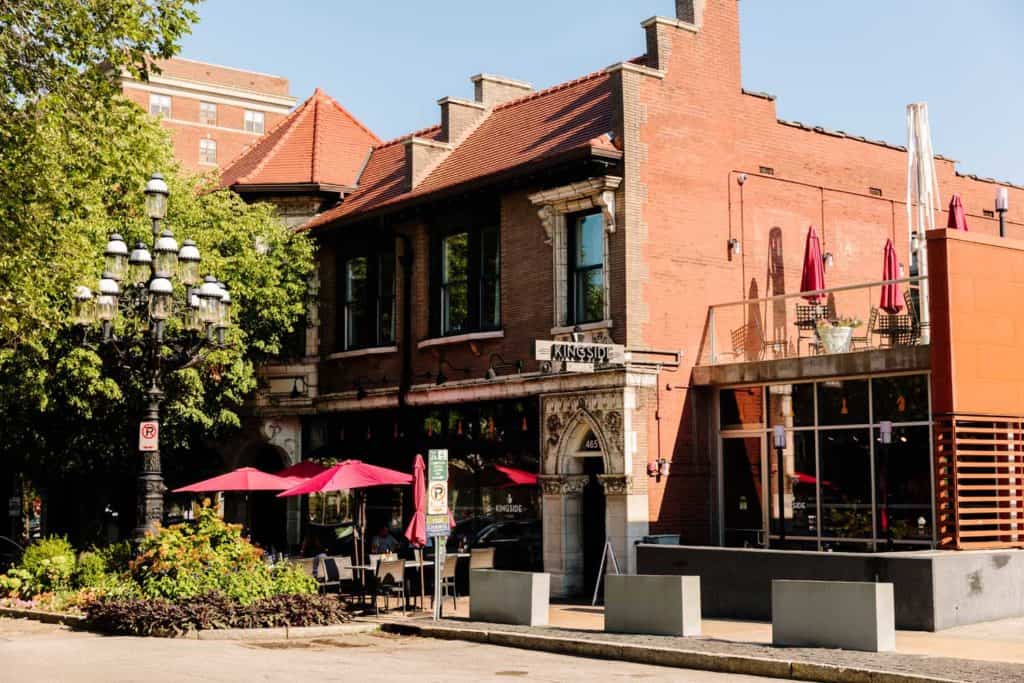 Contact: 314-441-7774 or lease@macapartments.com
More Information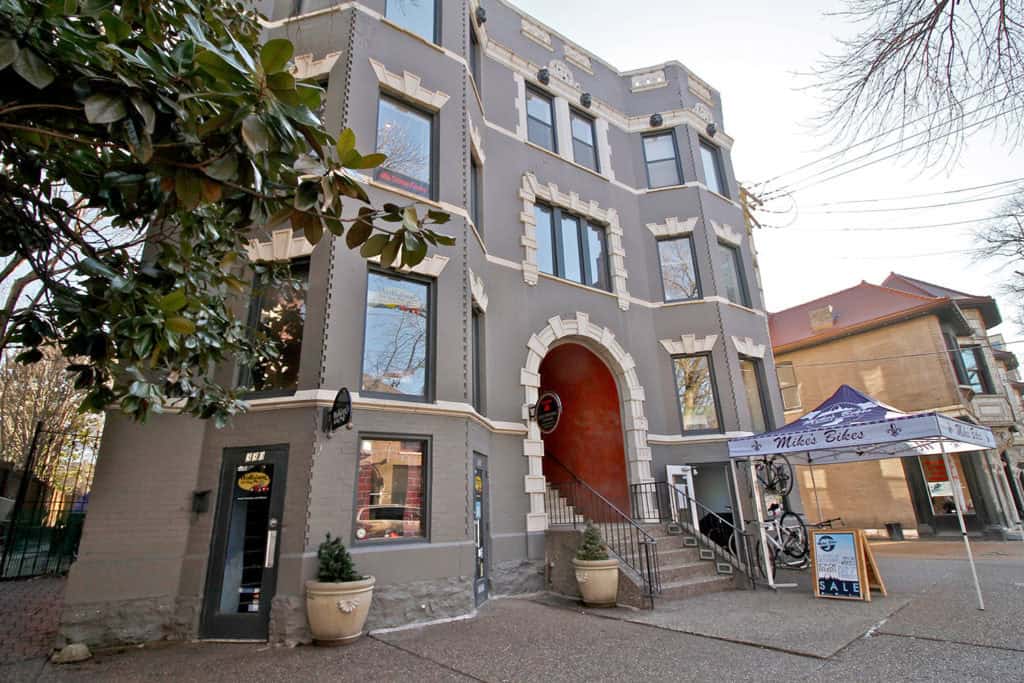 Contact: 314-441-7774 or lease@macapartments.com
More Information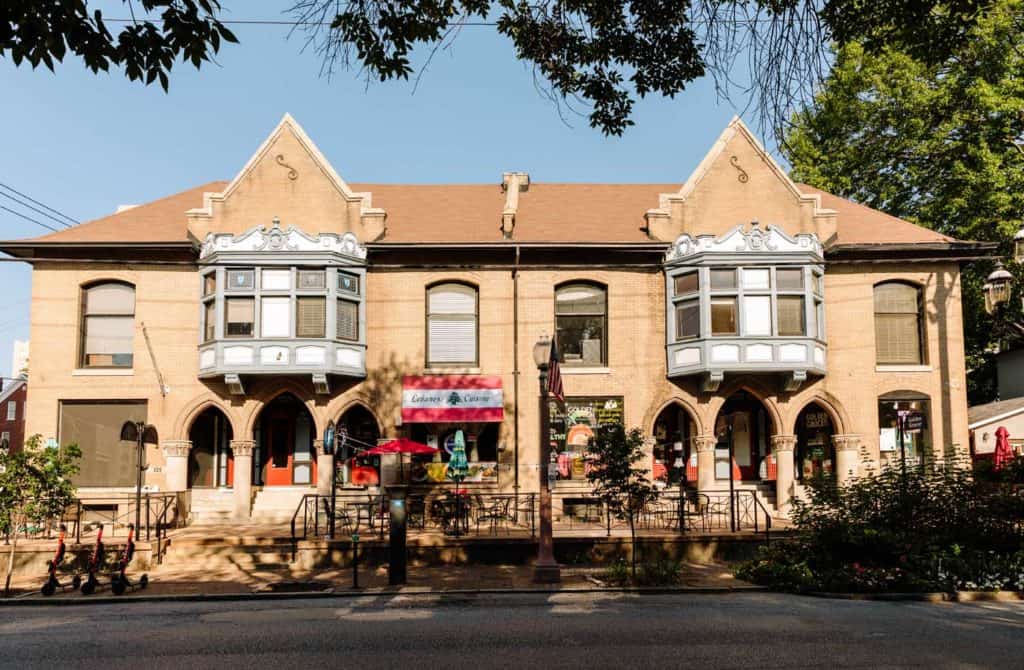 Contact: 314-441-7774 or lease@macapartments.com
More Information