'Tis the season for seafood! If you're observing Lent, here are some restaurants in the Central West End that serve mouthwatering meatless meals.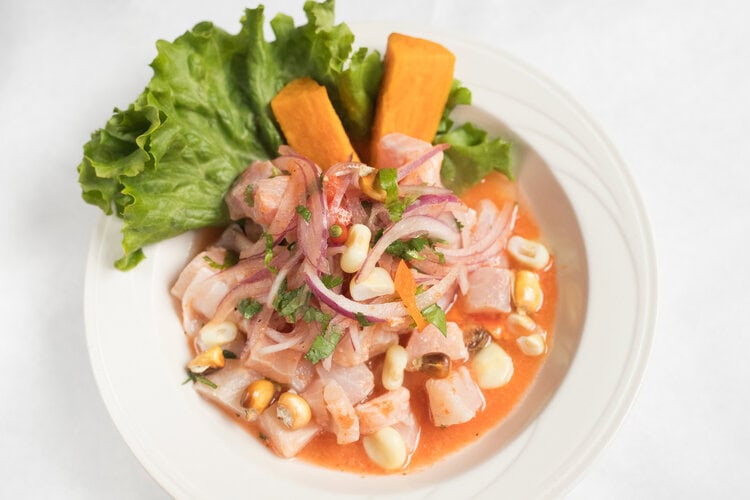 This authentic Peruvian restaurant should definitely be on your list during the Lenten season. We recommend the Ceviche as your appetizer — mahi mahi slices marinated in lime juice and seasoned with Peruvian aji limo peppers, cilantro, garlic, and red onions. For your main dish, you can't go wrong with the Sudado de Pescado — filet of mahi mahi cooked in their aji panca sauce with onions, tomatoes, and cilantro served over potatoes.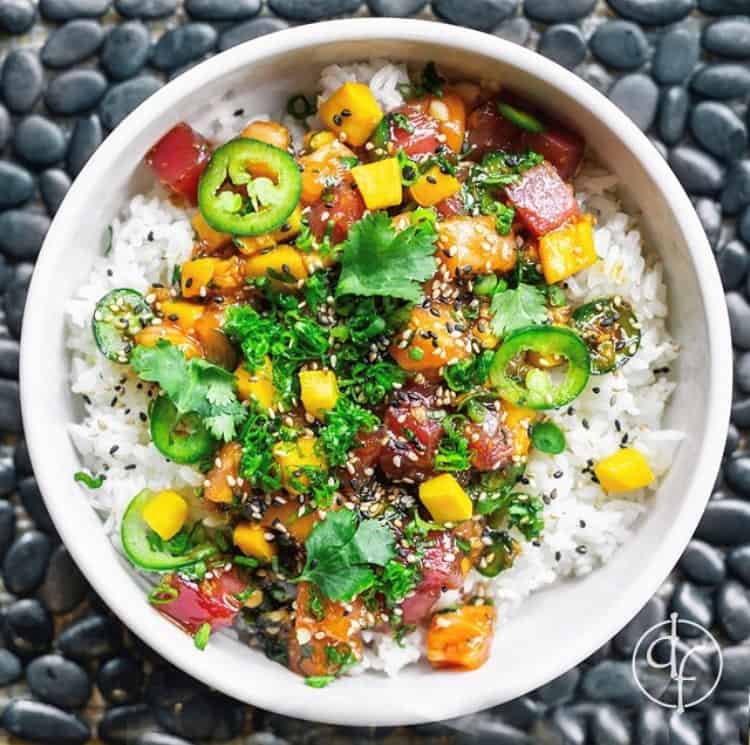 Lean into your love of seafood at Drunken Fish! Their selection of sensational sushi and Japanese cuisine will satisfy every appetite. This Tuna Aloha Poke Bowl features fresh tuna, mango, red onion, sliced jalapenos, garlic, ginger, wasabi, ponzu sauce, eel sauce, fresh-squeezed lime juice, sesame seeds, and cilantro.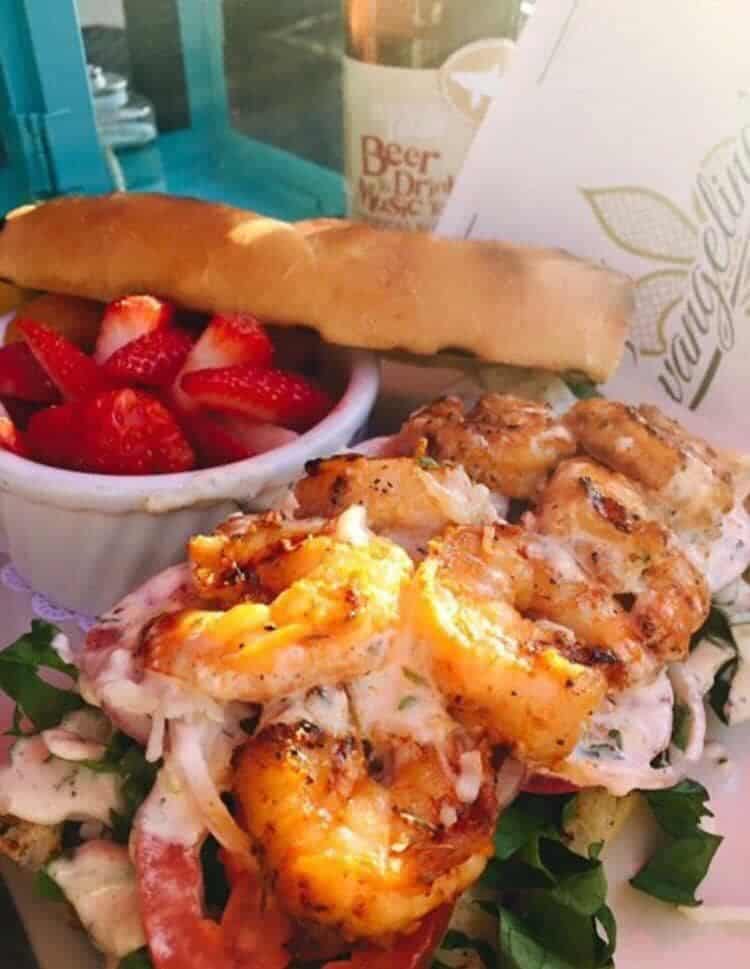 Louisiana Shrimp Po Boy, Red Snapper, or Scallops? No matter what you choose, delicious Cajun fare (that won't break your fast) awaits you at Evangeline's!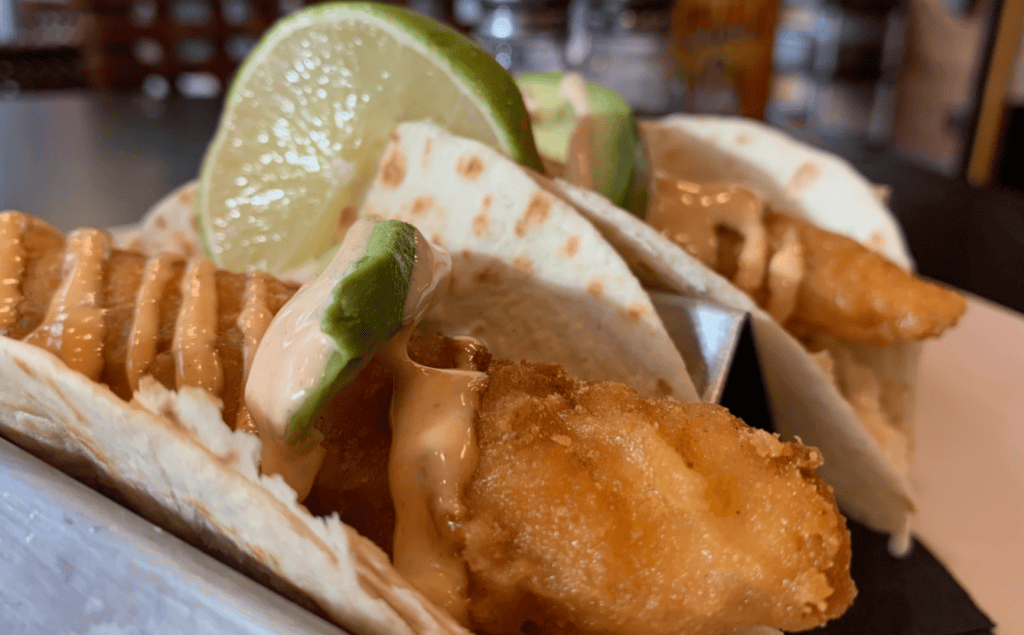 Lenten lunches are always available at Kingside Diner, like Fish and Chips or their Fish Tacos (hand-battered cod, coleslaw, avocado, and chipotle aioli on a flour tortilla).
Stop by Mission Taco Joint for your fish fix! Enjoy their Baja Fish taco (wood-fire grilled or beer battered), featuring chipotle baja sauce, shredded cabbage, pico de gallo, and queso fresco. Or opt for their Mango Hop-Anero Shrimp taco, featuring beer battered shrimp, red cabbage slaw, fresh mango salsa, smashed avocado, and mango-hop-anero aioli.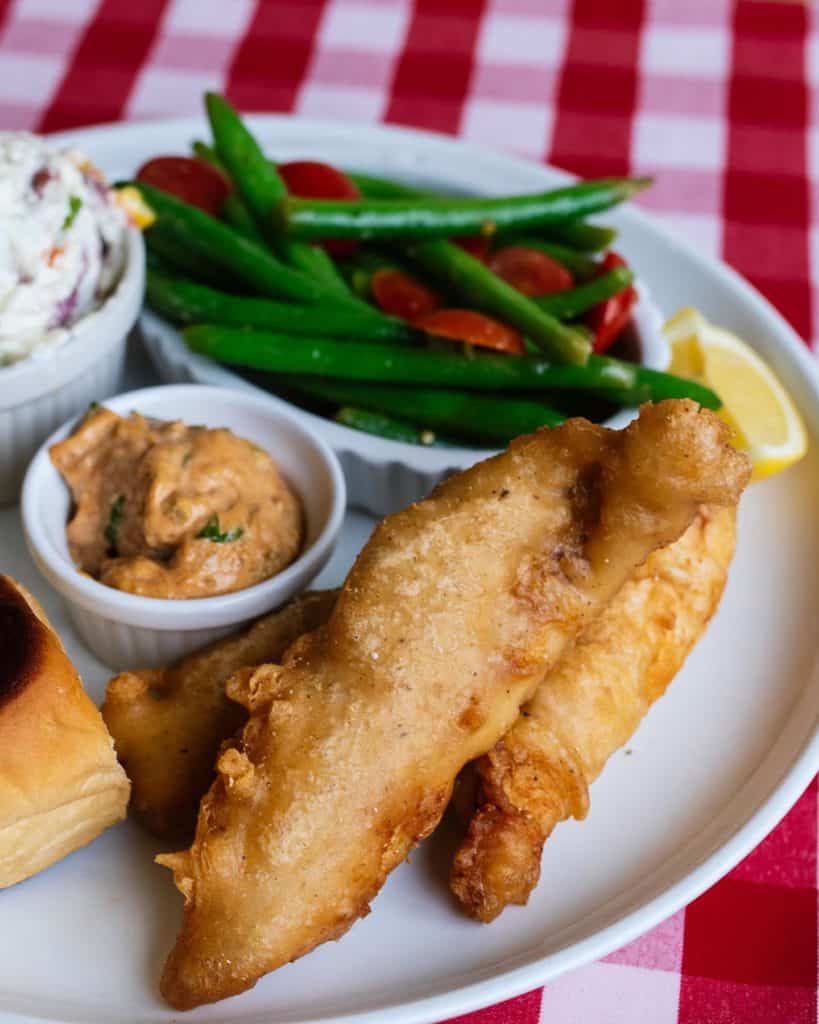 If you've been waiting for Salt+Smoke's fish platter to make a reappearance — you're in luck! It's officially back on the menu. 2 sides, plus Hawaiian rolls for $12.99.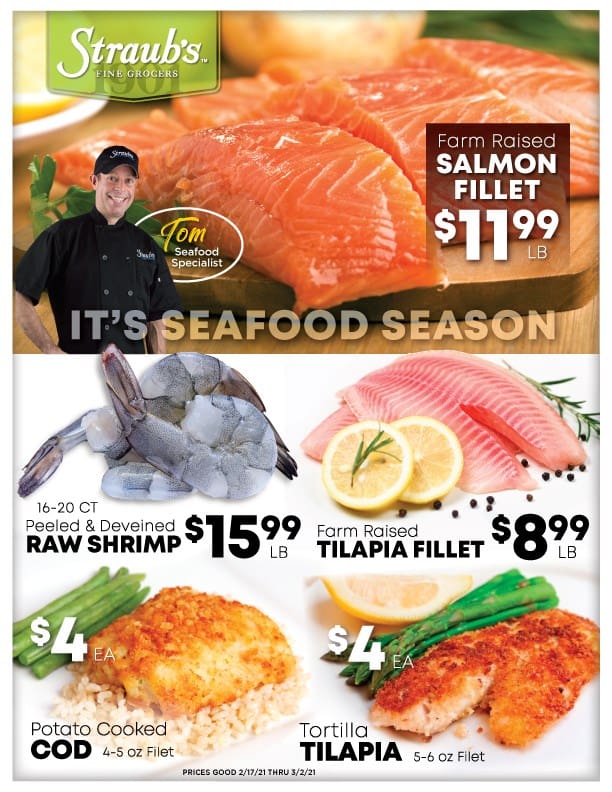 It's officially seafood season at Straub's! Stock up on everything you need for a mouthwatering meatless meal, including farm raised salmon fillets, tortilla tilapia, and potato cooked cod. Don't feel like cooking? Stop by their Hot Bar for fresh fish, today and Friday.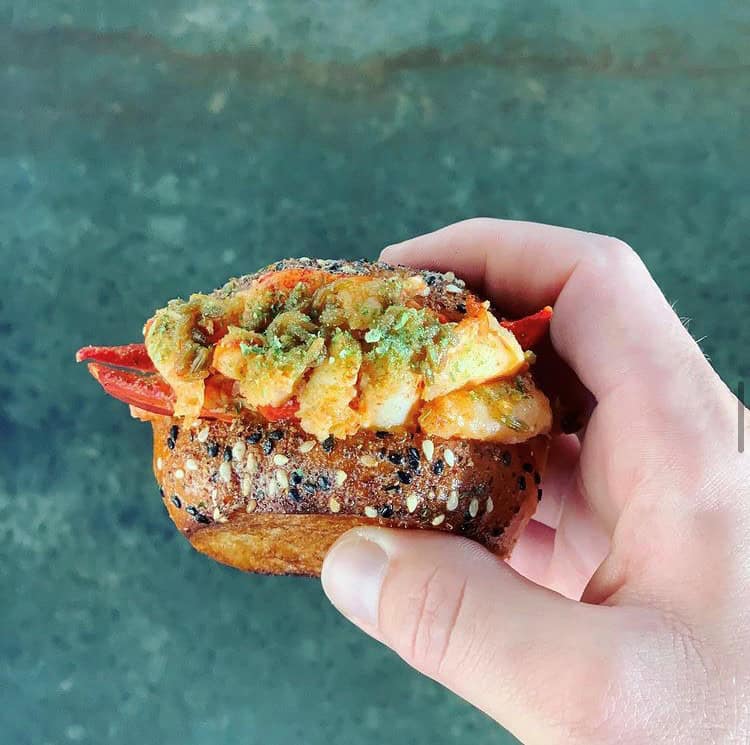 Yellowbelly offers a variety of sea-centric dishes making it an ideal destination for those abstaining from meat during Lent. You don't want to miss their Friday special of Lobster Taquitos ($15) with poblano cream sauce and chihuahua cheese — a lent-friendly take on their popular Pabil Chicken Taquitos. Additionally, Yellowbelly's dinner menu offers a range of seafood from lobster rolls to fish sandwiches including Pan Seared Scallops, Seared Grouper, Grilled Salmon, a Warm Mini Lobster Roll, and a Rum Battered Cod Sandwich.