Lent and 314 day are back to back this weekend and the CWE is prepared to provide you with everything you want or need to celebrate. Check out our list of 5 things to do this weekend to find out what they are!
Fish Friday | Lent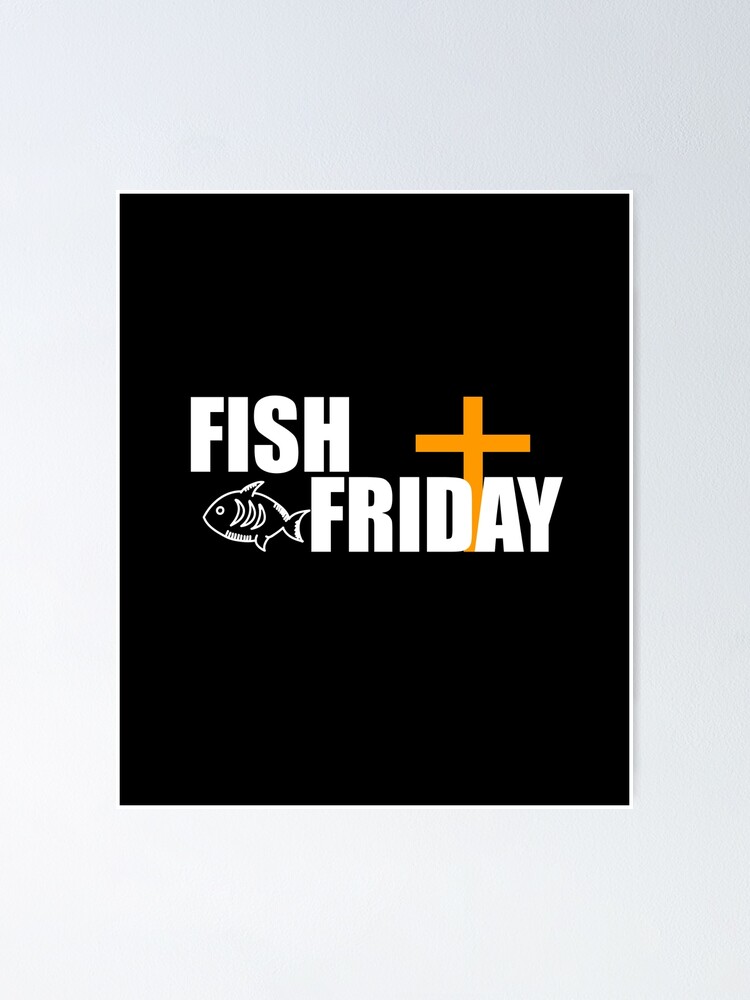 If you're celebrating Lent this year, we have plenty of restaurants here in the CWE that have delicious meals you can enjoy.
If you're craving some Peruvian cuisine, head on over to Cocina Latina and try their Sudado de Pescado, a mahi mahi dish. Or taste the creole Shrimp or Crawfish Etouffee from Evangeline's Bistro. If some Italian food is more your style, head on over to Edera Italian Eatery to enjoy their Salmon entrée, which comes with compressed tomato relish, asparagus, broccolini, and farro.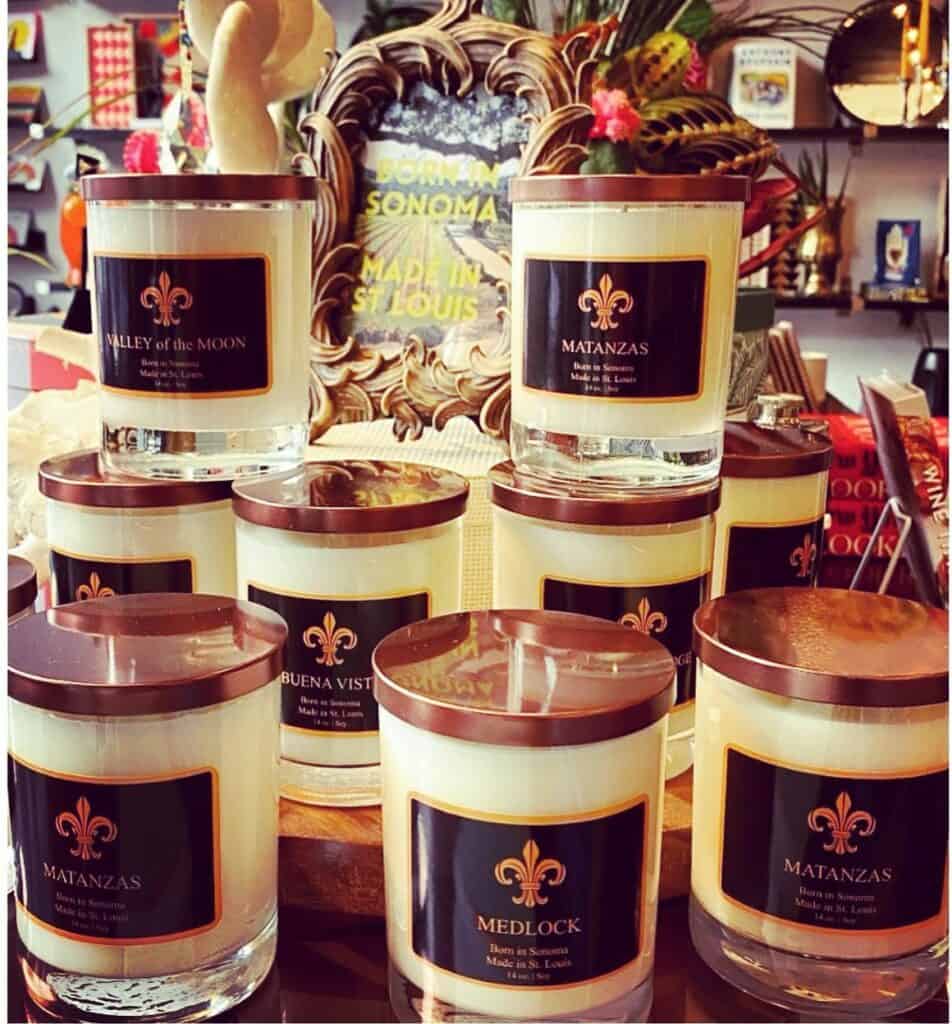 Celebrate 314 Day by purchasing locally made products at Provisions STL. They have a wide selection of candles, barware and other necessary luxuries for you to enjoy! We love our 314 town and what better way to support it than to support the people that call it home.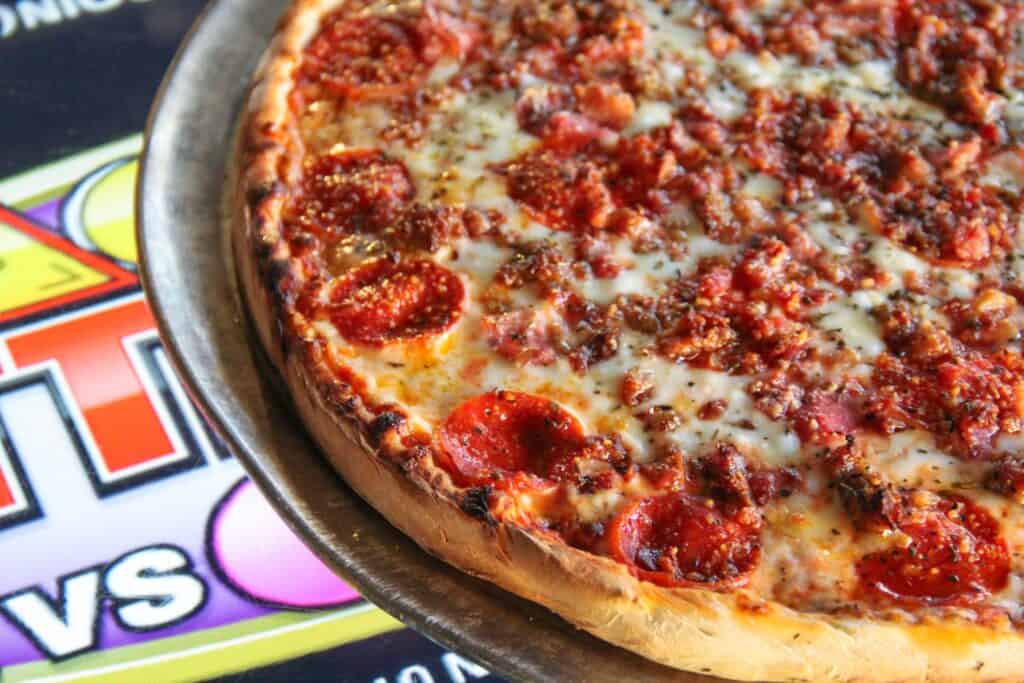 Up-Down always starts your weekend off the right way with $2 pizza slices on Fridays until 8pm. They'll also be giving away 20 tokens to the first 100 people that come! Then when Saturday comes around, you'll be happy to enjoy 2 for 1 tokens until 9:00PM. Finally when the weekend is coming to a close, grab a 6-pack of Domestic Tallboys, an Up-Down Fanny Pack and a pound of tokens for $25. Plenty of fun deals for everyone to enjoy this weekend!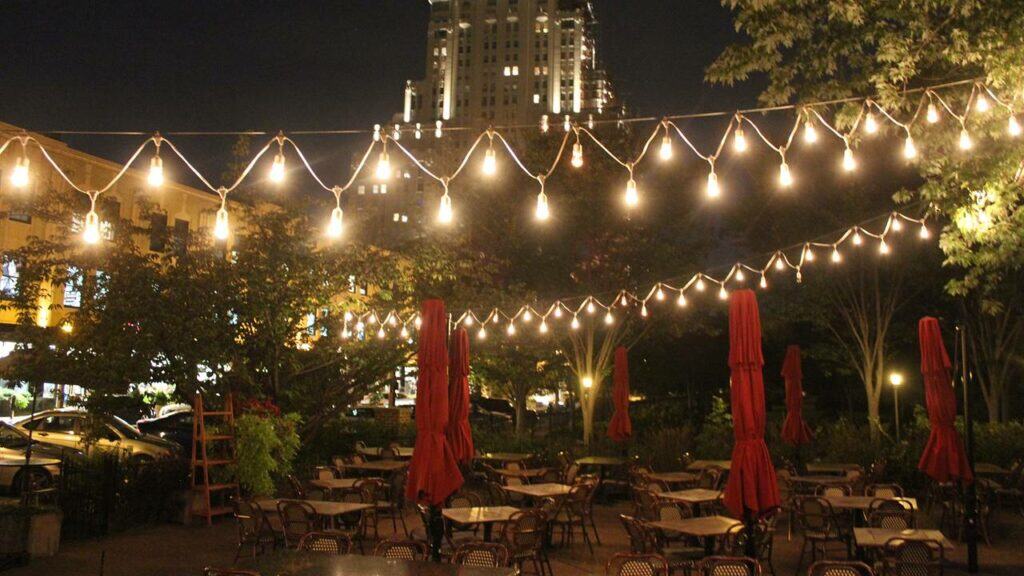 Come on out and enjoy some delicious Italian food at Bar Italia. They accommodate reservations, take out and curbside, so no matter what, there is always an option for you to enjoy their food. If you're more in the mood for a happy hour with friends, sit at the bar and enjoy a few glasses of wine or cocktails! Take out and Curbside pick up orders begin at 3:00 PM.
March Limited | The Cup
Longing for some sweets and looking for a place to grab them? The Cup CWE has a variety of cupcakes, cookies and gooey butter cake waiting for you. Their March Limited series includes :
Mayan Mocha: Spiced Light Chocolate Cake, Caramelized Brown Sugar baked onto the cake, Espresso Buttercream, topped with Mini Marshmallows, Caramel drizzle, and "Mayan Ruins" Fondant topper
Minty O'Malley: Mint Chocolate Chip Cake, Chocolate Mint Buttercream, topped with green sprinkles and a pair of sugar lips
Chocolate Chip Cookie Dough: Chocolate Chip Cake, Vanilla Buttercream, Edible Cookie Dough, topped with Chocolate Ganache drizzle
Mayan Mocha and Chocolate Chip Cookie Dough will be here all month until April 4th! Minty O'Malley will only be here until March 17th, St. Patrick's Day! Get 'em while you can!