Spring is officially here people! Grab your shorts and t-shirts and head outside! Come on out and enjoy the sun and admire the tulips as they bloom. Looking for things to do this weekend? Here are 5 things to do this weekend in the CWE!
Ring in Spring on the Plaza | Maryland Plaza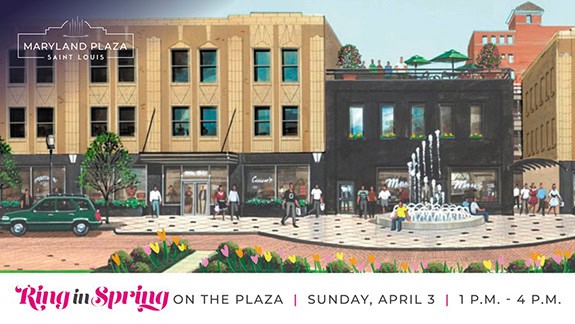 Time to ring in the new season with the CWE! You won't want to miss out on this excellent event filled with amazing entertainment, craft making, great activities, and of course, food and drinks. Maryland Plaza's Ring in Spring event will take place this Sunday from 1:00- 4:00 PM! Bring friends and family and celebrate natures reawakening in the CWE.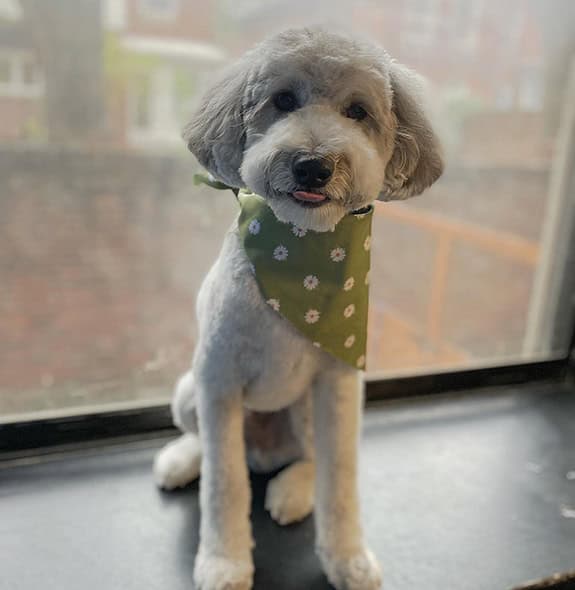 Springtime means extra shedding! What better time to get your pupper groomed than now?! Wolfgang's Pet Stop is just the place for you. Your pup can start the season with a fresh cut and who doesn't love that? And if you're a new dog parent, Wolfgang's offers pet training as well, in collaboration with PetImpact. Take the opportunity this spring to teach your dog some new tricks!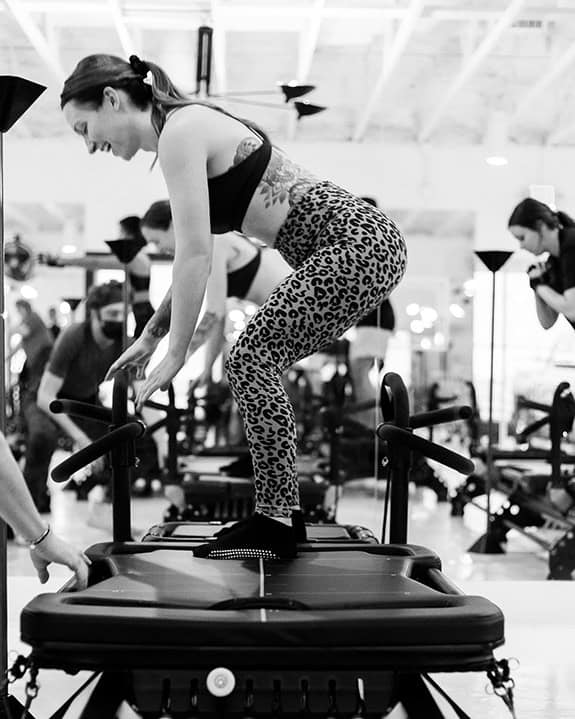 Workshops are back and they are better than ever! If you're looking for a themed class this summer, PLNK Fitness has just what you're searching for. They've got classes for core, glutes, and so much more. Book a class, get an insane workout and feel great afterwards.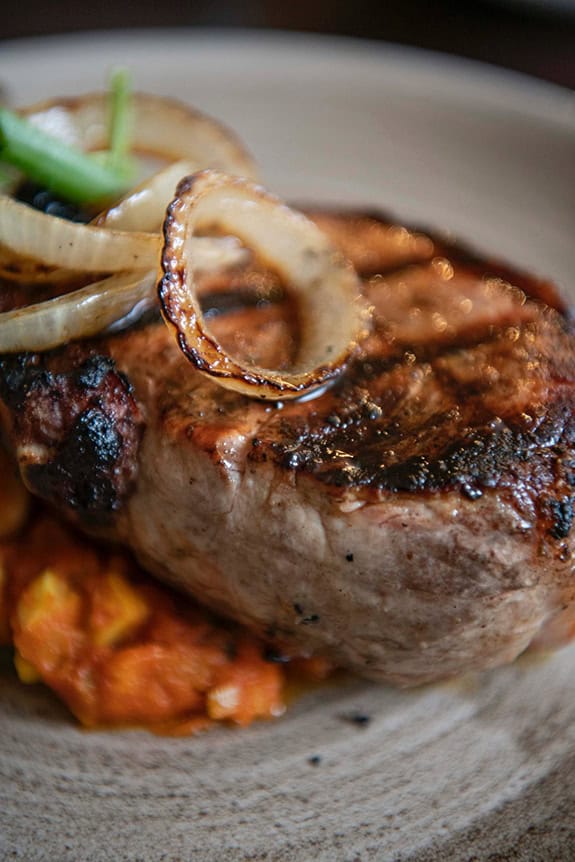 You know what's better than just looking at a juicy 140z pork chop? Enjoying a juicy 14oz pork chop at The Tenderloin Room this weekend. If you suddenly feel very hungry after looking at this dish, we think that you'll have a great time. ​Reservations can be made online at: https://www.opentable.com/the-tenderloin-room or over the phone at (314)-361-0900.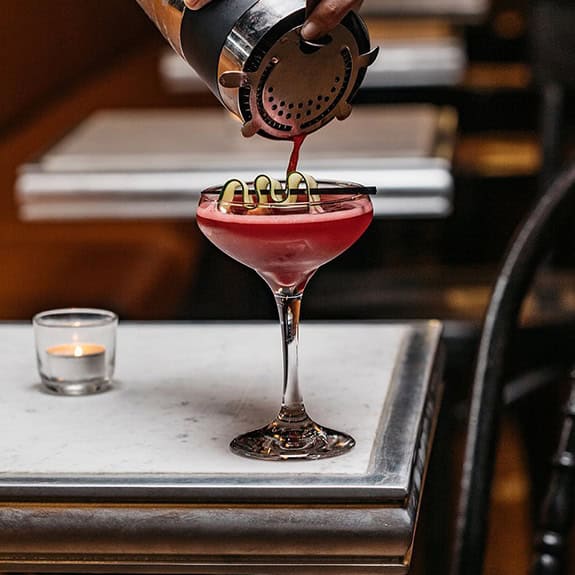 Brennan's has officially made it to the final round in the categories of 'Bar' and 'Cocktail' for the St. Louis Magazine's 2022 A-List awards. If that doesn't sound like an invite to head on over and enjoy some top notch cocktails, then we don't know what is. Check out their website for the list of their cocktails, food, spirits, and wine!