Jeni's Splendid Ice Creams
In the News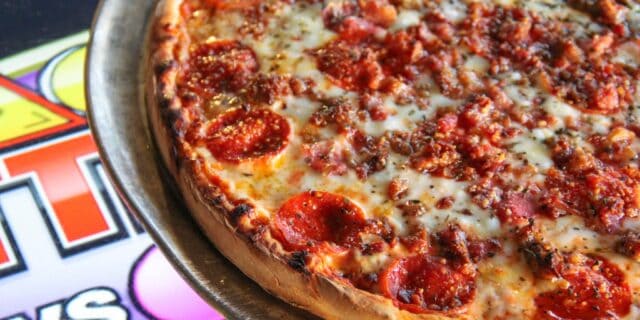 Learn More
Lent and 314 day are back to back this weekend and the CWE is prepared to provide you with everything you want or need to celebrate. Check out our list of 5 . . .
Read More
Follow us on Twitter
@zacharymikel Zachary, we are so incredibly sorry for your experience and want to make it right. Can you shoot us an email at contact @jenis.com so we can learn more about your visit? I'll be on the lookout for it!
It's Watermelon Taffy season 🍉 Catch this slice of puckery perfection in shops and online for a limited time. https://t.co/QZ2o0fas4i