We hope everyone has enjoyed the warm weather this week and soaked up as much Vitamin D as possible. You're in for a treat because there's going to be lots of fun in the sun this weekend! While you're enjoying that, come enjoy everything the CWE has to offer!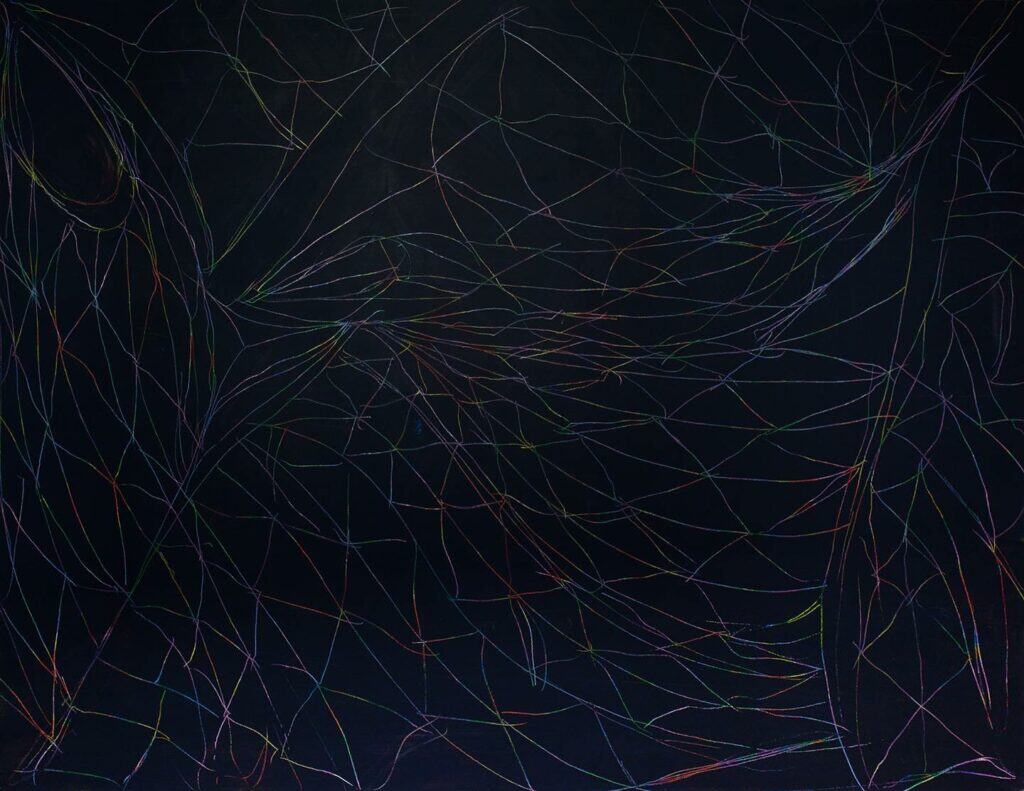 Philip Slein Gallery will be opening a new two-person exhibition this Saturday, March 5th , at 11:00 AM. This weekend, discover the beauty of the art done by Richard Burton and Eva Lundsager.
Dolly Parton & James Patterson – Run, Rose, Run (Online)| Left Bank Books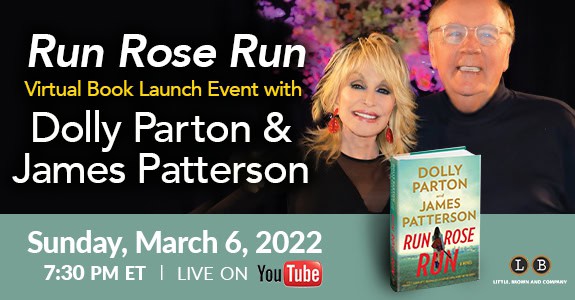 Left Bank Books, Little Brown and Company, and other select Independent Bookstores welcome America's most beloved superstar and its greatest storyteller Dolly Parton & James Patterson, for a special virtual event to celebrate the release of "Run, Rose, Run," in an exclusive book launch event at 6:30 PM CT on March 6th. 
Join LBB in a private event and order a copy of "Run, Rose, Run" from their website to gain admission: https://www.left-bank.com/book/9780759554344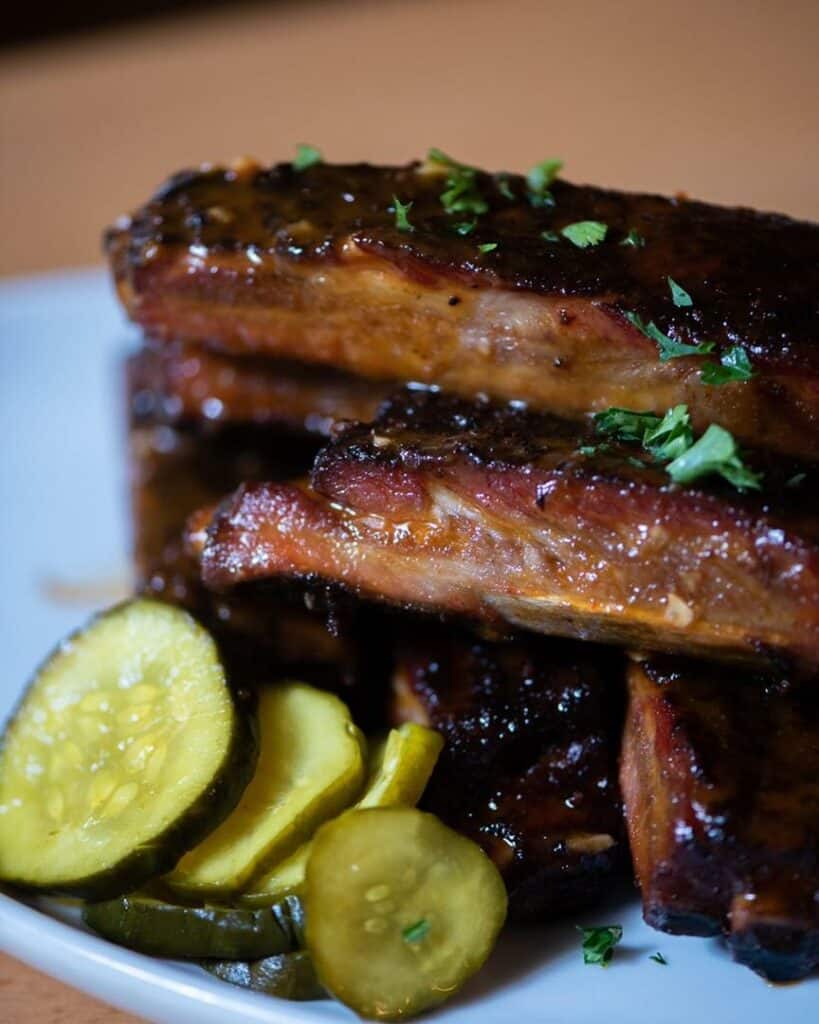 While you're enjoying the warm weather, it's almost a requirement to chow down on some delicious BBQ! Step out into the sun and enjoy a plate full of your favorite BBQ items.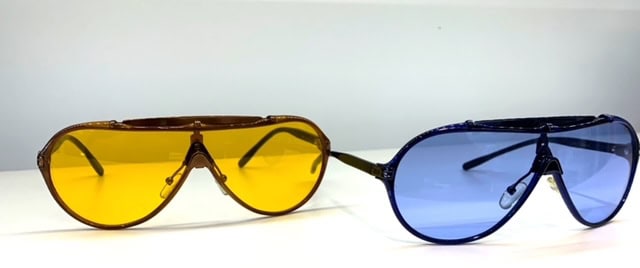 Looking to get fitted with some new glasses for the summer or trying to find a cute pair of sunglasses? Eye Roc Eyewear has everything you need to start the summer right. From sleek and slender to bold and glamourous, Eye Roc has every kind of frame you could hope for. Schedule an appointment now.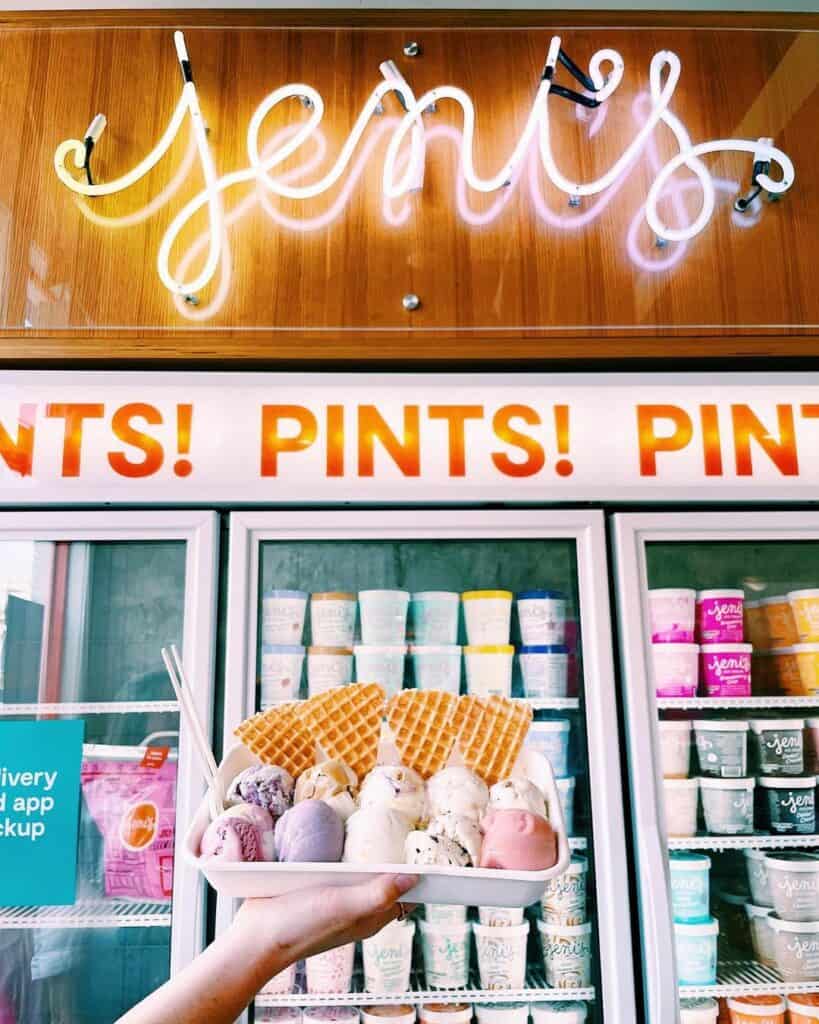 One of the perks about having warm weather is that you can eat ice cream all you want and you won't get cold after one bite. What better place to grab a cone or an entire pint than from our neighborhood ice cream shop, Jeni's Splendid Ice Cream! With an everchanging menu of flavors, you'll experience true bliss when this treat hits your taste buds. And guess what?! They're bringing back Buttercream Birthday Cake! Even more of a reason to indulge this weekend.