Looking to enjoy some live music while you enjoy a romantic dinner? Or shopping for some new jewelry? The CWE has everything you're looking for!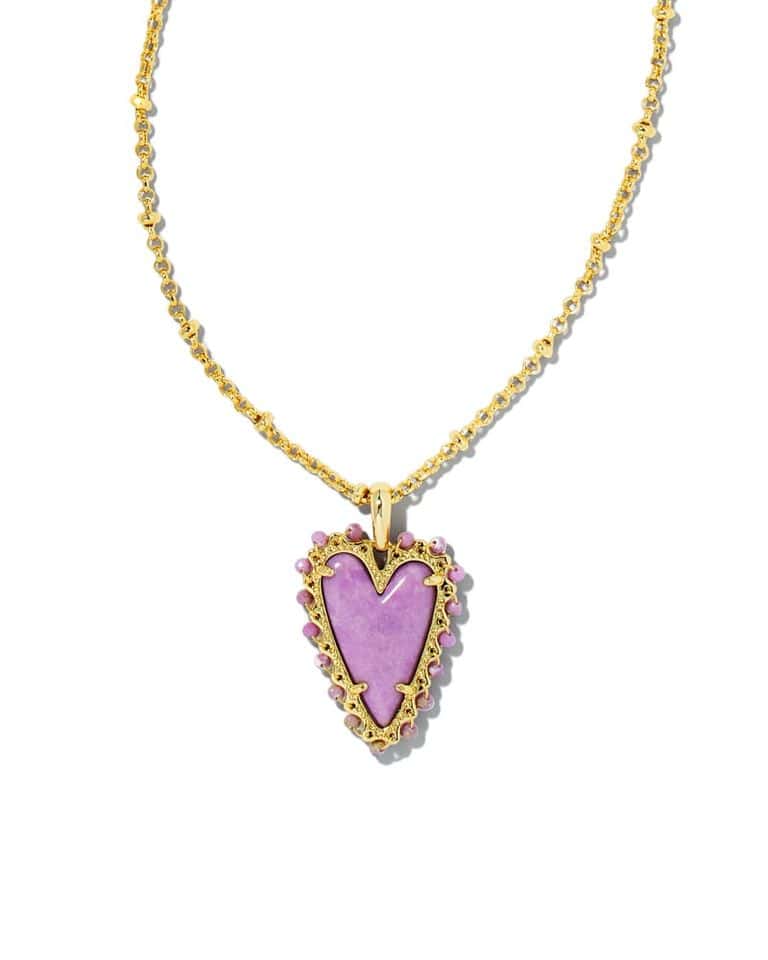 Kendra Scott is so excited to share their newest arrivals with you! They were inspired by color and whimsy when creating these pieces. We hope they bring lots of joy and FUN into your jewelry collection, and we can't wait to find out which ones are your favorites.
Miss Jubilee & the Yas Yas Boys| Evangelines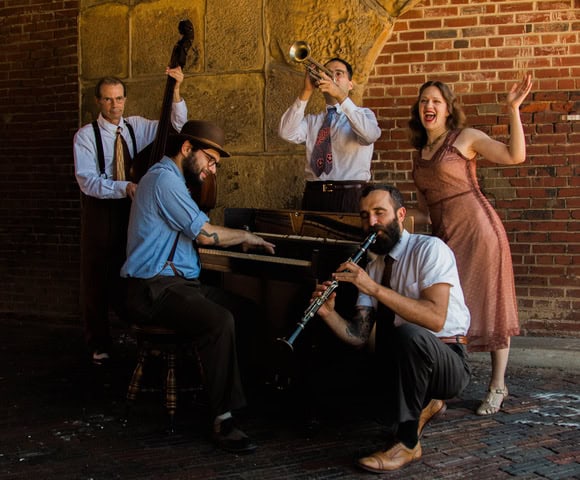 Miss Jubilee and the Yas Yas Boys are a St. Louis blues and jazz band. Vocalist Miss Jubilee (aka Valerie Kirchhoff) leads the group, paying homage to the female blues singers of the 1920s and 30s and to the rich musical heritage of St. Louis. In those days, there was so much great music that blurred the line between "jazz" and "blues", and these are the sounds that most inspire Miss Jubilee and the Yas Yas Boys. Performed with joy, precision, and an infectious energy, they prove that this wonderful old music isn't ready for the museum quite yet! 
This group will be performing January 9th at 11:30AM. Be sure to come out and enjoy!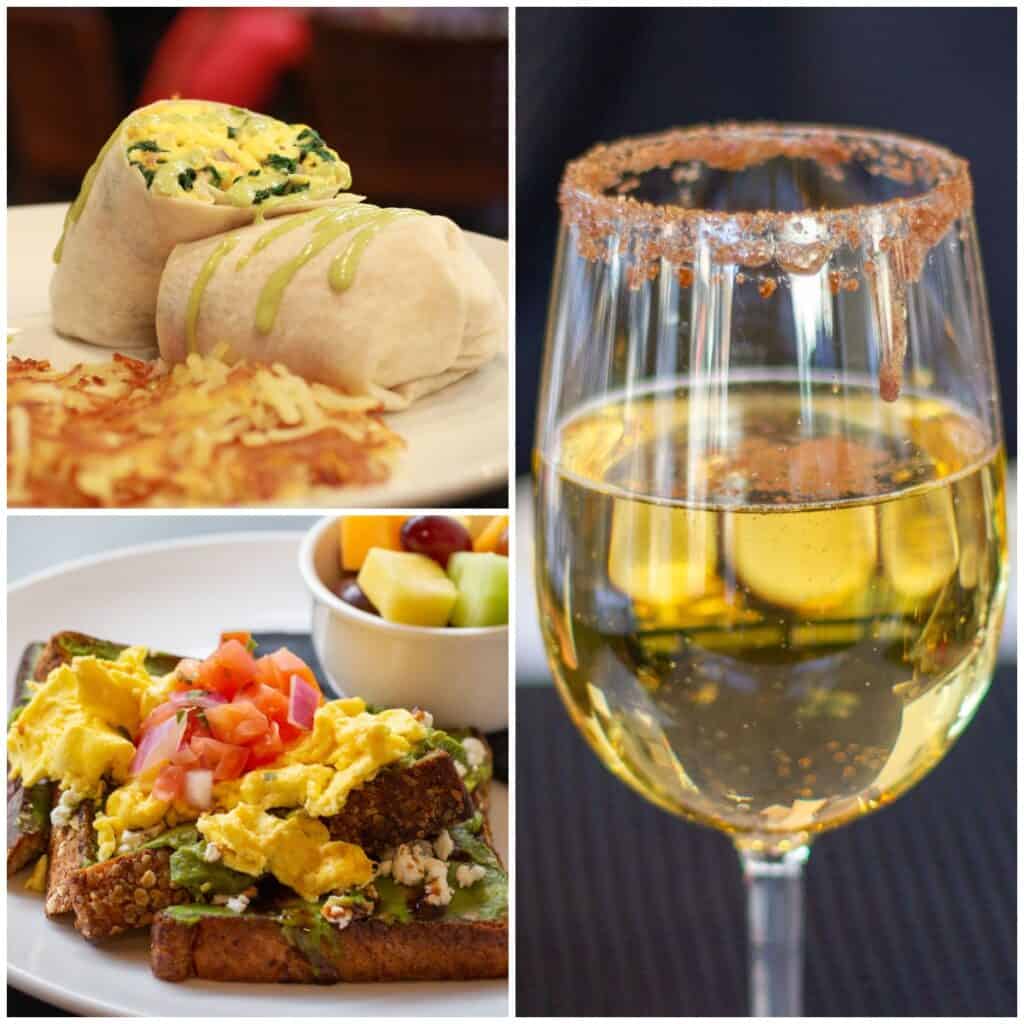 Whether its late at night or early in the morning after a night of debauchery, Kingside Diner has just what you need after a fun night out.
After Dark hours begin at 4PM and end at 10PM, Wednesday through Saturday. Of course, the atmosphere and menu change, but the quality service stays the same. But if you're looking for a meal after working a late night shift, you might want to stop by for Third Shift Happy Hour between 6:30AM- 10:30AM. Grab a mimosa or beer and relax for a bit.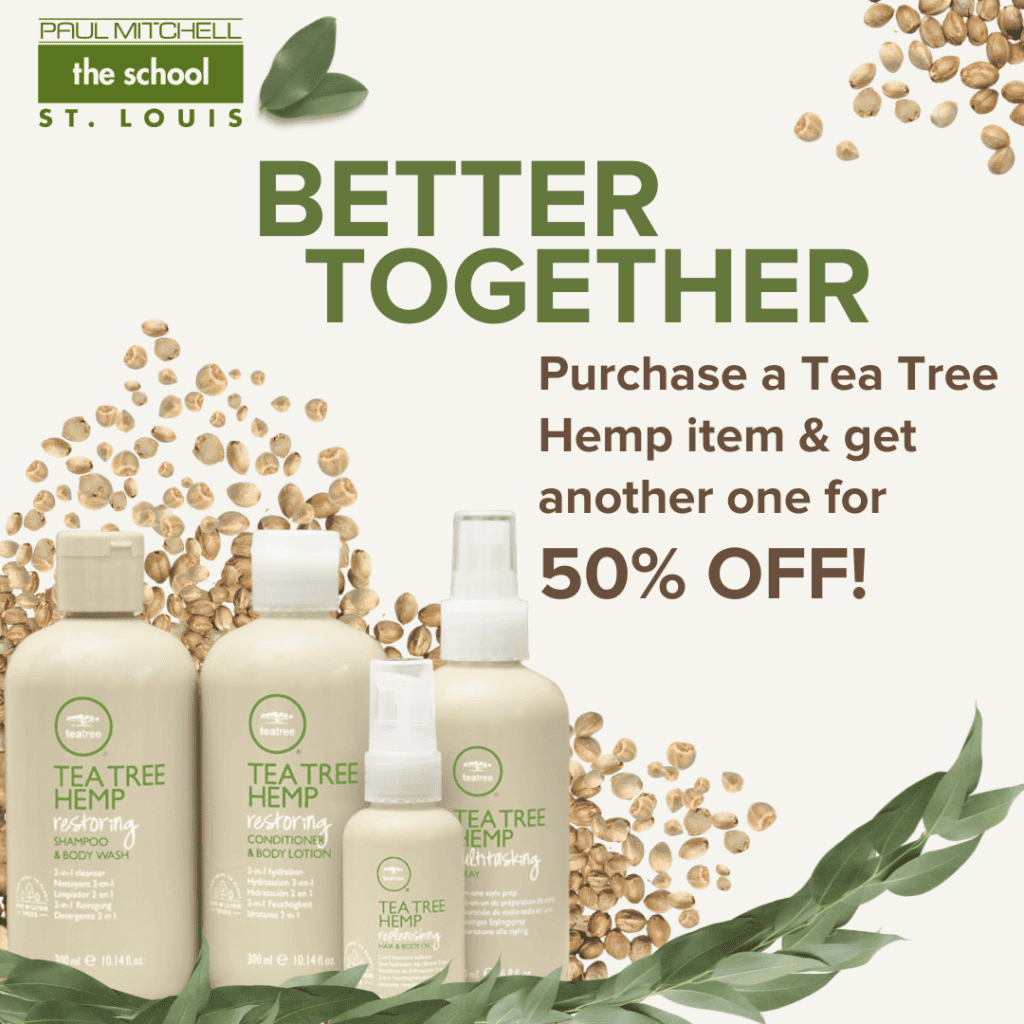 Don't let the cold weather wreak havoc on your beauty routine. Rediscover the restoring power of Tea Tree Hemp. With the "Better Together" deal from the Paul Mitchell School , you can BET your skin & hair will thank you later. You can head on over to the Maryland Plaza, if you want to shop in-store or you can schedule a curbside pick up! Just call or text (314)-361-8200 to place your order.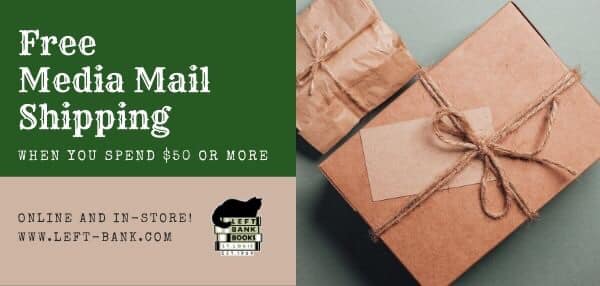 Don't feel like leaving the house these days? We don't blame you. Find a cozy spot, browse the LBB online curated book lists & load up on your next TBR stack! To sweeten the deal, they're offering FREE Media Mail shipping on orders of $50 or more!
Head to their website to browse staff picks & winter reading lists!