The CWE is jam-packed with events for everyone to enjoy this weekend. What kind of shenanigans will you get into this weekend?
Paul Tran – All the Flowers Kneeling | Left Bank Books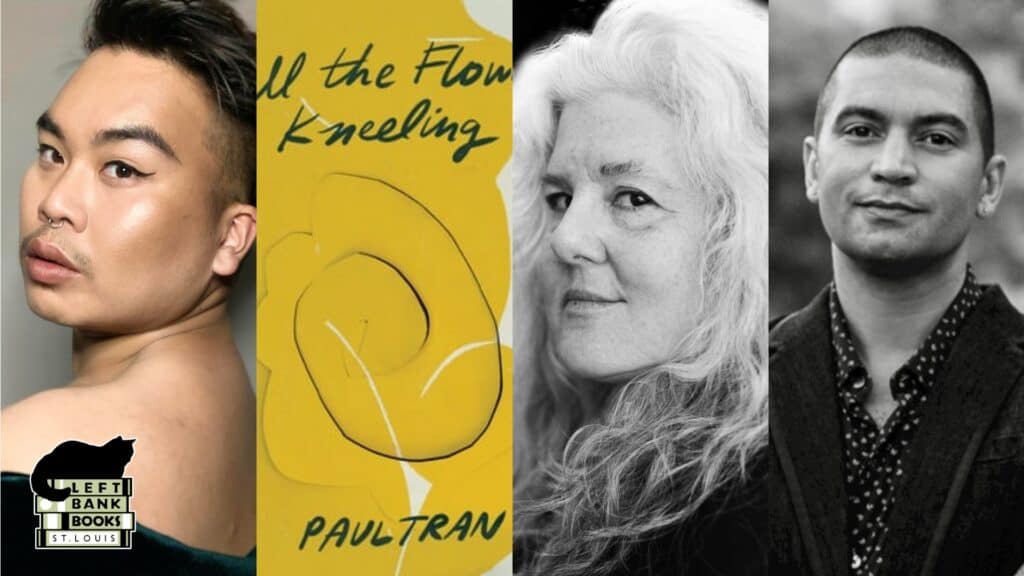 Left Bank Books welcomes former Washington University in St. Louis Senior Poetry Fellow and acclaimed poet Paul Tran, who will discuss their highly anticipated new book, "All the Flowers Kneeling," on their Facebook Live Page at 7pm CT on February 12th. Tran will be in conversation with poets Adrian Matejka & Dana Levin. Join LBB on their Facebook Live Page and order a copy of "All the Flowers Kneeling" from Left Bank Books: https://www.left-bank.com/book/9780143136842
Galentine's Brunch with Jubilee & the Yas Yas Boys| Evangeline's Bistro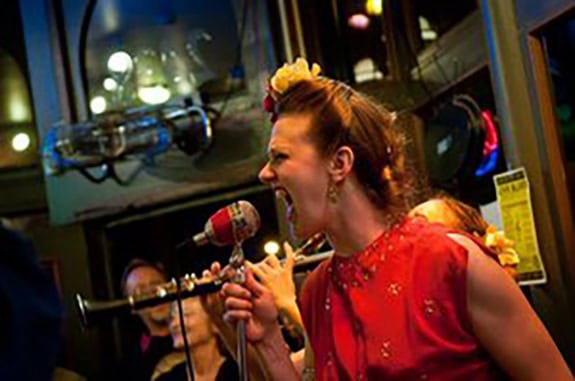 Celebrate Valentine's Day with the gals this Sunday at Evangeline's Bistro from 11:30AM to 2:30PM. What more can a gal ask for than bottomless mimosas and elegant swing jazz music that'll have you dancing throughout the day. Whether you're in a relationship or going solo, Evangeline's welcomes all to enjoy the Valentine's Day festivities.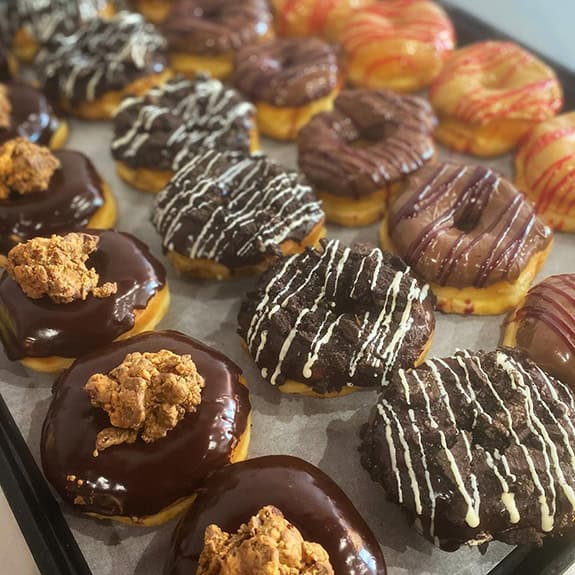 Who's hungry for some donuts? We know we are! Pharaoh's Donuts is ready to satisfy your sweet tooth. Whether you're looking for some Valentine's Day treats or just craving a chocolate glazed donut, you won't want to deny yourself the pleasure of these delectable sweets.
Foundation Jump | Houska Gallery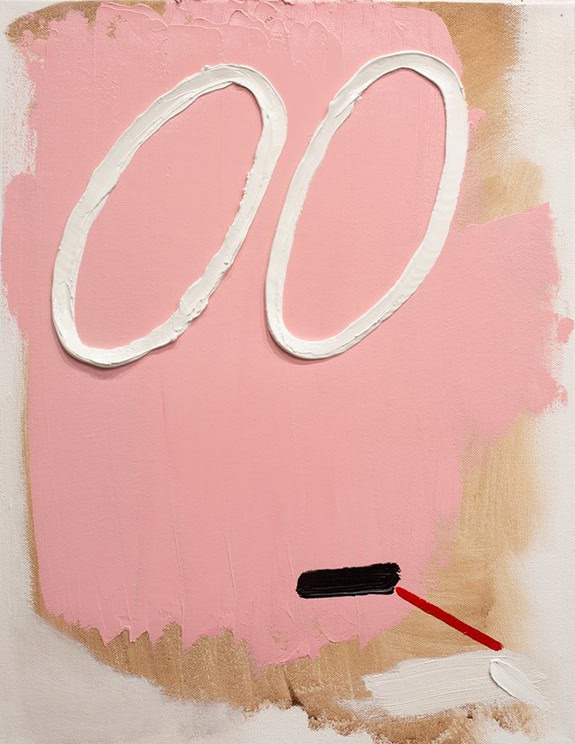 Exhibition Dates: January 28th, 2022 – February 25th, 2022
The Houska Gallery would like to present their new solo exhibition, Foundation Jump, by Cory Sellers. His work will be on display until February 25th.
In Foundation Jump, Cory has been thinking about his immediate family and their development. The painted forms are symbolic in their placement, color, and usage. They represent many things that come to mind while painting including his family and the historical context of the forms. Cory is interested in the challenge of incorporating these forms into a visual language and building a strong composition. Certain features get manipulated or exaggerated using a variety of preliminary drawings both digital and traditional. This process continues until Cory feels the composition has developed its own characteristics, reminding him that the finished product does not have to look like the initial intention.

-Houska Gallery
Be sure to visit the gallery and support this local artist.
Shop the Neighborhood
If you're searching for some new places to shop, whether its for some athletic wear or luxury goods, we have everything you might want. Here are some of our stores that we suggest you check out:
Be sure to check out our Directory for the full list of retailers we have in the area!