Not quite sure what to get the men in your life this holiday season? Whether you're shopping for your husband, father, son, or brother — businesses in the CWE have you covered!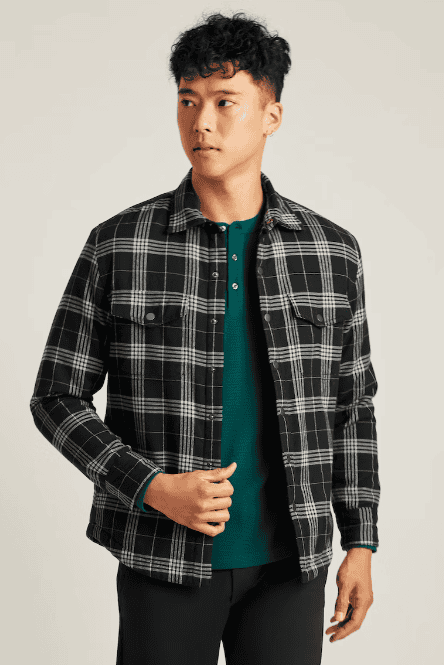 Warm enough to be a jacket, light enough to be a shirt. Complete his classic flannel look with this sherpa- lined jacket from Bonobos!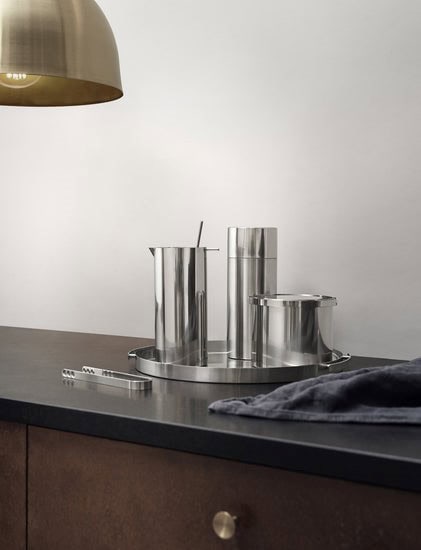 For the man who loves to entertain, treat him to these classic and sophisticated cocktail tools designed in 1964 by Arne Jacobsen for Stelton. Whether you mix and match or surprise him with the entire collection (it's all at Centro), he'll be a star bartender in no time!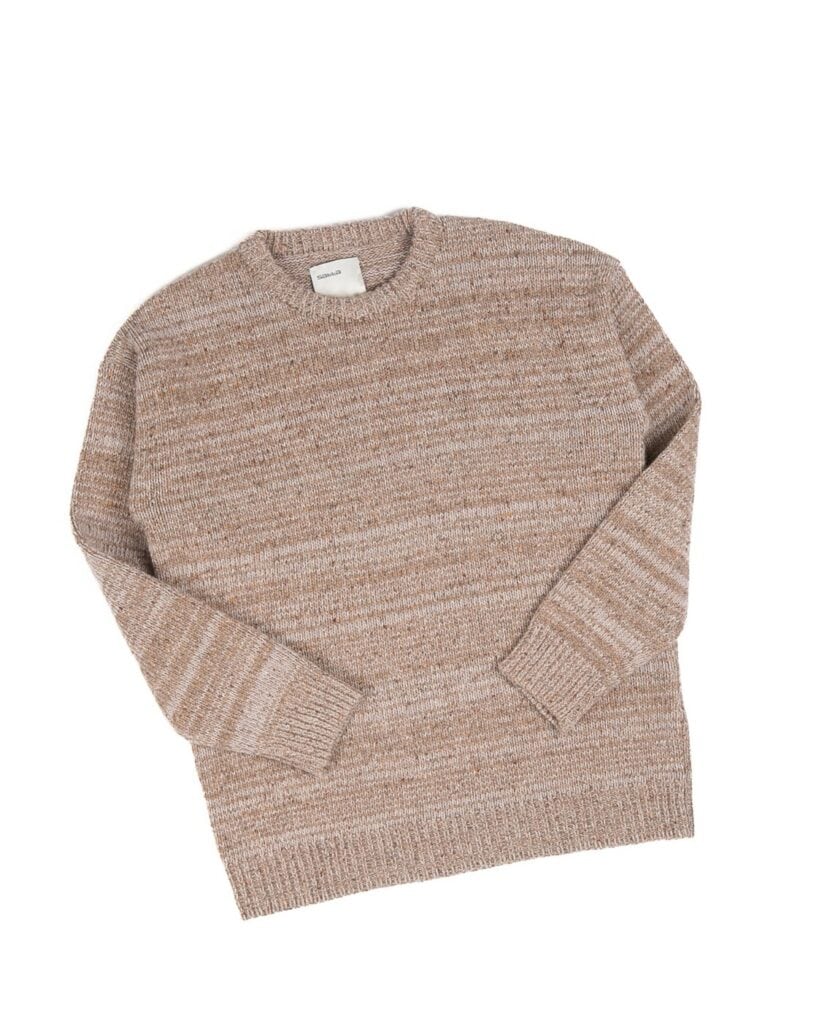 Keep him cozy this winter with this Classic Knit sweater from Satta. With a focus on sustainable production, Satta mixes organically sourced cotton and hemp-based fabrics with nature inspired color palettes that brings to life a holistic design philosophy.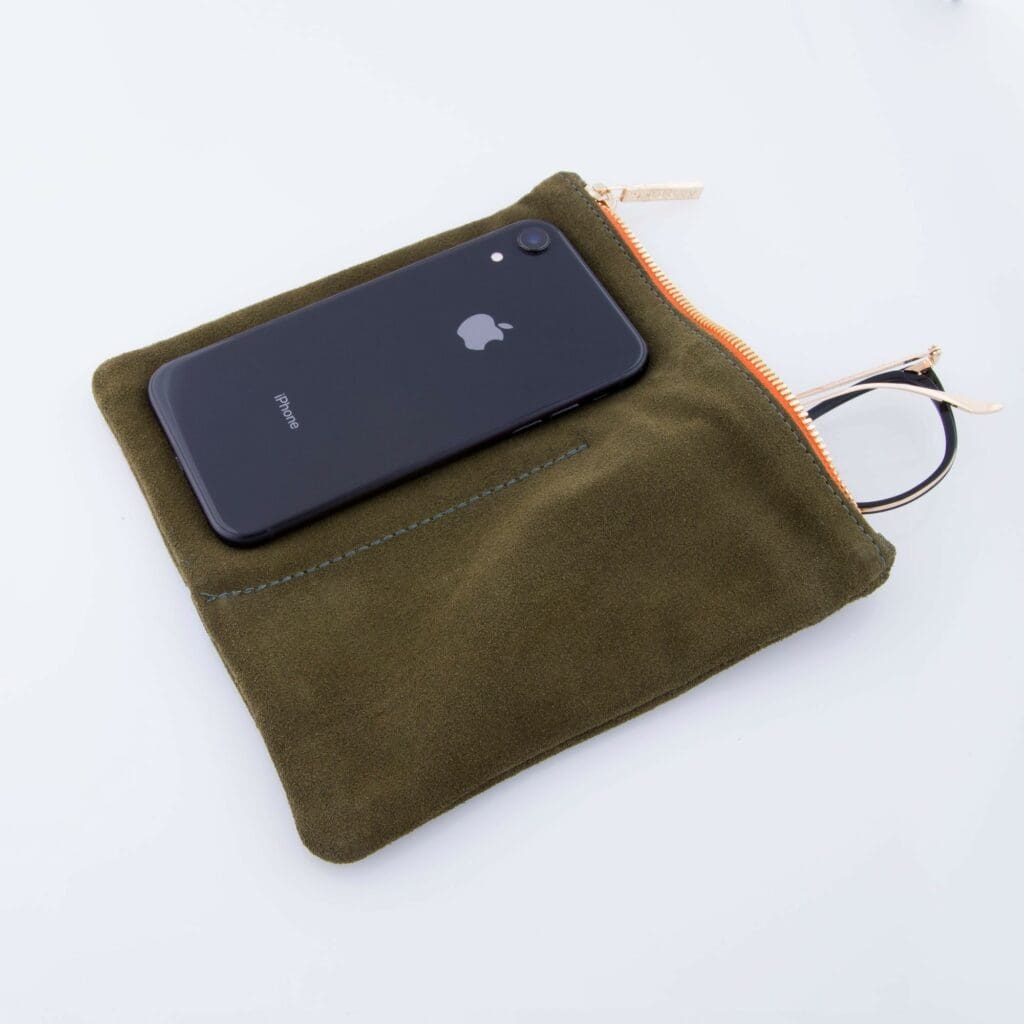 No more lost phones or glasses! Help keep his possessions safe with an Asher G case from The Eye Bar! Asher G cases are hand-crafted in Los Angeles, down to their luxury zippers. They source only the finest quality leather and lambskin in vibrant and everyday hues that complement your personal style.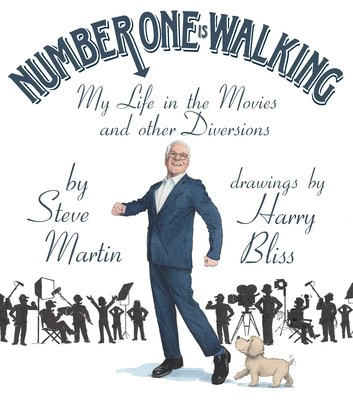 Your favorite bookworm won't be able to put this down! Steve Martin has never written about his career in the movies before. In Number One Is Walking, he shares anecdotes from the sets of his beloved films — Father of the Bride, Roxanne, The Jerk, Three Amigos, and many more — bringing readers directly into his world. He shares charming tales of antics, moments of inspiration, and exploits with the likes of Paul McCartney, Diane Keaton, Robin Williams, and Chevy Chase. Martin details his forty years in the movie biz, as well as his stand-up comedy, banjo playing, writing, and cartooning, all with his unparalleled wit.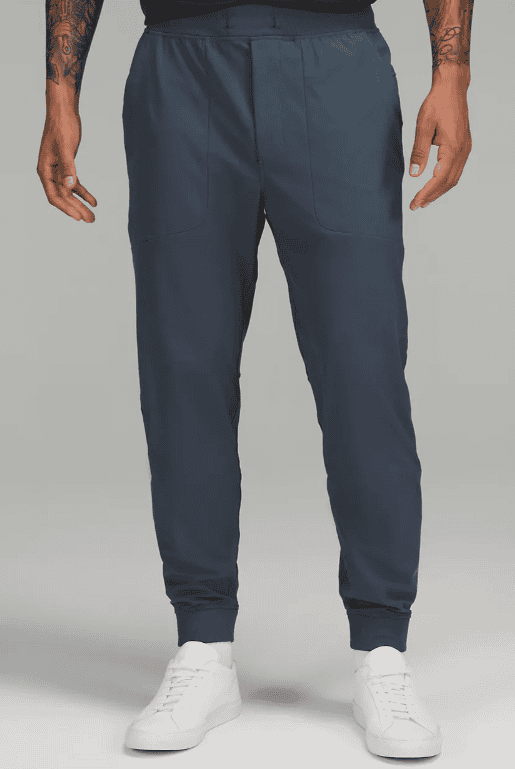 For the man on the move, these refined joggers from lululemon will keep him going all winter long! Featuring a streamlined fit that gives glutes and thighs breathing room, then tapers from knee to hem. This warpstreme fabric dries fast, repels wrinkles, and holds its shape (what more could you ask for?).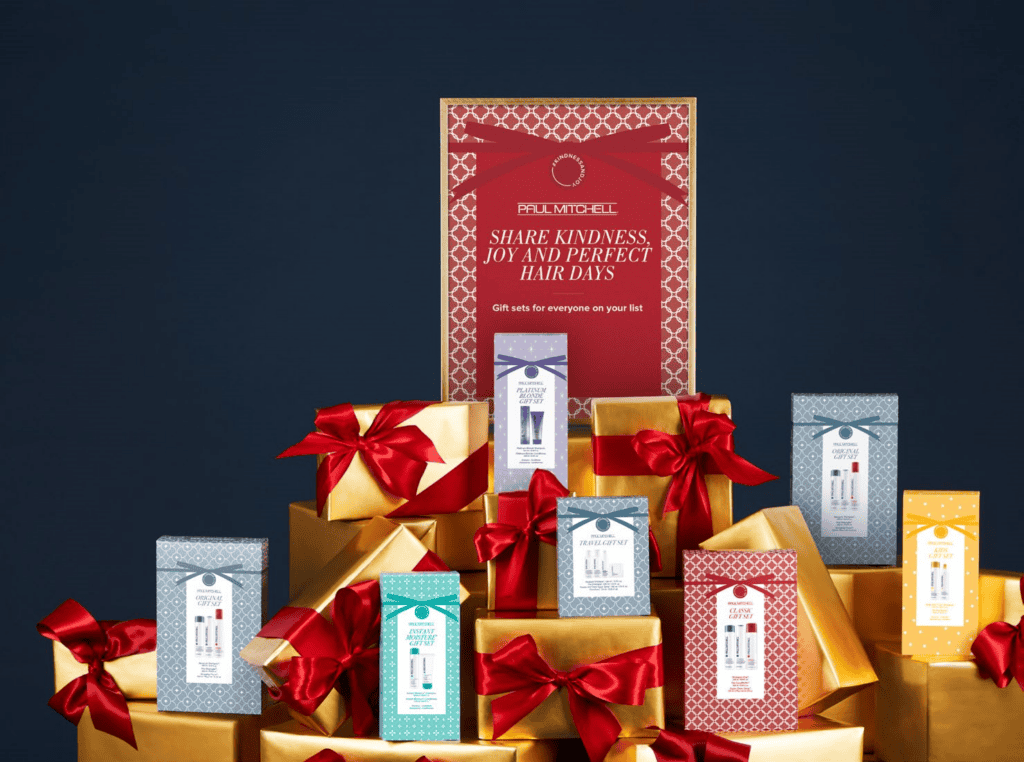 Help him look and feel his best all year long! Spread joy this holiday season with Paul Mitchell holiday gift sets, containing thoughtful product mixes and affirmation cards with messages of positivity to keep or share.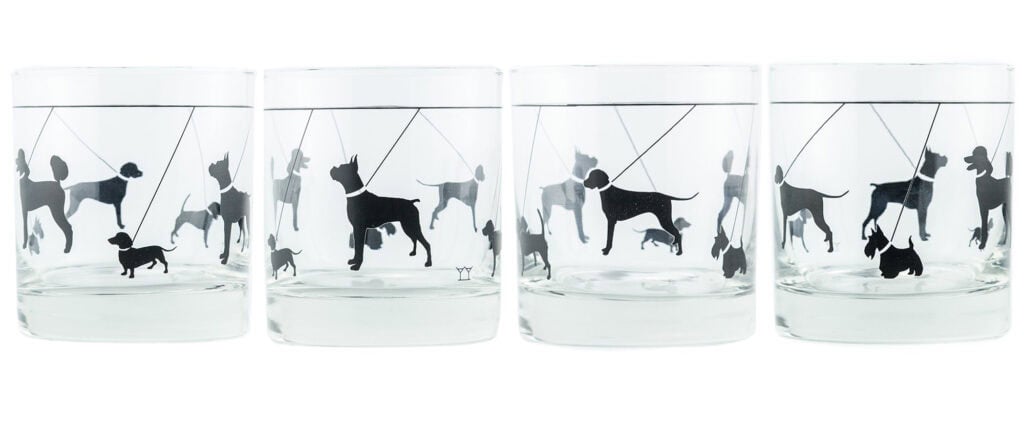 Make your favorite dog lover smile with these "Yappy Hour" Cocktail Glasses from Provisions St. Louis. The Yappy Hour glass was inspired by a 1930's Art Deco cocktail tray that featured black silhouettes of dogs walking on their leashes (and it makes the perfect gift for any canine lover)!
For the man who loves to drink and watch TV, this gift will be right up his alley! This drinking game by Brass Monkey includes four shot glasses, an instruction sheet, and 100 cards that describe the common (& weird) things that always happen in TV and movies. So just deal the cards, turn on the TV, and drink. It's kind of like every other night — but now it's competitive!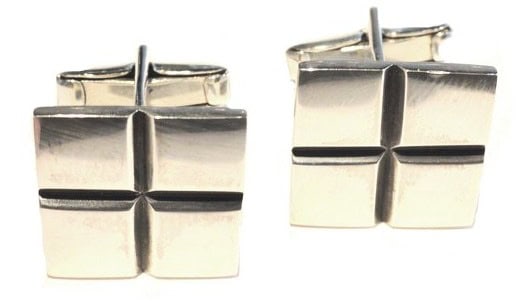 You can't beat a classic pair of cuff links. Help snazz up his suit with these sectioned square cuff links from The Silver Lady (be sure to visit her pop-up shop inside the Chase Park Plaza Hotel).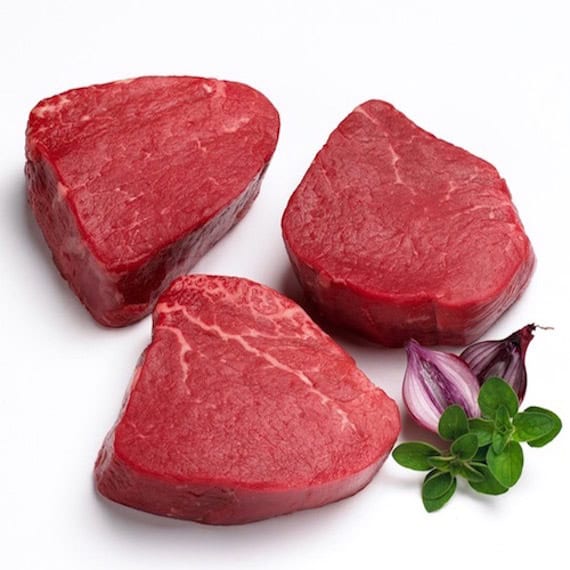 For your favorite carnivore, he won't be able to resist this Prime Filet Mignon Gift Box from Straub's. Cut from the center portion of the tenderloin, this steak is the most tender and leanest of all steaks.
Not seeing what you're looking for? Surprise him with a gift card to the CWE. Central West End Bucks are gift certificates that can be used like cash at participating CWE businesses. They are available in increments of $20, $10, and $5. Click here to learn more!
Featured Members:
Bonobos
,
Centro
,
East • West
,
The Eye Bar
,
Left Bank Books
,
lululemon
,
Paul Mitchell The School St. Louis
,
Provisions St Louis
,
Q Boutique
,
The Silver Lady
,
Straub's Fine Grocers
,