From athleisure to accessories that are sure to make a statement, find something for every lady on your list, right here in the Central West End.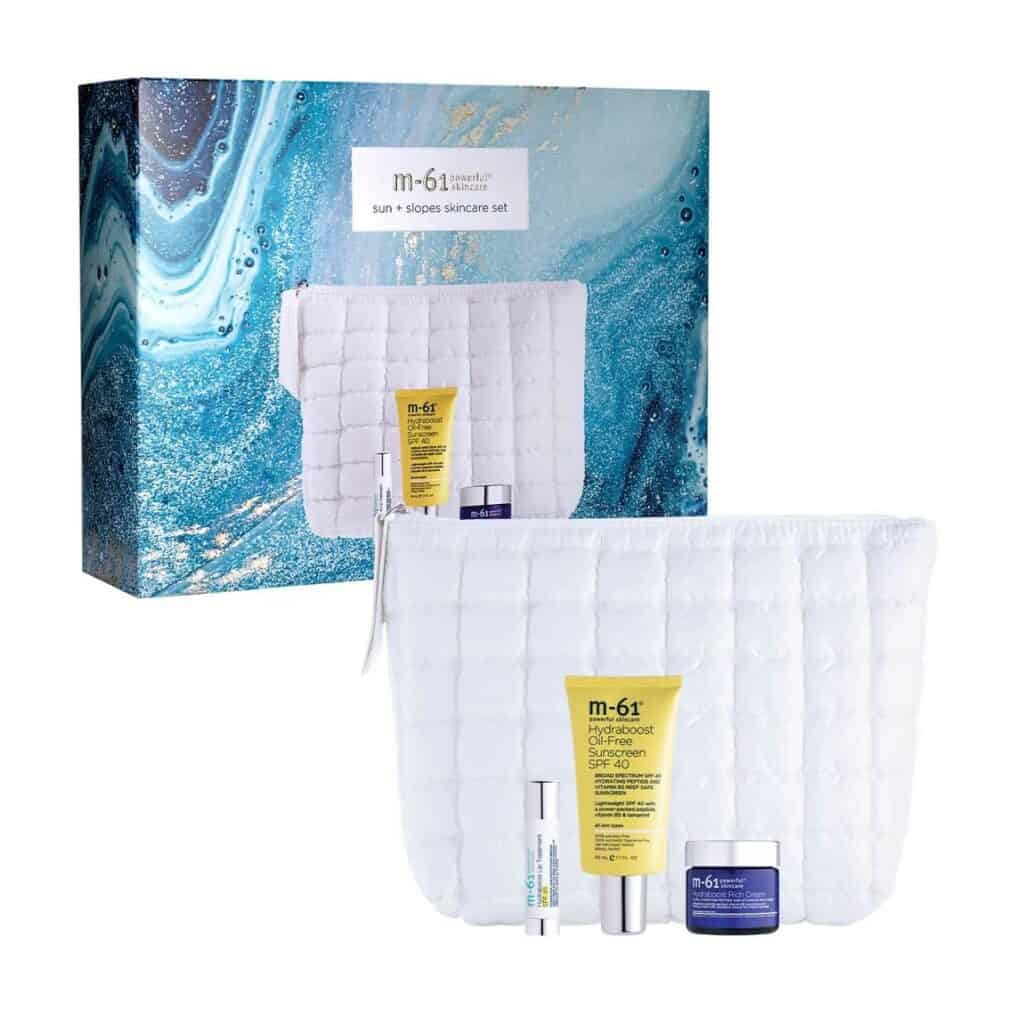 Whether she's hitting the beach or the slopes this holiday season, keep her skin looking fresh with this M61 Sun and Slopes Skincare Set. This three-piece limited-edition set hydrates and deeply nourishes, to create a replenished complexion.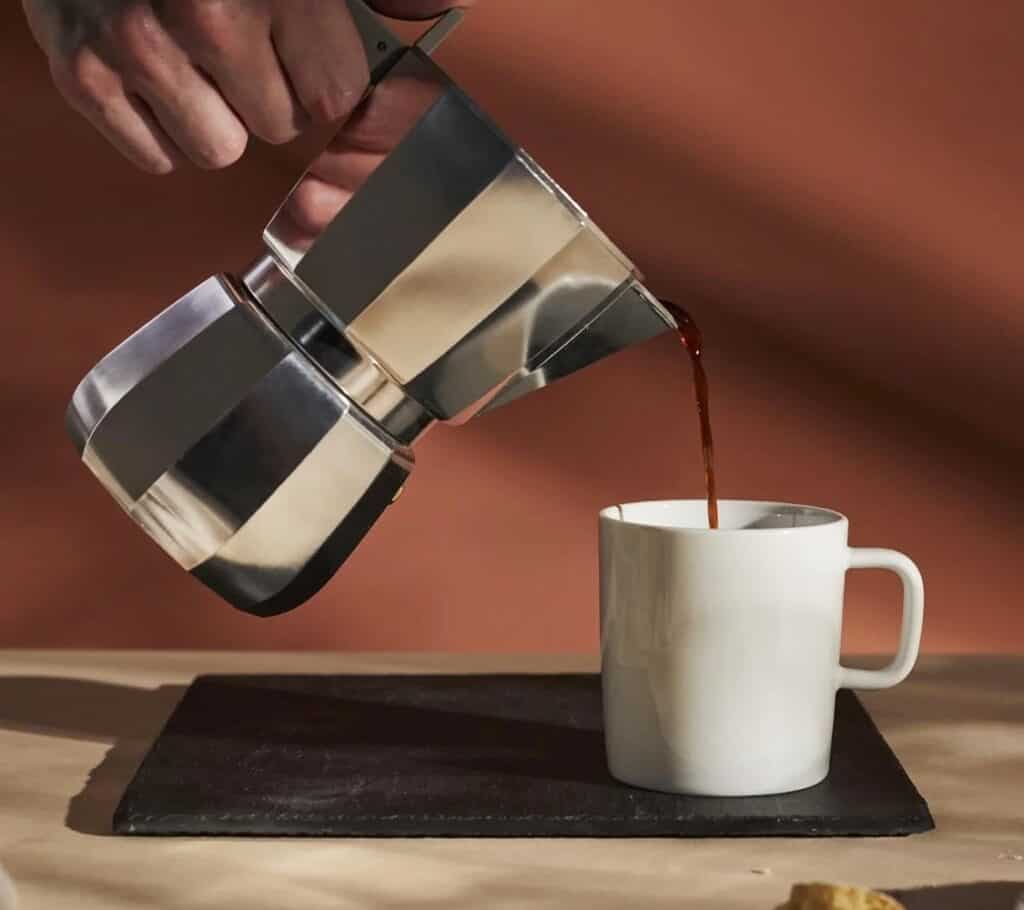 Is the lady in your life addicted to caffeine? Keep her going all day long with this Alessi MOKA 6-Cup Stovetop Espresso Maker by David Chipperfield. David Chipperfield introduces a series of details that make the MOKA design new and even more functional, such as the flat lid on which to place the cups to be heated — allowing optimum enjoyment of the aroma and flavor of the drink, or the position of the knob which allows you to easily raise the lid, using only one hand!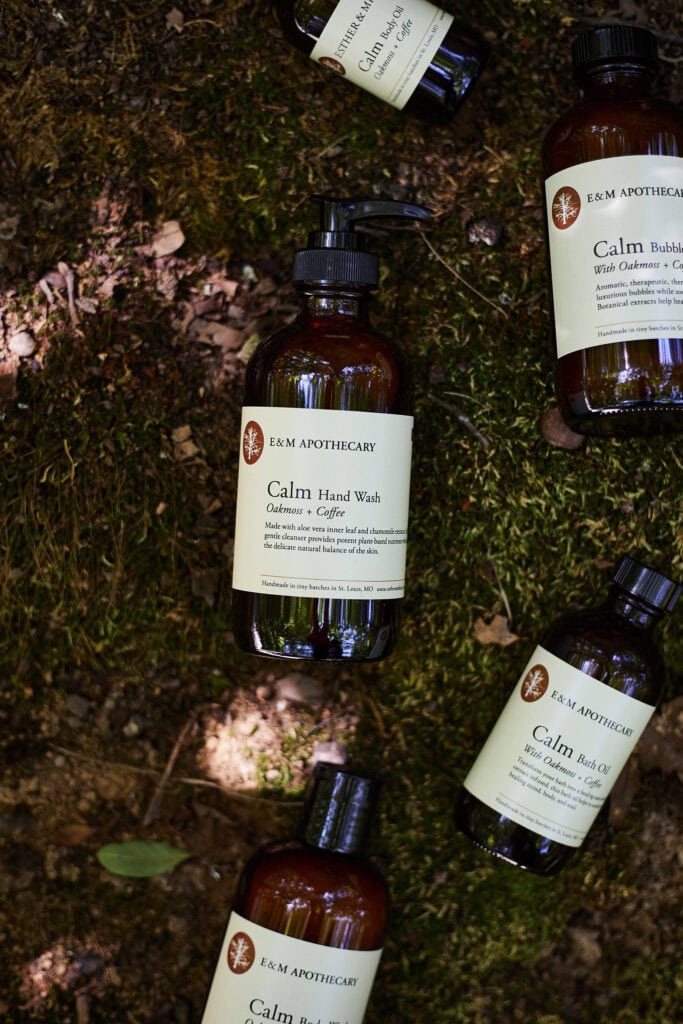 Bring the spa day to her with a special Holiday Body Care Bundle from Esther & Mila. Each bundle contains a bubble bath and hand wash from one of their seven aromatic lines. She can relax in the bath for up to 30 minutes to allow the plant extracts to soothe her mind, body, and soul. Plus, their powerful yet gentle hand wash provides potent plant-based nutrients, without disrupting the delicate natural balance of the skin.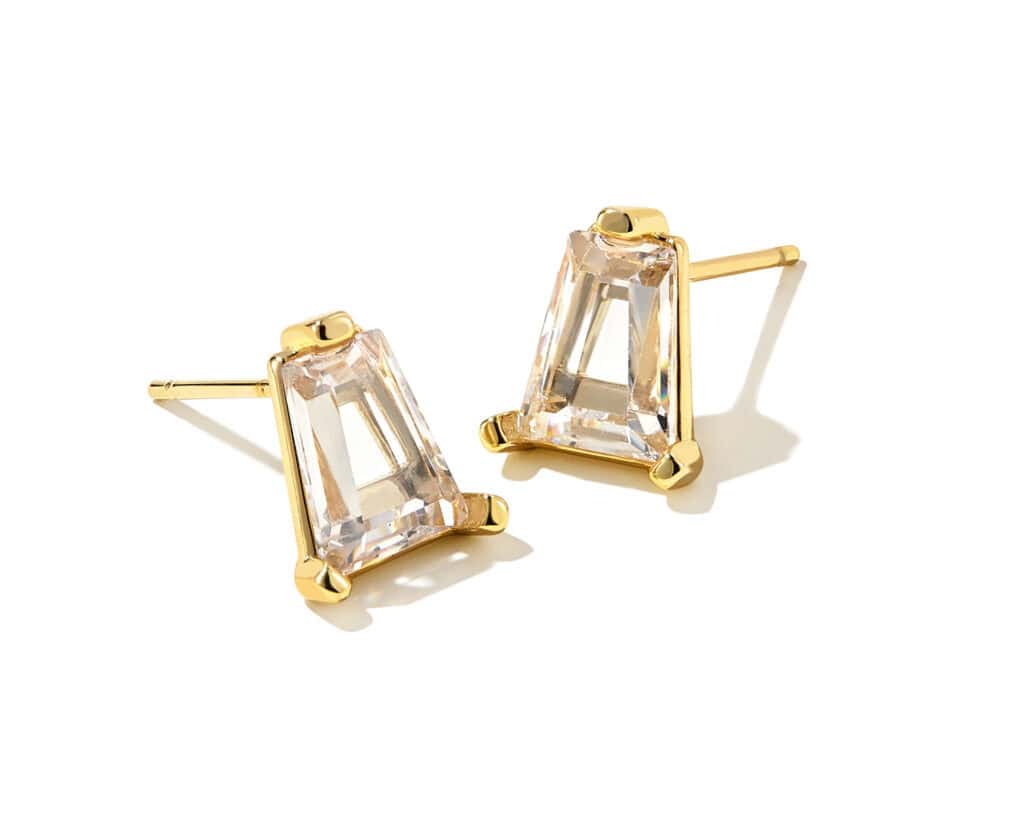 Help her sparkle in the New Year! Treat her to a stunning pair of studs fit for every occasion. These Blair Gold Stud Earrings from Kendra Scott are a collection must-have, pairing perfectly with her white tee or her party-ready cocktail dresses.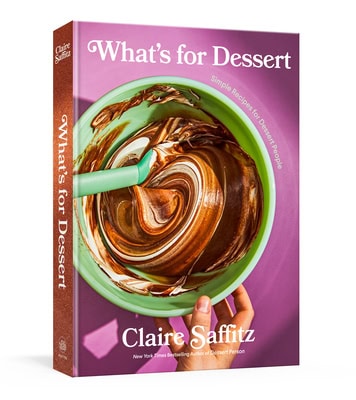 For the sweetheart in your life who loves sweets, you can't go wrong with this cookbook that offers over 100 different answers to that all-important question: What's for dessert?" Claire Saffitz returns with 100 recipes for all dessert people — whether she's into impressive-yet-easy molten lava cakes, comforting rice pudding, or decadent chestnut brownies. In this all-new collection, Claire shares recipes for icebox cakes, pies, cobblers, custards, cookies and more, all crafted to be as streamlined as possible.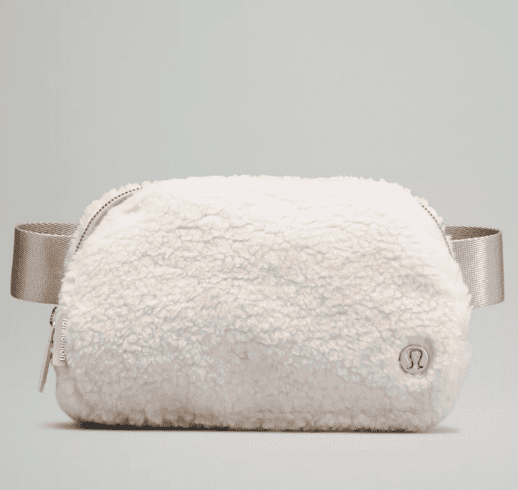 Phone, keys, wallet. Help her keep them all close in this versatile belt bag that will get her out of the door and on to her next adventure. Designed for the woman on the move, once she finds the perfect fit, she can tuck the excess belt bag strap into the elastic loops.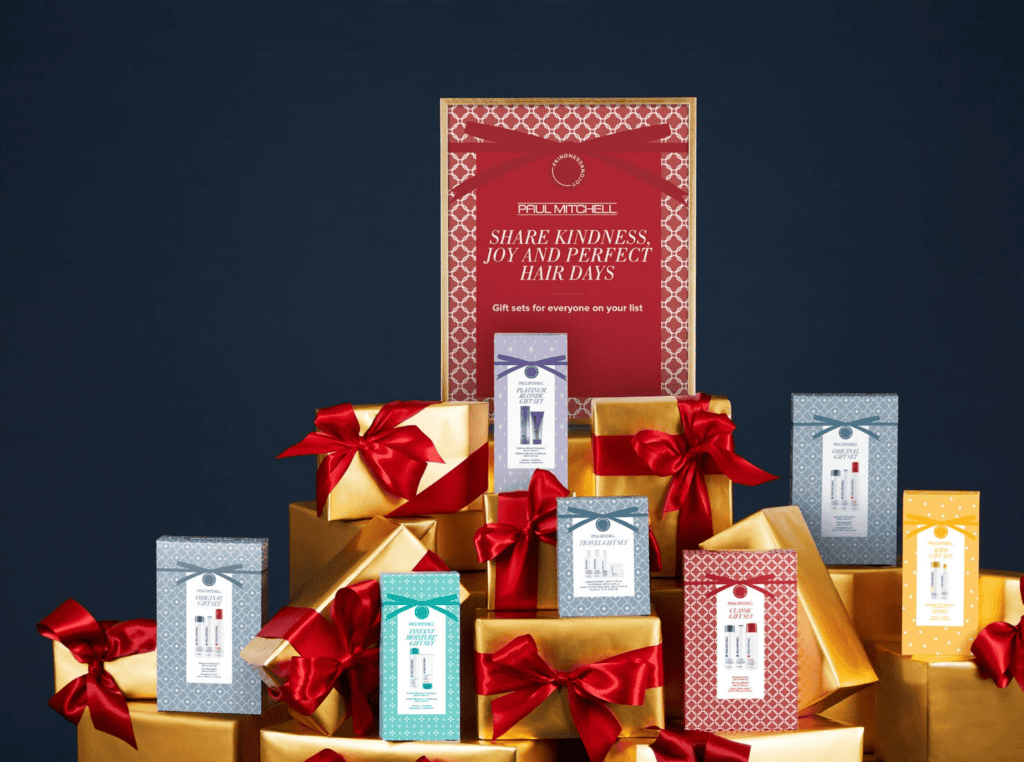 Help her look and feel her best all year long! Spread joy this holiday season with Paul Mitchell holiday gift sets, containing thoughtful product mixes and affirmation cards with messages of positivity to keep or share.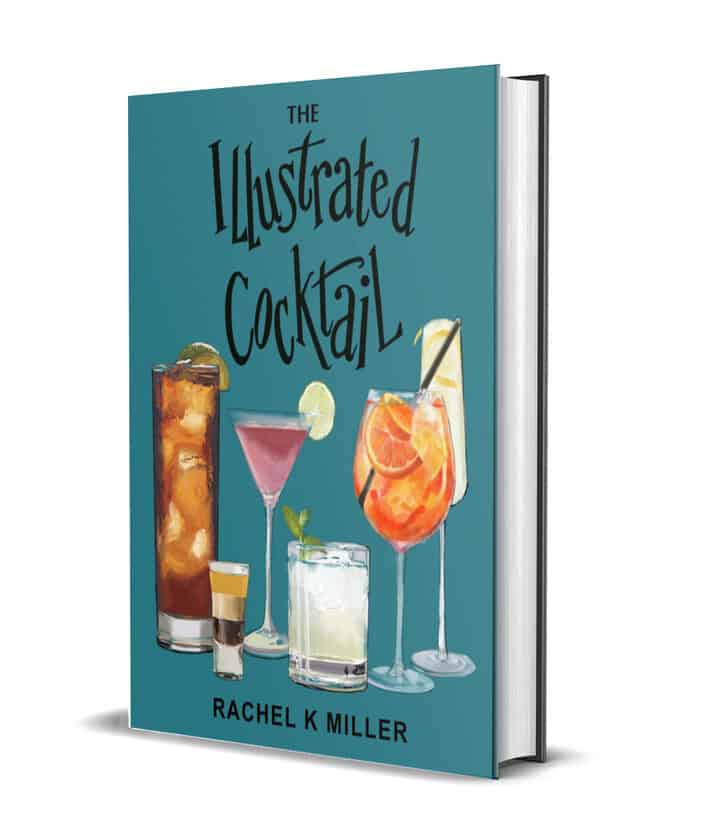 Does she love mixing up her own drinks? Surprise her with The Illustrated Cocktail, a whimsical and visually stimulating compilation of original art with drink recipes, and tips and tricks for the home bartender (who doesn't take herself too seriously). Created and illustrated by St Louis local, Rachel K. Miller, this 180 page book includes illustrations for over 60 drink recipes, 20 tips on setting up a home bar, and will be her new favorite coffee table book that is more than just for show!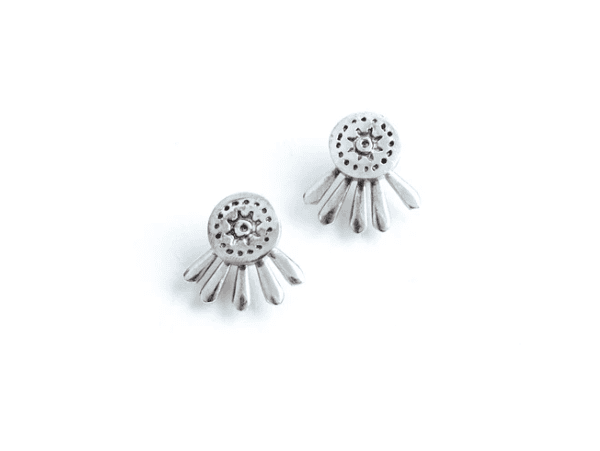 Add a little sun into her life! These sunshine stud earrings from Q Boutique will surely brighten her day. She can wear the sun rays behind or in front of her earlobe for added variety.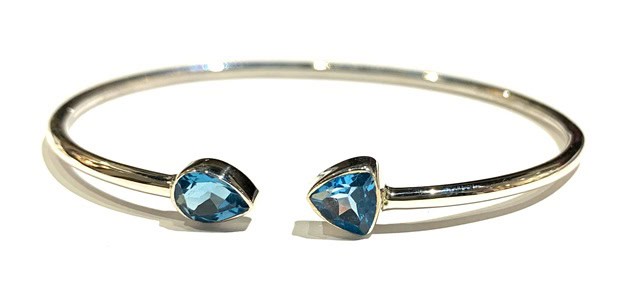 She won't be feeling blue when she spots this gorgeous Blue Topaz Flex Cuff from The Silver Lady! This versatile piece can be dressed up or down and will add a little pizazz to any outfit. (Be sure to visit The Silver Lady's special pop-up shop inside The Chase Park Plaza Hotel).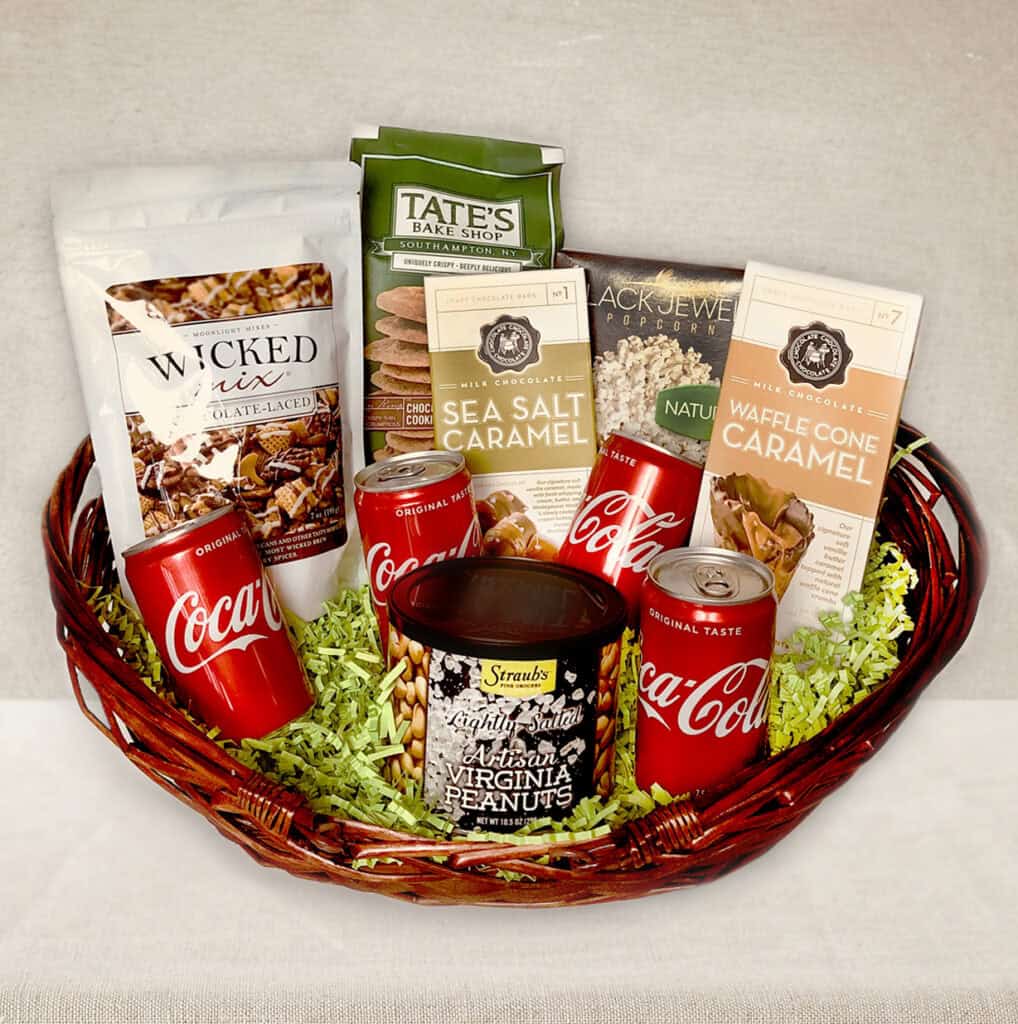 Why not kick back, relax, and treat her to a movie night in? This Movie Night Gift Basket from Straub's has all the makings of a big screen production: Popcorn, Peanuts, Coke, Chocolate, and Cookies!
Not seeing what you're looking for? Surprise her with a gift card to the CWE. Central West End Bucks are gift certificates that can be used like cash at participating CWE businesses. They are available in increments of $20, $10, and $5. Click here to learn more!