Halloween in the Central West End
October 31, 2015 - November 1, 2015 • 10:00 am - 12:00 am
• Cost:
Free
St. Louis' most legendary Halloween street party returns Saturday, Oct.31, 2015, this year with $4,500 in cash & prizes to be given away in our fierce costume competition.
Set in the vibrant and cosmopolitan Central West End — with its backdrop of tree-lined streets and stately turn-of-the-century mansions — the annual Halloween in the CWE is THE can't-miss celebration of the season.
Festivities kick off with fun daytime activities for the whole family. Then, as the sun sets, the party continues with an adults-only bash and costume contest, known for its elaborate, complex and outrageous costumes.
The CWE Halloween party is open to the public and free to attend. Those interested in participating in the costume contest are required to pay a nominal entry fee. Click here for contest details.
Schedule of Events
Events take place at the intersection of Maryland and Euclid except as noted.
11 a.m. | Kids' parade* & party, featuring Cinderella and her carriage, as well as YOMO cars provided by the Moolah Shriners.
Noon | Trick or treating at neighborhood businesses
1 p.m. | Dog parade* & party, presented by Wolfgang's Pet Stop.
Owners are invited to register their dogs in the costume contest; costumes will be judged along the parade route for categories including funniest, cutest, most creative and best ensemble. Winners receive Central West End Bucks, which are accepted at numerous businesses throughout the neighborhood.
6 p.m. | Registration for costume contest opens at the stage. Be sure to register early to secure your spot.
6 p.m.-midnight | Adults-only party, featuring:
DJ Crucial spinning vinyl on stage
Street performers, including dancers, a fortune teller and a tarot card reader
8-10 p.m. | Costume contest begins. We will announce the top 10 finalists at 9:30, and the top three winners at 10. You must be present for the final round of judging to win.
*Parades begin on McPherson near the Euclid intersection and ends at the stage located at the Maryland/Euclid intersection.
Photography
Photos will be taken of all costume contest entries.
By participating in Halloween in the Central West End, all participants release and allow the use of any and all photographs taken by the event producers, their agents and assigns to promote and otherwise market the event hereafter without any rights or compensation to the participants.
The organizing committee and judges of the 2015 CWE Halloween Adult Costume Contest reserve the right to refuse entry to anyone. All decisions of the judges and producers are final.
Thank you to our sponsors!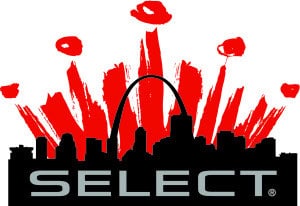 \

\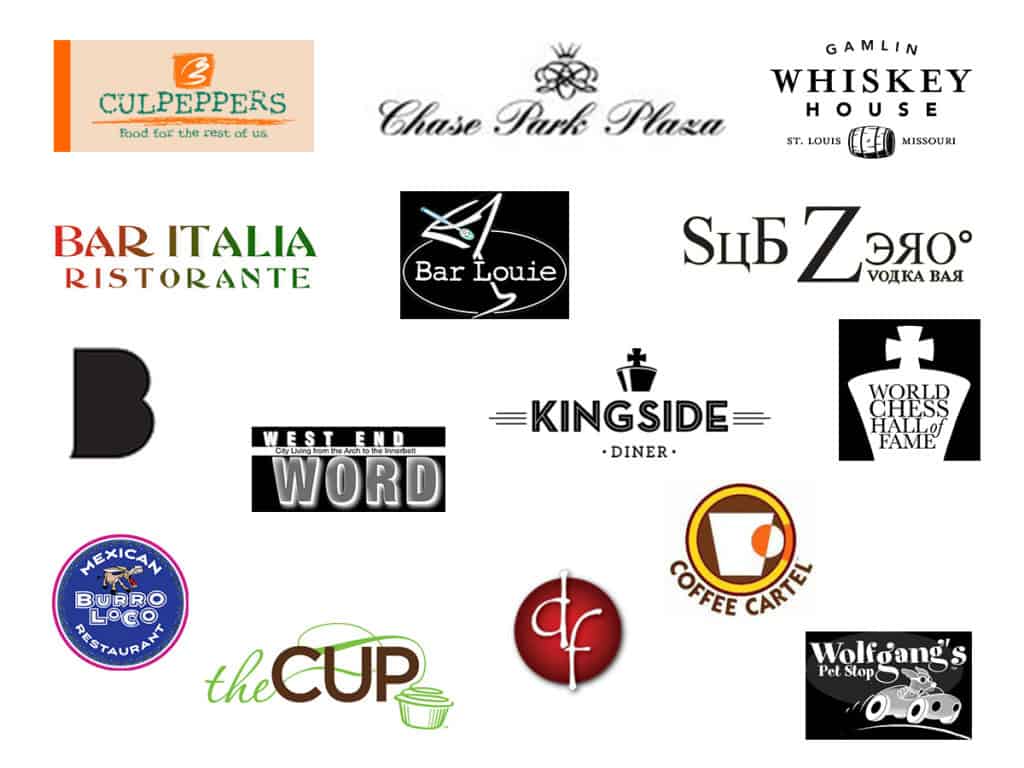 Participating Members: