Looking for something fun to do with the kids, your significant other, or a friend? Why not embark on a fun-filled Scavenger Hunt through the Central West End!
How To Play- 2 Ways to Play
There are 30 snowmen hiding in the windows throughout the CWE.
During Window Walk
During the Window Walk Festivities, stop by the  gift wrapping booth at Maryland or craft booth at McPherson to pick up a game card.
Complete the card during Window Walk by finding 10 hidden snowmen in windows throughout the CWE.
List 10 businesses where the snowman was spotted to claim your $50 CWE gift card.
OR
Play anytime during the month of December by visiting shops and restaurants throughout the CWE. 
Snap photos of 10 of the hidden snowman and submit them via email to marketing@cwenorthcid.com to claim your $50 CWE gift card.
One $50 card will be awarded per family and all children under 13 receive a prize when the game card is submitted at the Window Walk event. All gift cards will be mailed directly to you!
Below are some hints to help you find the snowmen:
Clue 1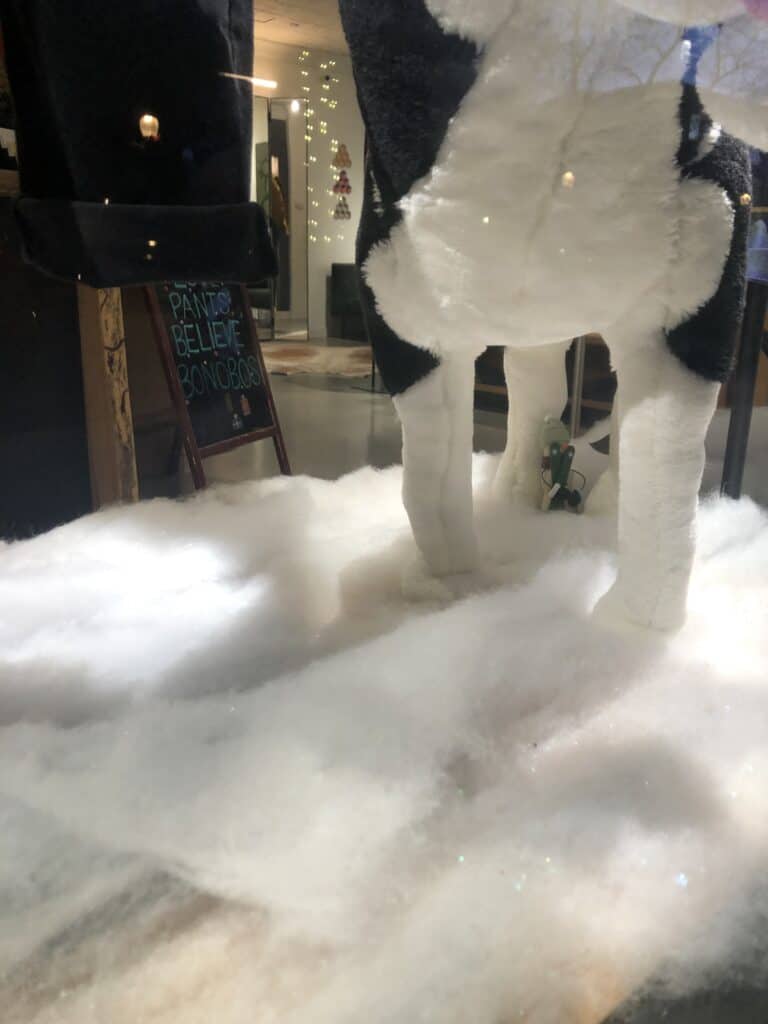 The attire for the snowman's Christmas party is suit and tie! I wonder where he could go to grab a quality suit.
Clue 2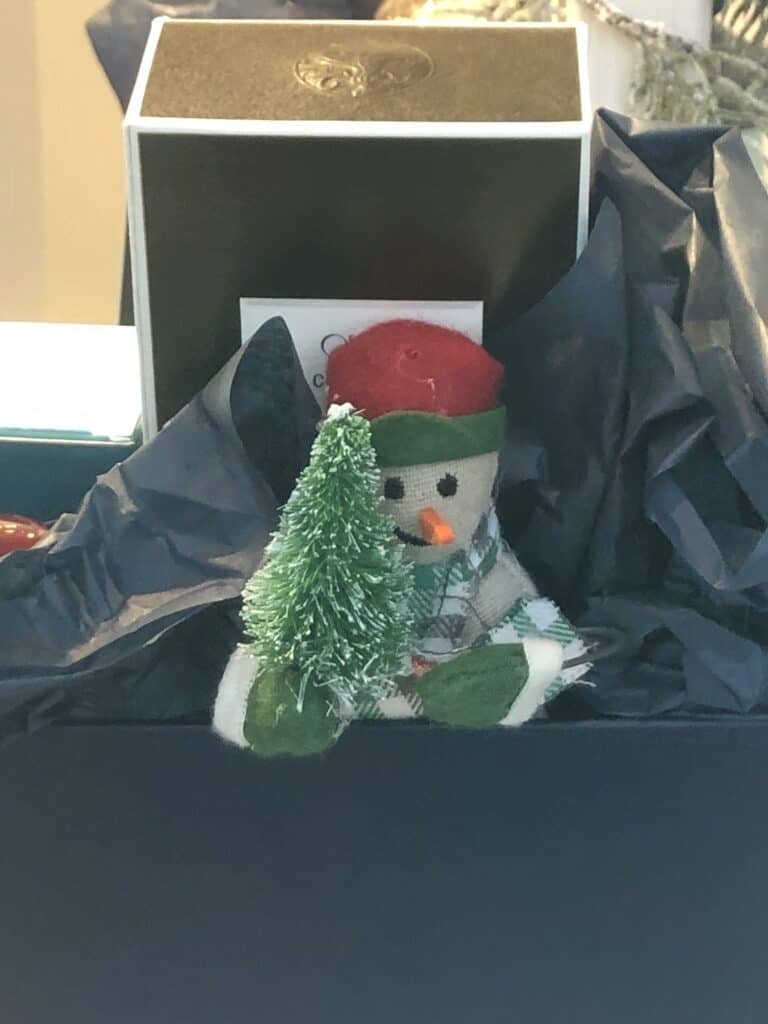 It's been getting quite chilly outside and the snowman needs to take care of his skin, the perfect place for him is in the CWE.
Clue 3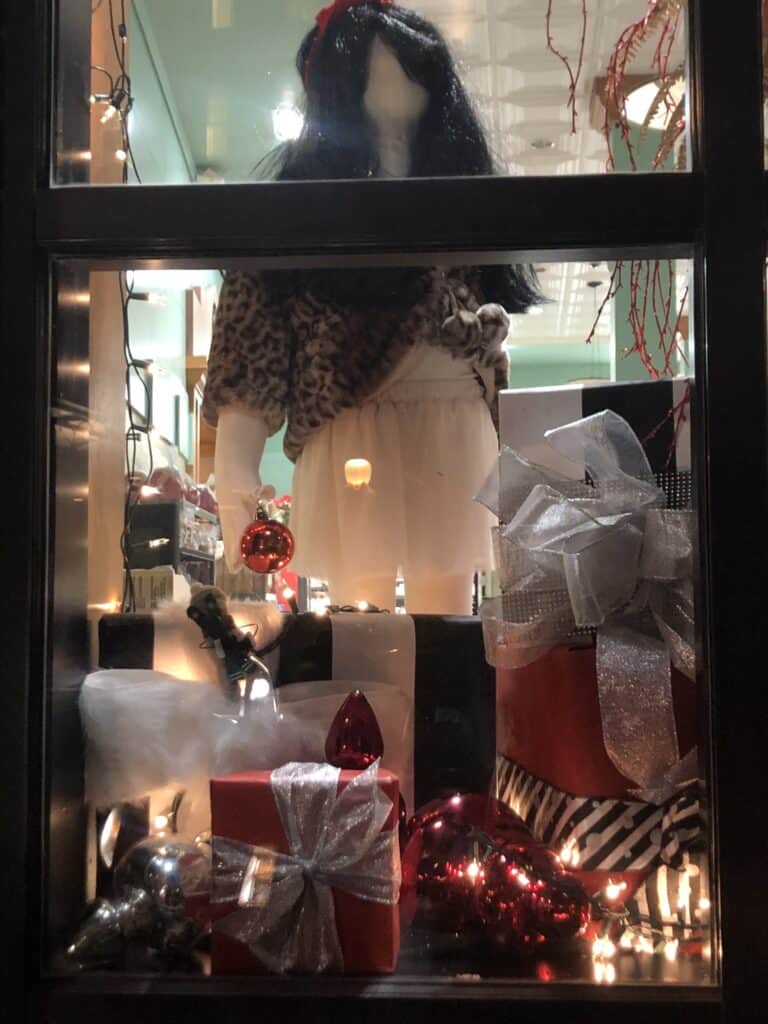 Frosty is looking for some groceries to get ready for his snow-family gathering.
Clue 4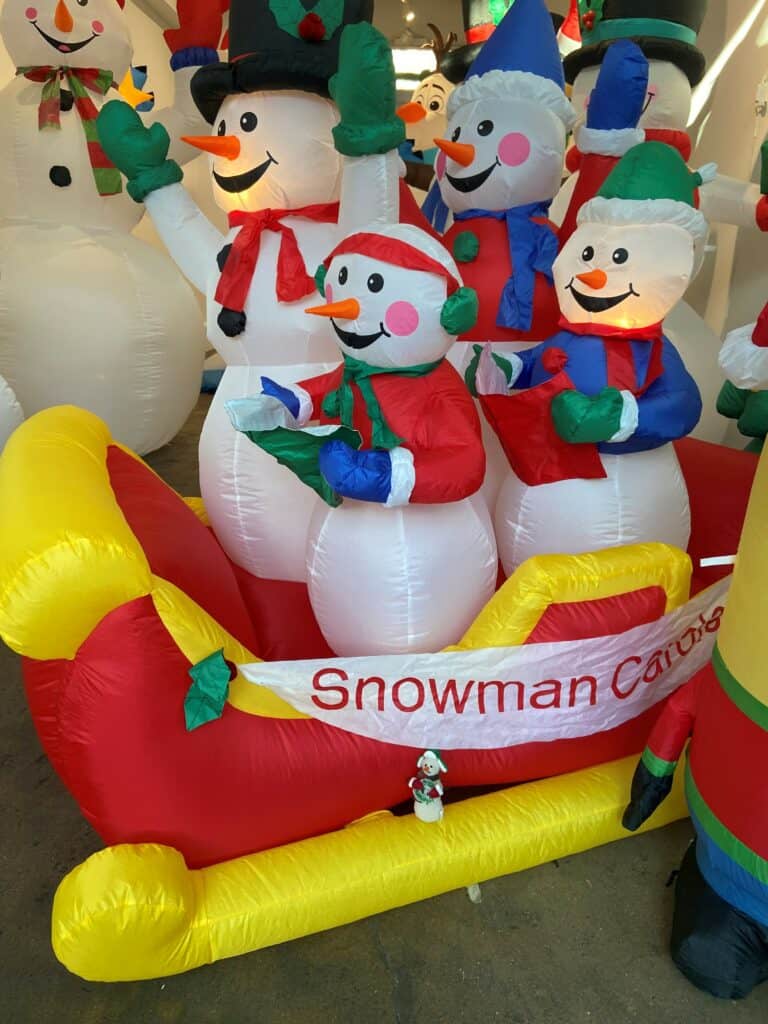 Everyone knows it's Christmas time, when the inflatable Santa's and reindeer come out!
Clue 5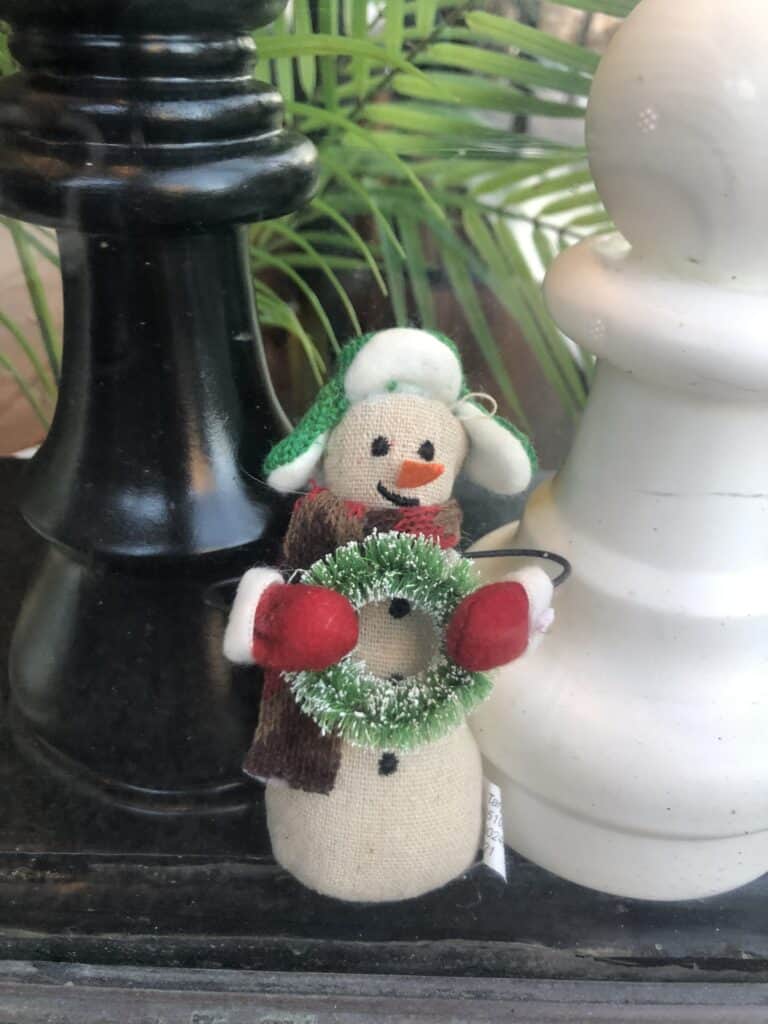 Whether it's lunch time or after dark, Frosty is always ready to enjoy delicious food at this chic chess themed diner.
Clue 6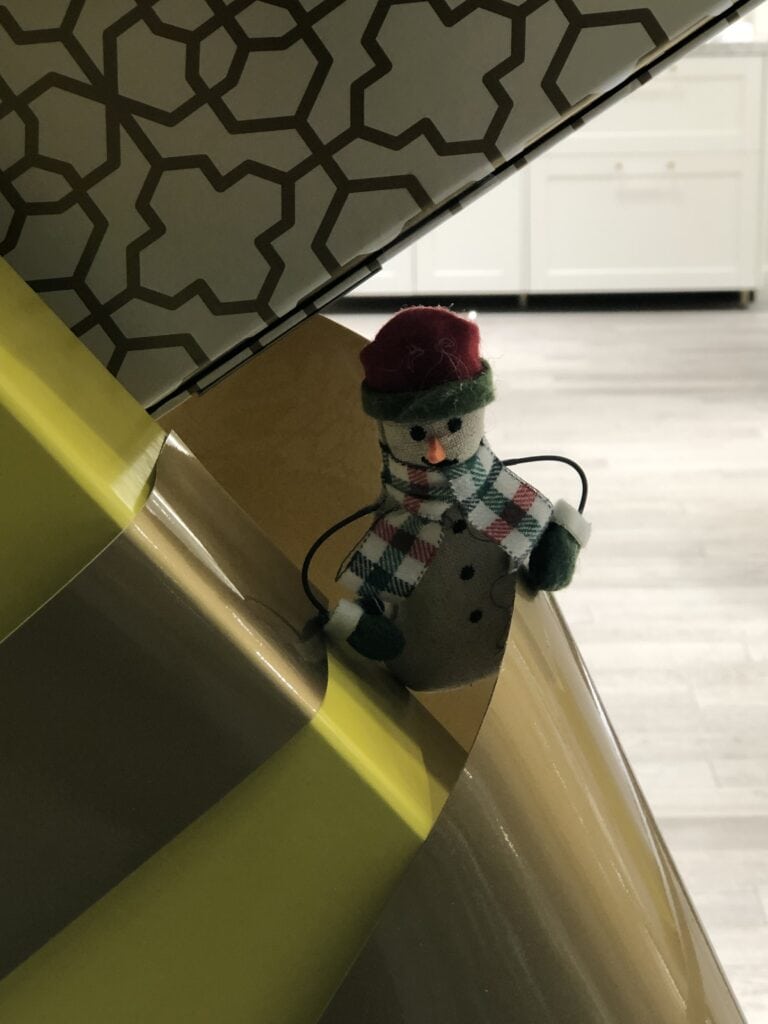 The snowman wanted to get a piece of fine jewelry for his partner for their anniversary, so he's looking to customize some jewelry at the color bar at a particular store.
Clue 7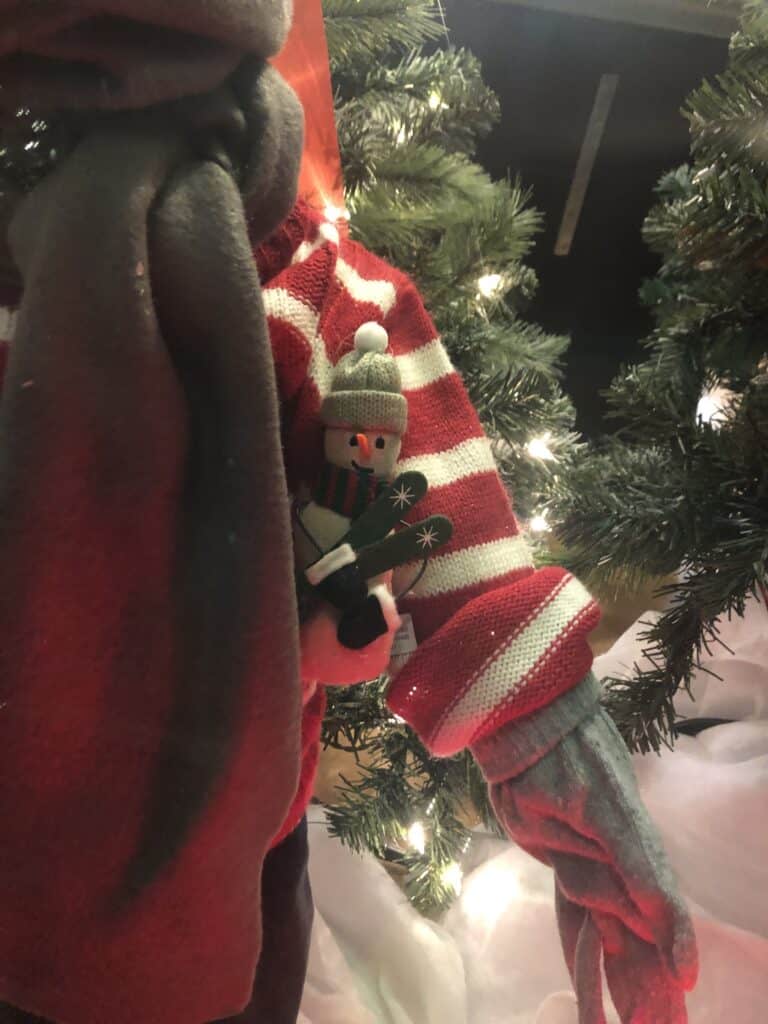 Frosty was getting a sweet tooth while he was shopping in the CWE. He was hoping for something with butterscotch frosting.
Clue 8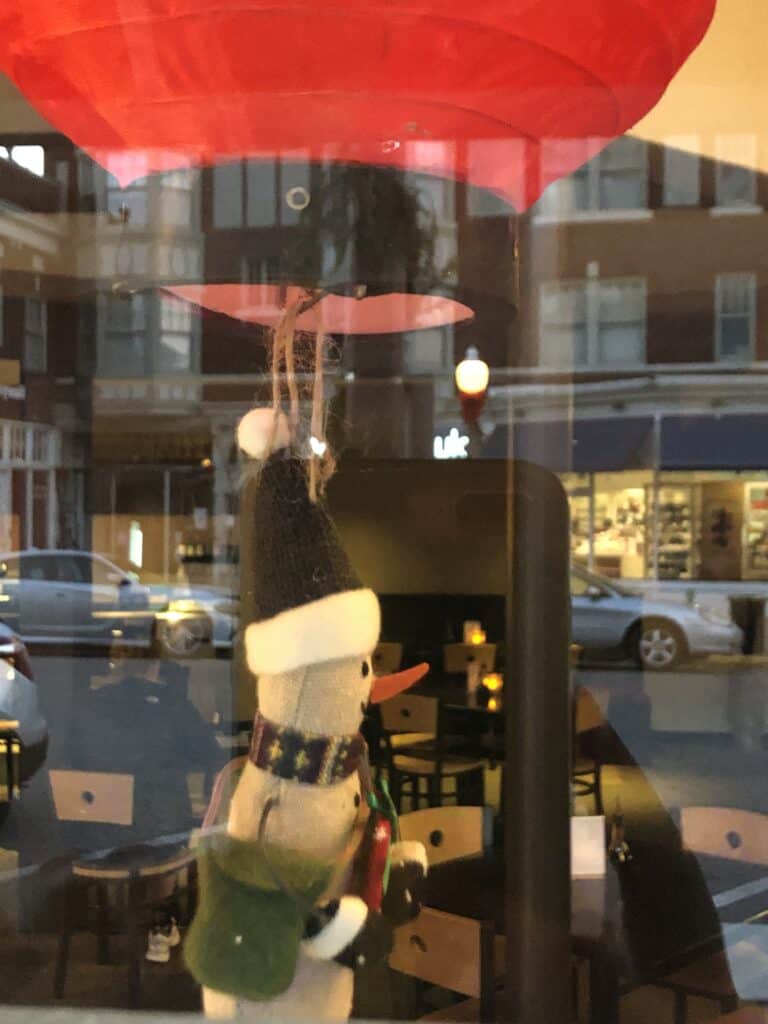 The snowman was hoping for some delicious Japanese cuisine, perhaps some shrimp tempura and sashimi will do the trick.
Clue 9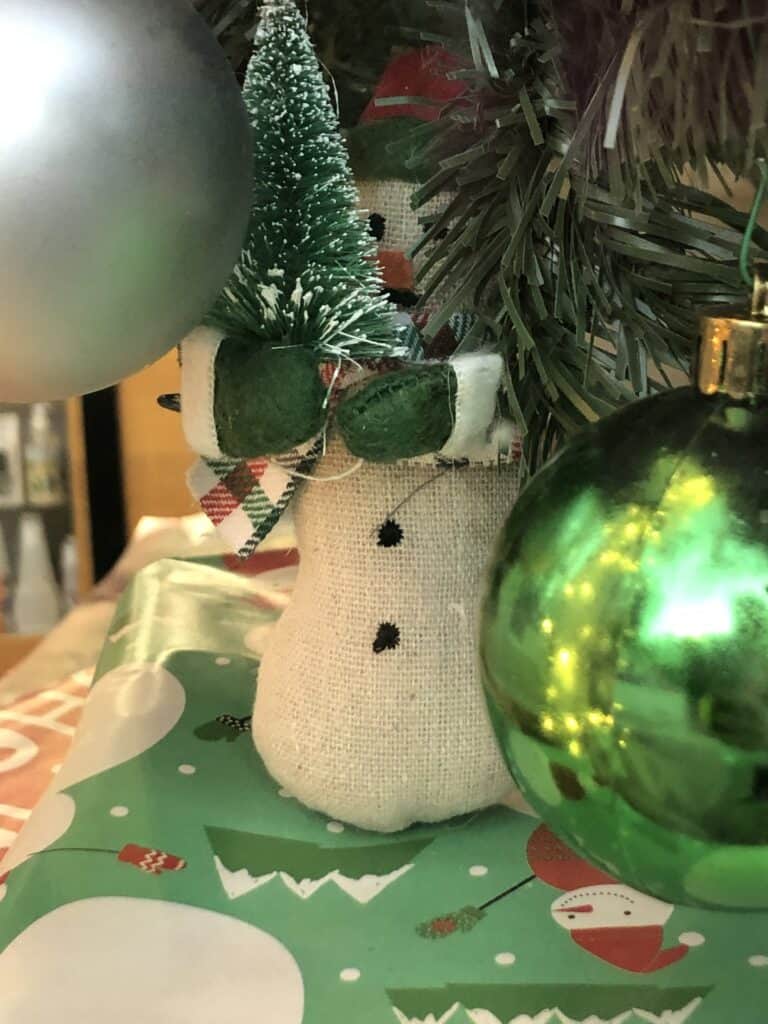 Looks like the Snowman is in need of a pedicure! He's gonna go to his favorite nail salon in the CWE!
Clue 10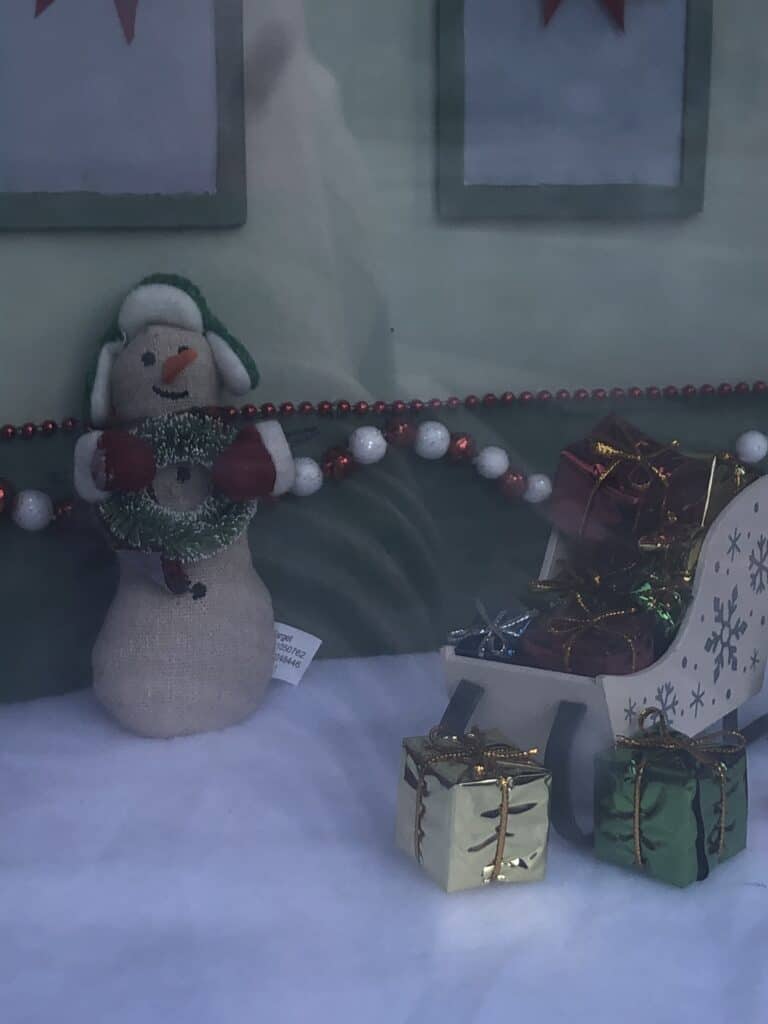 When a snowman order pizza, what toppings does he get?
Clue 11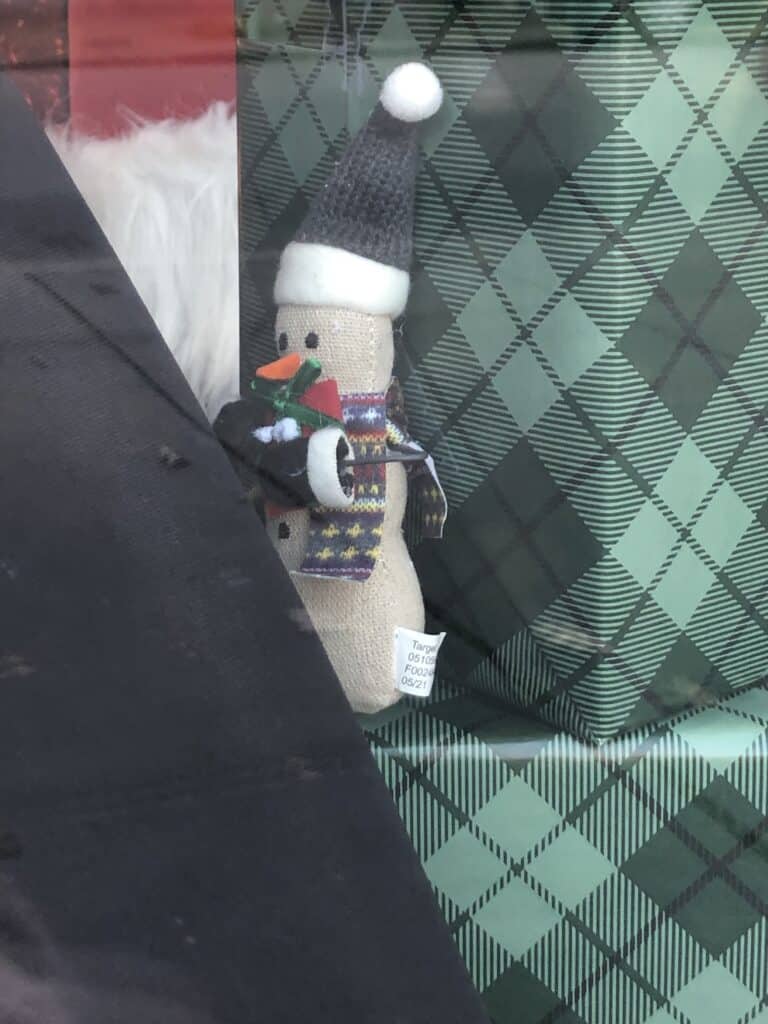 For an enchanting Christmas night, you need an enchanting dress and the snowman knows just where to find one.
Clue 12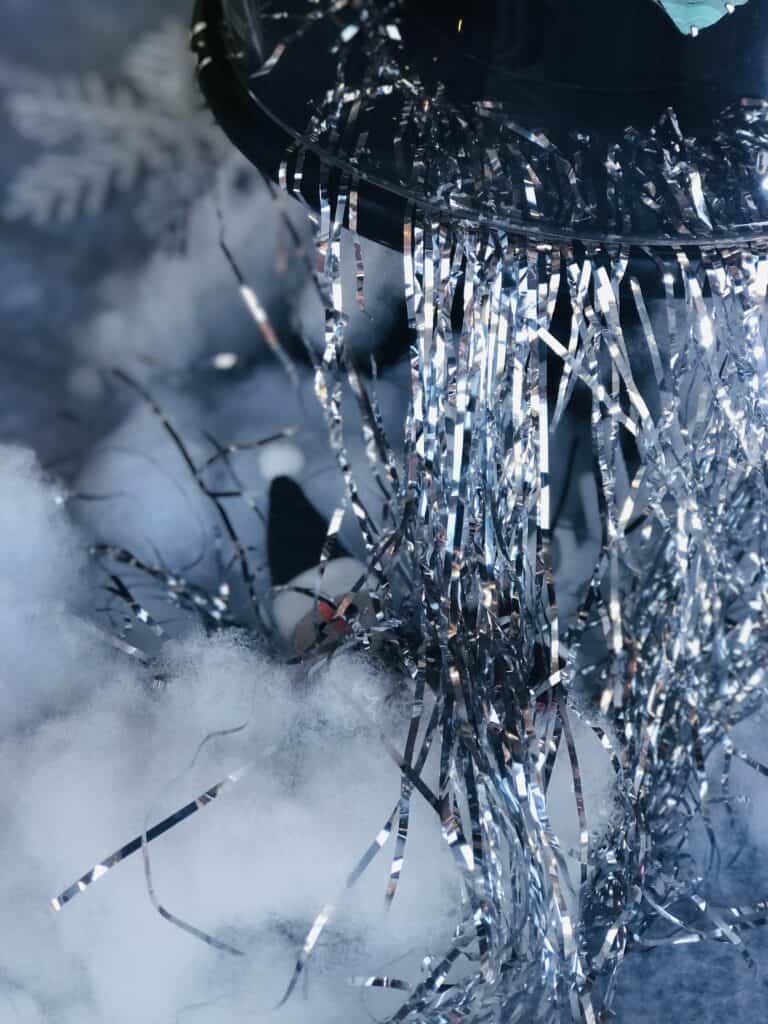 The snowman has been adorned with lumps of coal and a pointy carrot nose, he needs something gleaming to complete his look.
Clue 13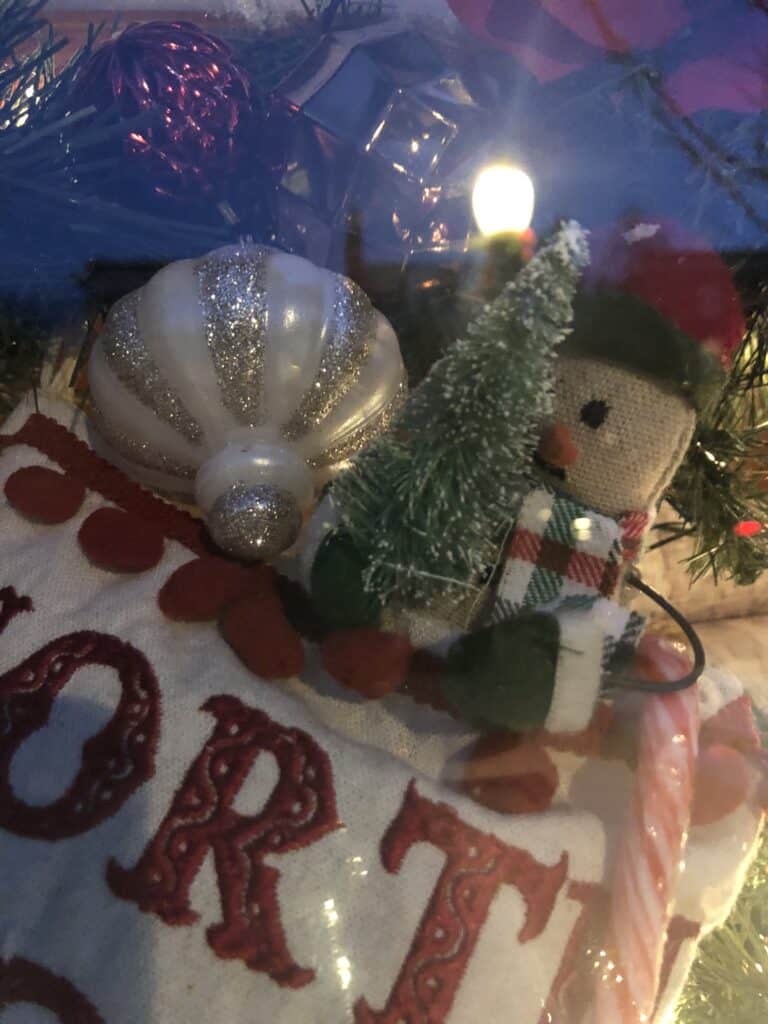 This snowman decided to skip the hill and try some pasta in the CWE.
Clue 14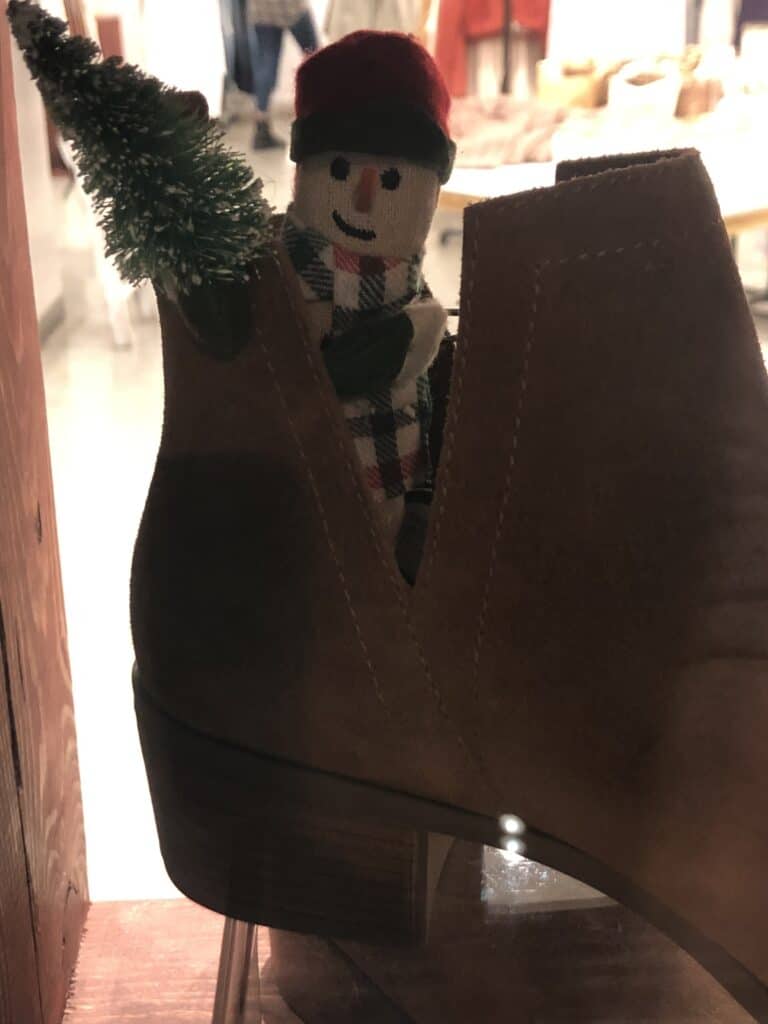 The snowman's trying to find the perfect outfit and gift for his mom and sister, he knows just where to go on Maryland Plaza to find them.
Clue 15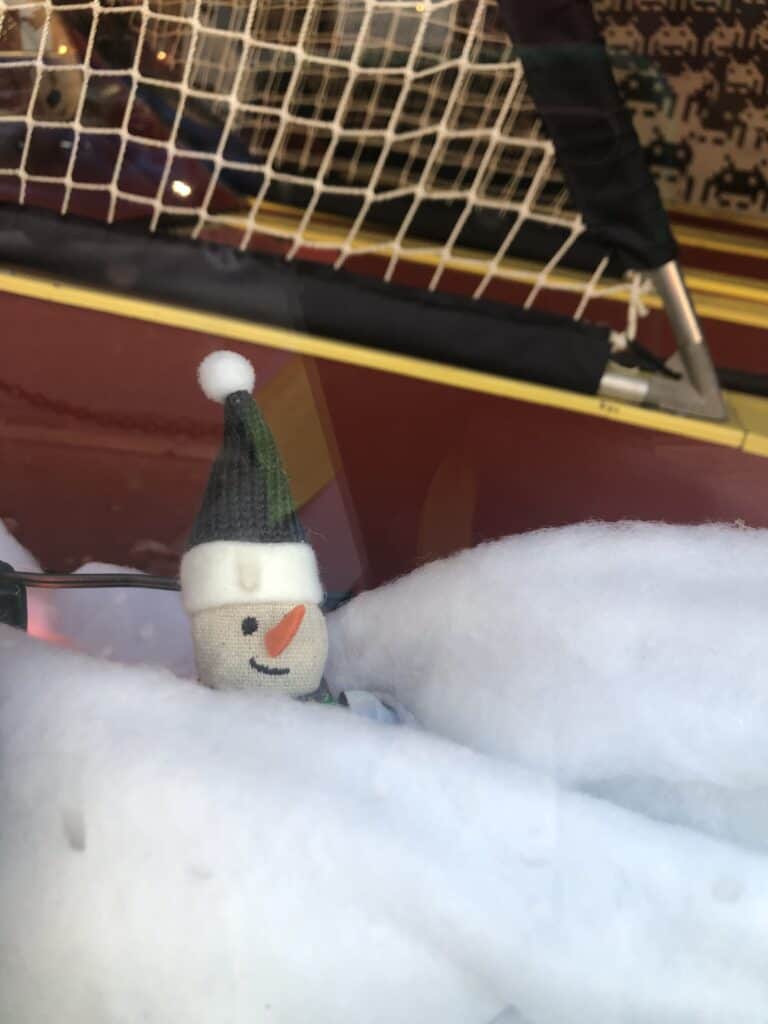 The snowman is having fun in the evening with some classic arcade games, pinball, and a big slice of pizza!
Clue 16
The snow man is in desperate need of a new hairdo. His stylist has learned some new tricks and is ready to put her training to the test!
Clue 17
The snowman is on a mission this holiday season for some Mexican cuisine!
Clue 18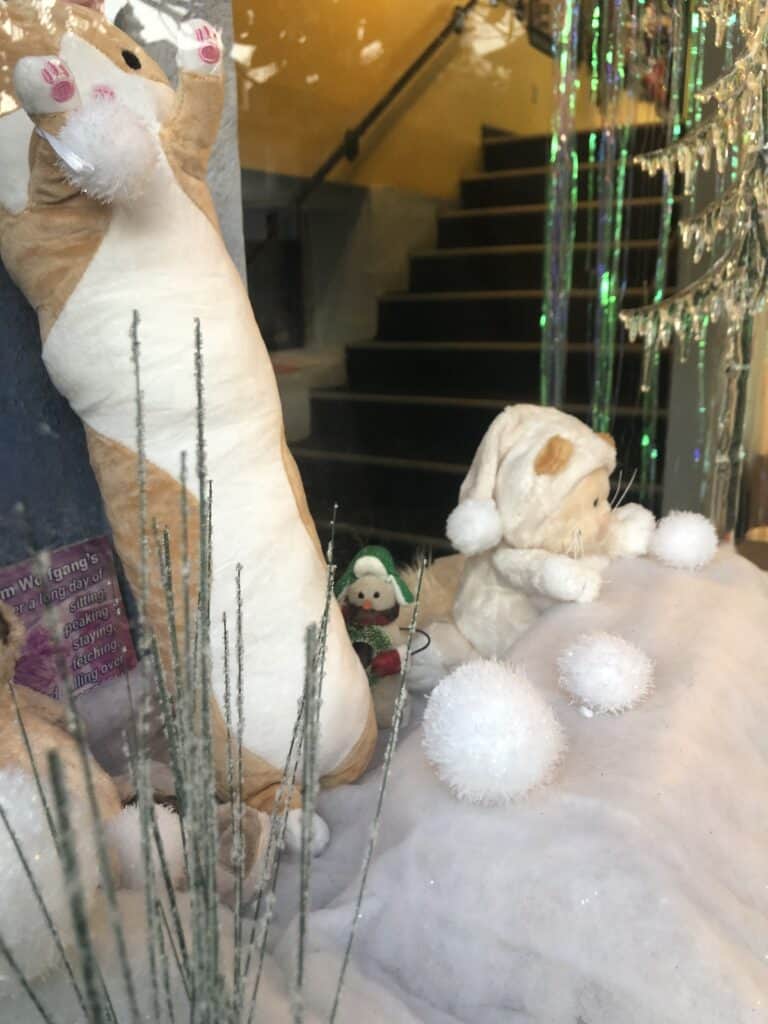 The snowman's pupper is in need of a grooming, there's only one place to go.
Clue 19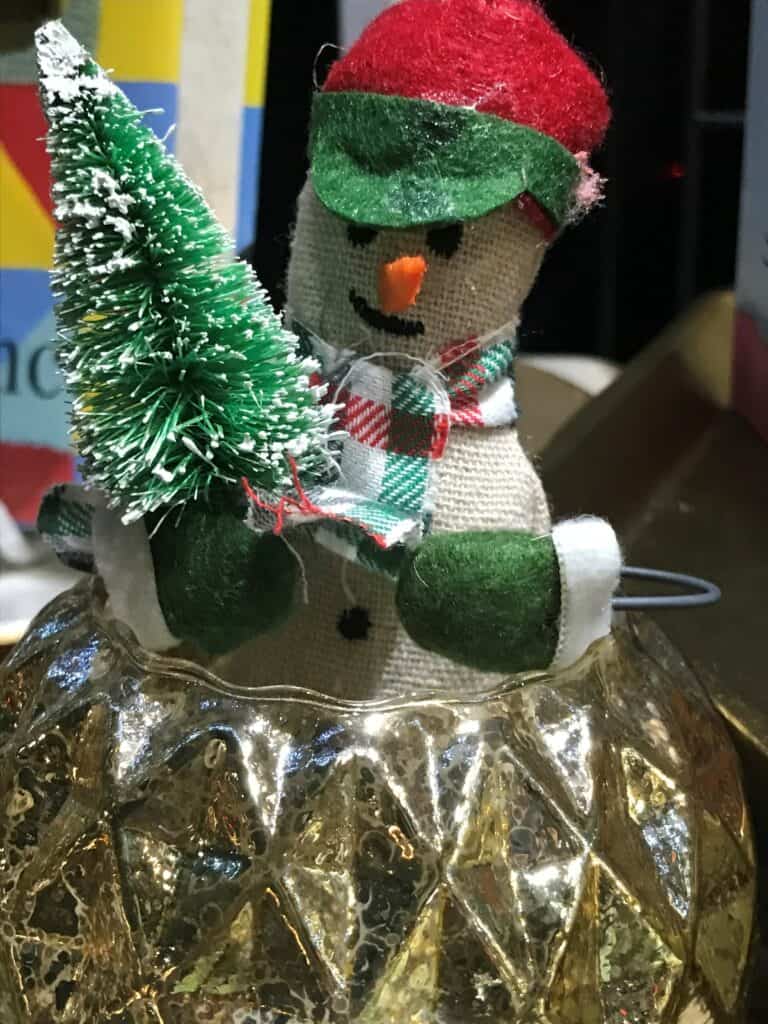 The snowman got his favorite book, 'Twas the Night Before Christmas, from this CWE Can't Miss store!
Clue 20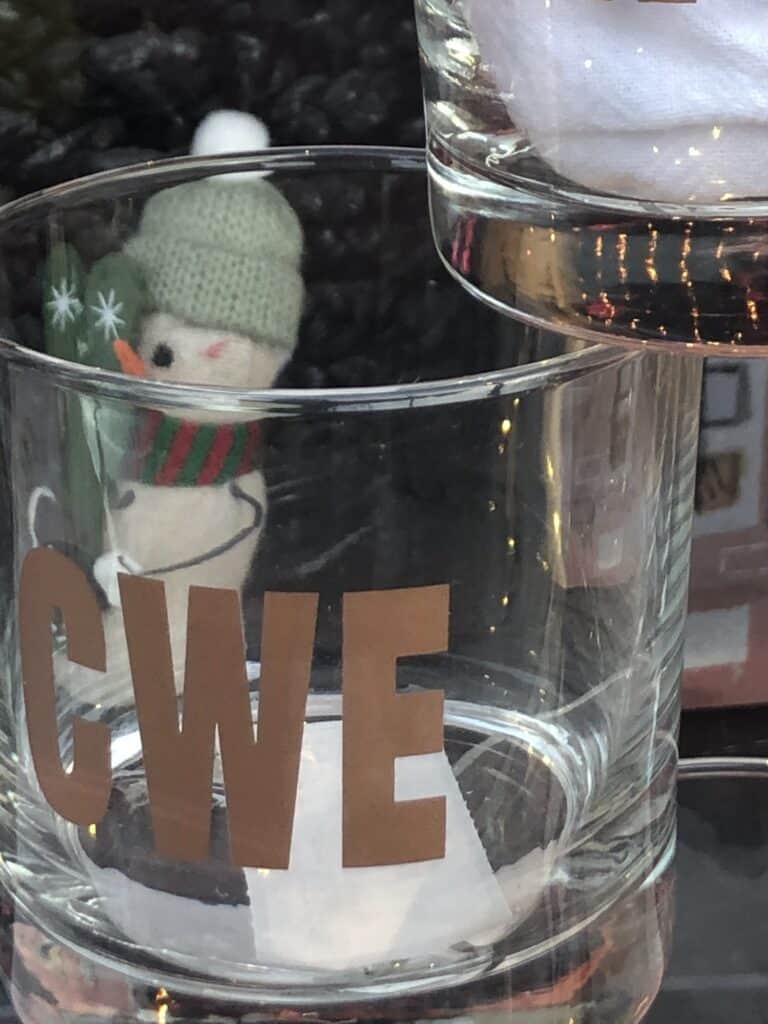 In need of NECESSARY LUXURIES, the Snowman went to his favorite boutique for unique gifts.
Clue 21
Wanting to know the history of chess, the snowman entered this museum and got a souvenir to remember the experience.
Clue 22
New local vendors and businesses every weekend until December 19th, what interesting items will the Snowman find?
Clue 23
I'm hiding out at the address of an old restaurant that would always have the right temperature for a snowman like me.
Clue 24
At this property, I remember my old friend Louie and watching my friends sled and ice skate.
Clue 25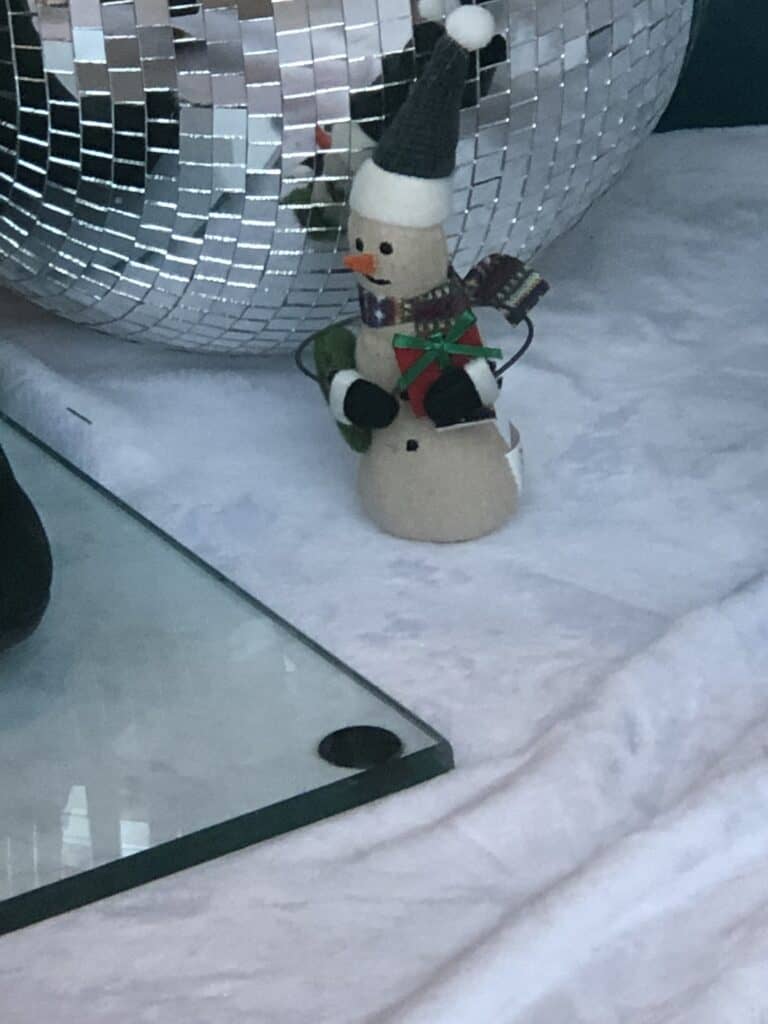 The snowman is headed to a party at one of the best apartment buildings in the CWE.
Clue 26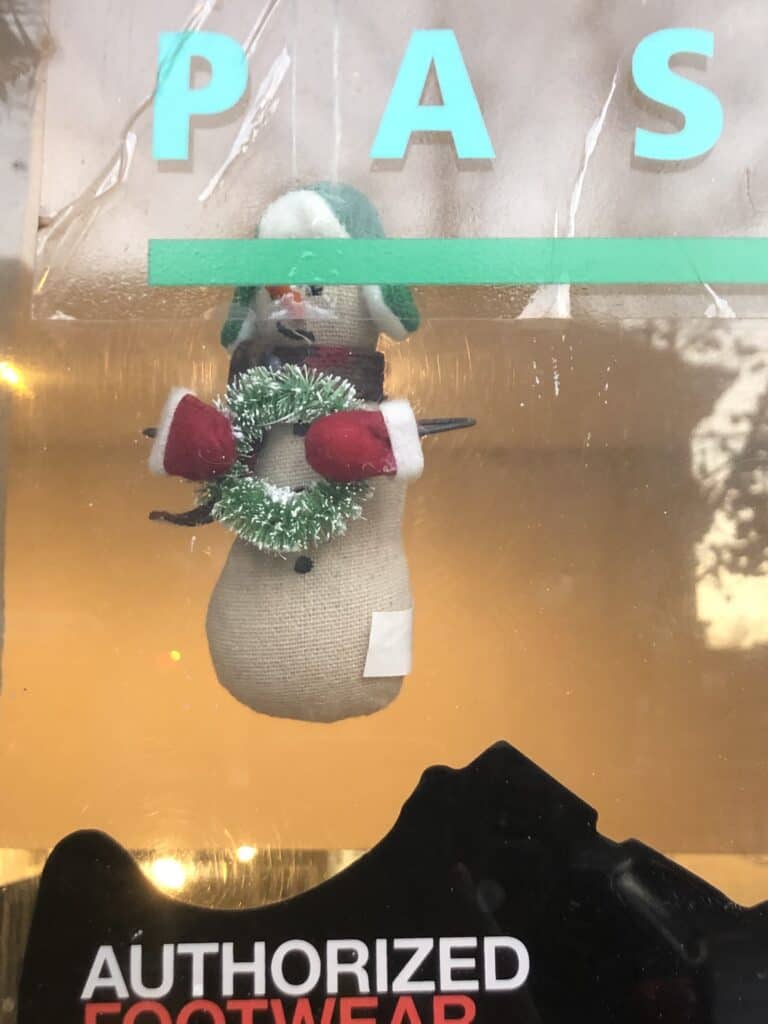 Though it'd be awesome to ride in a sleigh to get around the CWE, that's only reserved for Santa. So I like to take a stroll on my bike to get from place to place.