The 12th Annual CWE Window Walk kicks off Saturday, December 4 — and local designers have been hard at work transforming the neighborhood into a winter wonderland full of Holiday traditions.

Established in 2009, Savvy Design Group was formed to provide clients an interior design resource that prioritizes both unique vision and budget. Owner and Principal, Diane Mantovani's design philosophy is based on leading edge vision paired with convenience and function. She believes every space should represent those who inhabit it. The goal of the Savvy design team is to offer impeccable spaces while making the design process enjoyable and simple. Over the last ten years, SDG's award winning staff has created a diverse portfolio of inspired work.
Contact : 314-432-7289
info@savvyladue.com
---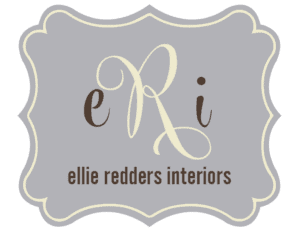 At Ellie Redders Interiors, they are dedicated to understanding their clients' needs and expectations. That's why they design unique, comfortable, and functional spaces their clients love to spend time in.
Ellie is a certified interior designer with experience in residential and commercial design. She strives to create rooms that are cohesive, comfortable, and welcoming. She has a good eye for combining different materials, textures and patterns, and an impressive ability to seamlessly incorporate interesting accent pieces into her designs.
She believes in combining a client's design style with her expertise to produce a beautifully designed and functional space. Clients feel comfortable working with Ellie because she takes the time to get to know them and their style, and includes them in the creative process every step of the way.
---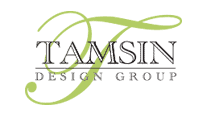 Tamsin Design Group is a full-service, award-winning interior design firm based in St. Louis, Missouri. They create customized design solutions for their clients that are both beautiful and functional.
With a passion for unique design and a commitment to excellent customer service, Tamsin strive to make their clients happy and satisfied at all stages of the design process. Not only do they produce custom interior designs — paying particular attention to every detail — Tamsin always strive to maximize their clients' schedules and budgets, realizing high-end design can, and should be, timely, affordable and nearly stress-free!
---

The vision and talents of Dottie Eaton create Design Style. Dottie Eaton's passions and experience in art, design, fashion, and travels are the foundation Design Style is built on. Approaching interiors and styling projects with an artist's eye Dottie creates unique visually distinctive interiors. Dottie takes artistic principles and design elements and utilizes these sensibilities to create unique visually distinctive homes and commercial spaces in her design work.
In her photo styling work and show room design she works to tell the story the client wants expressed. Whether life styling a showroom for Williams Sonoma Home or Photo styling for Home Decorators Collection or creating a room scene for Martha Stewart Living® every project is a reflection of the client's needs mixed with a clear vision of the client's desired results.
Email: dottie@designstyle-ds.com
Phone 314-324-2203
---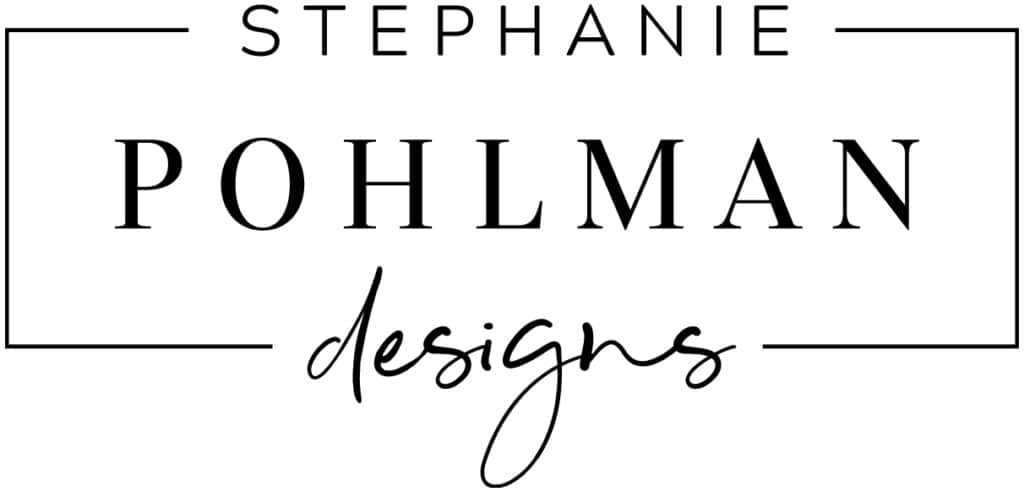 Stephanie Pohlman has a degree in architectural studies and an emphasis in interior design. She worked in kitchen and commercial design following graduation. In 2017 she created her own company, Stephanie Pohlman Designs. She loves to assist in all aspects of design, but especially color and fabric selection.
Email: s.pohlmandesigns@gmail.com
---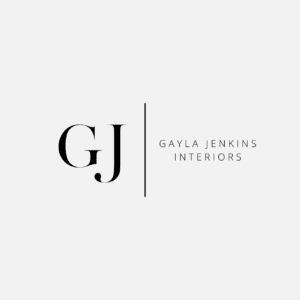 Gayla Jenkins Interiors was launched in 2006. From the time of conception, I have worked to achieve my client's dreams. With a constant flow of repeat customers and referrals, the company continues to grow and thrive. The idea behind the company is to take the client's design ideas, along with their needs and wants, and collaborate with them to make their dreams become a reality. Their happiness is the ultimate goal.
Email: gayladesign@att.net
Phone: 636-448-0485
---
Melbrooke Interiors | The Cup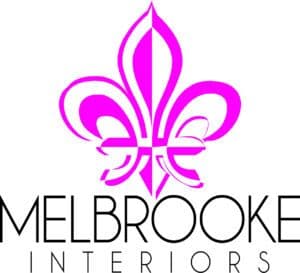 I've been in the Interior Design business for about 20 years. I absolutely love what I do as much today as the day I began my business. I've met such wonderful people as clients who I'm grateful to say have become friends over the years. I delve into all design styles and genres, so my work never gets routine. My clients' styles run the gamut from super traditional to contemporary, with the vast majority of them falling someplace in the middle. I am very fortunate to get to help all kinds of families create spaces that they're proud to call home.
Email: melbrookeinteriors@charter.net
Phone: 314-313-3101
---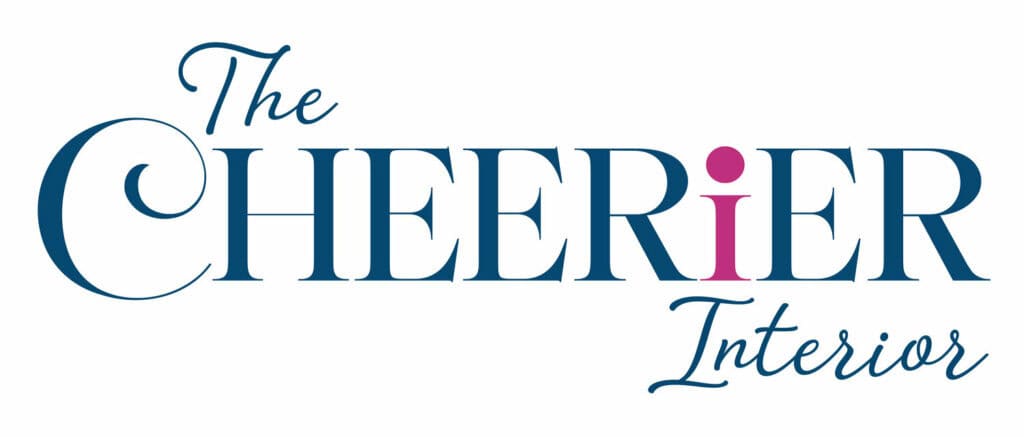 I have a passion for making homes pretty and practical. From the time I owned my first home, I was accessorizing bookshelves, beautifying planters, and creating gallery walls. I knew I had the passion and the eye for design, but I wanted to learn the fundamentals behind it. In the Fall of 2019, I quit my job in Communications and enrolled in a comprehensive course from the Interior Design Institute of San Francisco. I graduated in Spring 2020 with a greater knowledge of the elements and principles of design. I realized that expensive products need not be necessary to have a beautiful home; it is more about how you put pieces together to achieve a harmonious space. That is what I enjoy and what I want to do with your space!

-Allison Williams
Email: allison@thecheerierinterior.com
Phone: 314-210-4300
---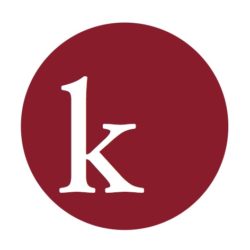 Kimberly Reuther specializes in residential and commercial design consulting with a passion for boutique hospitality, event aesthetics and branding. Color, scale, and proportion are key factors in her design process as well as balance and individuality.
Kimberly's personal mantra is "inspire.create.innovate."
"To inspire clients with an unique vision and create dynamic environments utilizing innovative elements of design."
Email: kimberly@kimberlyreuther.com
Phone: 636-346-2781
---

Since 2005 Design & Detail has been providing the design community with exclusive resources and superior service. They have grown in size and ability to offer designers guidance and individual assistance with their projects.
As president of the company, Melinda oversees the most creative and collaborative design showroom in St. Louis. Her belief that the hallmark of fine design is in the details contributes to her day-to-day account strategy, team and vendor building, and showroom management. Her collaborative attitude, integrity, drive for service excellence and proactive attitude sets the tone at Design & Detail. These skills are the foundation of successful, long-term client relationships. She is an exceptional representative for the best vendors in the industry to share their innovative products.
Email:info@designanddetailstl.com
Phone: 314-781-3336
---
Students of Stevens Institute of Business & Arts| Pi, Mission Taco, 510 N Euclid
Whether you already possess a talent for design or just the desire to work in an artistic field, Siba offers a broad range of courses in both residential and commercial design that can teach you the skills you need to excel. Our graduates have started their own businesses and secured positions with architectural firms, interior design firms, general contractors, furniture & cabinet manufacturers, art galleries, lighting companies, and historic preservation groups. Siba offers an 18-month Associate in Applied Science degree, as well as a 36-month Bachelor of Arts degree in Interior Design.

Stevens Institute of Business & Arts
---

INhance IT! is a full service staging company with over 12 years of experience partnering with home builders, real estate agents, and home sellers in the St. Louis area. Our family owned and operated business has been recognized by HSRA as one of the top 5 home staging companies in the nation. We specialize in merchandising re-sale properties, builder displays, and spec homes. We also offer a design consultation service, helping homeowners with their interior design needs.
Email: info@inhanceitstaging.com
Phone: 314-486-5354
---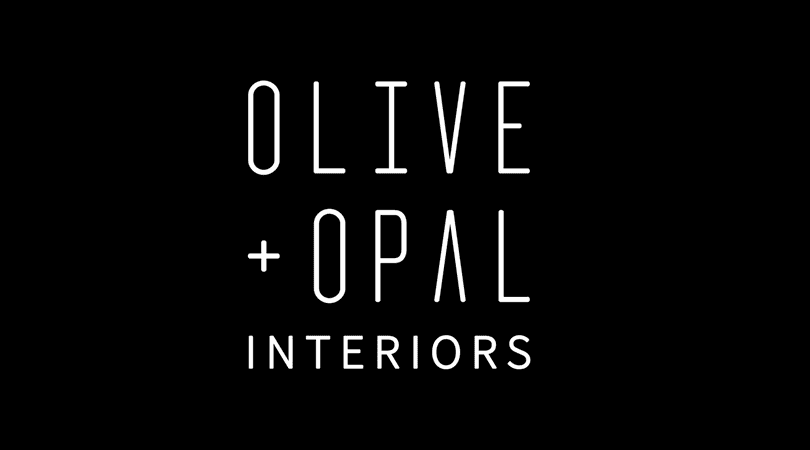 Founded in 2017, Olive + Opal Interiors offers home staging services in a fresh, fun and unparalleled style to sophisticated realtors, flippers and homeowners in the central St. Louis area. They take a customer-centric and conscientious approach, curating pieces from local businesses and blending classic-yet-contemporary elements that evoke interest and inspire sales.
Email:info@oliveandopalinteriors.com
Phone: 314-254-5086
---
Krista Howard | 308 N Euclid & Bar Louie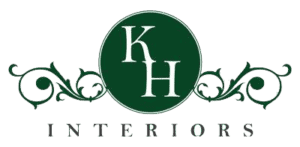 Kevin Howard has over 20 years of residential construction experience in the St Louis area. He is a Board Member of Rebuilding Together, STL. He quite often recruits his employees, family, and subcontractors to volunteer in his many community projects. A native of the St Louis area, Kevin loves making his projects as stress free as possible for his clients as well as his favorite designer!
Krista Howard, Founder of KH Interiors has been designing interiors for over 20 years. She started at the Savannah College of Art and Design and has since lived in Tennessee and New Mexico before moving to Missouri. After working in the field for years, Krista opened her own business. Working as a single business owner seemed fine until partnering with her husband which made much more sense! Offering clients the "entire" design +build experience made even more sense and KH Interiors, LLC was formed. Krista often says that the greatest part of being a designer is getting to know the personalities of all of her clients and their homes.
KH Interiors stays up to date on the latest trends and styles through continuing education, industry trade shows, hands on experience, traveling and more.
Phone: 314-517-5502
---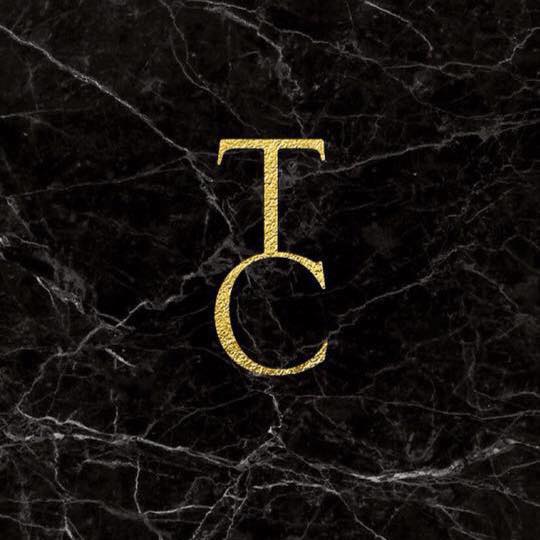 Tiélere Cheatem (b. 1990) is a daring artist whose vibrant and emotionally charged oil paintings showcase the beauty of Surreal Expressionism through the male form. Cheatem's artistic career has quickly grown to be a tour de force, leaving a lasting impression across the United States, Canada, and the UK. A St. Louis native, and contributor to the local theatre scene. Cheatem was awarded Best in Show with the Metro Trans Umbrella Group's (MTUG) art show and was recently picked as STL Bucket List's Top 5 Artist of The Year for 2021. No stranger to the theatre scene; Cheatem has had work appear in productions such as The Shakespeare Festival St. Louis "A Late Night Summer's Night Stroll" and "A Walking Xmas Carol". The St. Louis Actor's Studio's "Predilections", Community Arts Festival "Live at The Grandel", and Fly North's world premiere of "The Gringo". In 2020 Cheatem partnered with Painted Black STL an organization created to empower black artists within the community. Through this partnership, Cheatem has been able to elevate his work and others within the community.
Email: MRCHEATEM28@OUTLOOK.COM
---
Retail Design Institute St. Louis Chapter | Busey Bank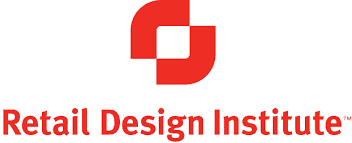 St. Louis has a rich history of retail design and planning. The Chapter serves members from Missouri, Kansas, Southwest Illinois and Arkansas.

Our membership is a dynamic blend of store designers and planners, architects, visual merchandisers, lighting designers, branding specialists, construction companies, educators, students and trade partners, all of whom have a focus on the retail environment.

We invite you to join us!

Retail Design Institute St. Louis Chapter
Address: 1950 Craig Rd, St. Louis, MO 63146
Thymed Designs | Edera Italian Eatery