In need of weekend plans? The Central West End is the place to be this weekend! We've got a store opening, a restaurant anniversary, a holiday pop-up celebration and much more. There are activities during the day that are perfect for families and the evening offers plenty to do for adults wanting a night out. We'll see you in the neighborhood this weekend!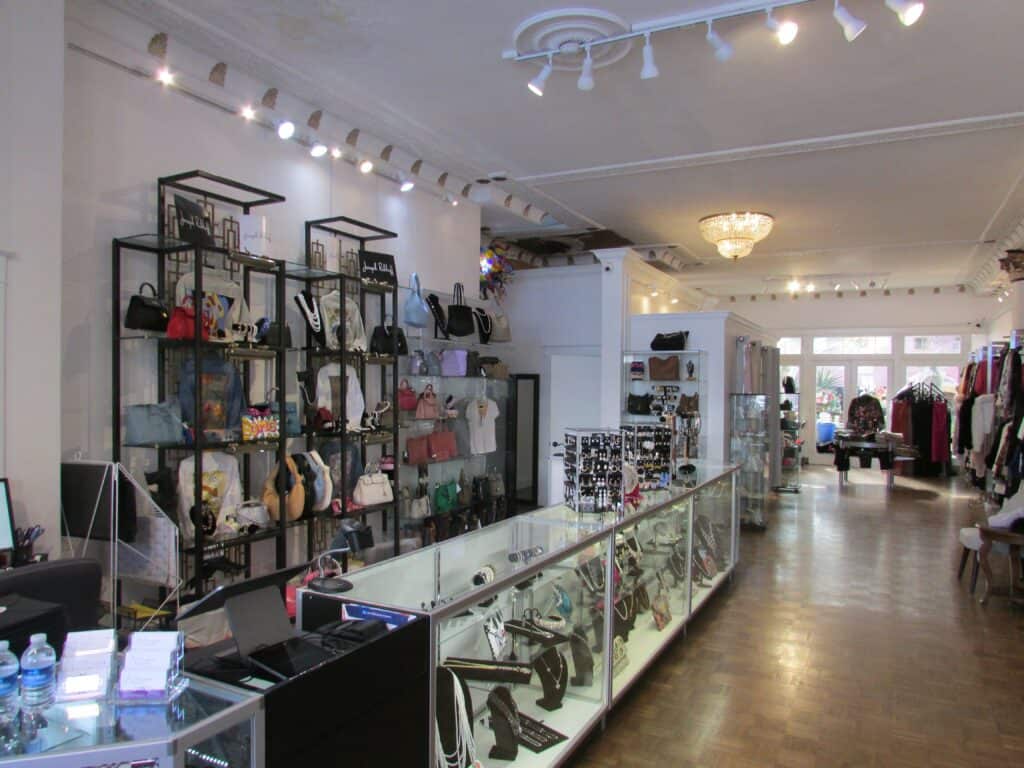 On Saturday, Nov. 18, we welcome a new business to the neighborhood! Occasions Boutique will offer a curated selection of designer pieces and clothing inspired by renowned fashion brands. This is an opportunity for you to check out luxury fashion while receiving personalized service in a way that you may not have before. You'll be amazed by their wide selection of exclusive designs. If you can't visit this weekend, don't worry because Occasions is open Tuesday through Sunday from 10 a.m. to 6 p.m.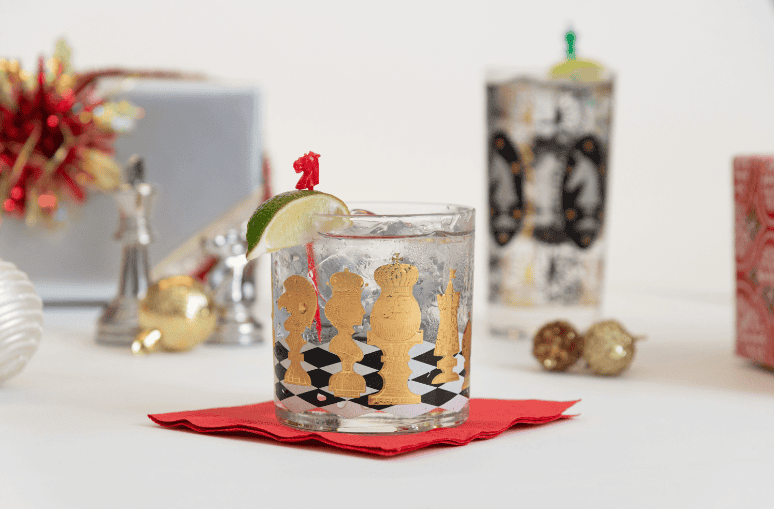 The Jingle Holiday pop-up is back at the Saint Louis Chess campus! From Nov. 17-Dec. 30, you'll have the opportunity to enjoy a holiday celebration with "nice hours" from 10 a.m.-4 p.m. for families and "naughty hours" from 4-10 p.m. for adults. The nice hours include hot chocolate, treats, hands-on activities for kids, themed chess sets and free admission to the World Chess Hall of Fame exhibitions. You'll also want to check out Q Boutique for a variety of unique gifts. During the naughty hours, adults will enjoy a colorful cocktail lounge with chess-inspired drinks and small bites at Kingside Diner. For more information and to purchase tickets, visit here. This is a festive, fun-filled event that you won't want to miss.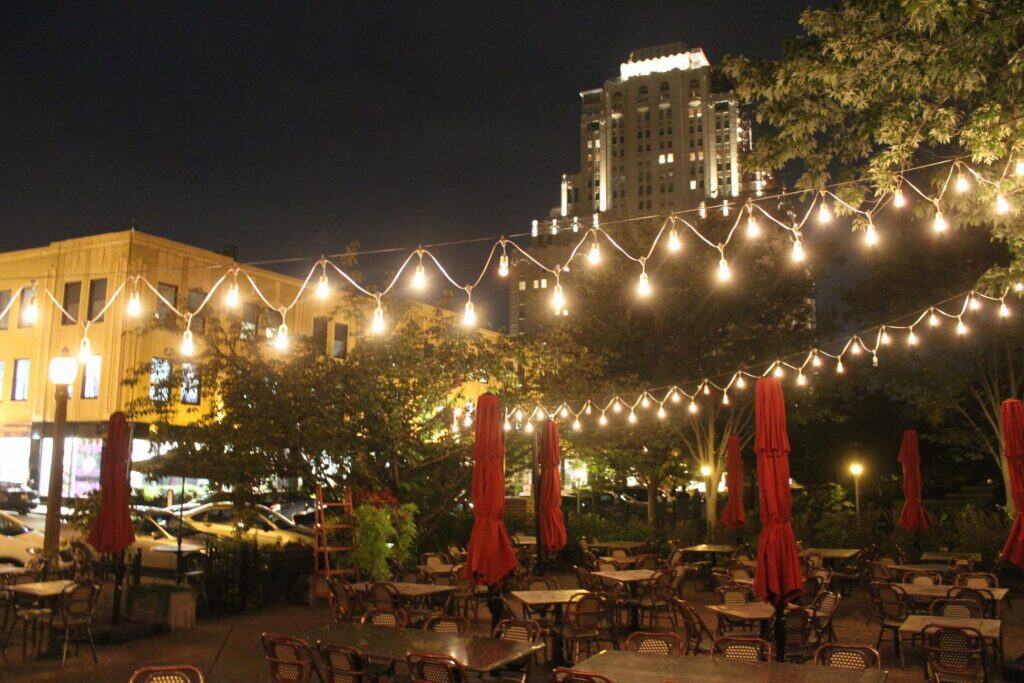 Did you know it's Bar Italia's 40th anniversary? Join them on Friday to celebrate this incredible milestone. No matter if you're a regular, have never eaten there or it's been a minute, this is the weekend for you to make dinner plans there. With their selection of antipasti appetizers, salads, soup, piatti entrees and pasta, it will be hard for you to decide what to order. Their Atlantic mussels, beet and walnut salad, cheese tortellini and pollo arrosto are just a few of the delicious options you can choose from. Whatever you order, you'll find out exactly why Bar Italia has been around so long.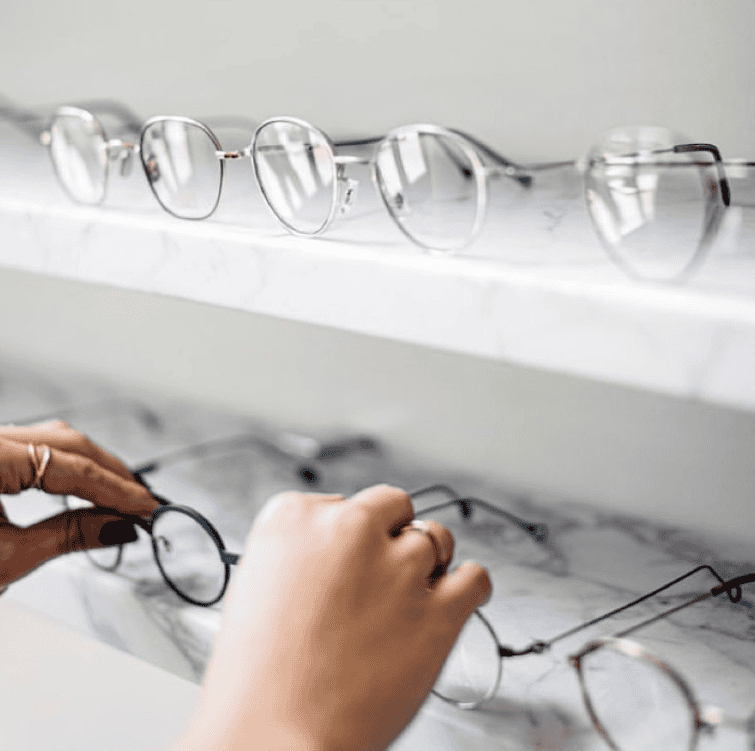 Are you in need of new glasses? Head to The Eye Bar where you can get eye and contact exams using state of the art equipment that makes the process smooth and painless. When you're ready to pick out your frames, you'll have over a dozen brands to choose from. Whether you are wanting simple, technical, outgoing or elegant frames, The Eye Bar has it all. You'll browse frames in various colors, shapes and materials until you find the perfect fit for you.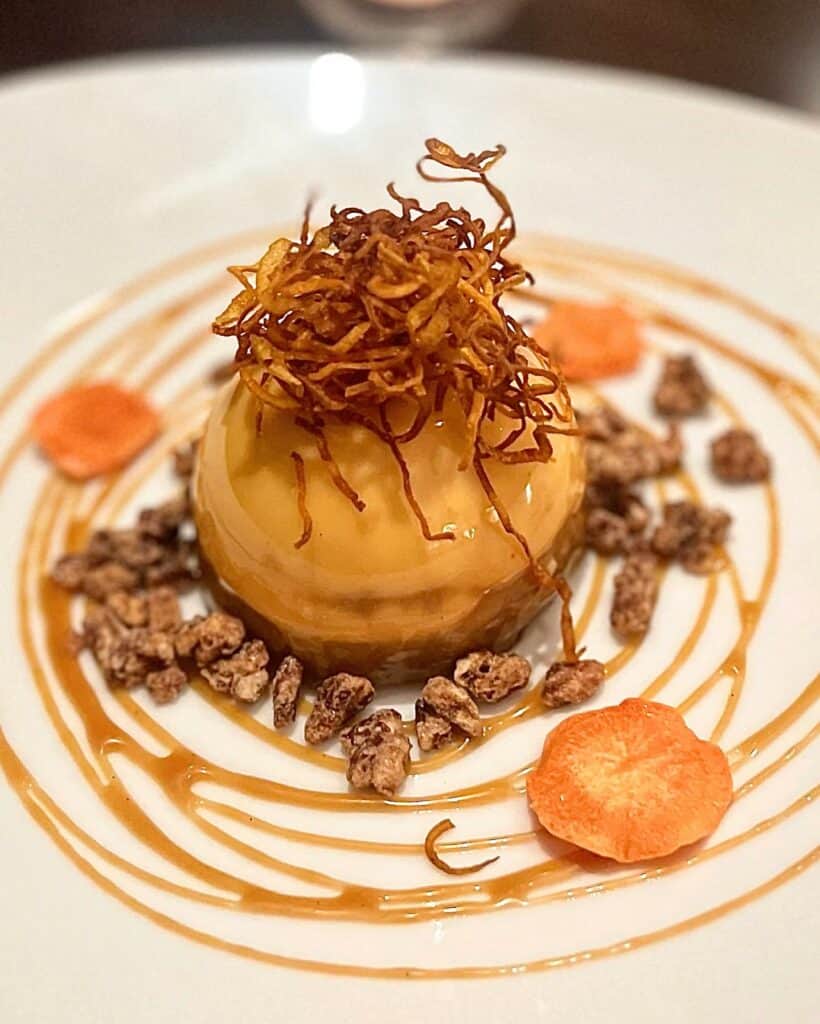 Have a Fall-Flavored Meal| The Preston
The Preston, located inside of the Chase Park Plaza, has a new menu for fall and the holidays. Their cozy, fall-inspired dishes include pretzel croissants, cream of mushroom soup, sauteed sole and much more. Save perhaps the best for last though with either of their two new desserts! Try their milk chocolate and chai creme brulee which is served with cardamom, orange biscotti and mandarin gel. Also new is their carrot cake with chocolate cheesecake, caramel and candied spiced pecans. The Preston is the perfect spot for a date night, celebrating a special occasion or if you just want to treat yourself to a fine meal.