We are back in bloom this weekend and the CWEScene has a big event for you to enjoy it! Who's ready for music, performers, and tons of deals?! We know we are! Here's our list of 5 things going on this weekend in the CWE!
Back in Bloom | Central West End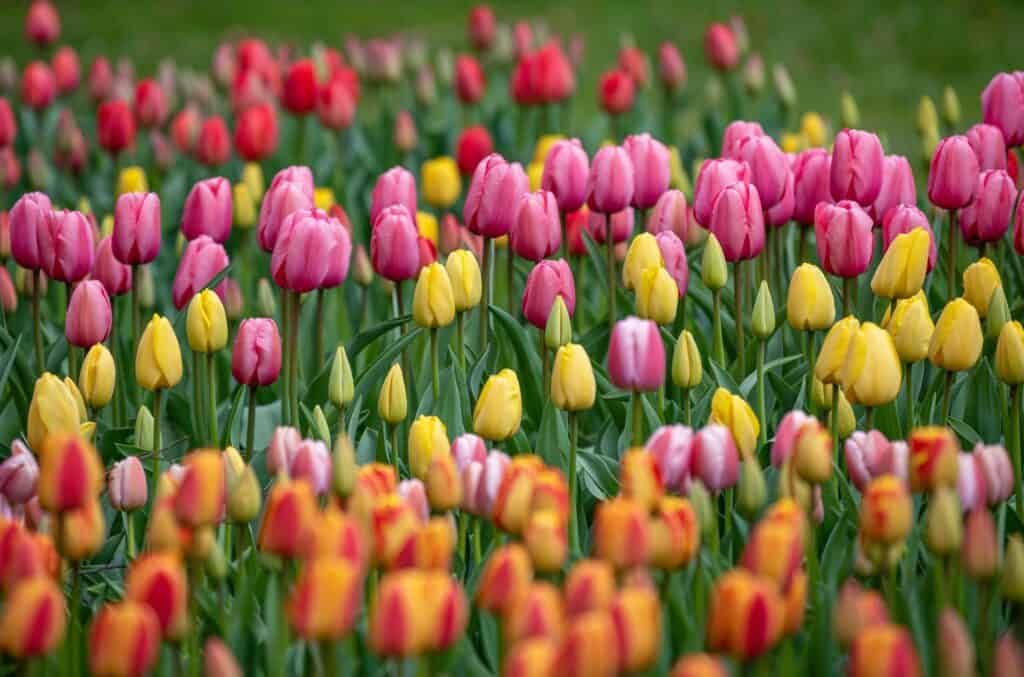 Spring has sprung in the Central West End! Tulips are in full bloom all throughout the neighborhood and we are celebrating with a weekend full of festivities, incuding:
Special discounts at many CWE businesses
Live music
Fresh bouquets from Rudy's Flower Truck
Entertainers (jugglers, face painters, fortune teller, stilt walker, hula dancer)
Artists
Come join the excitement this Saturday, April 9th, from 12:00-4:00 PM!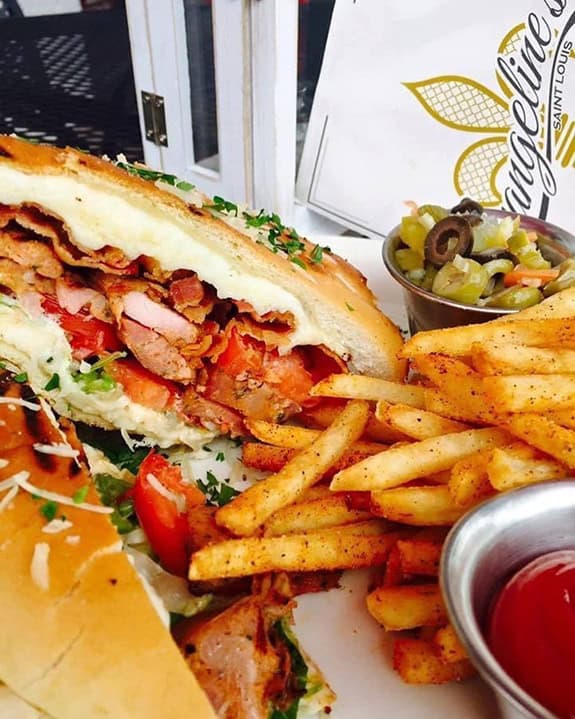 Evangeline's has their weekend packed with performances and they're saving a table for you! If you're curious who they have performing, here's a list for you!
Friday Night
Scott Clay(Seattle) at 7pm
Dorothy Pino featuring artists Drew Weiss, Tom Rickard, Guy Cantonwine, Bryan Foote 8pm-11pm
Sat Brunch
St Louis Banjo Club 12pm-2pm
Sat Evening
Current Groove with Kyle Nicolson 7pm-11pm
Sunday Hot Swing Brunch
Miss Jubilee & the Yas Yas Boys 11am-3pm.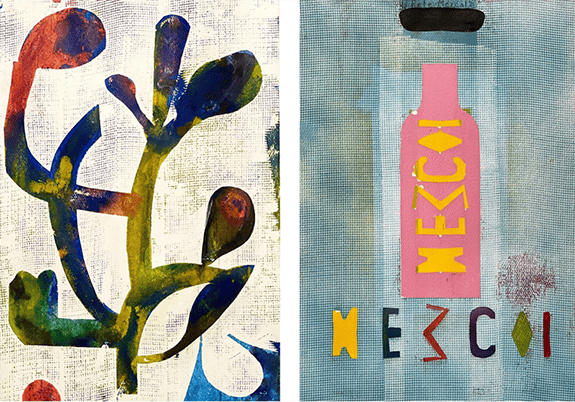 Get ready for Peter Manion's solo show, Better When I'm Bad, opening this Saturday! Visit between 12pm-6pm with friends and family and enjoy temporary tattoos, tacos, and live music by Birdie and Ben! Houska Gallery will be serving mezcal along with a very special Méthode Traditionnelle made by Perennial Artisan Ales.
The vibrant colors of nature are back! And with it, comes lots of change. Schedule an appointment with Paul Mitchell The School today and try a new hairstyle or treat yourself to a mani-pedi, completed with a beautiful color to match spring time.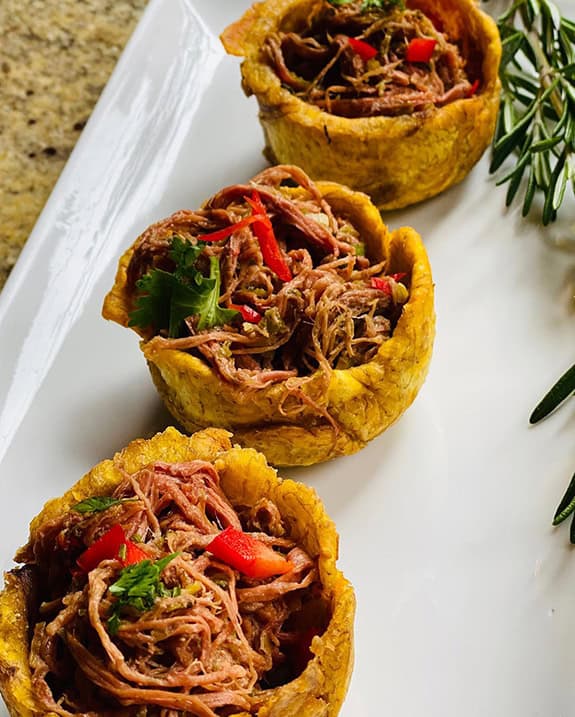 If you've been searching for recommendations for places to enjoy brunch with friends and family, you've found it. Cocina Latina creates exquisite Peruvian cuisine that come from the mind of a native Peruvian chef. The dishes were inspired from the desire to share more than one style of Latin food to St. Louis. So be sure to try the wide variety of options available on their menu. You won't regret it.