We are Back in Bloom this weekend and the CWE has a great day planned for you! Who's ready for music, street performers, and some great deals?! We know we are. Here's our list of 5 things going on this weekend in the CWE:
EVENTS | CWE Back in Bloom / Rosati-Kain Teen Art Show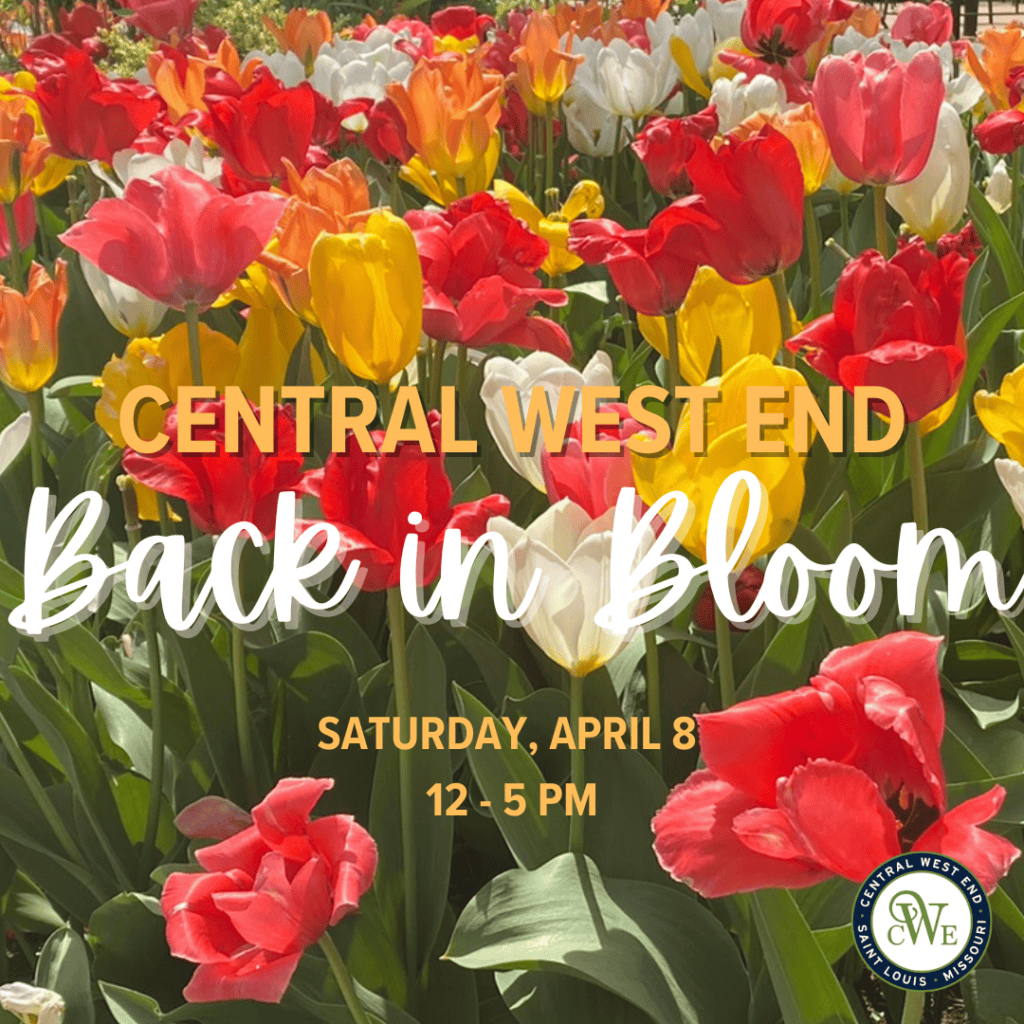 You won't want to miss this year's Back in Bloom! We'll be celebrating with a full day of fun – live music, street performers, cotton candy, and gift card giveaways. The CWE Scavenger Hunt also returns on Saturday, April 8!

The Rosati-Kain Art Show presented by Art Teacher, Veronica Ross-Mickan. Check out this art show everyday in April at the Schlafly Public Library, then stop in one of the CWE's many galleries, shops & restaurants.
DINING | Rush Bowls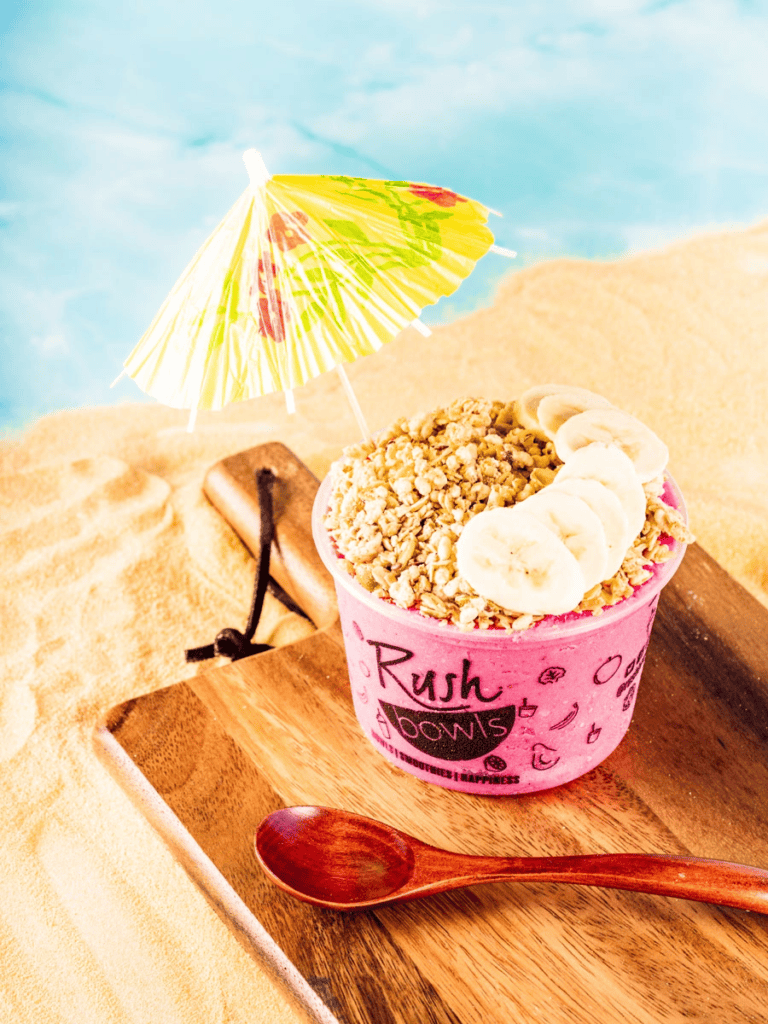 Don't miss the limited time Rush Bowl of the Month, Mai Tai, with mango, pineapple, pitaya, orange juice, and guava juice. With different mix-ins, boosts, and dairy alternatives, you're sure to find a bowl that fits your vibe!
SHOPPING | Left Bank Books / Straub's Markets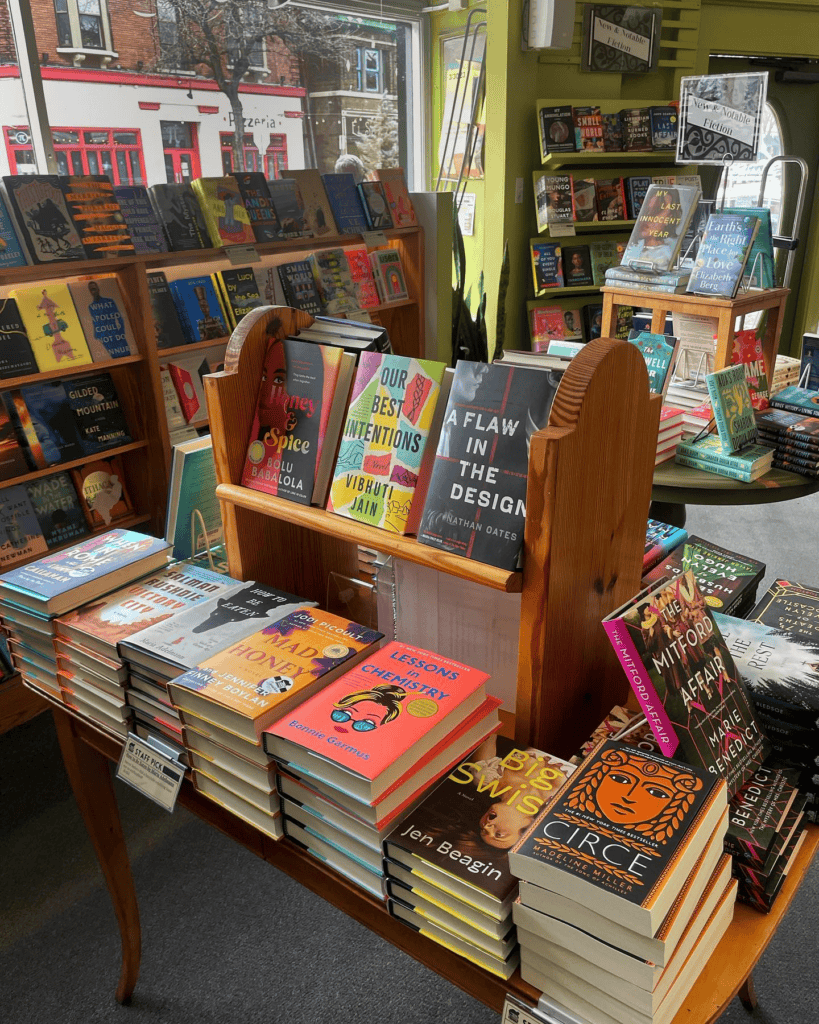 Left Bank Books is the oldest and largest independently-owned full-line bookstore in St. Louis. They offer a wide-range of books, host events every week, and even have a Book Club. The next time you need a new book, go check out Left Bank Books!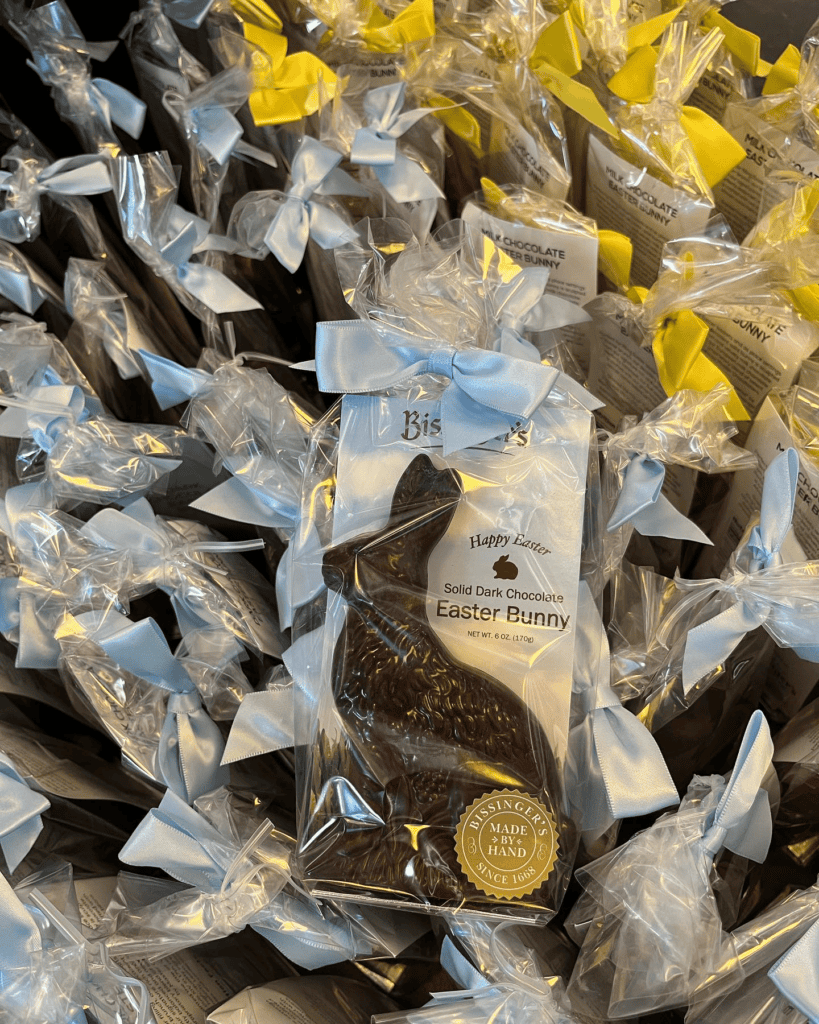 Looking for some last minute cooking items or sweet treats for your Easter & Passover meals for the family? Straub's has everything that you need! They will be closed on Sunday, April 9 for Easter.