Are you looking forward to the weekend? We sure are! This week in the CWE there are plenty of exciting things to do! Check out some of these ideas:
ART | Gallery Night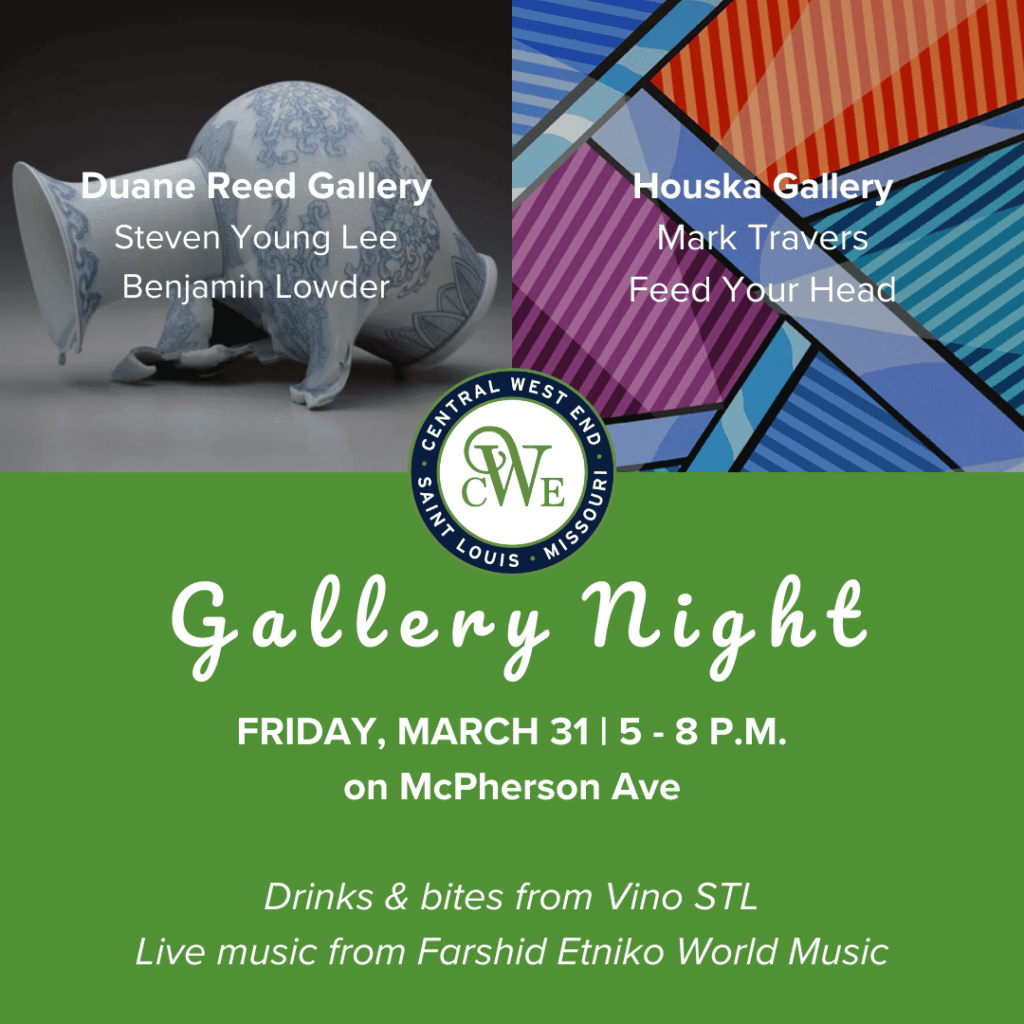 Don't miss the openings at Duane Reed Gallery and Houska Gallery this Friday, March 31 from 5-8 PM on McPherson Ave.
Enjoy live music from Farshid Etniko World Music, and sip & bites from Vino STL!
DINING | Jeni's & Bar Italia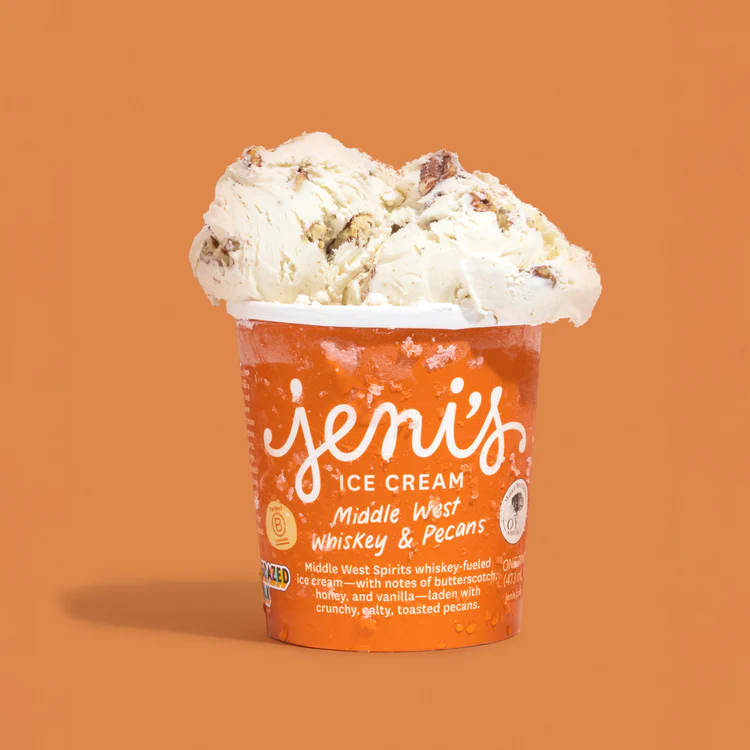 Have you tried the featured flavor Middle West Whiskey & Pecans at Jeni's Splendid Ice Cream? Whiskey-fueled ice cream—with notes of butterscotch, honey, coconut, and vanilla—laden with crunchy, salty, toasted pecans. You won't want to miss it!

Whether you're looking for a romantic dinner or just want to grab a quick bite with friends, you can experience it all at Bar Italia! We guarantee that you won't be disappointed – so be sure to stop by soon!
NEW | Dinner Service at The Preston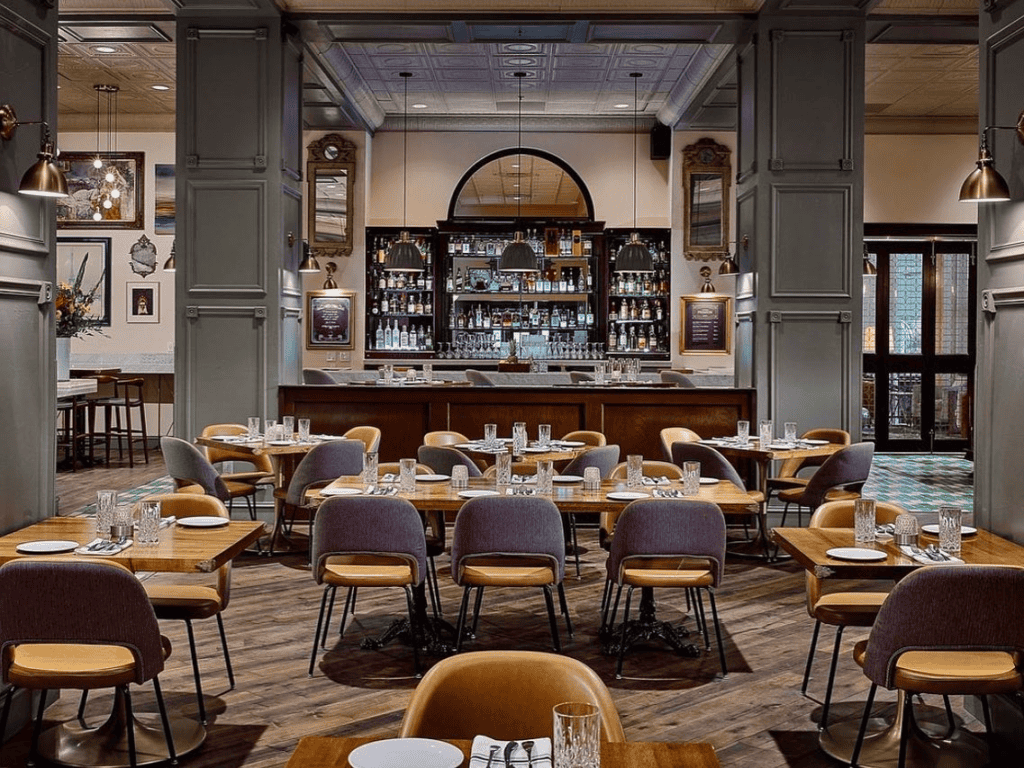 Now open again for dinner at The Preston, Tuesday through Sunday from 5 PM – 10 PM. From beef tenderloin to escargot, there is something for everyone!
SHOPPING | Kendra Scott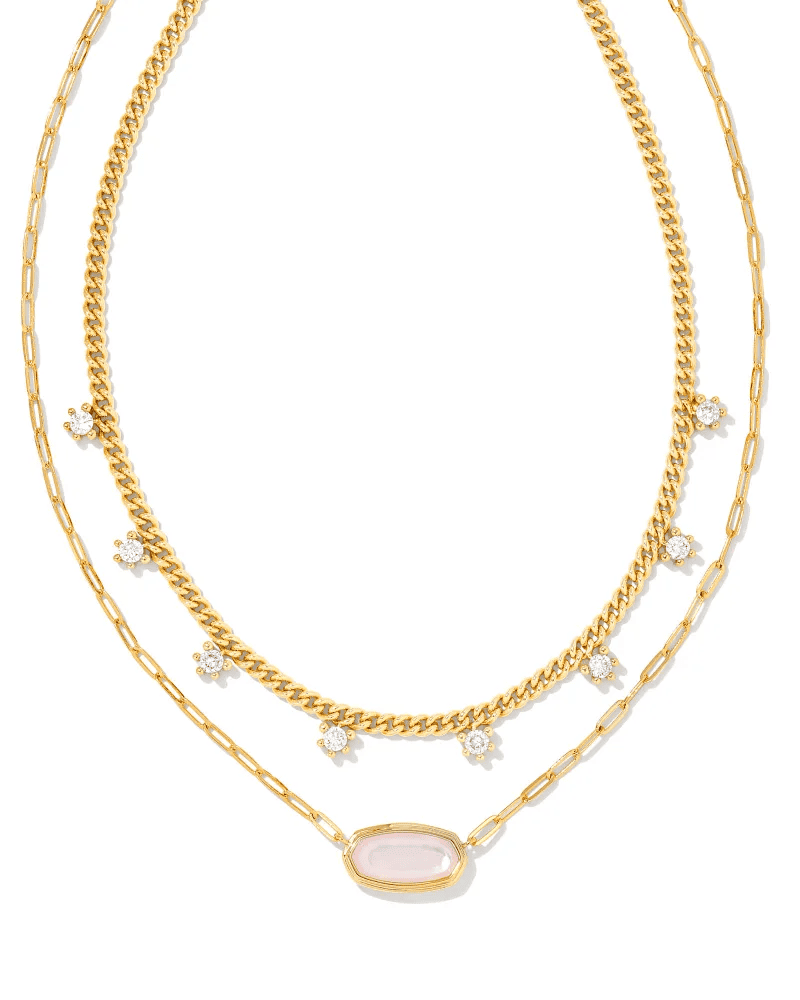 Spring is here and that means it's time to upgrade your wardrobe with the new arrivals from Kendra Scott!