Who's looking forward to the weekend? We definitely are! We're excited to tell you about all the exciting events and activities our businesses are hosting for everyone! Check 'em out below:
Peter Manion: Better When I'm Bad| Houska Gallery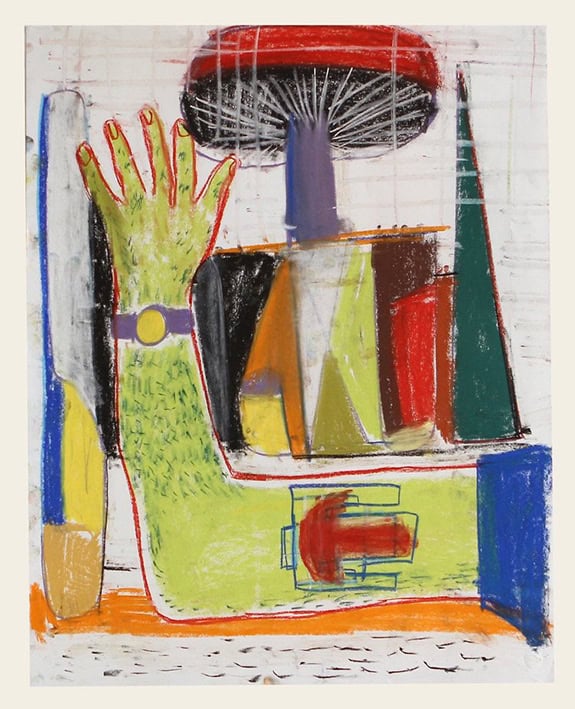 This is the last weekend to explore Houska's latest exhibition, Better When I'm Bad. Better When I'm Bad is an intimate collection of new work from Peter Manion, created from 2020 to 2021. Inspired by his experience with Mexican culture. Walk through the mind and experiences of Peter Manion until May 14th!
Sandra Payne: 𝘈 𝘞𝘰𝘳𝘭𝘥 𝘰𝘧 𝘚𝘩𝘪𝘯𝘦 Exhibition Opening Reception| Projects + Gallery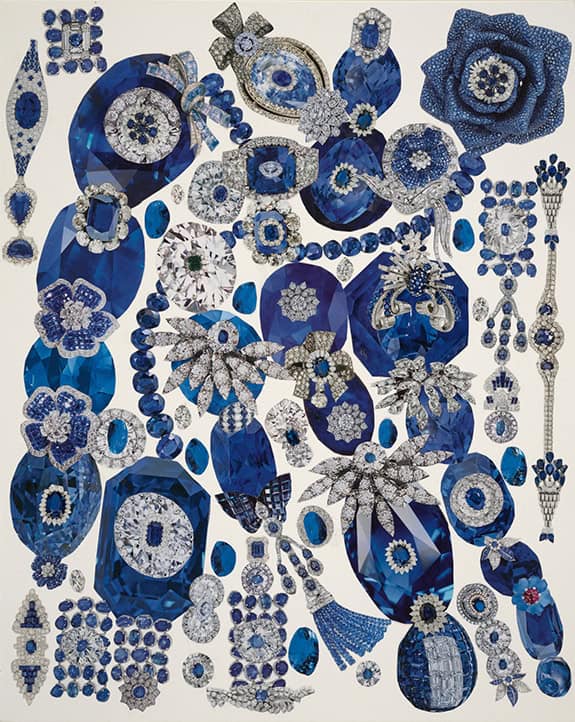 Please join Projects+Gallery & Sandra Payne, Friday, May 13th from 6 to 8 PM for a public reception in celebration of Payne and the opening of 𝘈 𝘞𝘰𝘳𝘭𝘥 𝘰𝘧 𝘚𝘩𝘪𝘯𝘦. We are pleased to introduce you to 𝘈 𝘞𝘰𝘳𝘭𝘥 𝘰𝘧 𝘚𝘩𝘪𝘯𝘦, a new exhibition of work by late artist and Saint Louis native Sandra Payne on view at Projects+Gallery May 13–August 6. Payne's series of jewel collages are products of an experiment in vision that examine conceptions of beauty, value, and perception. 𝘈 𝘞𝘰𝘳𝘭𝘥 𝘰𝘧 𝘚𝘩𝘪𝘯𝘦 magnifies the alchemical aesthetic experience of her practice, presenting a selection of her widely unseen series of paper jewelry collages in tandem with examples of her sculptural and installation work set within patterned environments rendered from her collages. This exhibition endeavors to give Sandra Payne her due—to stand as testament to the manifold work of a Black woman artist whose name has not been said enough.
CWE Night Market | Edera Italian Eatery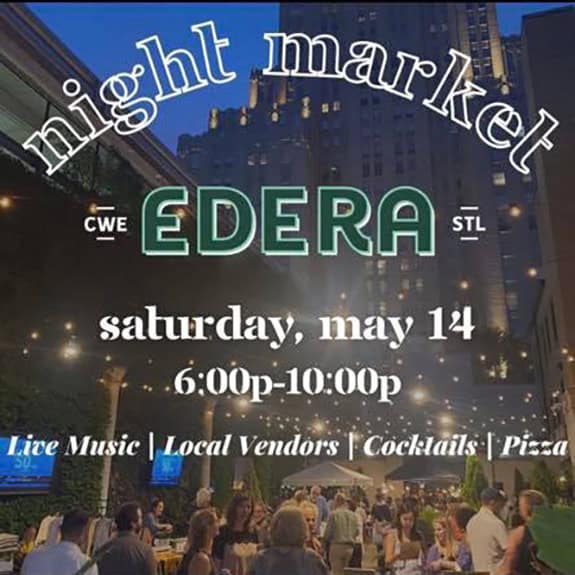 Edera will be hosting their Spring Night Market on May 14th from 6 pm to 10 pm. There will be plenty of live music, local vendors, pizza, cocktails, and food trucks! Take some time to enjoy the beginning of beautiful weather and have fun with Edera this weekend.
Fitness in the Sun | Lululemon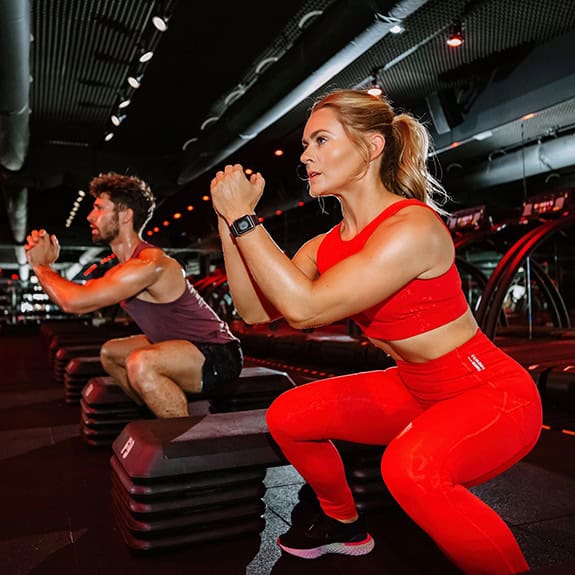 Calling all fitness enthusiasts and people looking to start something new! It is time to grab your summer workout gear from Lululemon! Grab a couple pairs of shorts and a new pair of shoes! Their comfortable, breathable fabric and gorgeous style will keep you cool and fashionable while you workout. They have something for everyone so be sure to head inside!
Vino on The Patio | The Vino Gallery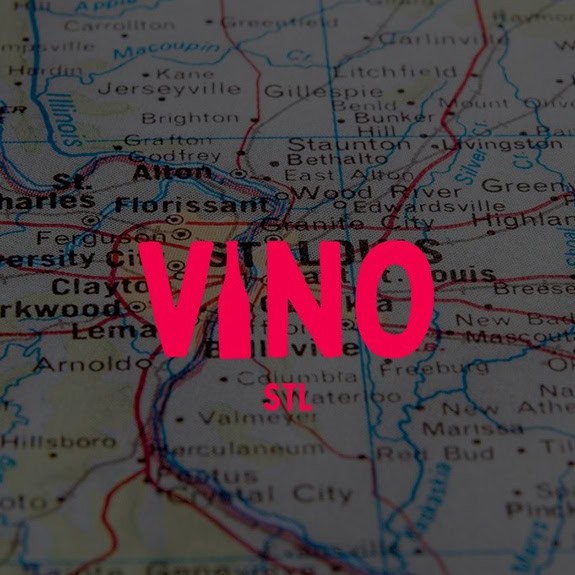 Warm weather is in full effect and IT IS TIME TO GET OUTSIDE! Grab a glass of Cabernet Sauvignon or Pinot Grigio at The Vino Gallery and relax outside with your friends on the patio. What better way to enjoy the weekend than catch some sun and have a glass of wine?