From a delicious dinner at the revamped Tenderloin Room, to author Amy Spalding's book-signing at Left Bank Books — here are five things to do this weekend in the Central West End.
Enjoy Dinner at the Revamped Tenderloin Room | The Tenderloin Room
Friday, January 10 & Saturday, January 11
5-10 p.m.
Sunday, January 12
5-9 p.m.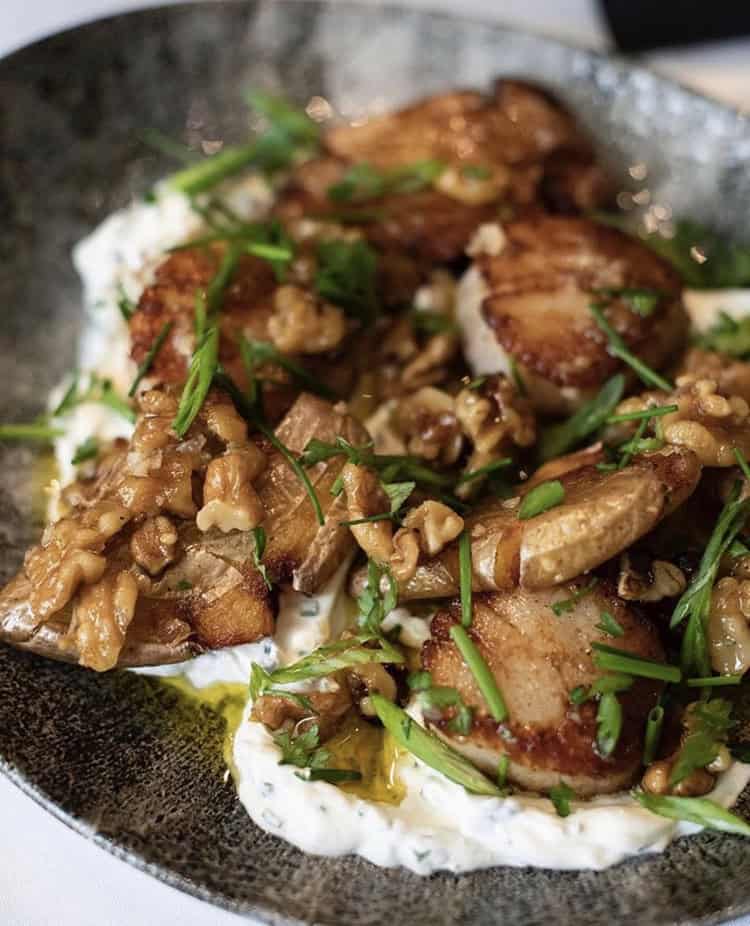 The Tenderloin Room recently reopened inside The Chase Park Plaza under new owners Bob Brazell, Ben Strake, and Rick DeStefane (the partners who operate Byrd & Barrel and Tamm Avenue Bar). Stop in this weekend to sample some new menu items, like this Scallop and Potato appetizer with sour cream, roasted walnut sauce, and chives. Their brand-new bar menu offers plenty of tempting options, and they've also got a few new cocktails for you to enjoy. Make sure to bring your appetite!
Try a New Workout | PLNK
All Weekend Long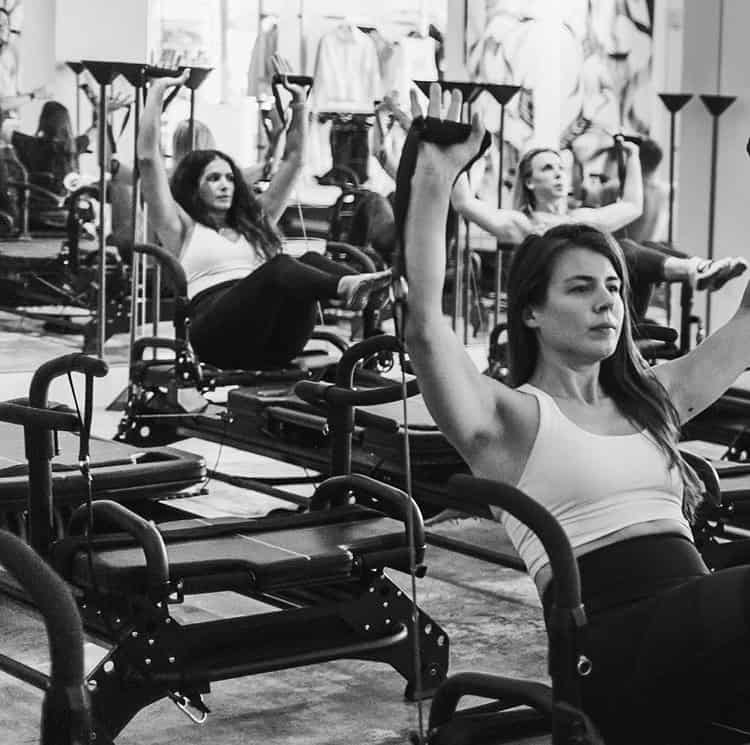 Step out of your comfort zone and try something new in the New Year! If you vowed to move more — meet the "megaformer" at PLNK CWE. This machine resembles a traditional reformer with a whole lot of extras —platforms, handles, holes, bungees, bands, and straps create nearly endless possibilities to work multiple muscles at once. Expect a total body workout during this 50 minute class at PLNK. New clients can purchase 3 classes for $50, or an unlimited month of classes for $150. To sign up, click here!
Celebrate Peanut Butter Lover's Month | The Cup
All Weekend Long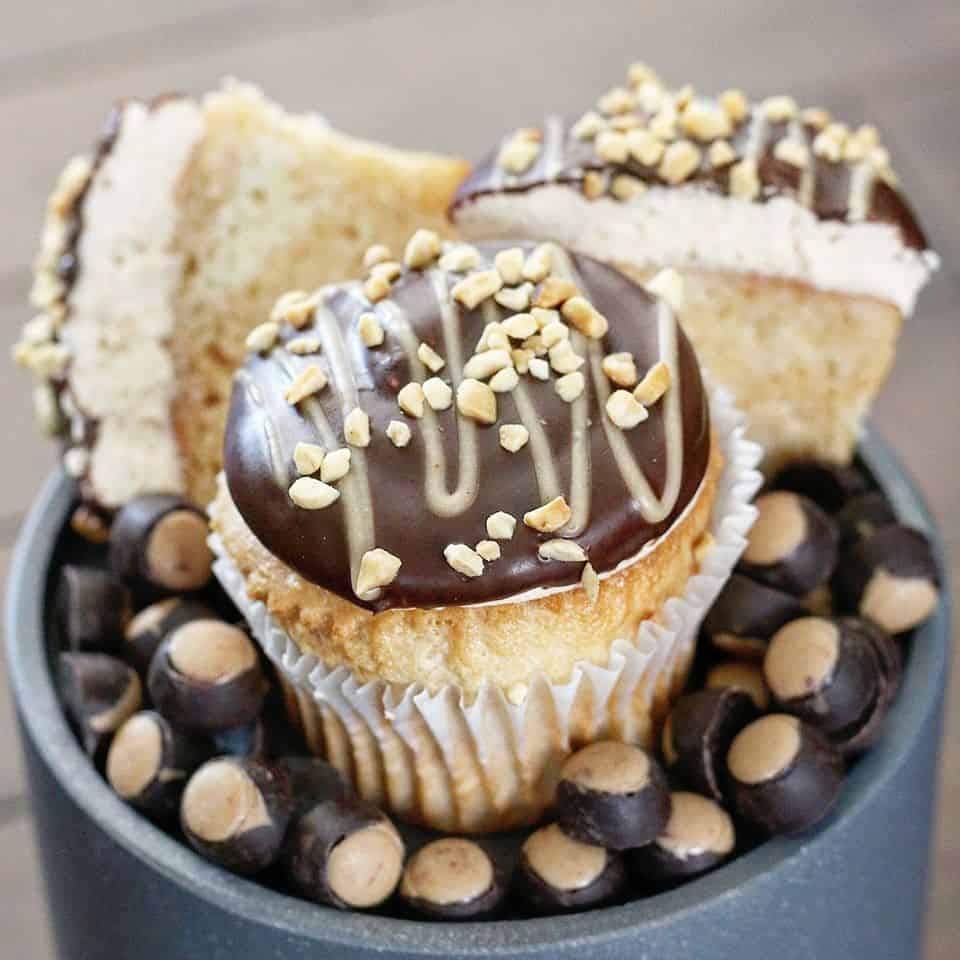 The holidays may be over, but there's still plenty to celebrate! That's because January is "National Peanut Butter Lover's Month" and you can enjoy these decadent treats at The Cup all month long! Indulge in limited-edition cupcakes like "Buckeye" and "Graceland." Plus, you can also get their sugar cookies, chocolate cakewichs, double deckers, and chocolate gluten-free cupcakes with their made-from-scratch peanut butter buttercream!
Introduce Your Children to the Game of Chess | Saint Louis Chess Club
Saturday, January 11
1-2 p.m.
Free for Members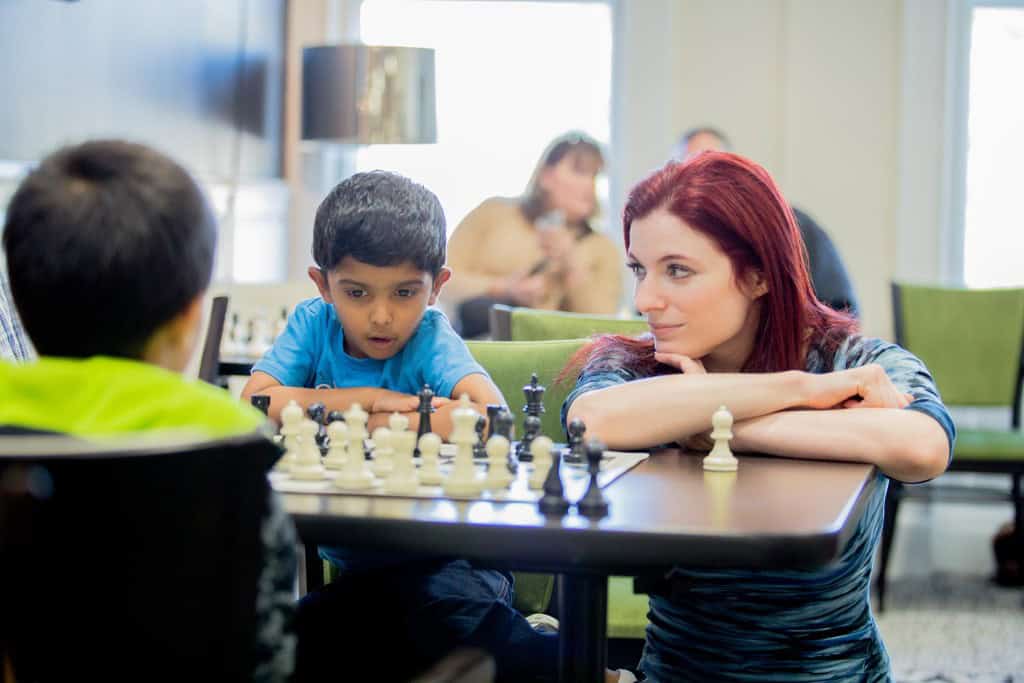 Are your kids looking to learn something new this year? Introduce them to the wonderful world of chess! The Saint Louis Chess Club is hosting a Pure Beginner Kids Class this Saturday at 1 p.m. Taught by Scholastic Instructor Vincent Tucci, this class will introduce children to the rules of the game and how the pieces move. No experience necessary!
Sunday, January 12
2-4 p.m.
Free & Open to the Public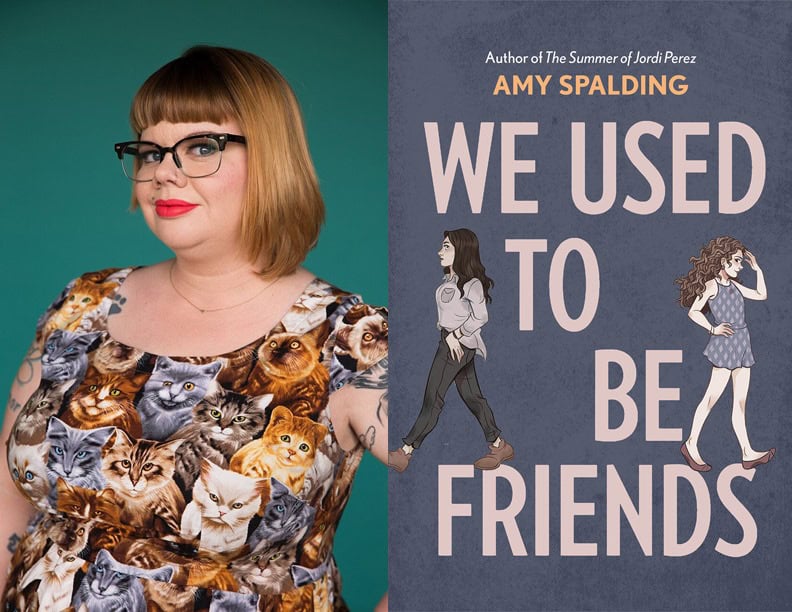 This Sunday, spend a few hours with Kirkus starred review author of The Summer of Jordi Perez (and the Best Burger in Los Angeles), Amy Spalding, who will sign and discuss her new novel, We Used To Be Friends.
Told in dual timelines — half of the chapters moving forward in time and half moving backward — We Used to Be Friends explores the most traumatic breakup of all: that of childhood besties. Funny, honest, and full of heart, We Used to Be Friends tells of the pains of growing up and growing apart. This event is free and open to the public, but proof of purchase of We Used To Be Friends from Left Bank Books will be required to enter the signing line.
For a full list of CWE Events, click here!