From Galentine's Day festivities, to FREE treats on Valentine's Day — here are five things to do this weekend in the Central West End.
Thursday, February 13
4-5:30 p.m.
Free & Open to the Public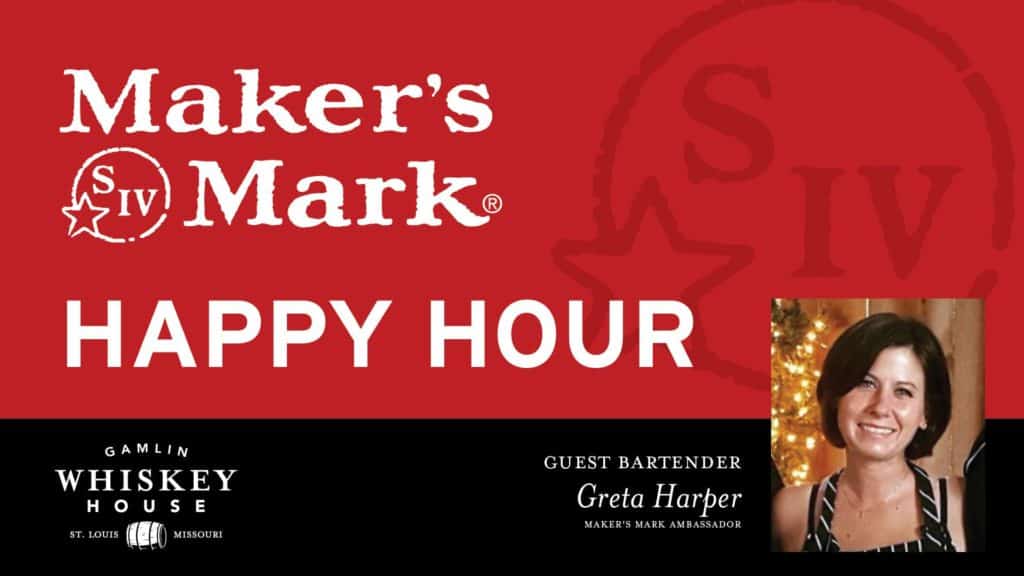 Join Gamlin Whiskey House for a happy hour featuring guest bartender Greta Harper, the Maker's Mark Diplomat for Missouri, Michigan and Wisconsin! Enjoy Maker's Mark samples and purchase special cocktails prepared by Greta. No ticket purchase required.
Meet Award-Winning Author Candacy Taylor | Left Bank Books
Thursday, February 14
7-8:30 p.m.
Free & Open to the Public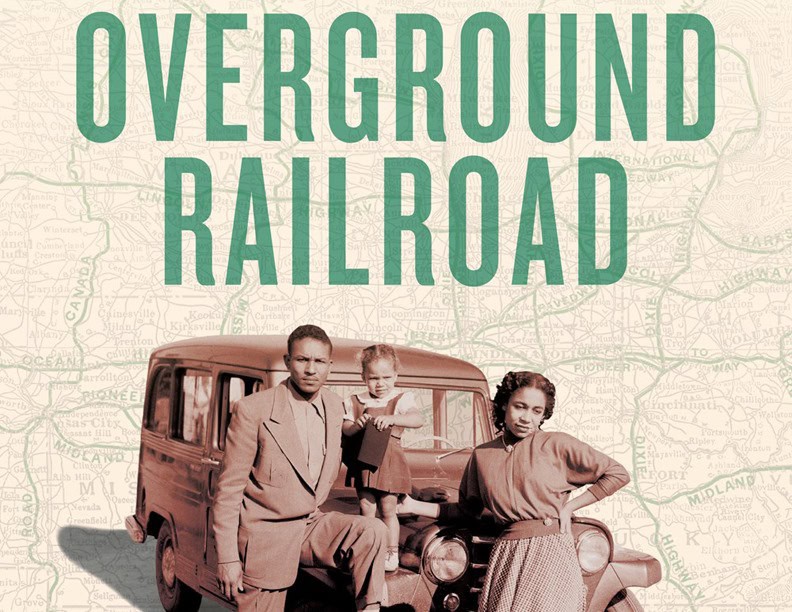 Left Bank Books presents award-winning author, photographer and cultural documentarian, Candacy Taylor, who will sign and discuss her new book, Overground Railroad — which explores the historical role and residual impact of the Green Book, a travel guide for black motorists. Published from 1936 to 1966, the Green Book was hailed as the "black travel guide to America." At that time, it was very dangerous and difficult for African-Americans to travel because black travelers couldn't eat, sleep, or buy gas at most white-owned businesses. The Green Book listed hotels, restaurants, gas stations, and other businesses that were safe for black travelers. Overground Railroad celebrates the stories of those who put their names in the book and stood up against segregation. It shows the history of the Green Book, how we arrived at our present historical moment, and how far we still have to go when it comes to race relations in America.
This event is free and open to the public, but proof of purchase of Overground Railroad from Left Bank Books will be required to enter the signing line.
Thursday, February 13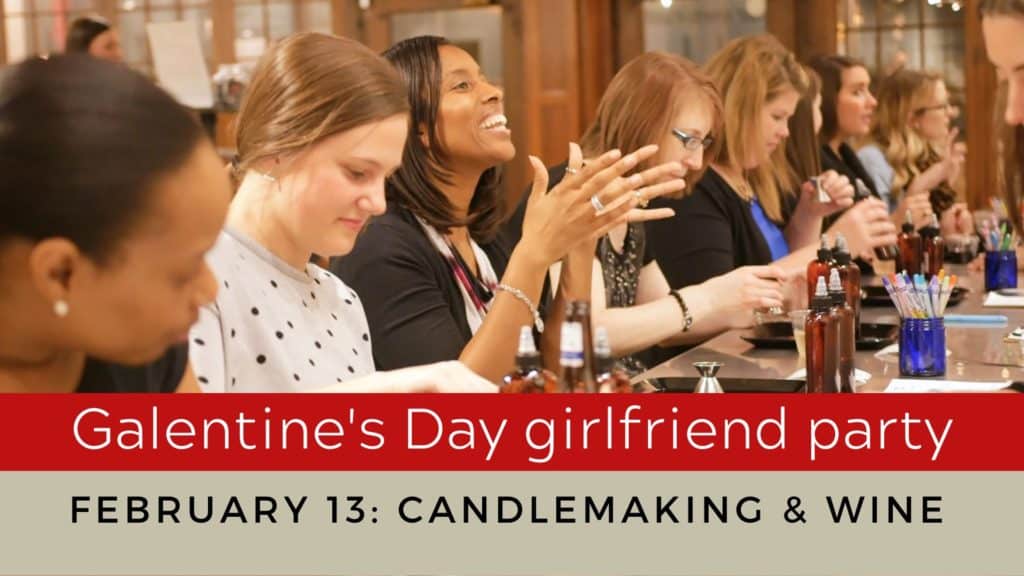 Grab your girlfriends and celebrate Galentine's Day in the CWE! Several businesses — like The Candle Fusion Studio, Sub Zero Vodka Bar, and Up-Down STL — are hosting special events for you and your favorite gal pals.
At The Candle Fusion Studio, explore their candle library (over 100+ fragrances), choose your favorites, and create your signature scent at the candle bar. Then, continue the fun at The Vino Gallery for a glass of wine (just steps away!). Tickets are $30 and includes a custom 8 oz "pour your own" candle and a glass of wine. Reservations are recommended. Please call 314-250-2272.
At Sub Zero Vodka Bar, enjoy happy hour specials from 3-6 p.m., then dance the night away with DJ Greasy from 10 p.m. to close. No cover.
Up-Down STL is hosting its first-ever Galentine's Day Party, starting at 7 p.m. tonight. Enjoy cocktail specials, a playlist of all female artists, and special movies on all of their TVs. As always, there is no cover, and they are 21+ at all hours.
Friday, February 14
5-6 p.m.
Free & Open to the Public
Celebrate Valentine's Day in the Central West End with FREE sweet treats, compliments of the CWE Business Community Improvement District. On Friday, February 14 from 5 to 6 p.m., visitors can enjoy free chocolate-covered strawberries and homesize cupcakes from two neighborhood favorites, Straub's Markets and The Cup. These sweet treats will be available at the CWE Booth, located at the intersection of Maryland & Euclid, while supplies last.
After picking up your treat, continue your Valentine's Day celebrations at various businesses throughout the neighborhood. For a full list of CWE Valentine's Day specials and events, click here!
Learn About Immune Boosting Herbs | Golden Grocer
Sunday, February 16
2-3 p.m.
$10 Suggested Donation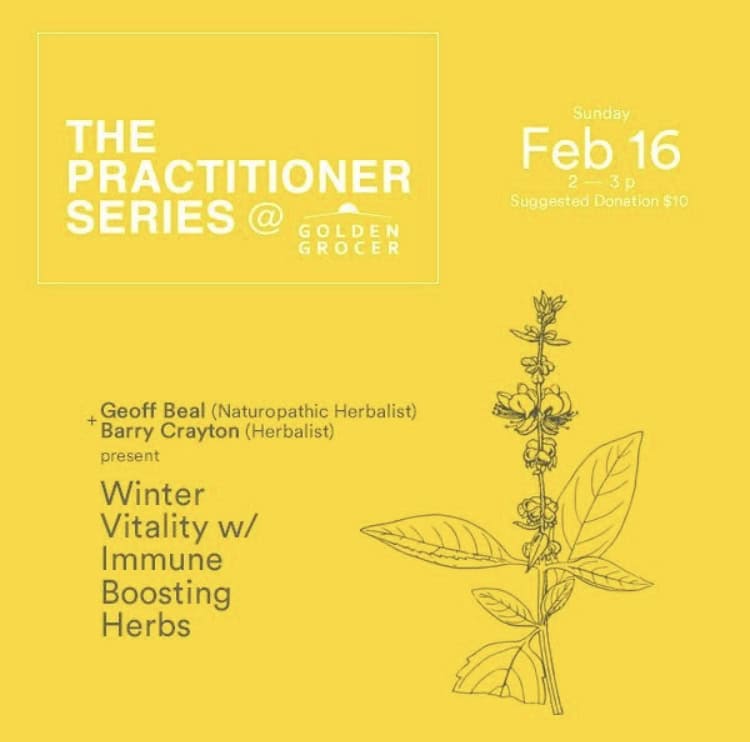 Golden Grocer is excited to kick off its "Practitioner Series" this Sunday at 2 p.m. Geoff Beal (naturopathic herbalist) and Barry Crayton (herbalist) will present Winter Vitality with Immune Boosting Herbs. Come learn and discuss the benefits of winter herbs and how they can help you heal. Suggested donation is $10.
For a full list of CWE Events, click here!