Feeling like the days are all starting to run together? Here are five things to do this weekend to keep you entertained, while still abiding by social distancing guidelines.
Livestream Local Author Ali Araghi | Left Bank Books
Thursday, April 9
7-8:30 p.m.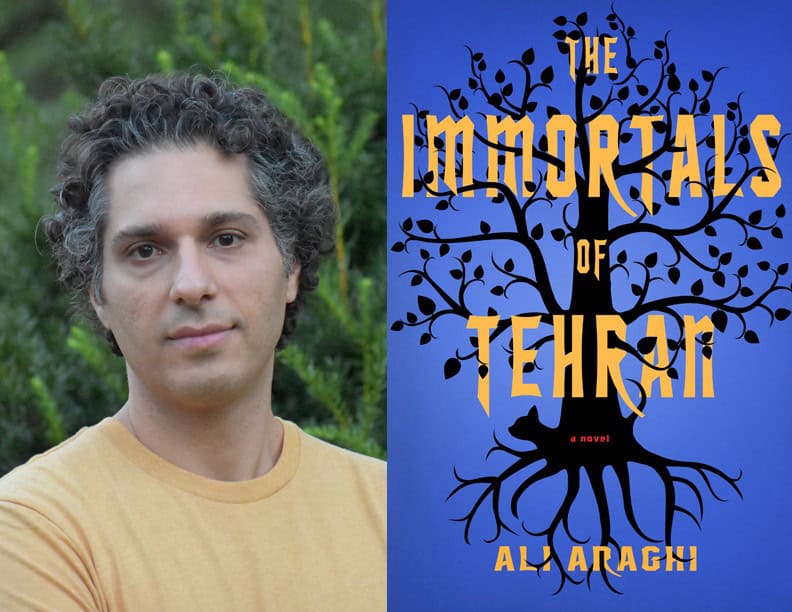 Award winning Iranian author and St. Louis local, Ali Araghi, will be in conversation with local author Kathryn Davis in a Facebook Live discussion of his new book "Immortals of Tehran." All you need to do to participate is log in to your personal Facebook account, go to Left Bank Books' Facebook Page, "Like" the page, and wait for the livestream to begin on the page (you may need to refresh the page periodically until the stream begins). Be sure to join this interactive conversation and order a copy of your book from Left Bank Books to support authors and independent bookstores.
Take & Shake Some Cocktails | Yellowbelly
Thursday-Sunday
4:30-8:30 p.m.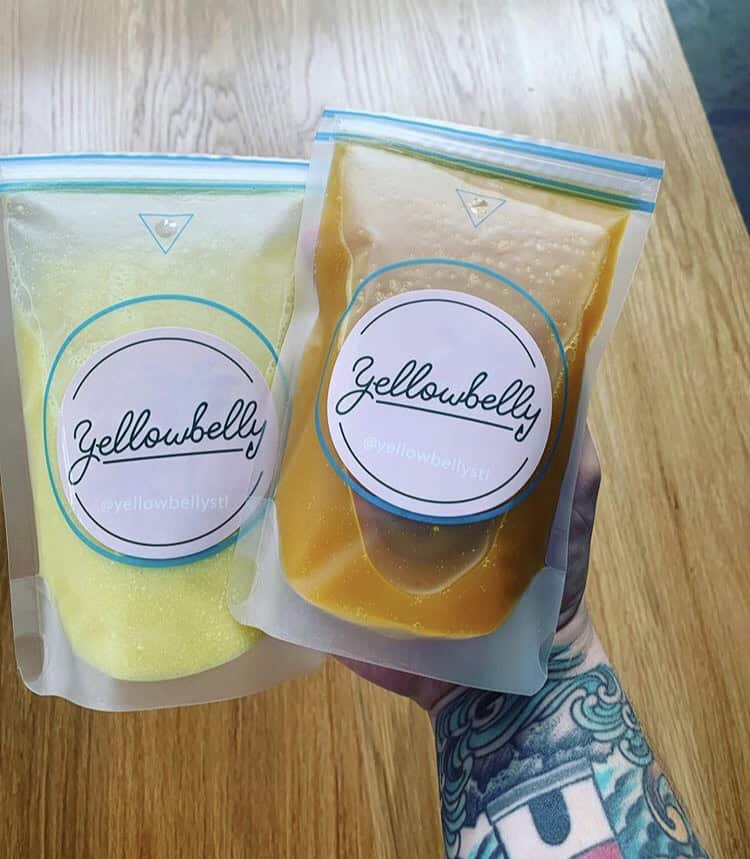 It's almost the weekend and if you're in need of a cocktail, you're in luck! Grab yourself one of these TAKE and SHAKE cocktail mixes from Yellowbelly (available for pick-up at their sister restaurant, Retreat Gastropub). Enjoy 12oz of BIG FLAVOR in a pouch. Mix equal proportions of booze and cocktail mix for maximum delight. $25 each. Order online from 4:30-8:30 p.m. each night.
Mix #1- PASSIONFRUIT + WHITE MISO + ALMOND (pair with Old Forester Bourbon)
Mix #2- COCONUT + PINEAPPLE + GINGER + TUMERIC + CITRIC ACID (pair with rum or gin)
Shop For Specs From Your Couch | Eye Roc Eyewear
Friday, April 10
12 p.m.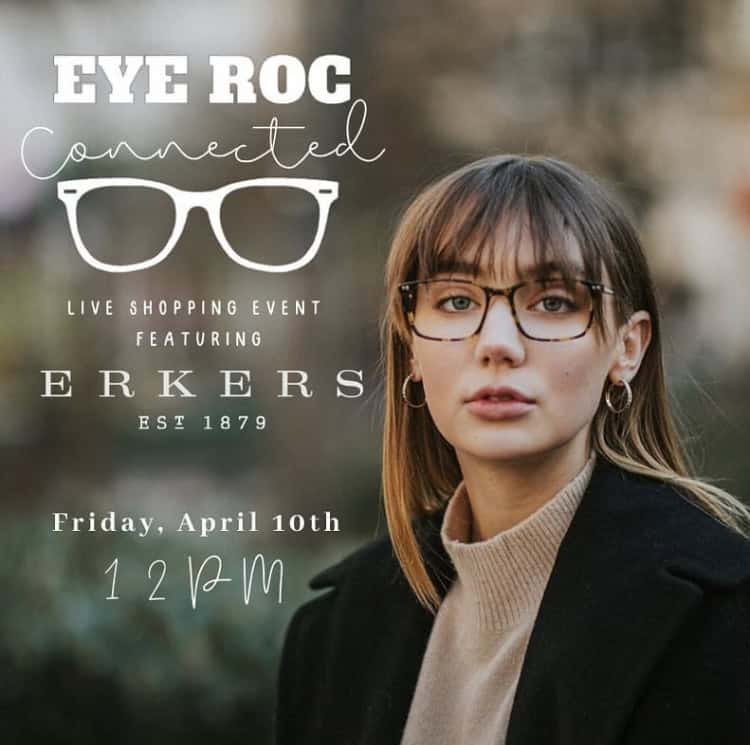 In need of some new specs, but all the stores are closed? Eye Roc Eyewear has you covered! This Friday, they are teaming up with Erker's Eyewear for a "Live Shopping and Optical Information" event! Tune in via Facebook or Instagram Live from 12-1 p.m. to hear how Eye Roc Eyewear is operating with enhanced safety measures, and shop ERKER's whole collection.
Create Your Own Pizza with the Kids | Pi Pizzeria
All Weekend Long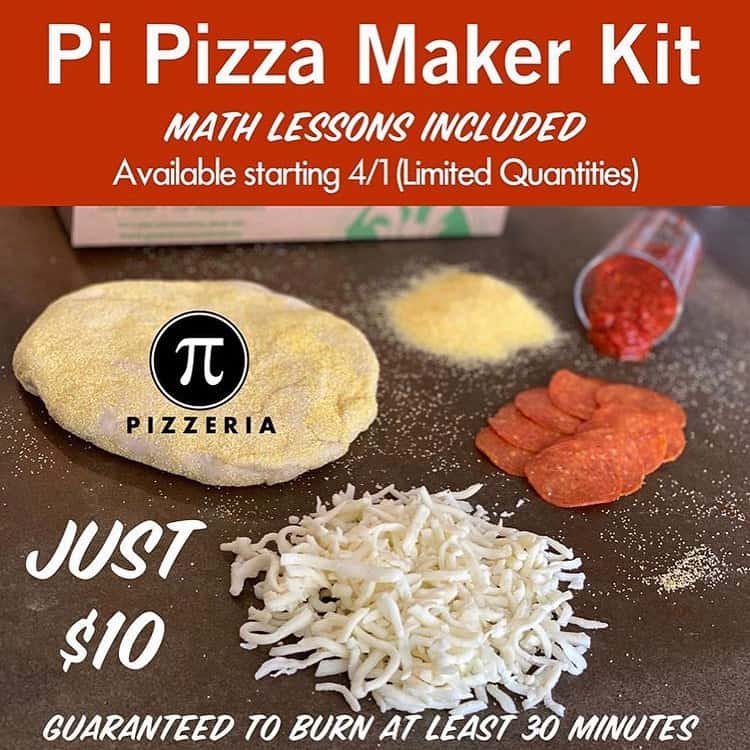 Running out of things to do with the kids? For just $10, grab a Pi Pizza Maker Kit and keep them entertained for a few hours this weekend! This kit includes everything you need to make a delicious pizza, plus math and geometry worksheets for all levels. Don't worry parents, answers are included! The kit is available at all Pi Pizzeria restaurants, in limited quantities for a limited time!
Order Your Easter Dinner | Salt + Smoke
Advance Ordering Available NOW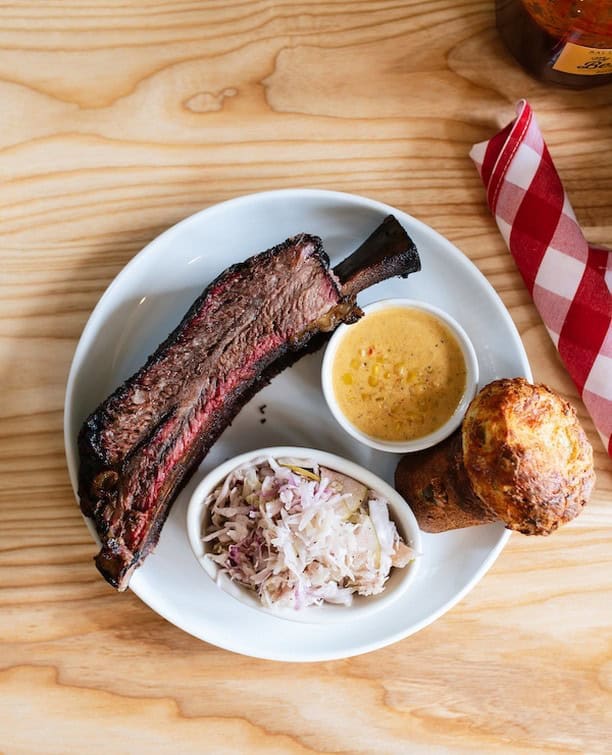 Easter may look a little bit different this year, but you can still have a delicious meal. Beef ribs are back at Salt + Smoke this Sunday only. Added incentive to ordering on Sunday? Every order (every. single. order.) will have a special Easter egg prize inside. The prizes range from a free appetizer all the way up to them catering a 10-person dinner at your house (once this is allowed again). Advance ordering is available now. Click here to place your order.