In the News
Learn More
From a "Yappy Hour" event for you and your pooch, to "National French Fry Day" — here are five things to do this weekend in the CWE!
Bring Your Pooch to "Yappy Hour . . .
Read More
Follow us on Twitter
Join us TONIGHT, 7/18 at Pi in @TheDelmarLoop for Disney Night! There will be Disney-themed food, cocktails and entertainment (Disney karaoke!) and much more!
https://t.co/GZuQbXtlOk https://t.co/lhvcEv5C1I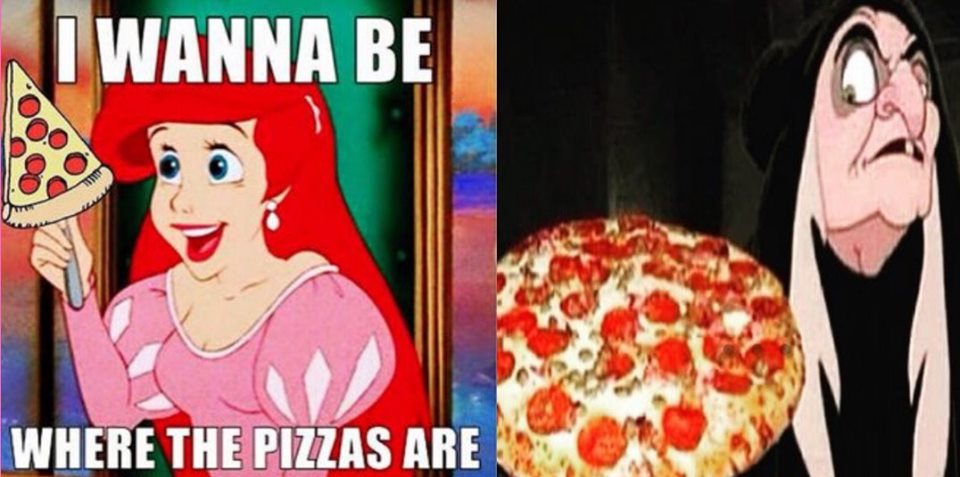 @debfene @JSODonoghue Thanks so much, Debbie! Welcome to town, Julia! We also have a location in your hometown of DC, in Penn Quarter.
Throughout July, we will feature our Tomato Explosion Pizza: Basil Pesto, Heirloom Tomatoes, Mozz 'Pearls', topped w/ @mikeshothoney & Flake Salt.
Dine at one of our restaurants & order this dish & a portion of the proceeds will be donated to @OPFoodSearch #TomatoExplosion 2019! https://t.co/Xx8EwBEDnn