From a fun-filled Scavenger Hunt throughout the neighborhood, to brand-new exhibitions on McPherson — here are five things to do this weekend in the Central West End!
Now through September 11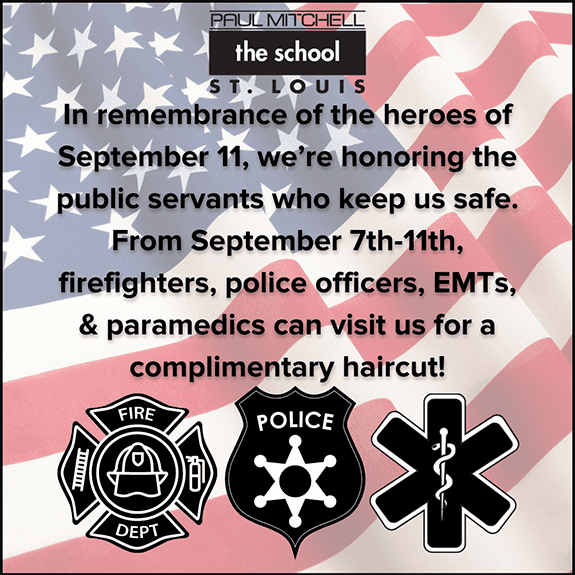 First responders — this one's for you! In remembrance of the heroes of September 11, Paul Mitchell The School St. Louis is honoring the public servants who keep us safe. Firefighters, police officers, EMTs, and paramedics can visit the school for a complimentary haircut (now through September 11). Simply call or text 314-361-8200 to schedule your appointment!

Embark on a Fun-Filled Scavenger Hunt | CWE Scavenger Hunt
All Weekend Long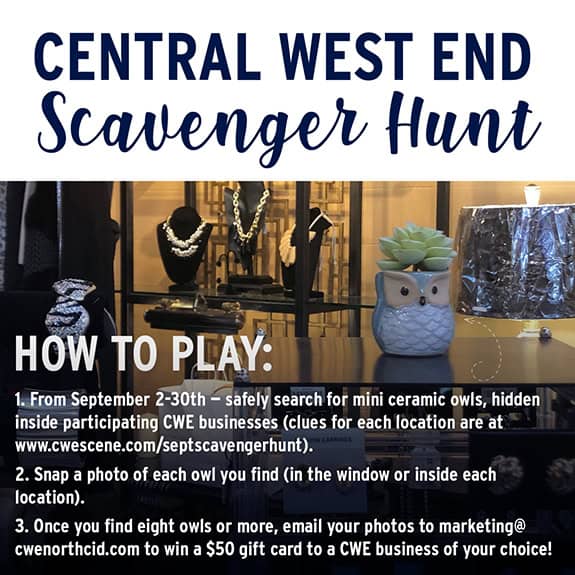 Looking for something fun to do with the kids, your significant other, or a friend? Why not embark on a fun-filled Scavenger Hunt through the Central West End!
How To Play
From September 2-30 — safely search for mini ceramic owls, hidden inside participating CWE businesses. (CLICK HERE for clues on each location).
Snap a photo of each owl you find (in the window or inside each location).
Once you find eight owls or more, email your photos to marketing@cwenorthcid.com to win a $50 gift card to a CWE business of your choice! (Limit one gift card per person).
Happy hunting!
All Weekend Long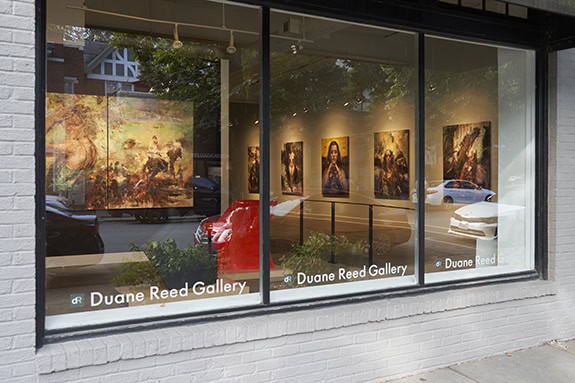 As September ushers in a new season filled with cooler temperatures and changing leaves, it also brings exciting new developments down McPherson. Our neighborhood's vibrant arts district is pillared by four world-class galleries —  Duane Reed Gallery, Houska Gallery, Philip Slein Gallery, and projects+gallery — where you can spend hours examining exquisite paintings or thought-provoking sculptures. Today — all four galleries are unveiling their newest exhibitions and we encourage you to come explore why the Central West End is at the heART of it all. For details on each exhibition, click here!
Celebrate Q Boutique's 10th Anniversary | Q Boutique
Now through September 30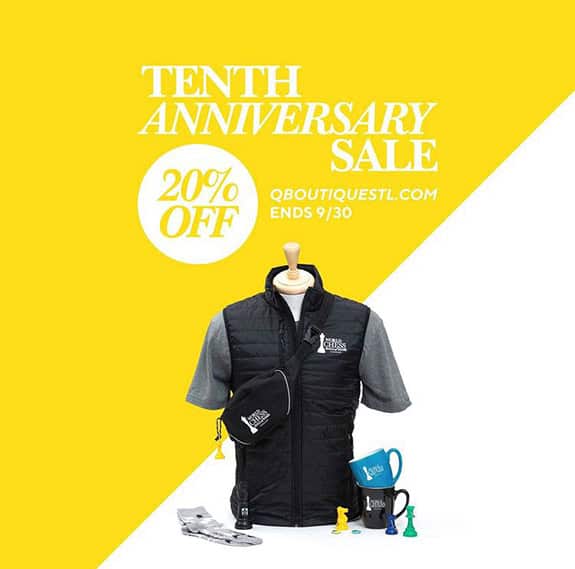 Did you know Q Boutique is celebrating its 10th Anniversary at the World Chess Hall of Fame? To celebrate, take advantage of 20% off regular-priced WCHOF souvenirs! Q Boutique is the official store of the WCHOF, offering custom-designed chess accessories, apparel, mugs, exhibition gifts, magnets, pins, stationery, postcards, collectibles, and more. Enjoy the sale now through September 30, 2021, both in-store and online with code WCHOF20 at QBoutiqueSTL.com.
Spice Up Your Life | Straub's
All Weekend Long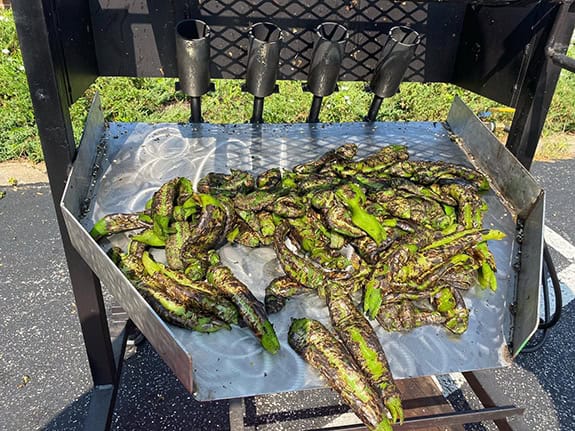 Add a little spice to your life this weekend with the help of Straub's! Hatch chile season is officially upon us, and to celebrate, they are featuring their favorite hatch chile themed specialties, like their hatch chile cornbread, bratwursts, mac & cheese, and more! They are also offering roasted chiles in mild, medium, hot, and x-hot. Catch these seasonal favorites while you can.