Looking for something fun to do with the kids, your significant other, or a friend? Why not embark on a fun-filled Scavenger Hunt through the Central West End!
How To Play
From September 2-30 — safely search for mini ceramic owls, hidden inside participating CWE businesses. (Clues for each location are below).
Snap a photo of each owl you find (in the window or inside each location).
Once you find eight owls or more, email your photos to marketing@cwenorthcid.com to win a $50 gift card to a CWE business of your choice! (Limit one gift card per person).
CLUE 1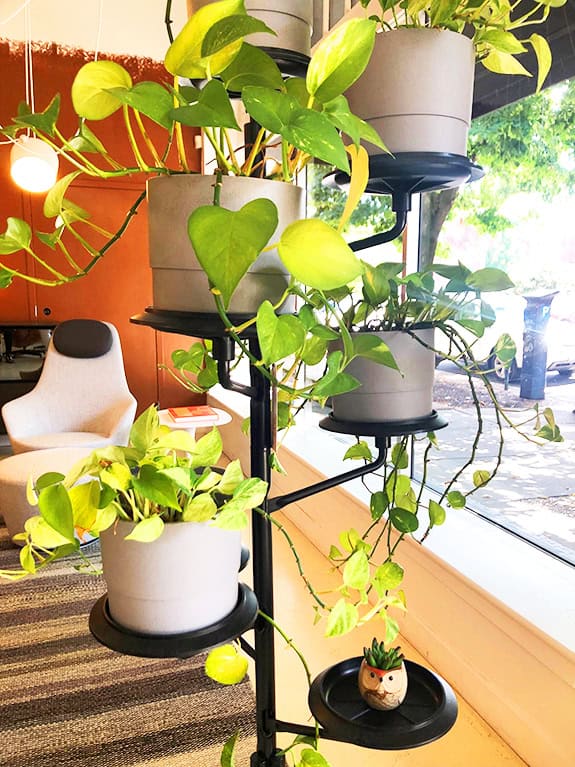 Olivia the Owl can spend hours in this curated showroom. She's looking to upgrade her home and she flew into this store specifically to shop high-design home furnishings.
CLUE 2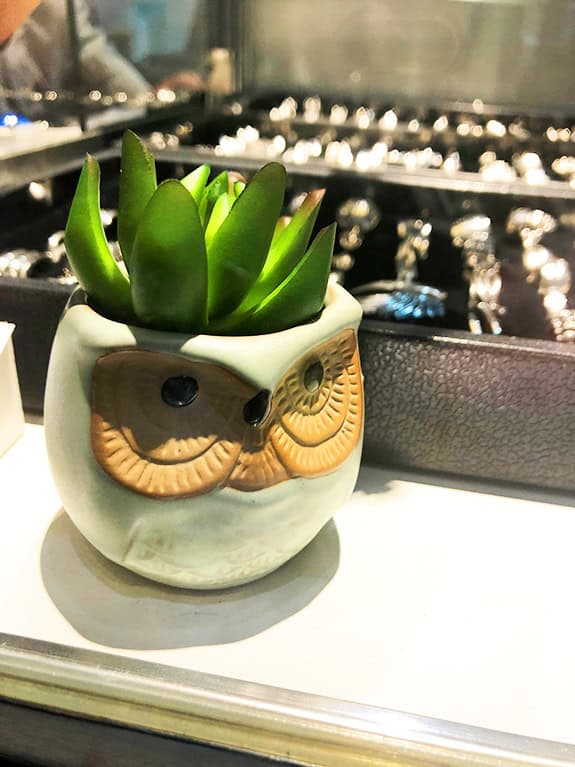 Oliver the Owl wants to surprise his significant other with something special. He's not quite sure if earrings or rings are the way to go — he just knows they MUST be silver!
CLUE 3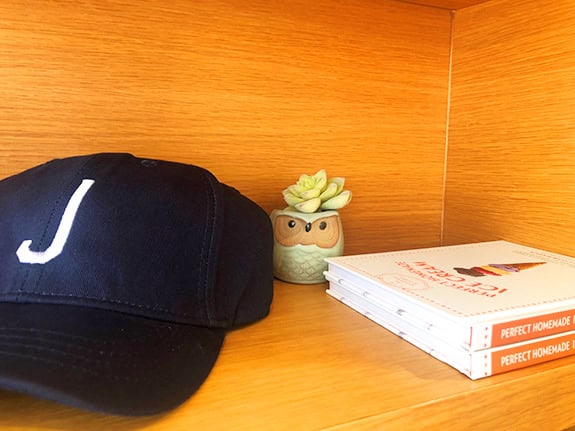 Do not disturb! Olivia the Owl plans to spend the next hour learning how to make perfect homemade ice cream. She's hoping this book reveals all the secrets.
CLUE 4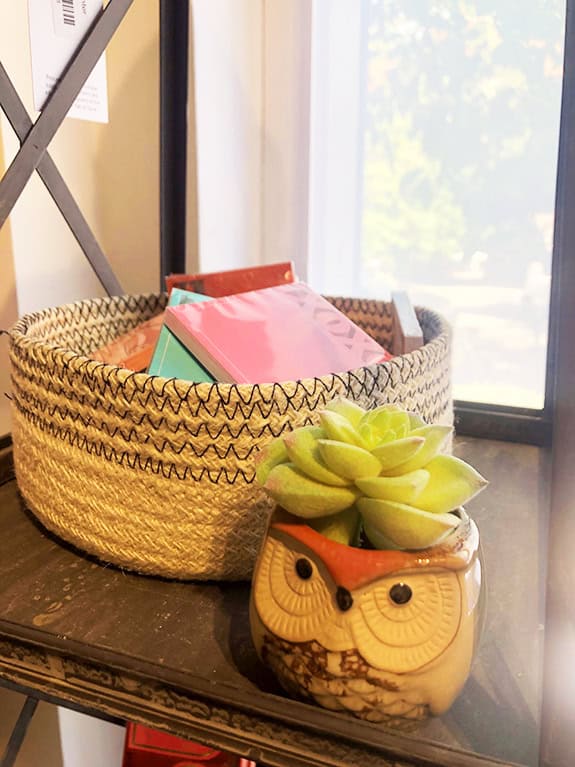 Oliver the Owl was originally looking for a new chess set for his sister. But he's delighted to find books, jewelry, games, and more at this award-winning gift shop. (Except now he can't decide what to buy)!
CLUE 5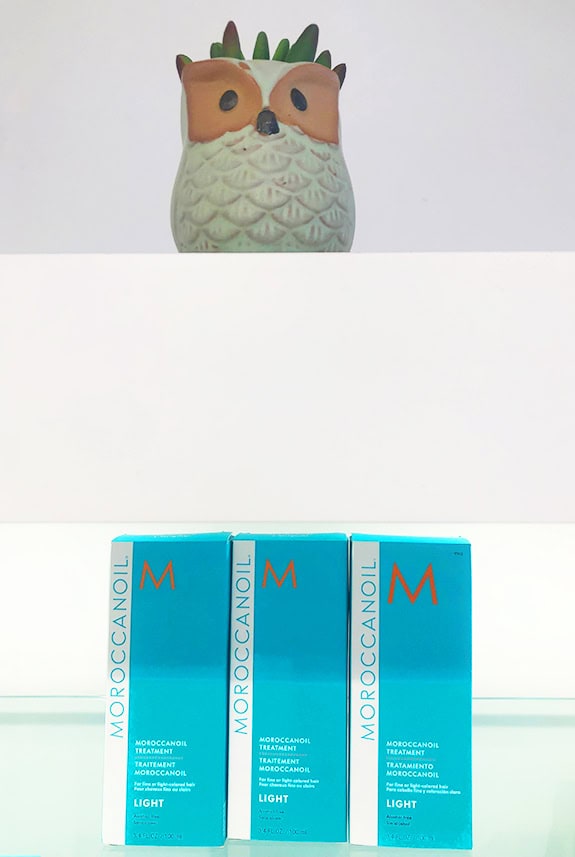 Olivia the Owl needs to give her locks a boost. She's hoping this Moroccan oil does the trick. If not, she's thankful she's in a one-stop-shop for all things beauty.
CLUE 6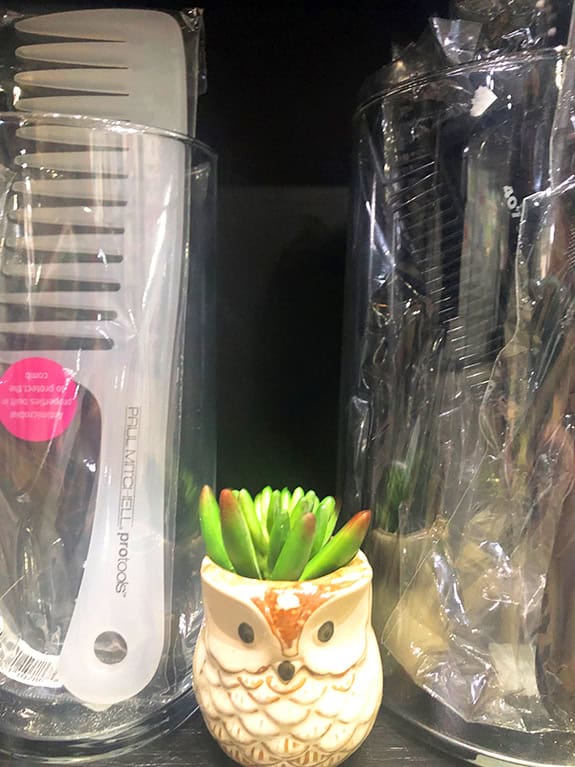 Oliver the Owl is in desperate need of a new hairdo. His stylist has learned some new tricks and is ready to put her training to the test!
CLUE 7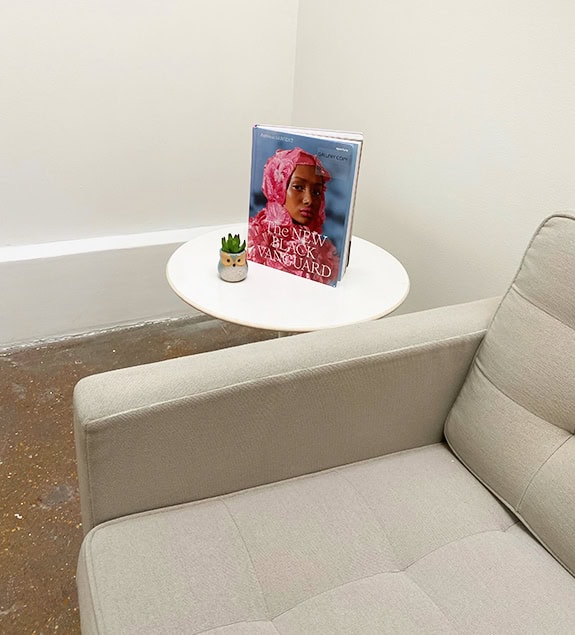 Olivia the Owl is taking a quick break before she explores a new exhibition. She's excited to view representations in painting, drawing, photography, fiber, sculpture, and ceramics that reveal bodies in transitional states, stretching themselves.
CLUE 8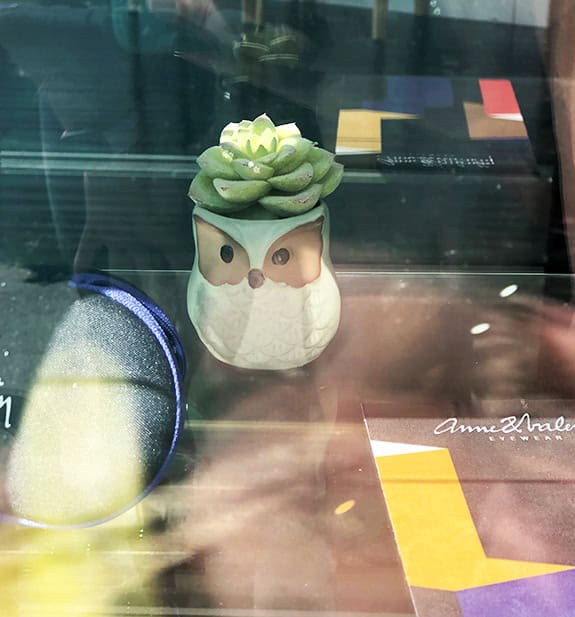 Oliver the Owl has realized his eyesight isn't as great as it used to be. He's hoping this shop will help him find the perfect pair of specs.
CLUE 9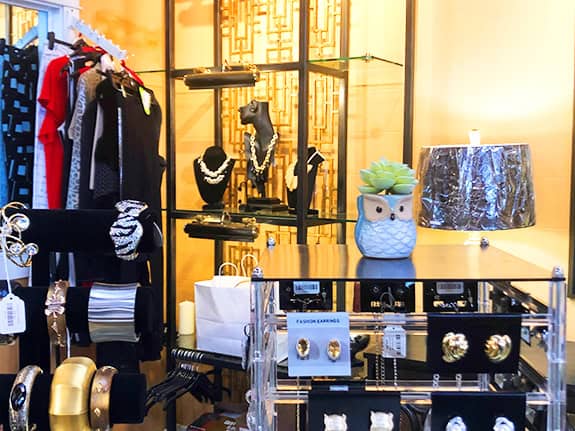 Olivia the Owl is looking for some enchanting new accessories. This shop carries everything she needs to make a statement, no matter what season it is!
CLUE 10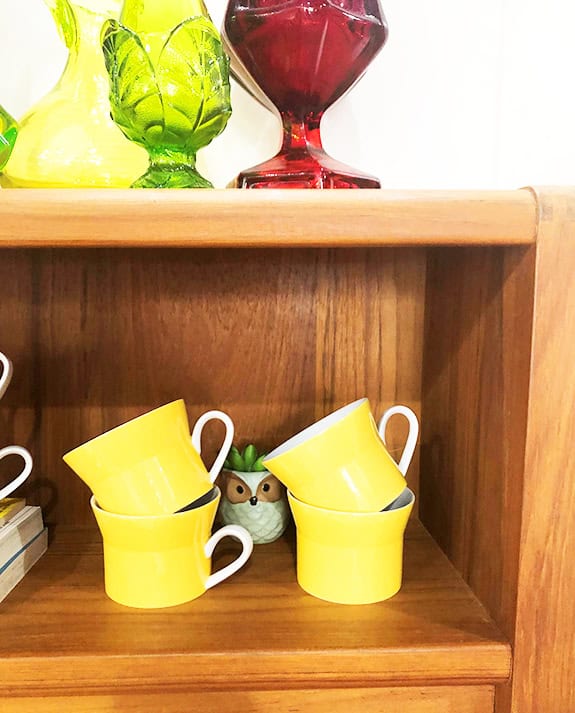 Oliver the Owl is looking for unique vintage items. He loves popping into this shop to find mid-century to 1990's home goods, furniture, clothing, handbags, and accessories!
CLUE 11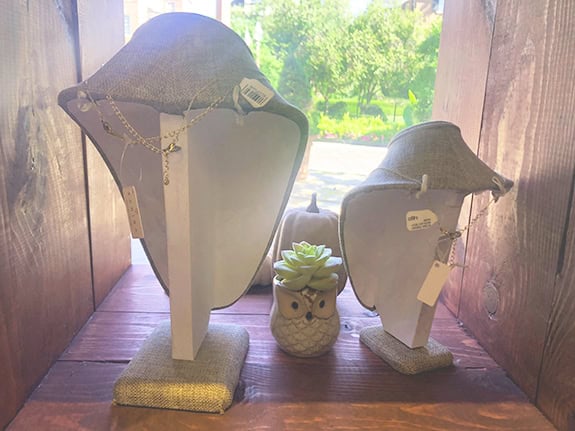 Peek-a-boo! Maryland Plaza sure is pretty, but Olivia the Owl loves what's inside this boutique. She can't wait to update her fall wardrobe with some of these stylish pieces.
CLUE 12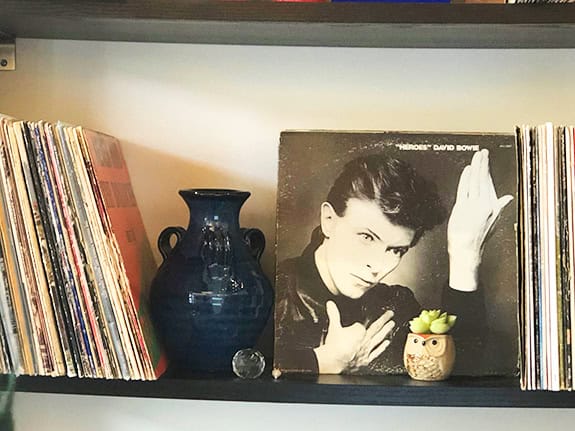 Oliver the Owl is ready to rock out with David Bowie. He's also on the hunt for some more necessary luxuries to add to his collection!
CLUE 13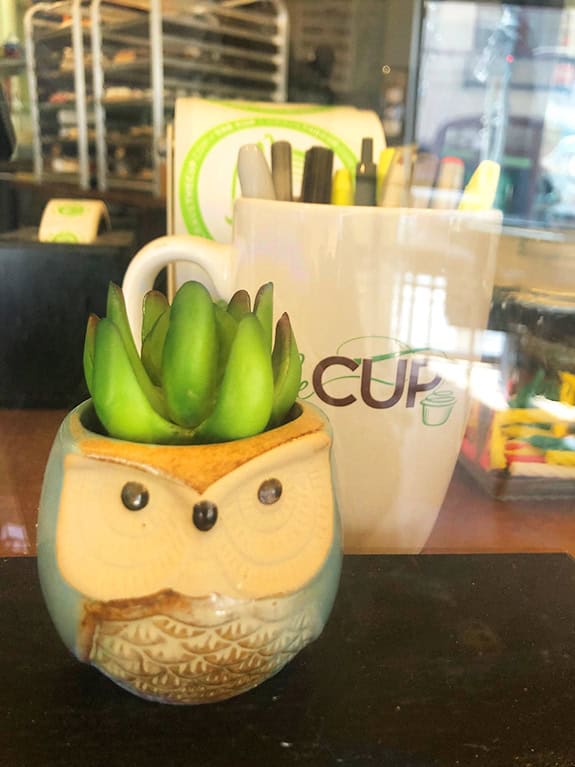 Olivia the Owl couldn't finish her day without something sweet. She plans to buy two red velvet cupcakes: one for herself and one to share!
CLUE 14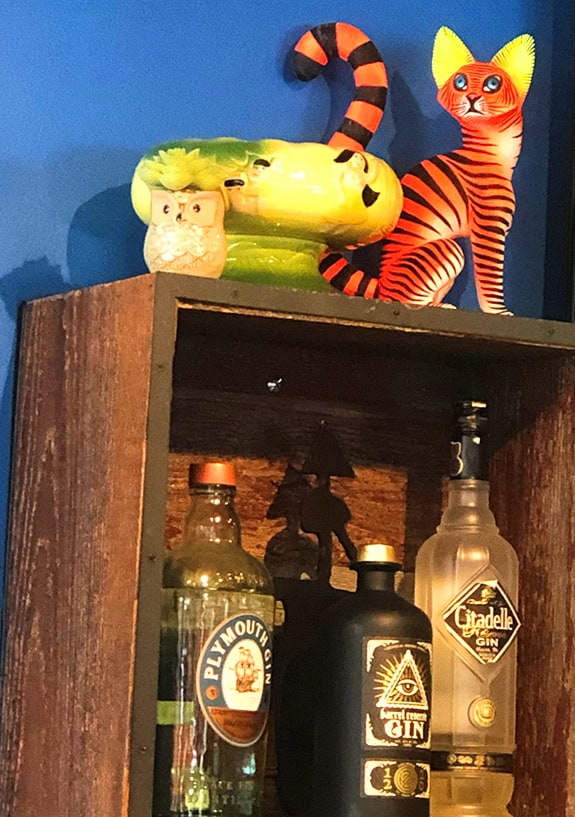 Oliver the Owl has worked up quite an appetite after shopping all day in the CWE! He can't decide if he wants a taco or burrito with his gin?
CLUE 15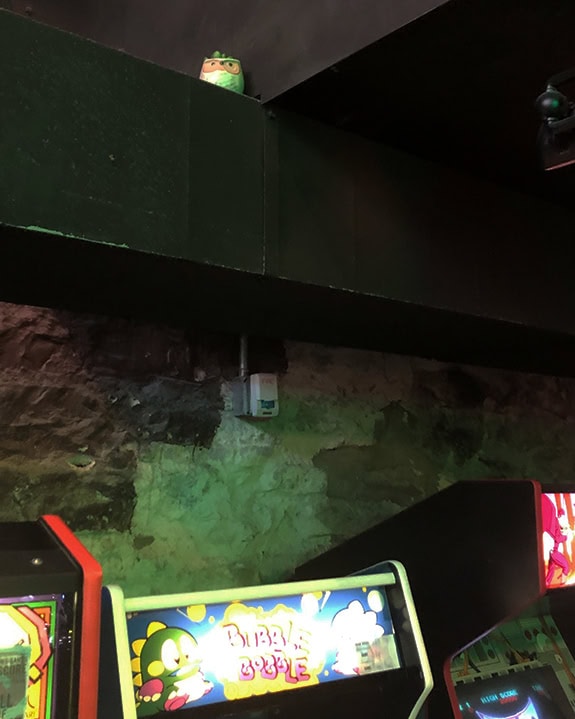 Olivia the Owl is closing out her evening with some classic arcade games, pinball, and a big slice of pizza!