From a special summer sale at Bluemercury, to a Sunday morning filled with flowers, coffee, and cupcakes — here are five things to do this weekend in the Central West End.
*Header photo courtesy of Rudy's Flower Truck.
Reopening Friday, June 24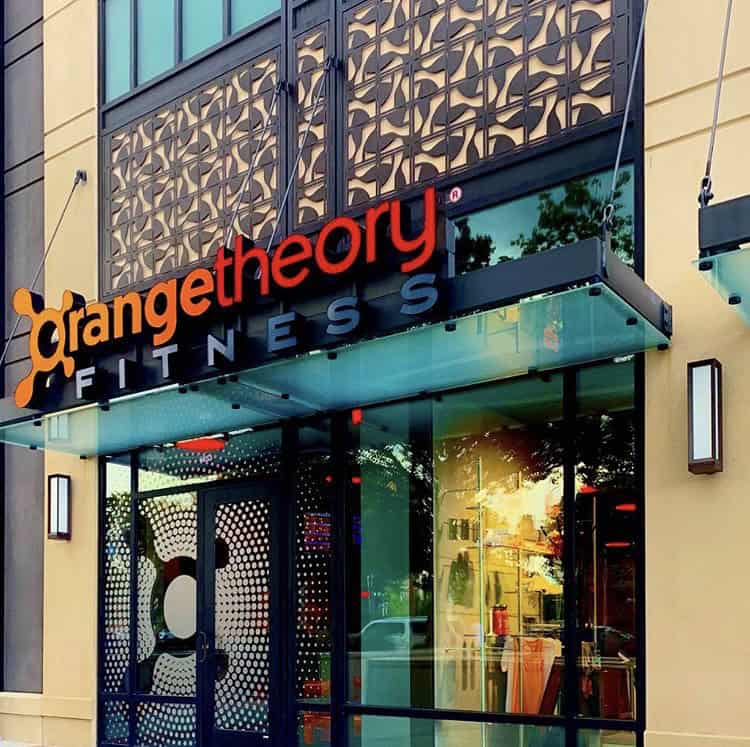 Orange you glad this beautiful studio reopens tomorrow (Friday, June 26)? After three long months, it's finally time to crush your first workout back at Orangetheory Fitness. Here are some policies and procedures they are following to keep you safe:
-Limited capacity of 12 members per class
-9 ft of space in between each station
-Classes will be 45 minutes, in a 3G format, to eliminate station and equipment sharing
-Each member will go through a health screening before class, including a temp check
-Coaches/staff members will be wearing PPE
-Members are required to wear masks to enter and exit the studio (masks can be removed once members get to their station)
-Thorough cleaning in between each class
-During this time, the shower, water fountains, and lockers/cubbies will be unavailable.
Current Hours: Weds-Sun, 5-9 p.m.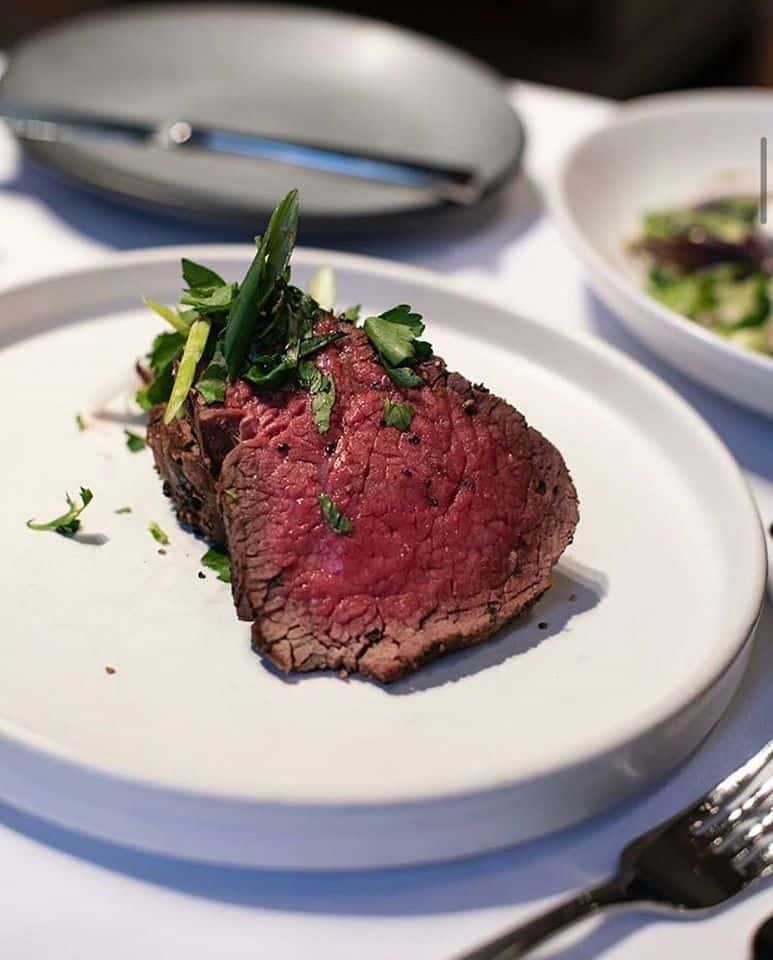 This weekend, enjoy a delicious dinner at The Tenderloin Room (located inside the historic Chase Park Plaza). They have officially reopened their dining room, Weds-Sun from 5-9 p.m. To provide you and your party with a safe and comfortable experience, they have a limited number of tables available and they are only accepting reservations through opentable.com. Reserve your table now and treat yourself to a nice night out in the Central West End.
All Weekend Long
Bluemercury is excited to welcome you back in-store — and they are celebrating the occasion with their biggest summer offer! Enjoy 20% off purchases over $250, 15% off purchases over $175, and 10% off purchases over $100. Plus, receive a complimentary 12-piece deluxe sample bag with any purchase over $250. Upgrade your beauty routine with their collection of must-have beauty products and discover the products other beauty addicts are loving!
Experience the New "Mission Taco Lite" | Mission Taco Joint
Current Hours: Mon-Thurs, 4-10 p.m. and Fri-Sun, 11 a.m.-10 p.m.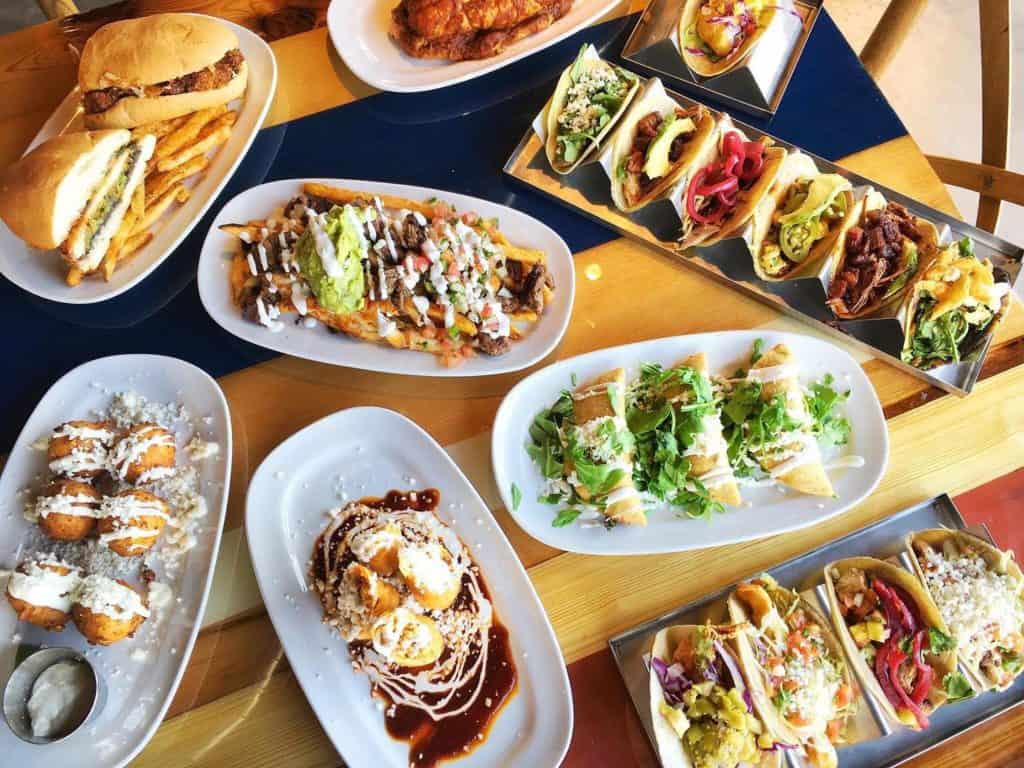 Raise a glass (preferably a margarita): Mission Taco Joint has reopened for dine-in service with a temporary, fast-casual model, known as "Mission Taco Lite." You will now order at the bar prior to sitting down to a limited capacity dining room. There are plexiglass screens at the ordering area. Cocktail servers will be there to handle any additional drink requests and to accept payment once you are ready to leave. Mission Taco Lite has branded face masks for staff members, and increased safety protocols like sanitizer stations for entryways and restrooms. Current Hours are Mon-Thurs from 4-10 p.m. and Fri-Sun from 11 a.m.-10 p.m. (Lunch service Mon-Thurs will be added soon).
Enjoy a Sweet Start to Your Sunday | York Avenue
Sunday, June 28
10 am.-noon
Spend your Sunday morning with fresh flowers, coffee, and cupcakes! Rudy's Flower Truck will be rolling into the Central West End on June 28 from 10 a.m. to noon. The vintage mobile flower shop offers a unique bouquet bar with a stunning selection of fresh flowers (and very reasonable prices)! The truck will be located on York Avenue (right in front of The Cup) — so wear a mask and grab a cup of coffee and a cupcake while you wait for your bouquet to be created.