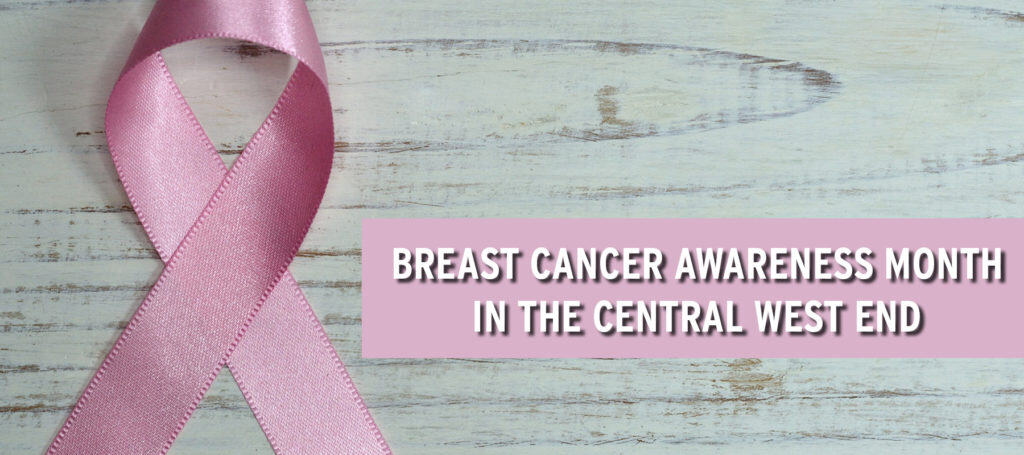 October is Breast Cancer Awareness Month- here are some ways you can shop and dine in the Central West End to support the cause and help make a difference!
Mission Taco Joint is partnering with Código 1530 to bring you the ROSARITA, made with their pink rosa tequila. Together, they will be donating $1 per drink sold to Gateway to Hope, whose mission is to secure comprehensive care and provide basic financial assistance for individuals in need diagnosed with or at high-risk for developing breast cancer.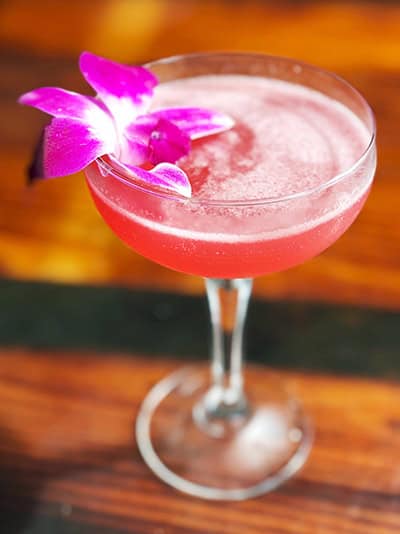 The Cup is also celebrating Breast Cancer Awareness Month with their special "Hope" cupcake. Featuring french vanilla and strawberry marbled cake, vanilla buttercream and a pink fondant ribbon. A portion of all Hope sales will be donated to Siteman Cancer Center. $3.45 Each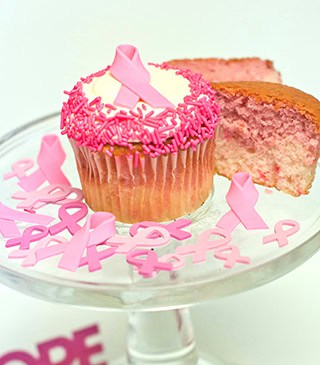 On Saturday, October 13, the studio will honor all women warriors with an amazing hands-on experience of fun and creativity! All survivors will create a custom 4 oz candle for FREE with any product purchase. The studio offers 100+ fragrances to choose from and blend together at the candle bar. The candles are natural, soy-based and hand-poured daily. This is a fantastic girls day/night out! For groups of 5 or more, please make a reservation.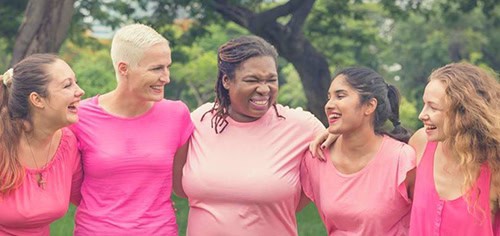 Add a pop of color this October and help support Bright Pink– the only national non-profit focused on the prevention and early detection of breast and ovarian cancer in young women.
$10 Per Pop of Color
-Pink or Teal Pop XG Slice of Color
-Pink or Teal Manicure (polish not included)
100% of the proceeds will be donated to Bright Pink. To make an appointment, please call or text 314-361-8200.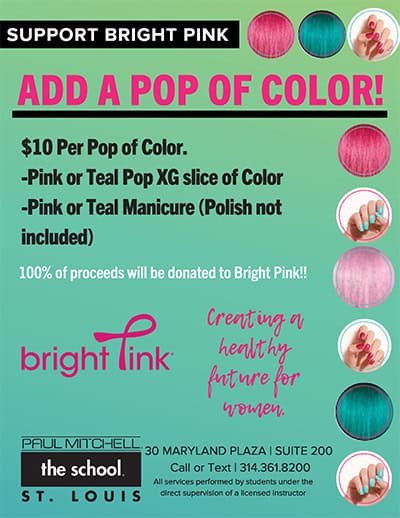 Do you know of a fundraising effort we missed? Email us the details at marketing@cwenorthcid.com.