On a budget this holiday season? No problem! We've rounded up some great gift ideas under $50, that are sure to please anyone on your list!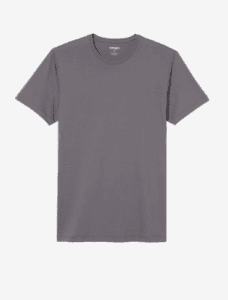 Step up his style with this Superfine Crew Neck Tee: a softer, finer t-shirt made with Pima Cotton from Peru. It's an opportunity for him to dress it up a little, while staying as comfortable as can be. $48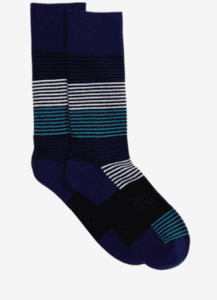 Put some thought into what socks he wears every day. His feet will thank you. These cotton blend dress socks are full of extra arch support, cushioned footbeds, mesh ventilation, and so much more. $15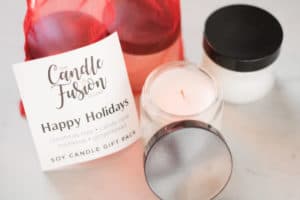 Your favorite holiday scents in a festive gift set! This gift pack from The Candle Fusion Studio includes four candles of Christmas tree, Mistletoe, Candy Cane and Gingerbread fragrances. Each 2 oz hand-poured candle will burn for 15 hours. Natural soy wax, cotton wicks and true-to-scent fragrances. $25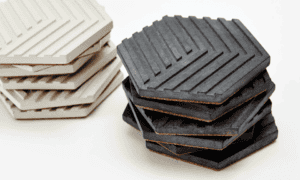 Spice up any table with these Concrete Table Tiles by Bower for Areaware. $35/set-of-6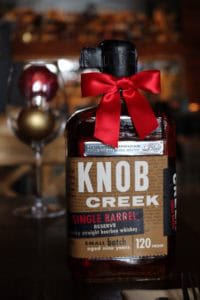 Sippable on its own, or superb in cocktails, a bottle of Gamlin Whiskey House Knob Creek Single Barrel makes a great gift for the cocktail lover on your list. $45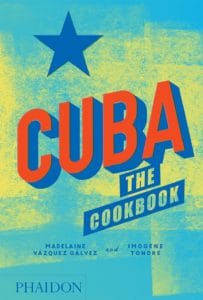 Cuban food is known worldwide for its blend of bright colours and intense flavors, and Cuba: The Cookbook is the first book to celebrate and document comprehensively its cuisine and contemporary food culture. The 350 home-cooking recipes in this compendium explore the country's myriad traditions and influences through recipes for appetizers, rice dishes, fish, meat, vegetables, egg dishes, desserts and more. $49.95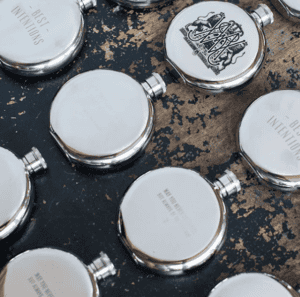 Your loved one can always take a sip in style with these Stainless Steel Flasks with Inscriptions. $24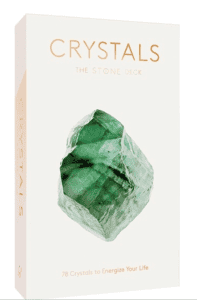 Help someone re-energize their life with this practical and beautiful guide on Crystals. $16.95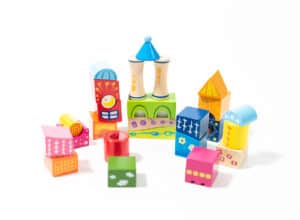 Spark some imagination with this creative take on building blocks. Unique shapes and enchanting patterns inspire building in a whole new way. $33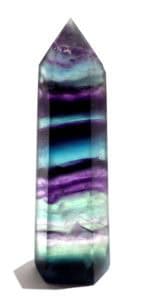 Add some pizazz to any room or office with this colorful Fluorite point. $40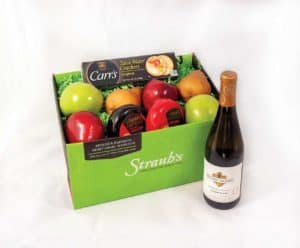 Celebrate the season with Straub's Happy Hour Box, featuring assorted cheese, crackers, fruit and wine. This box is the perfect gift to bring to a holiday party! $45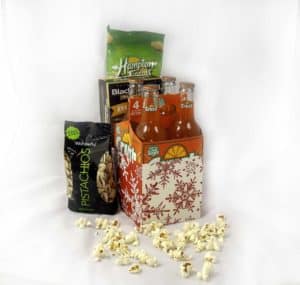 Have someone on your list that loves to snack? Satisfy their hunger with this Salty Cravings Box. It's filled to the brim with soda (or beer), popcorn, pistachios and peanuts. $25-$30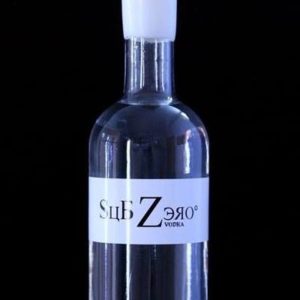 The ultra-premium small-batch vodka was carefully crafted by brothers Derek and Lucas Gamlin, the brains behind Sub Zero Vodka Bar, in partnership with St. Louis Distillery. A great base for mixing up your favorite holiday cocktails at home. $29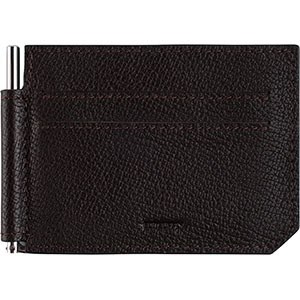 Made of the finest leather, this Dark Brown Money Clip is sure to be used for years to come. $49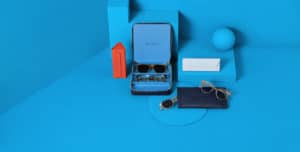 If you know someone who totes around multiple pairs of glasses, you can help make their life a little easier with the Parker Pouch and Parker Travel Case. They're brand-new this season, they can hold two or three pairs, respectively, and they're available in three customer-favorite colors: Midnight, Blush and Walnut. $40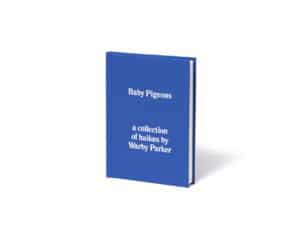 Warby Parker's in-house publishing imprint, Warby Parker Press, is thrilled to present their newest title "Baby Pigeons" — an illustrated, nearly pocket-sized collection of haikus. Read about everything from baths to mechanical bulls to birthday cake. (And infant birds.) $15
For a full list of CWE Retailers, click here!