Score special deals and discounts with the CWE Passport, dine al fresco at the CWE Streatery, and stock up on some summer essentials at Bluemercury! Here are five things to do this weekend in the Central West End.
Friday & Saturday
5-10 p.m.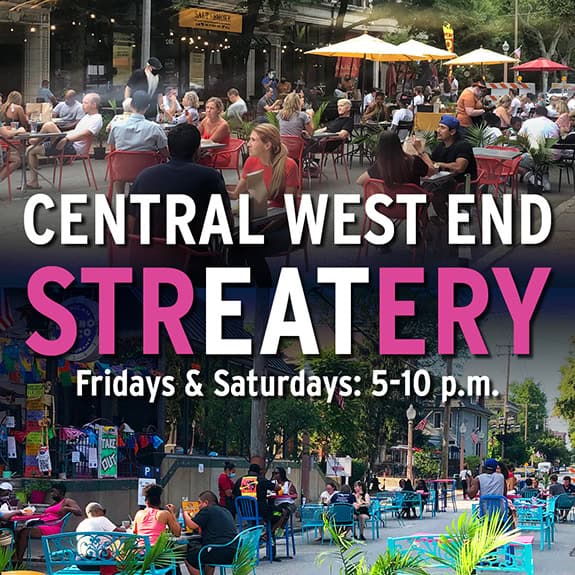 This weekend, enjoy a delicious dinner in a vibrant atmosphere! The Central West End Streatery is back and some of your favorite CWE restaurants and bars are expanding their patios into the street to increase operations and provide a safe, socially distanced summer dining experience. Guests are invited to enjoy the Streatery each Friday and Saturday from 5 to 10 p.m.
Businesses participating in the CWE Streatery include:
All operations will be carried out in alignment with guidance from the City's public health officials. Social distancing guidelines will be in place and masks are required at all times when social distancing is not possible. There will also be additional hand sanitizing stations at the ends of each dining section. For more information about the Streatery, click here.
Store Hours
Mon-Sat: 10 a.m.-6 p.m.
Sun: 12-6 p.m.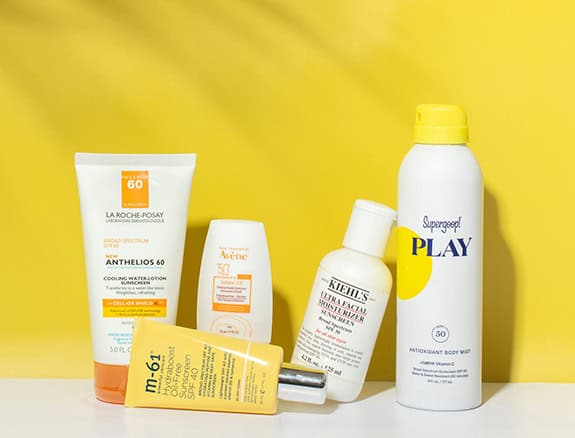 In honor of Skin Cancer Awareness Month, Bluemercury beauty experts are bringing you all the essential info and products you need to keep your skin protected. According to the Skin Cancer Foundation, one in five Americans will develop skin cancer by the age of 70; in the U.S., more than two people die of skin cancer every hour. If fear isn't enough to have you reaching for the sunblock, consider things from a vanity perspective: Those who apply sunscreen with an SPF of 15 or higher daily show 24 percent less skin aging than people who don't wear SPF every day. Stop by Bluemercury this weekend to stock up on the best products for your skin this summer!
Move Your Body, Change Your Outlook | PLNK CWE
All Weekend Long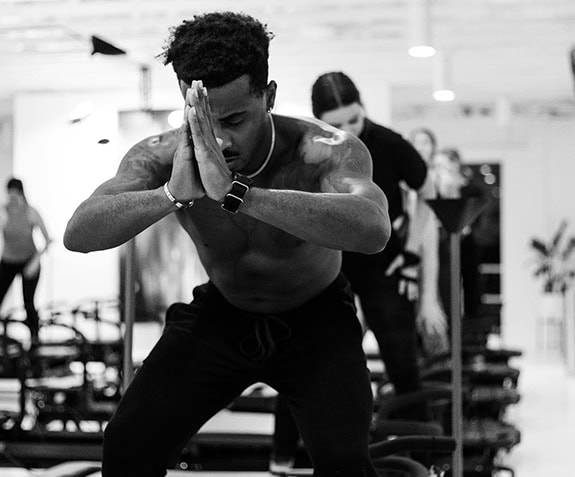 May is Mental Health Awareness Month and regular exercise and a good sleep routine are two easy ways that can help improve your mental health. Studies have shown exercise can improve your mood, reduce stress and anxiety, increase your energy, and even help you have a better night's sleep. Spending 50 minutes moving your body at PLNK CWE, focusing on your breath, and pushing yourself to do hard things is really powerful. Take some time this weekend to take care of your body and catch some zzz's! Click here to view the PLNK schedule and book your class.
All Weekend Long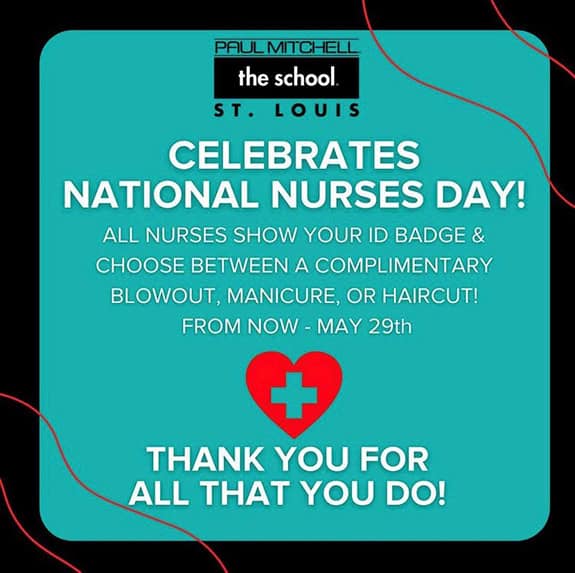 National Nurses Day was last Thursday, May 6 — but you can still celebrate all month long at Paul Mitchell The School St. Louis. To show their appreciation, they are offering all nurses a complimentary blowout, haircut, or manicure service from now through May 29. All you have to do to redeem this offer is show your ID badge at check-in. Please call or text 314-361-8200 to make an appointment.
Score Special Deals & Discounts at Your Favorite CWE Businesses | CWE Passport
All Weekend Long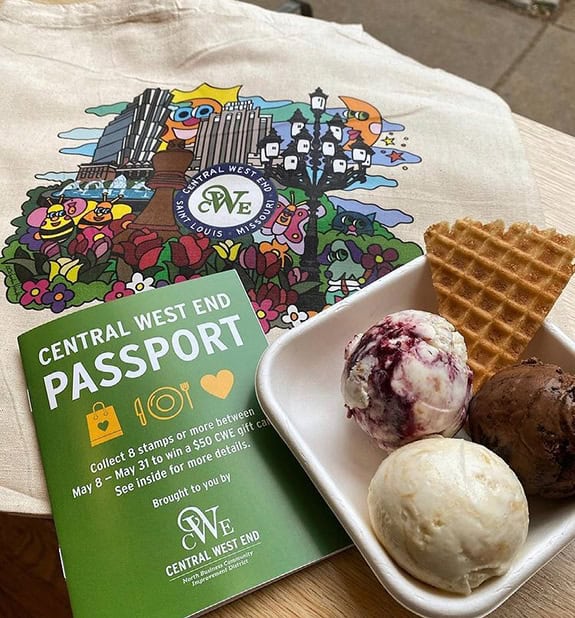 Have you picked up your CWE Passport yet? You can score special deals and discounts all month long at some of your favorite CWE businesses (like Jeni's Splendid Ice Creams)! With the CWE Passport, you can create your own shopping and dining adventures, support the local businesses you love, and discover new favorites along the way. Adding to the fun: Passport holders who collect 8 stamps or more will be eligible to win a $50 CWE gift card! For more information, click here!