From faux cocktails to one-of-a-kind artwork — here are five things to do this weekend in the Central West End.
Enjoy a Faux Cocktail | Yellowbelly
Contactless Pickup: Friday from 3:30-8 p.m.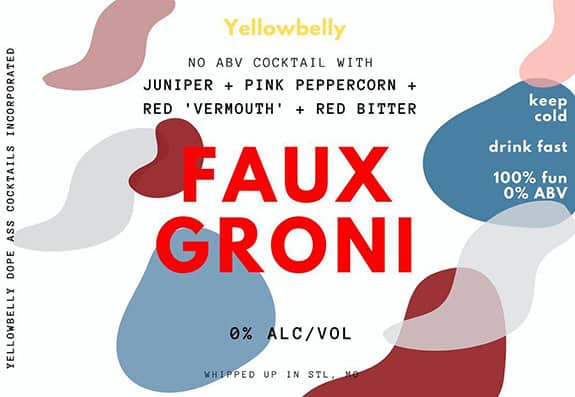 Are you participating in Dry January? Thanks to Yellowbelly, you can now enjoy a Zero Gravity Cocktail to float you through the month! From the "Faux-Groni" to the "Piña Co-Nada", you can still have 100% fun with 0% ABV. Each cocktail is 16oz and contains 4 servings and zero alcohol. Click here to place your order now. Contactless pickup will be Friday between 3:30-8 p.m. (If you are not taking the month off drinking, you can add a bottle of gin/rum/bourbon to your cart from the checkout screen).
Gallery Hours
Tues-Sat, 11 a.m.-4 p.m.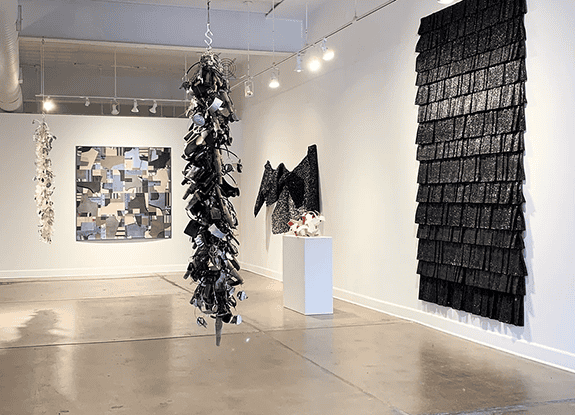 Discover new artists and one-of-a-kind artwork in the new year! Spend some time at Duane Reed Gallery, taking in John Garrett's exhibition: "Materials". Garrett has worked simultaneously with two and three-dimensional formats to create his textile forms with a variety of materials. Visually unpredictable, a piece might be woven, wrapped, plaited, riveted, painted, rusted, twined, nailed, stitched, or tied. The materials used could be nails, buttons, washers, corks, plastic flowers, painted aluminum, copper, cornhusks, bed springs, and even plastic curlers. Each work of art is a meticulously crafted, energetic, and complex structure. The gallery is open Tuesday-Saturday from 11 a.m. to 4 p.m.
Business Hours
Mon-Sat, 11 a.m.-7 p.m.
Sun, 12-6 p.m.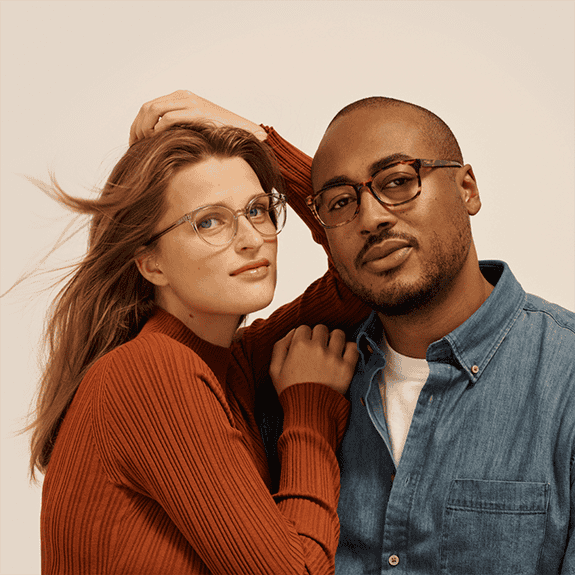 Starting off the new year right, Warby Parker has debuted their Spring 2021 collection — an assortment of personality-driven silhouettes, ample acetates, and vibrant crystals. Looking for the perfect pair? Head to their store in the Central West End (304 N Euclid)! And don't forget — for every pair of glasses or sunglasses purchased, a pair of glasses is distributed to someone in need.
All Weekend Long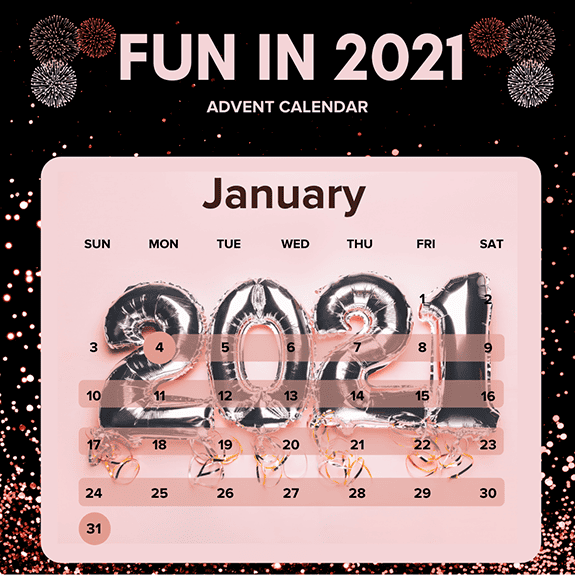 Did you know the advent of something means it's finally here?! Paul Mitchell the School St. Louis is proud to present their FUN IN 2021 January Advent Calendar. Everyday all month long, they will reveal a new surprise on their Instagram page! Check back each day to find giveaways, discounts, freebies, and feel good vibes (something we all need in 2021)!
Start Practicing Your New Year's Resolutions | CWE New Year's Guide
All Weekend Long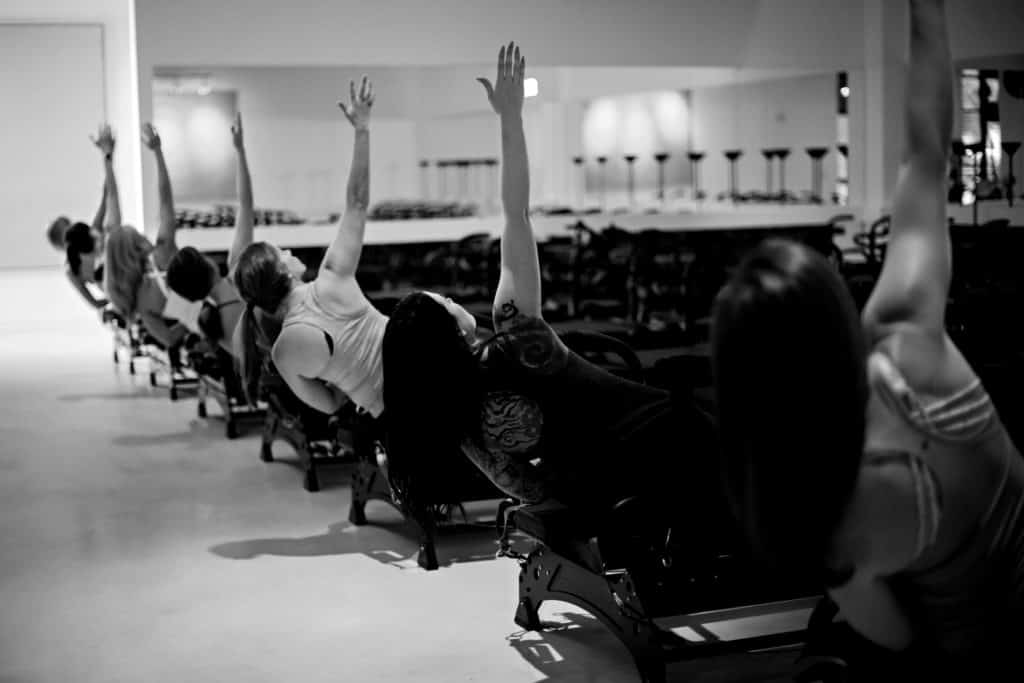 It's a new year (thankfully) and if you made it through 2020 in one piece, you're already in good shape! If you're looking for a fresh start in 2021, look no further than the Central West End. Whether you're looking to read more, learn a new hobby, or find a workout you actually enjoy — businesses in the CWE can help you stick to your resolutions all year long!
Click here for a handy guide that will help you stick to five of the most popular new year's resolutions.