It's a new year (thankfully) and if you made it through 2020 in one piece, you're already in good shape! If you're looking for a fresh start in 2021, look no further than the Central West End.
Here's a handy guide to sticking to five of the most popular new year's resolutions.
Fall In Love With Fitness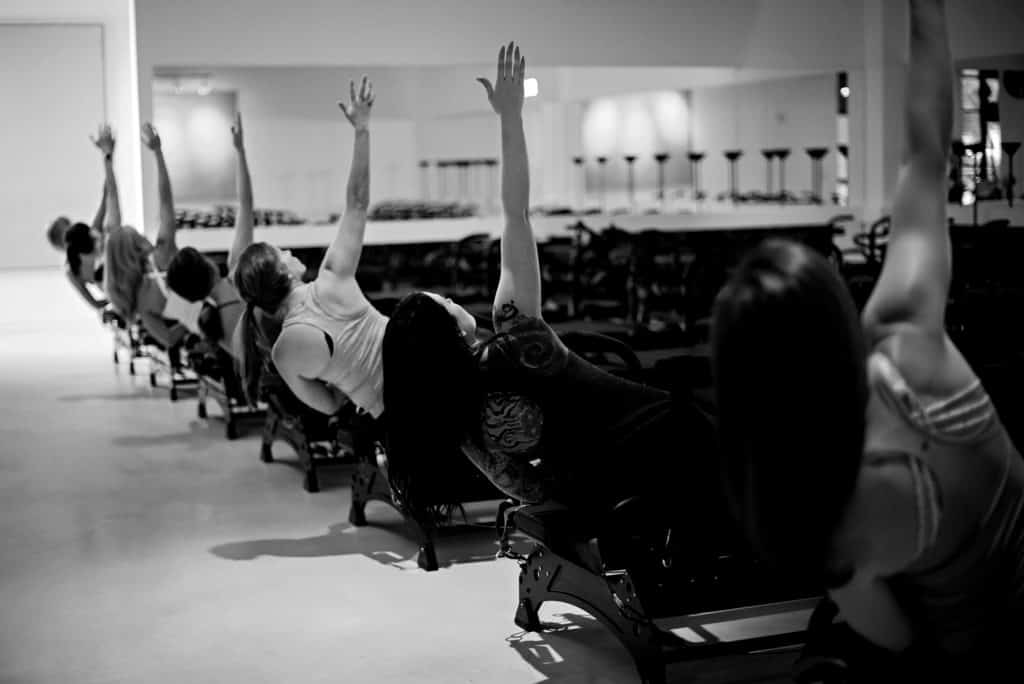 This year, instead of forcing yourself to do a workout you hate, allow yourself to have some FUN and trying something new! You'll be surprised to find that waking up at 6 a.m. no longer feels like a chore when you're doing something you actually enjoy. With some of St. Louis' best fitness studios located right here in the Central West End, you'll definitely find a class you love and a schedule you can stick too.
Orangetheory Fitness is the leading high intensity training gym. Expect a total-body group workout that combines science, coaching, and technology to guarantee maximum results from the inside out. It's designed to charge your metabolism for MORE caloric afterburn, MORE results, and MORE confidence, all to deliver you MORE LIFE. 
PLNK CWE is the premier Lagree destination in St. Louis. PLNK is a total body, 50 minute workout with a focus on targeted muscular strength building and conditioning. Each class is a heart pumping, muscle quivering sweat session performed on a Megaformer. There's nothing else like it. Your mega results will prove it.
Pure Barre CWE is the fastest, most effective way to change your body. Pure Barre features four group class formats that deliver an effective total-body workout focused on low impact, high-intensity movements that lift and tone muscles and improve strength, agility, and flexibility for every body.
Learn a New Skill or Hobby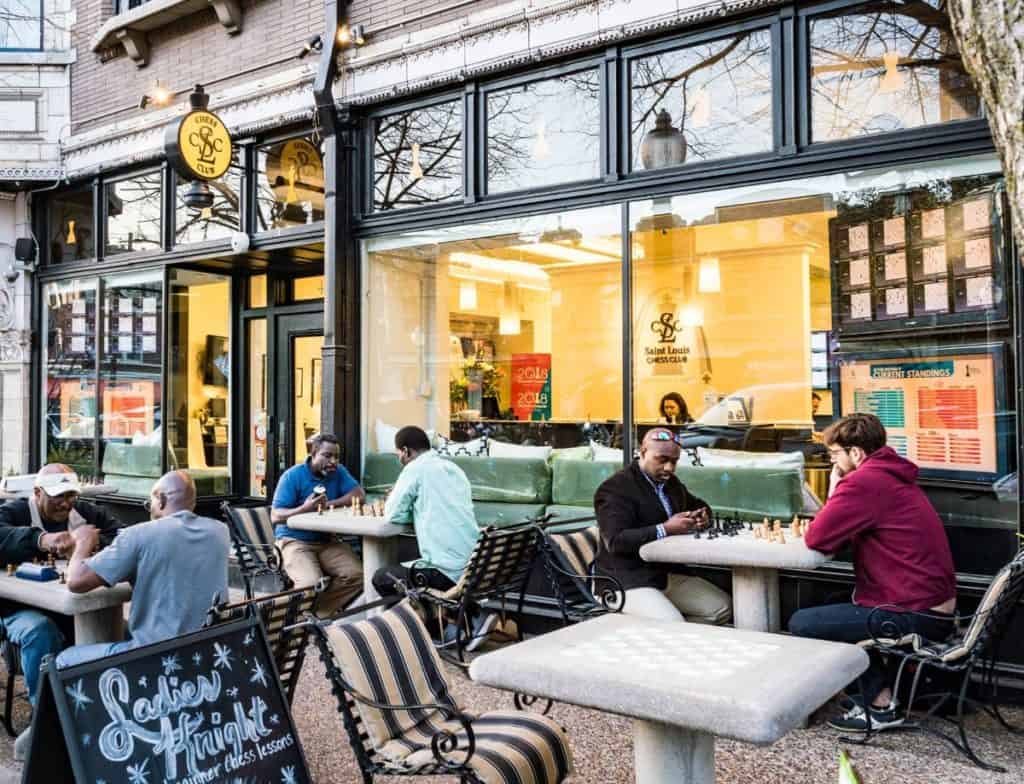 Do you want to learn something new in 2021? Why not try your hand at chess! The Saint Louis Chess Club is widely recognized as the premier chess facility in the country and one of the best in the world. It's a member-based community center where players of all skill levels and abilities, from beginner to expert, attend their free classes, participate in tournaments, attend lectures, take private lessons, and more. Membership to the club starts at just $10/month, and they currently have more than 1,000 active members. They are open seven days a week for casual play.
Read More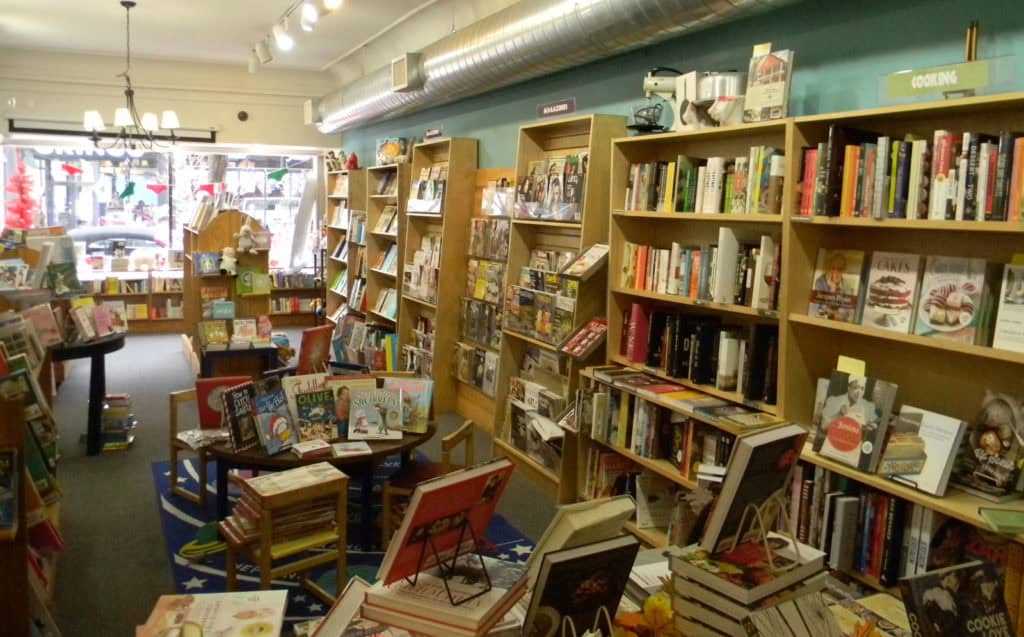 It's no secret reading grows and strengthens the mind. If your new year's resolution is to fill your mind with knowledge, then you might be looking for a stellar bookstore. Thankfully, the Central West End is home to Left Bank Books, which just so happens to be St. Louis' oldest, independent bookstore. They've grown and changed throughout their 50 years, but their mission still remains the same – to spark public conversation by curating an intelligent, relevant, culturally diverse selection of books.
Pamper Yourself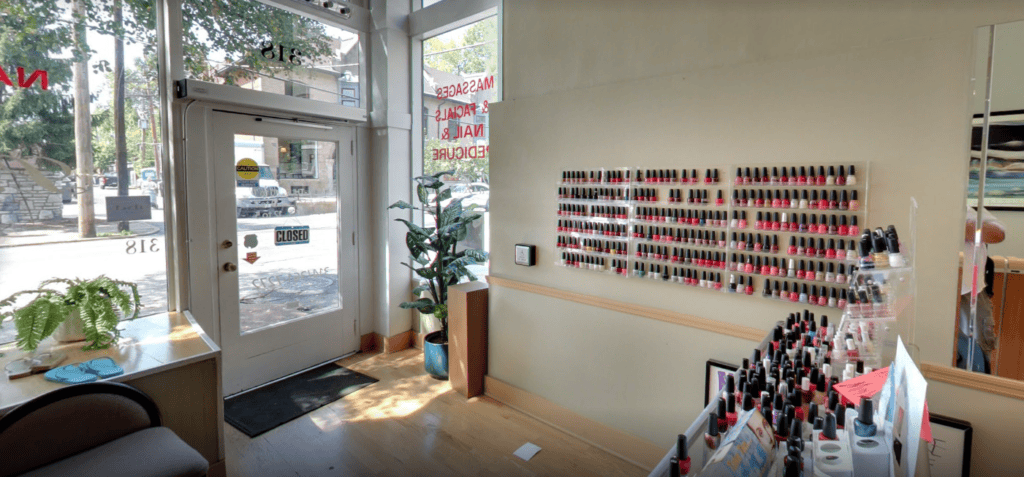 Self care isn't selfish! We all need a little more TLC for ourselves every now and then. Luckily, there are several spas and salons in the Central West End that can help you look and feel your best all year long. Spring for a mani-pedi at La Petite Spa, enjoy a blowout at Lemon Salon, or treat yourself to the Signature Service at Cutters & Co., featuring a Cool Cut, Hot Towel Facial, Chair Massage, Stimulating Shampoo, and a Complimentary Beverage. For a full list of salons in the CWE, click here.
Spend More Time With Family and Friends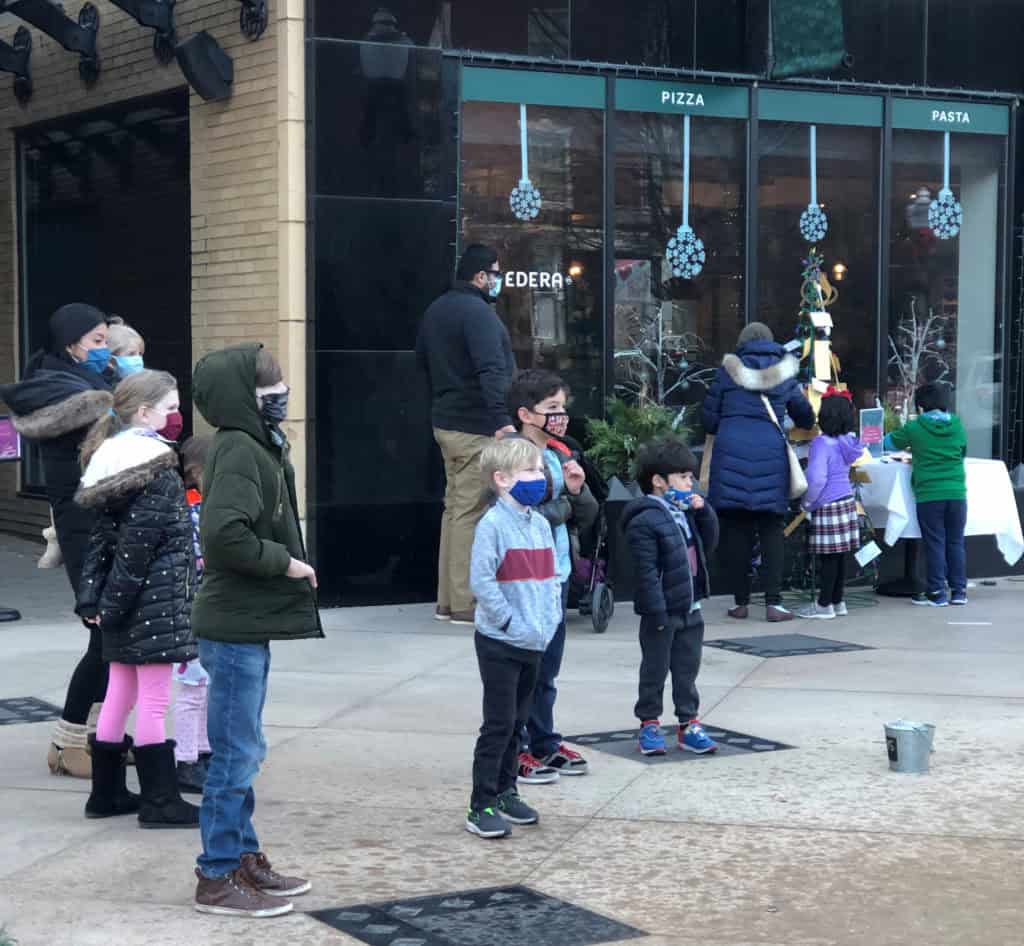 Last but not least, spending time with family and friends is the new year's resolution that has been consistent for ages. The CWE Business Community Improvement District is always happy to support this new year's resolution by hosting family-focused events throughout the year. Be sure to check our neighborhood events calendar each week! You can always find something fresh and fun to do in the Central West End.