From a massive meat sale at Straub's, to a virtual celebrity storytime with Left Bank Books — here are five things to do this weekend in the Central West End.
Stock Up on Meat | Straub's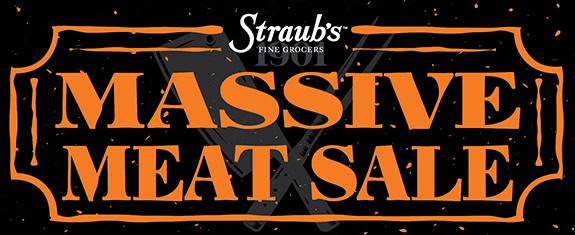 Straub's "Massive Meat Sale" is back this weekend and it's the perfect opportunity to stock up on everything you need for Superbowl Sunday. Score a 5lb box of American Wagyu Kobe Burgers for just $50. USDA Prime Strip Steak is only $17.99/lb. You can also grab some Gourmet Beef Franks, 4 for $5. The sale runs today through Sunday.
Gallery Hours
Tuesday-Sunday, 11 a.m-4 p.m.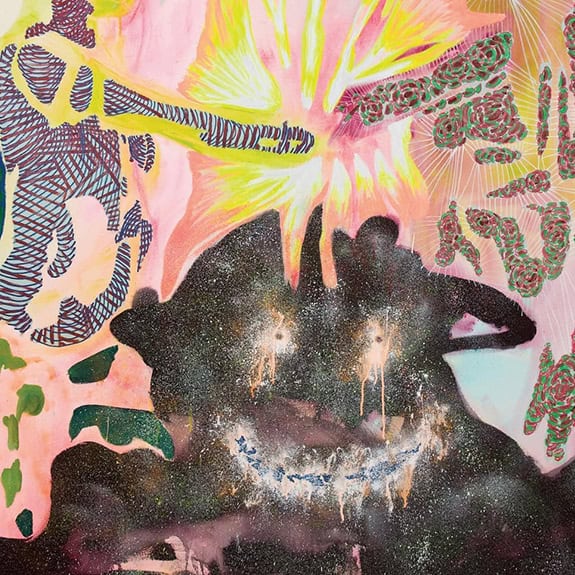 New exhibition alert! Amy Reidel's "Mombie Magic" opens tomorrow, February 5, at Houska Gallery. Through painting, drawing, and sculpture, Amy Reidel abstractly combines imagery to illuminate the bittersweet conditions of motherhood, family, and sexuality; topics most people experience but are not encouraged to discuss professionally. The innocuous, inherited patterns of Grandma's scarves and decorative rugs merge together with darling babies and scared caregivers in an absurd representation of home and love. A virtual tour of "Mombie Magic" will be available on their website shortly after the opening. Show runs through March 27.
Saturday, February 6
11 a.m.-12 p.m.
Grab the kiddos and attend a virtual celebrity storytime with Left Bank Books. Author James Solheim and illustrator Derek Desierto, will read aloud their new picture book, "Grandmas Are Greater Than Great," on Facebook Live at 11 a.m. on Saturday, February 6. Traveling from generation to generation, this dynamic picture book offers young readers a bird's-eye view of how daily life has changed over time. But despite all the differences, one thing has remained the same: a grandma's love.
All you need to do to participate is log in to your personal Facebook account, go to Left Bank Books' Facebook Page, "Like" the page, and wait for the livestream to begin on the page (you may need to refresh the page periodically until the stream begins).
Find the Perfect Gift for Your Valentine | CWE Retailers
All Weekend Long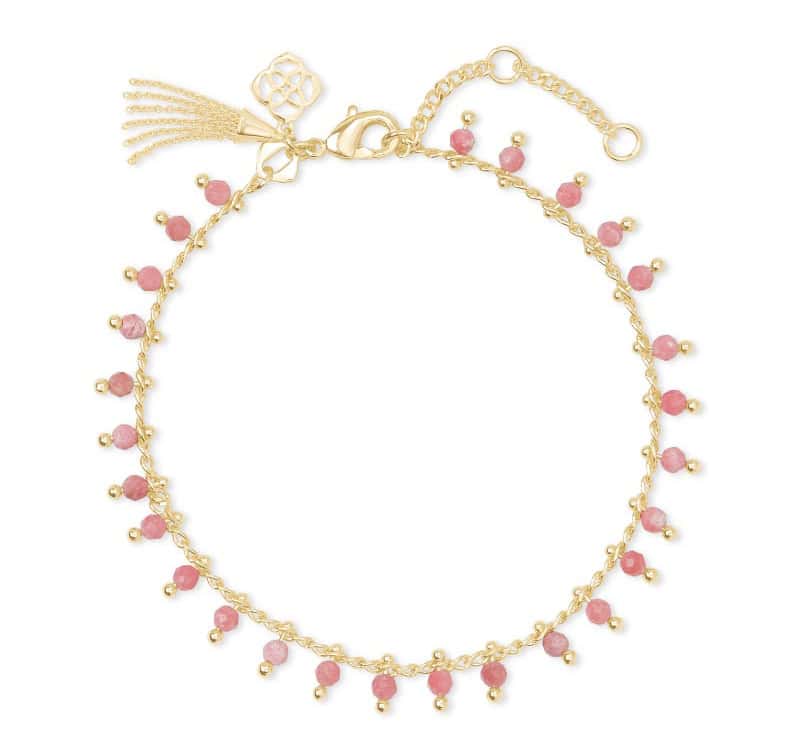 Valentine's Day is right around the corner, and this year, we all need a little extra love! If you need some gift giving inspiration, you have come to the right place. Check out our curated gift guide for some great ideas! Find something for each and every Valentine you may have in your life, right here in the Central West End.
Get Rewarded for Shopping & Dining Local | CWE Rewards Program
All Weekend Long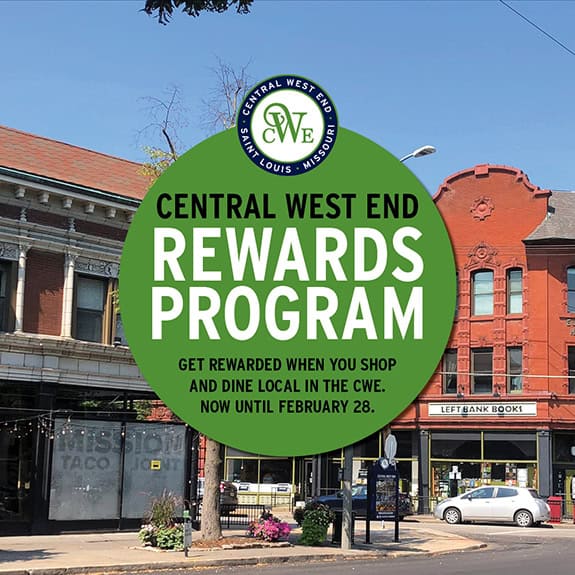 While you're searching for that perfect Valentine's Day gift — don't forget you can get rewarded for shopping and dining in the CWE! From now until February 28, receive a $50 gift card for spending $200 or more at participating CWE restaurants and retailers. Simply email your receipts to marketing@cwenorthcid.com to redeem your gift card. There is a limit of one gift card per person, while supplies last. Click here more information.