From an interactive performance at Houska Gallery, to a First Friday Happy Hour at Cocina Latina — here are five things to do this weekend in the Central West End.
Meet YouTube Superstar "StacyPlays" | Left Bank Books
Thursday, March 5
6-7:30 p.m.
Tickets- $20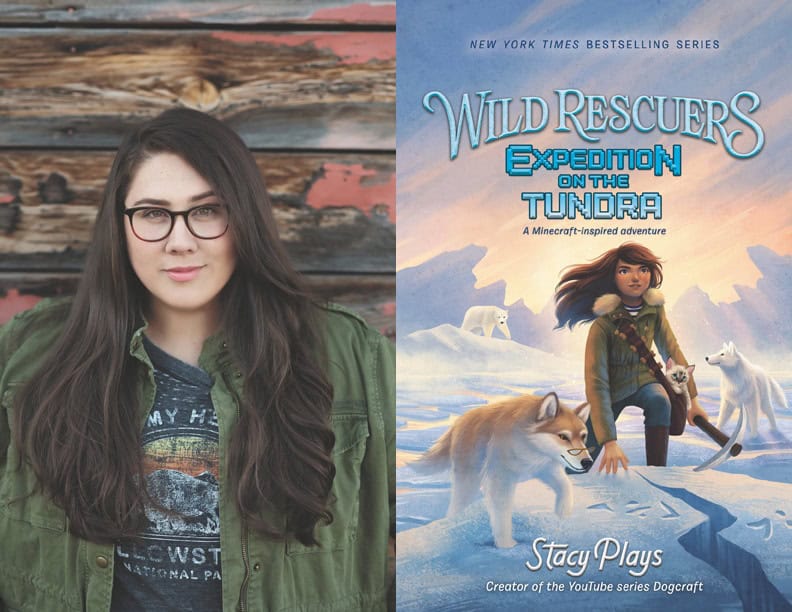 Tonight is your opportunity to meet YouTube superstar, StacyPlays, who will sign her third installment in her Minecraft-inspired fantasy adventure series, Wild Rescuers: Expedition on the Tundra. The friendship and high-stakes adventure continue in this series based on Stacy's YouTube channel. Join the wolf pack for more daring animal rescues and a quest to unravel a mystery that will take the pack far beyond the world they know.
Stacy Hinojosa, better known as StacyPlays on the internet, holds a Bachelor of Arts in journalism from Brigham Young University and spent several years as a website editor and celebrity interviewer before she was introduced to Minecraft in 2012. She immediately fell in love with telling stories through video games and began posting them to YouTube. Her imaginative building series and fun-filled adventures with her wolf pack earned her a loyal audience of over 1.9 million subscribers and more than a billion total views. 
Attend a First Friday Happy Hour | Cocina Latina
Friday, March 6
6-7:30 p.m.
Free for CWEA Members; $8 for Non-Members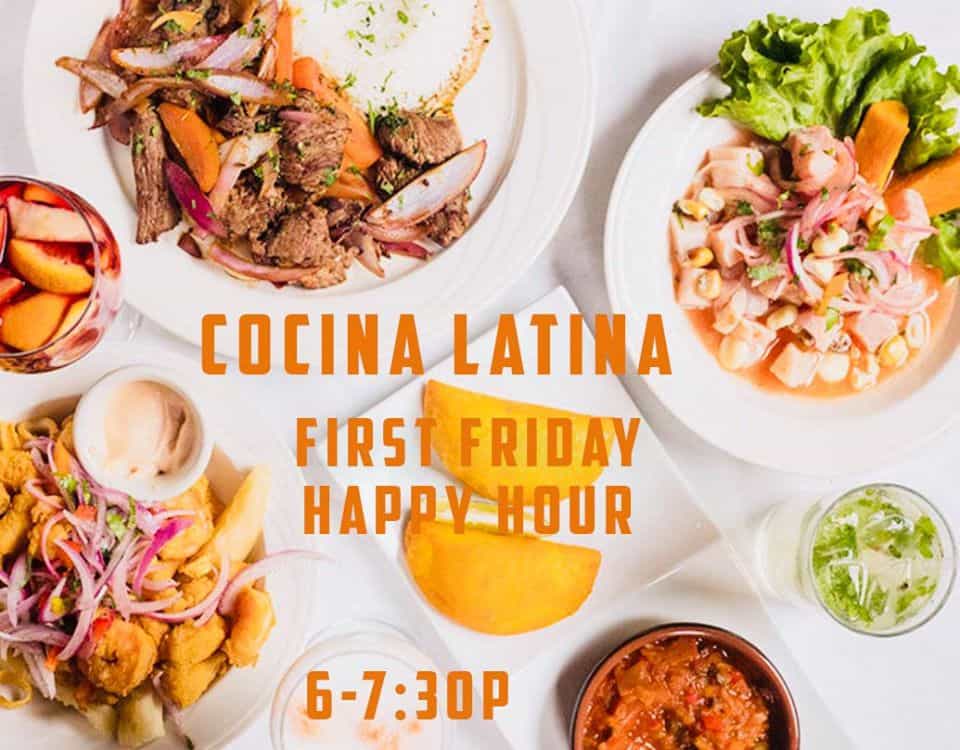 Brighten up your winter at the Central West End Association's First Friday Happy Hour at Cocina Latina. Tickets are FREE for CWEA members and $8 for non-members. Each ticket includes a drink and appetizers. RSVP is required to receive a drink. Click here to RSVP. CWEA First Friday Happy Hours serve as monthly fundraisers to help raise funds to run their community programs, forums, and events.
Come Play with Peter Manion | Houska Gallery
Saturday, March 7
1-3 p.m.
Free & Open to the Public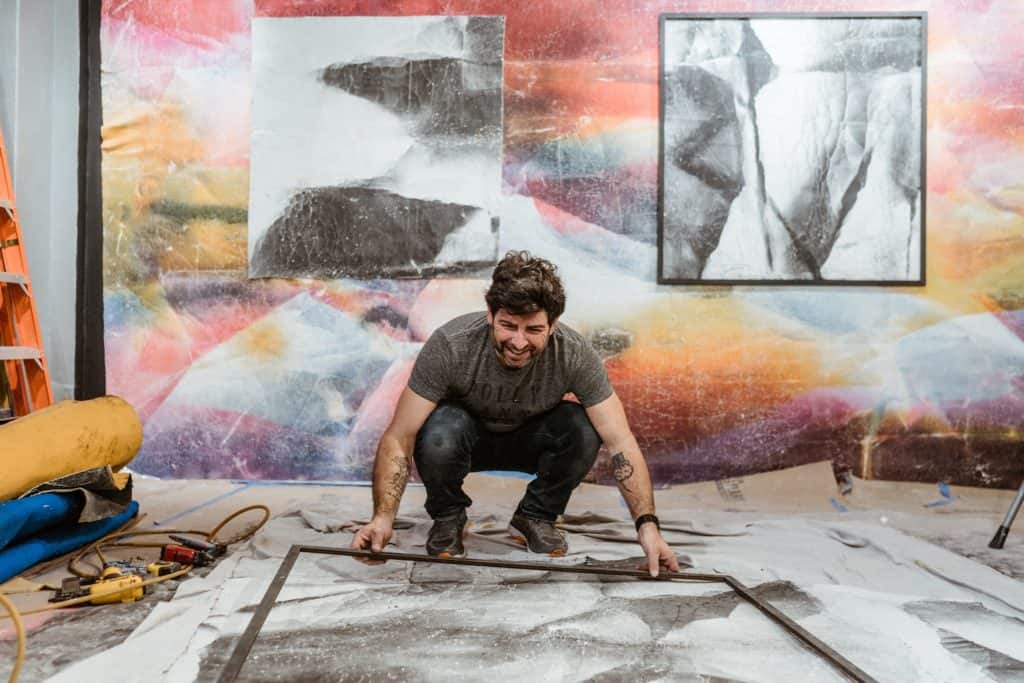 Ever wondered how local artist Peter Manion creates his large-scale installation work? Here's your chance to have a "peek." Join Houska Gallery this Saturday from 1-3 p.m. for a special interactive performance. Light refreshments, masks, and ear plugs will be provided.
Saturday, March 7
1-4 p.m.
Free for WCHOF Members; $5 per Family (General Admission)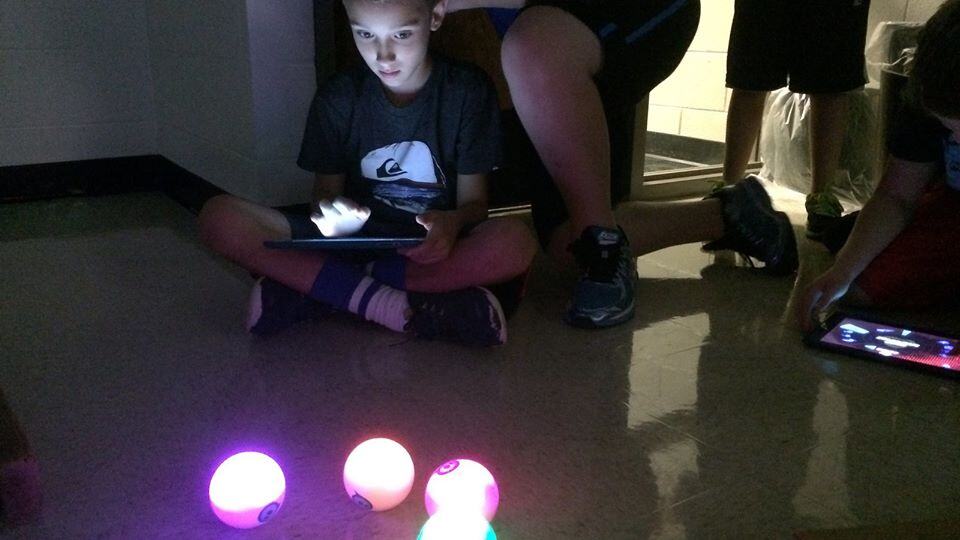 Join the Challenger Learning Center-St. Louis for a special Family Day inspired by "Ground Control: a Journey Through Chess and Space!" The CLCSTL will be hosting a special robotics activity using Spheros, or spherical robots, that foster creativity through discovery and play, all while laying the foundation for computer science. Drop in at any time during the event time frame to learn how to program, control, and navigate your robot! Light refreshments and special gift bags will be provided. Recommended for children ages 7 and up. Reservations are recommended.
Sunday, March 8
2:30-3:30 p.m.
First Class Free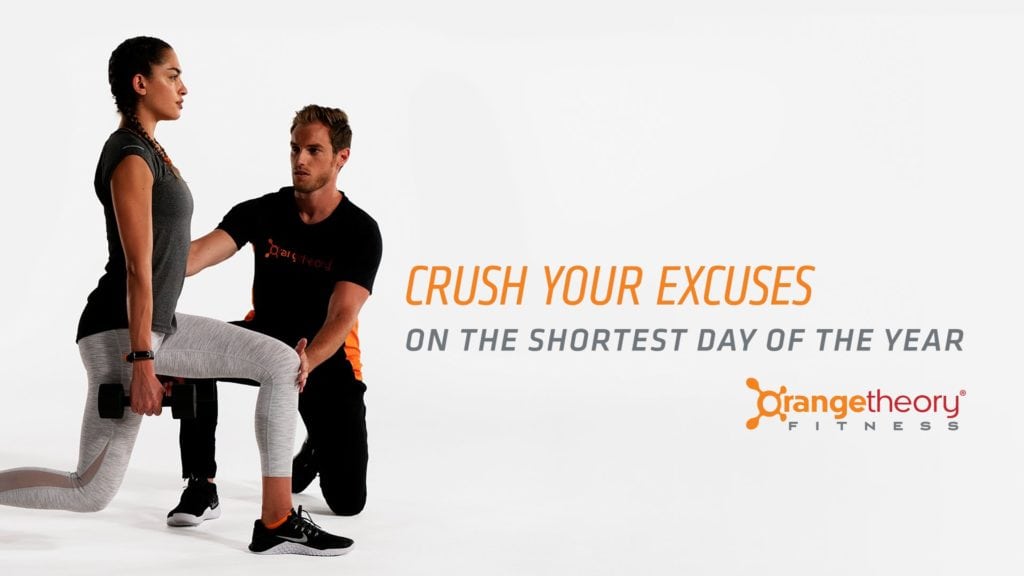 It's easy to convince yourself that you don't have time to work out. Or that the days are too short. Instead of making excuses, how about you crush them on the shortest day of the year. Join Orangetheory Fitness on March 8 (Daylight Savings Day) and prove that no day is too short. They want to help you make the most of your time with the most efficient 1-hour workout. To sign up for class, click here!
For a full list of CWE Events, click here!