We're more than halfway through the year — and if you feel like your New Year's Resolutions have fallen by the wayside, we're here to help you recommit.
The Central West End is home to several fitness studios that can help you reach your goals. From barre to cycling, there are plenty of options to help you find your favorite class. There's still time to close out the year strong and commit to a healthier YOU!
4653 Lindell Blvd | 314-590-3702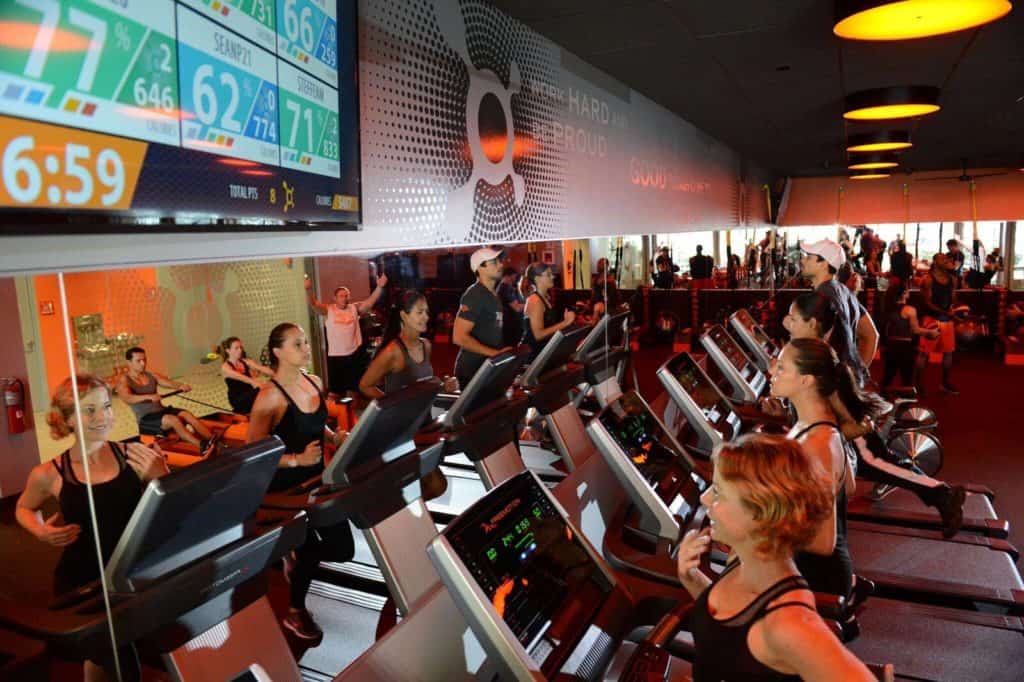 Orangetheory Fitness is the leading high intensity training gym. Enjoy heart-rate based interval training in a fun and energizing group environment. Work for 1 hour, burn for 36. That's the Orange effect! Between the inspirational coaches, mind-blowing science, and cutting-edge technology, it will be unlike any workout you've ever experienced before and one you can't live without.
4647 Lindell Blvd | 314-224-5444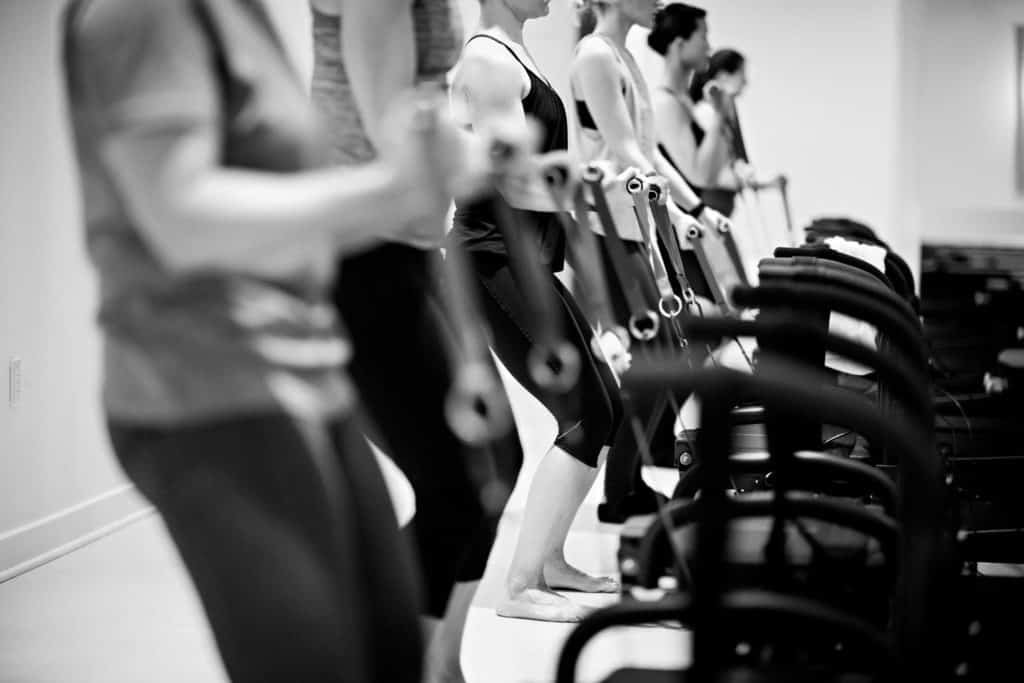 PLNK is a total body, 50 minute workout with a focus on targeted muscular strength building and conditioning. Each class is a heart pumping, muscle quivering, sweat session. Your joints stay protected, your spinal alignment improves, your mind engaged, and your body pushed to its limits. Whether you're a yogi looking to gain strength, a golfer looking for more flexibility, a Crossfitter looking to add accessory work, or a fitness enthusiast searching for the next best workout, the Lagree Method will advance all aspects of your routine.
4931 Lindell Blvd | 314-932-5611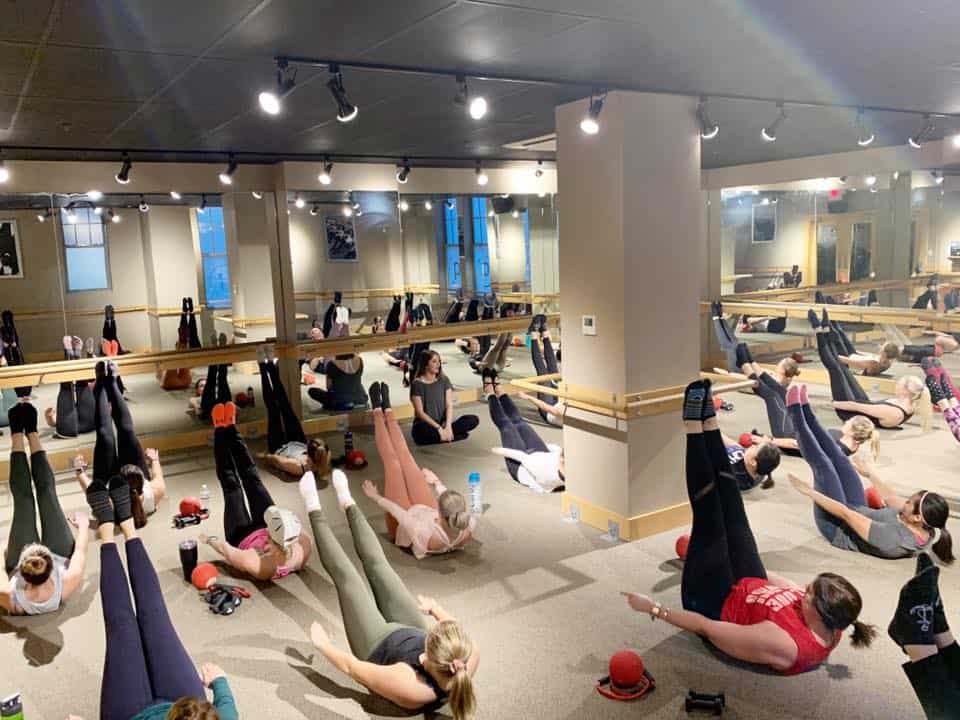 Looking for the fastest most effective way to change your body? Head to Pure Barre, where their classes have been carefully designed to fit a broad range of people. You'll use the ballet Barre and other light equipment as you move through class, focusing on different areas of your body. Your muscles will shake. You'll get stronger with each class. And ultimately, you'll rise above who you were yesterday.
212 N Kingshighway Blvd | 314-633-3020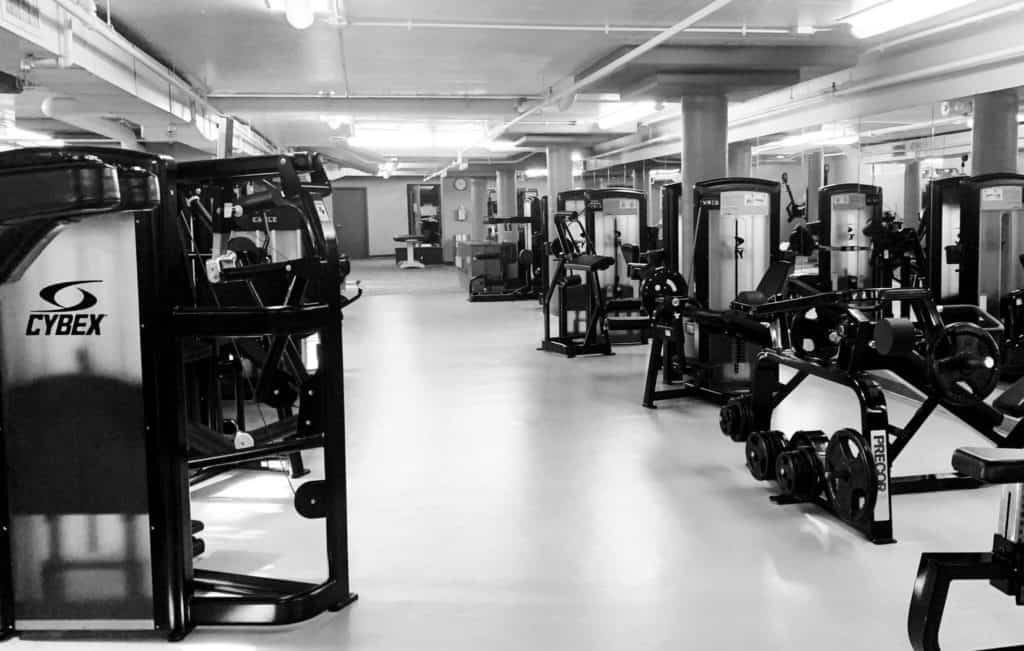 At Santé Fitness, take full advantage of the state-of-the-art, 18,000-square-foot fitness facility including cardio, strength, group fitness and cycling offerings. There are plenty of "gyms" out there, but none of them offer the cache of one of the city's gems, The Chase Park Plaza. Like The Chase, Santé's environment is gracefully maintained by a conscientious, highly-trained fitness staff that takes great pride in assisting you through your pursuit of wellness. More than just a gym, Santé is the place to find the balance needed for a life of longevity, energy, and happiness.
229 N Euclid | 314-356-2233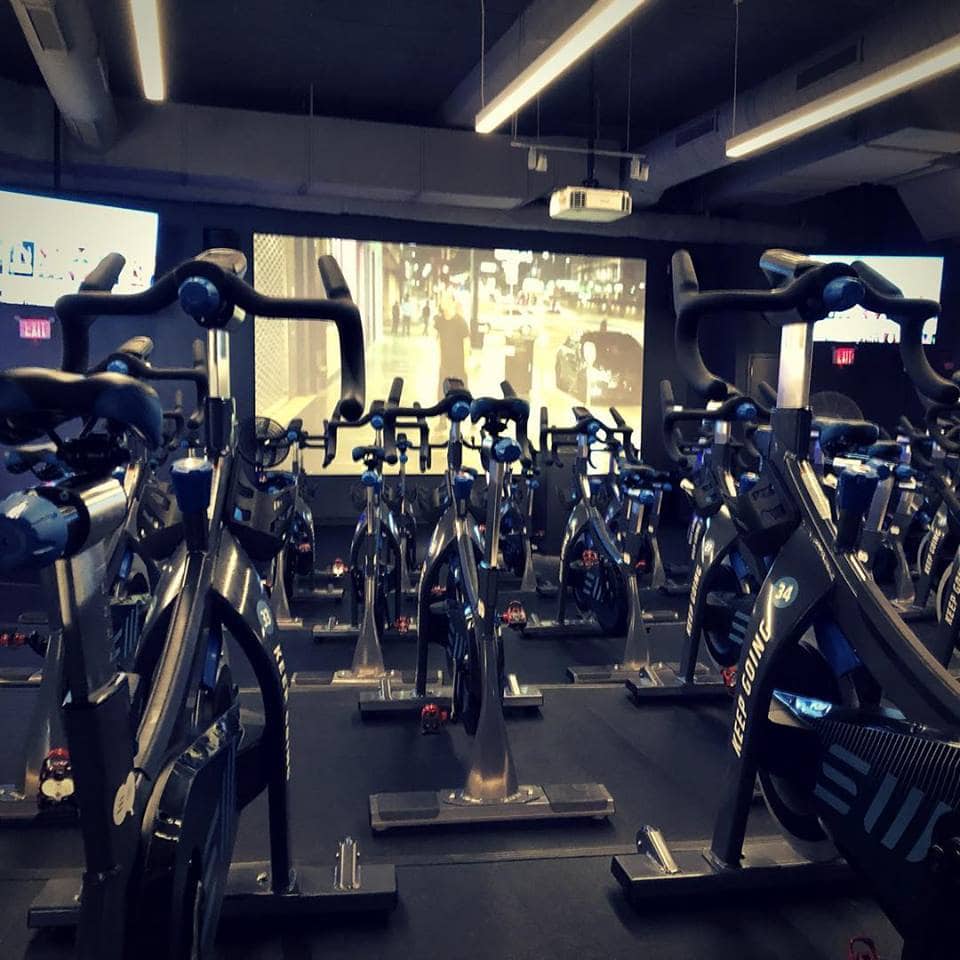 Cycle through Africa or the French Alps, without ever leaving St. Louis! It's all possible at Steel Wheels — where they are taking indoor cycling to a whole new level! Steel Wheels features a giant HD projection screen with images of breathtaking roads from around the world, mixed with music videos and heart-pounding visual effects. Leaderboard technology allows the more competitive riders to see how they stack up against others in the class, and every participant will be sent an email with performance data from their ride.