From Grab-and-Go cocktails at Gamlin Whiskey House, to Left Bank Books' virtual author event — here are five things to do this weekend in the Central West End.
Attend a Virtual Author Event | Left Bank Books
Thursday, April 23
7-9 p.m.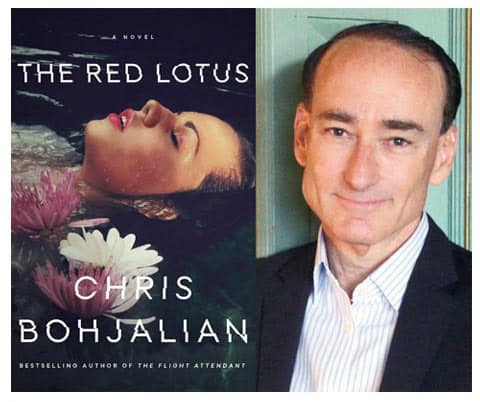 Tonight — listen to bestselling novelist, Chris Bohjalian, discuss his new book "The Red Lotus" during Left Bank Books' virtual author event! Presented in partnership by the St. Louis County Library and HEC Media, the interview will be available starting at 7 p.m. through this link: facebook.com/hectv.
From the #1 New York Times bestselling author of 'Midwives" and "The Flight Attendant" comes a twisting story of love and deceit: an American man vanishes on a rural road in Vietnam and his girlfriend, an emergency room doctor trained to ask questions, follows a path that leads her home to the very hospital where they met. Books are available from Left Bank Books. Enjoy free curbside pick-up or $10 local delivery in St. Louis. $3.99 standard shipping.
Friday, April 24
2-5 p.m.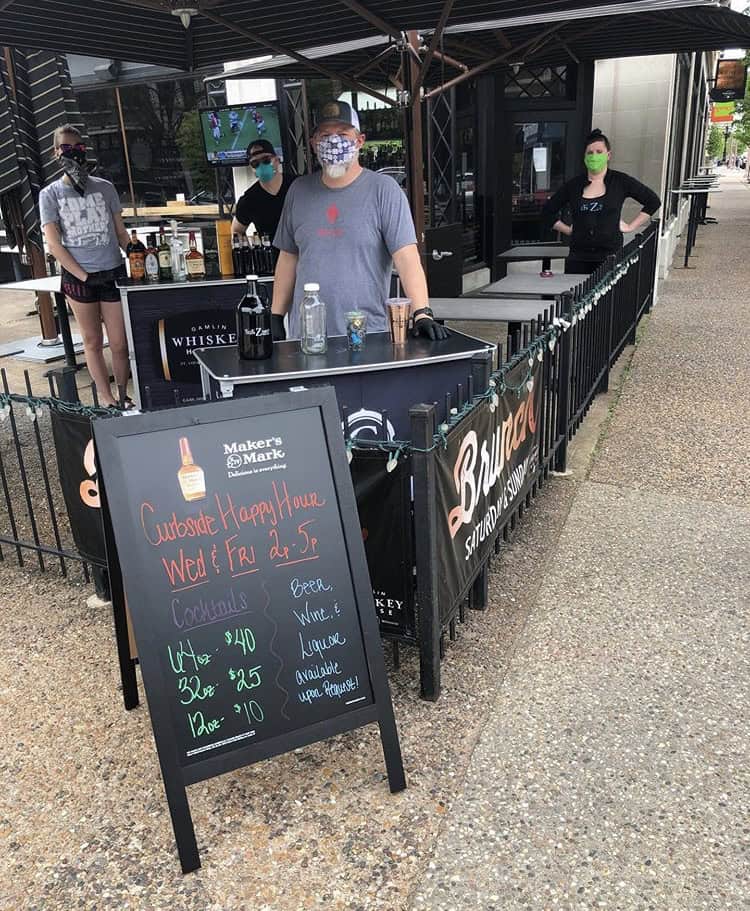 Celebrate the weekend with a delicious cocktail to-go from Gamlin Whiskey House. Pick up a single cocktail for $10, a 32oz for $25, or a 64oz for $40. Plus, bring your bottle back for a refill (32oz or 64oz) to get $5 off. All options available curbside! Call ahead to pre-order at 314-875-9500, order online, or simply show up between 2-5 p.m. on Friday. Cheers to the weekend!
Get a Head Start on Mother's Day Shopping | The Silver Lady
All Weekend Long
Mother's Day is right around the corner and thankfully, you can shop for mom from the comfort of your own home. Help her make a statement with this beautiful amethyst bracelet from The Silver Lady. Featuring vivid faceted stones, about the size of a dime, but much thicker. Each stone is large and well matched! Only $242. Plus, take advantage of free shipping on their website.
All Weekend Long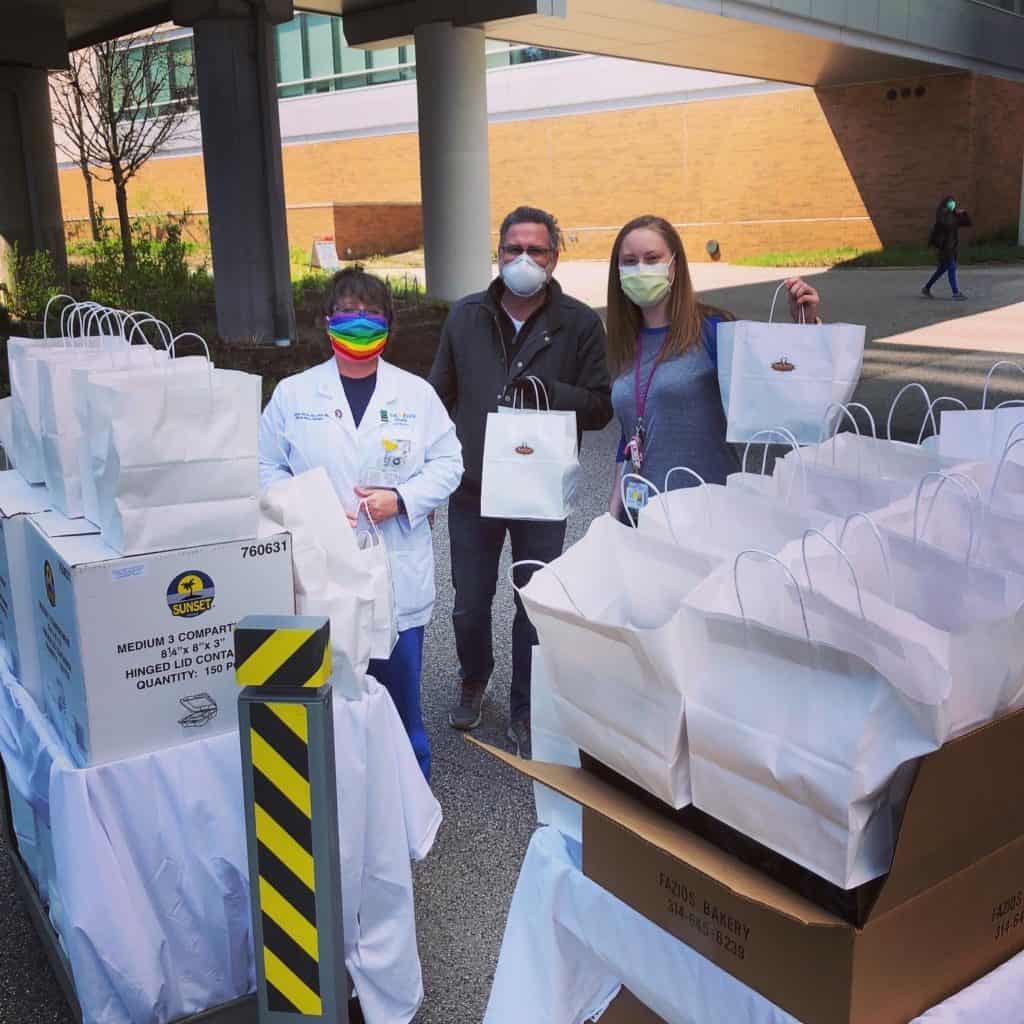 We're all in this together! Show your support to local healthcare and homeless communities during the COVID-19 pandemic. You can now fund a meal from local CWE restaurants to help support our frontline healthcare heroes at BJC HealthCare, as well as people in need at City Hope St. Louis. They get a nourishing meal and local restaurants get some much-needed business to keep running and keep their staff employed. CLICK HERE TO DONATE: https://bit.ly/3ex5GNh
Saturday, April 25
4-9 p.m.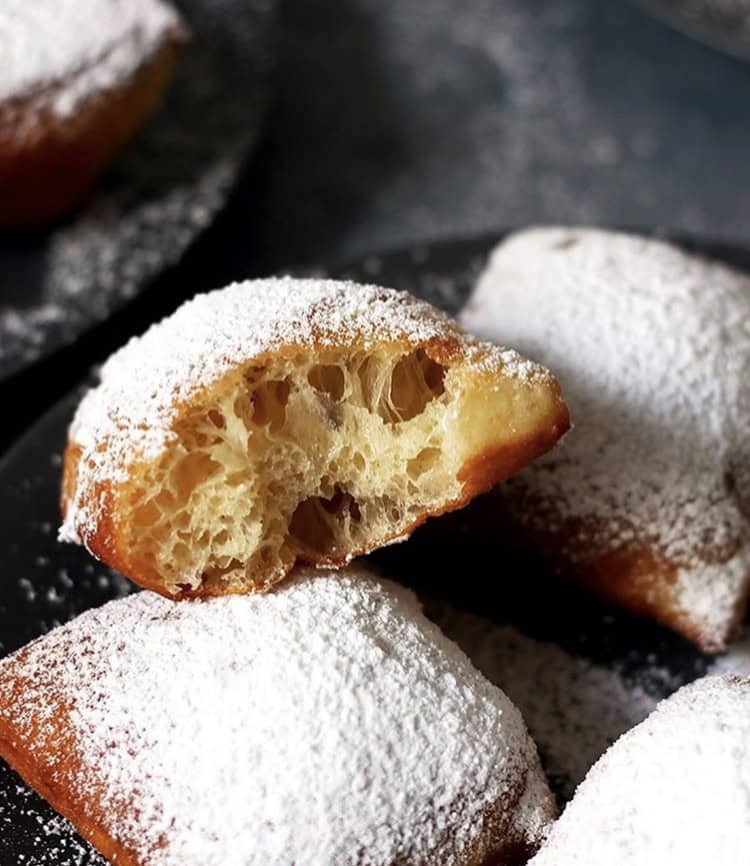 Important Announcement: Evangeline's BEIGNETS on SPECIAL this SATURDAY! You heard it here first. Chef Dave is making a special batch of these tasty treats for one day only. Evangeline's will also have its entire curbside Cajun food menu, craft beers, cocktails, hurricanes, and their famous old fashions ready to go! Curbside pick-up and delivery is 4-9 p.m., Thurs-Sat (beignets only available on Saturday). To order, call 314-367-3644.