During the COVID-19 pandemic, many small business owners have had to make tough decisions about how to operate amid the chaos. But despite all the challenges, local business owners are still forging ahead and finding inspiration in the fact that we're all in this together.
We recently caught up with Ericka Frank, owner of The Cup, to learn how she's adapting to the "new normal."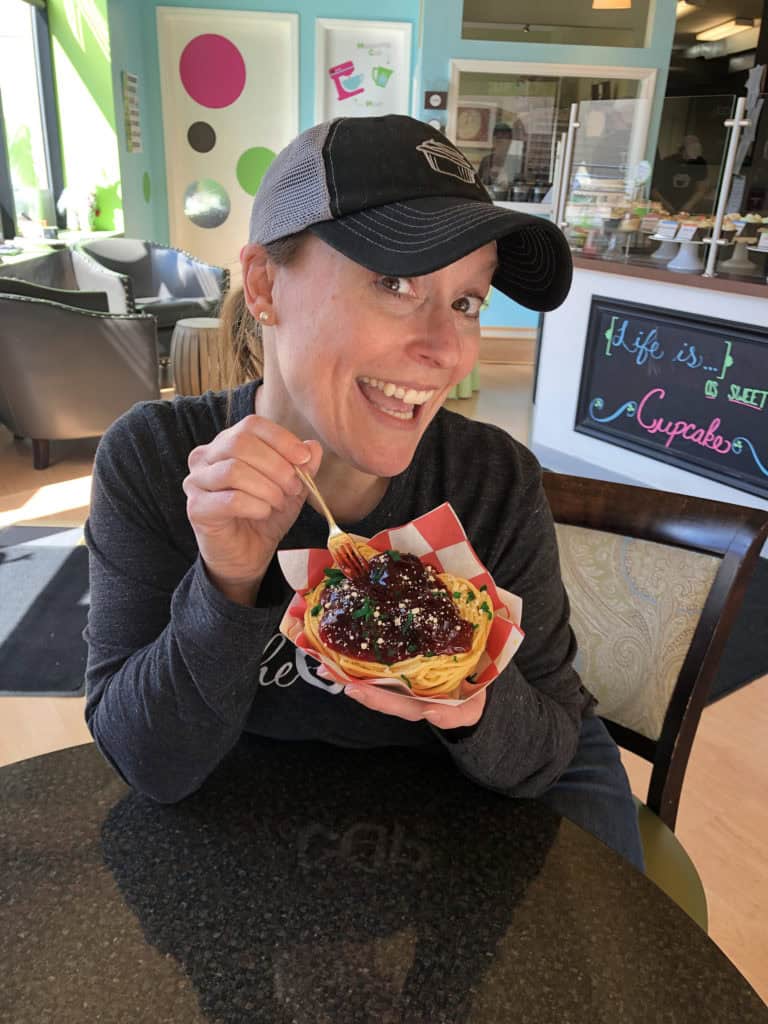 What do you love most about your business?
Two things I love most:
1) watching our teams grow both personally and in their positions
2) seeing our product bring joy to others 
How has your business been impacted by COVID-19? 
We have been closed since March 16th and like many small businesses, our revenue has decreased by about 90% over the last 7 weeks. A good percentage of our business comes from large orders for events, which will continue to be impacted after we are able to open again.
How are you pivoting your business model to accommodate employees, customers, and vendors during the COVID-19 pandemic?
For the past 7 weeks, we have only been fulfilling wholesale orders to Straub's, and have been operating with only 1 employee in the shop at a time. This week, we opened up curbside pick-up for two days (hooray!) and will have 1-3 individuals in the shop as needed, with distancing in place. Thankfully, our business lends itself to "to-go" orders already, so it is primarily a matter of being as efficient as possible while keeping our team members safe while they are in the shop and when we have customers pick up at curbside.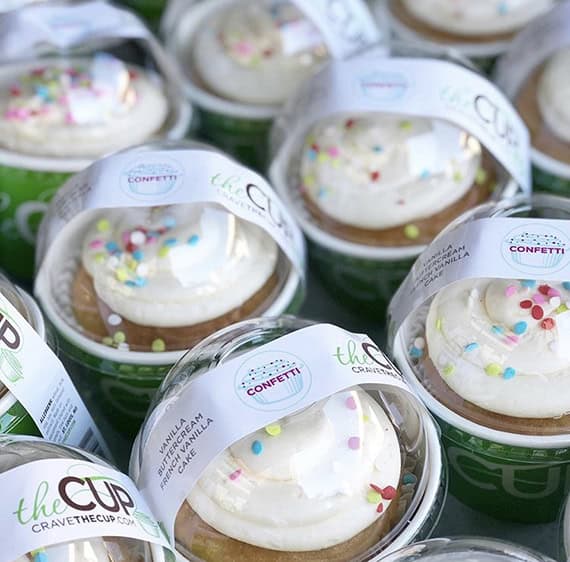 How can community members continue to support your business during this challenging time?
Ordering gift cards online, posting positive comments and reviews on social media, and ordering from us during the periods we have online ordering open! We are so thankful for such a supportive community!
What are you doing to think proactively about your business when the economy is reopened?
Considering safety measures in the shop, as well as determining the pace at which we will engage the various parts of our business (walk-in, delivery, full menu, etc.). We may operate with a slightly more focused menu to manage the amount of labor we need. We have also ramped up our buttercream shipping through Cakery Classic, the shipping and wholesale arm of our business group, focused on buttercream frosting and dip-a-roo sweet dip!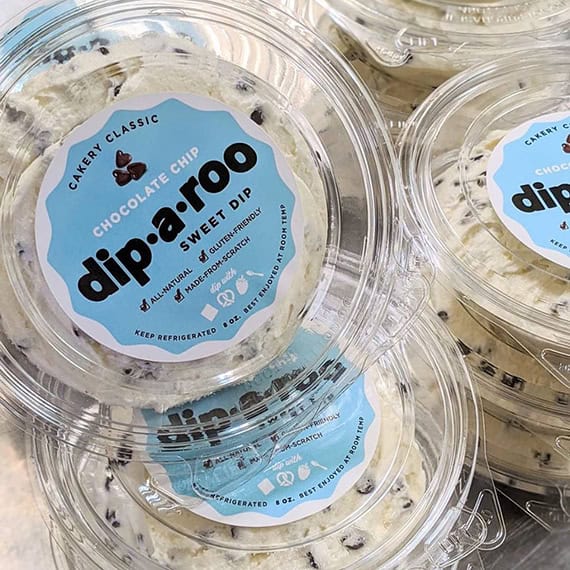 *If* you have any free time, what are you reading, listening to, creating, watching, cooking, baking, or doing to pass the time indoors? What are you doing for health and wellness?
Spring is a busy time for honeybees, so I have been able to take more time working with my beehives and enjoying more yard work than I have ever had time to do before!
To learn more about The Cup, click here!