During the COVID-19 pandemic, many small business owners have had to make tough decisions about how to operate amid the chaos. But despite all the challenges, local business owners are still forging ahead and finding inspiration in the fact that we're all in this together.
We recently caught up with Brooke Meek, owner of PLNK CWE, to learn how she's adapting to the "new normal."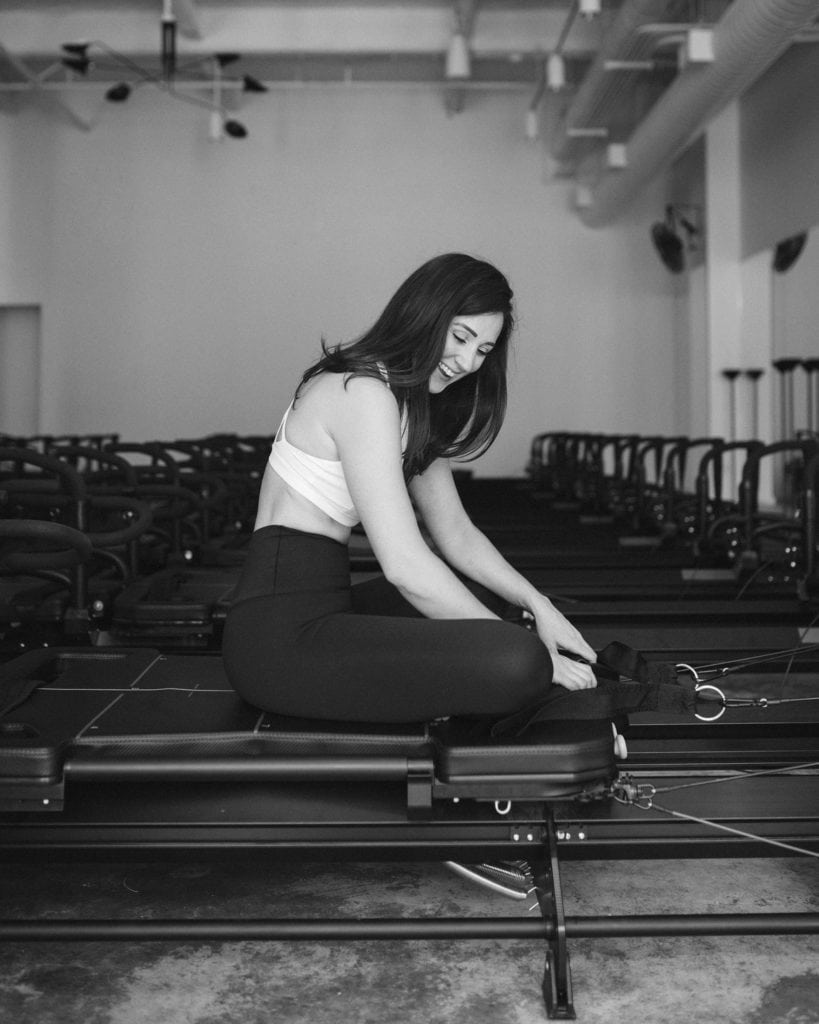 What do you love most about your business? 
Brooke Meek: Everything!! I love the physical space with all the natural light and crazy high ceilings. I love the team of instructors and support staff who make every single class and experience at our studio so special. I love the workout — there's truly nothing else like it! And most importantly, I love the community of humans that comes together every week at PLNK to take class and to challenge themselves.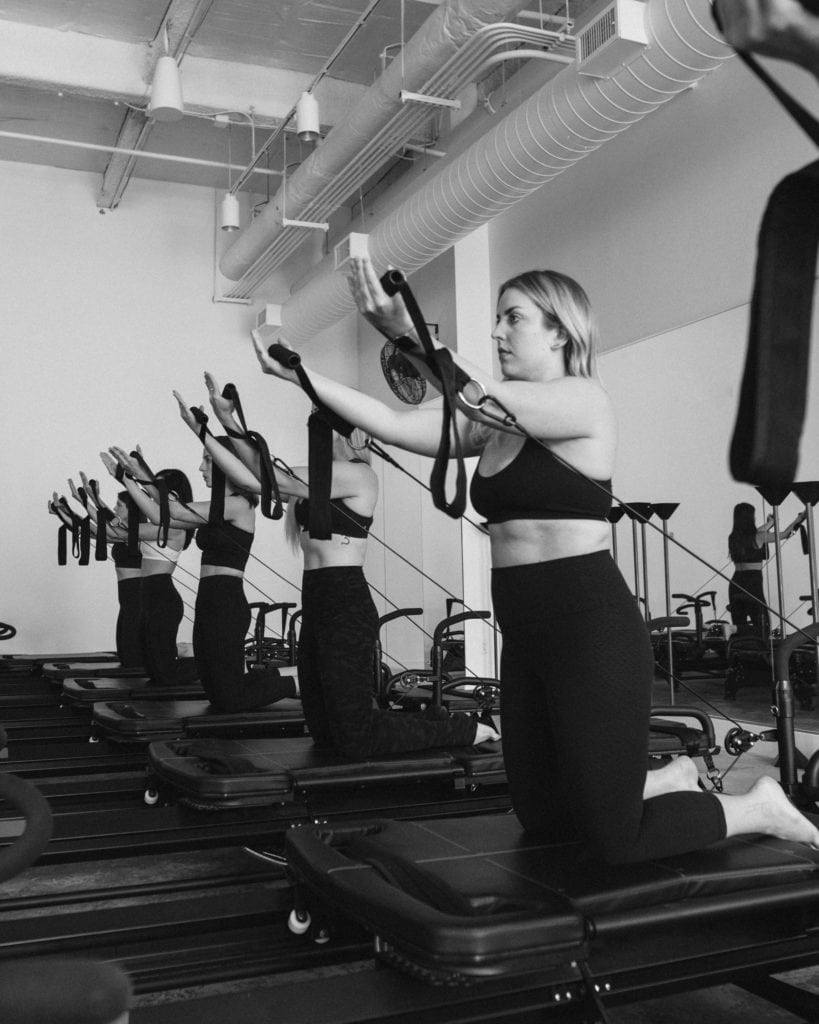 How has your business been impacted by COVID-19? 
Brooke Meek: PLNK was mandated to close on March 17 due to the government stay-at-home order.
How are you pivoting your business model to accommodate employees, customers, and vendors during the COVID-19 pandemic? 
Brooke Meek: We have worked hard to move some of our classes online to IGTV, however, one of the most incredible things about our workout is that it truly cannot be done without the Megaformer. It's not a workout that you can replicate in a park or in your basement. We're working hard to reopen as soon as possible (fingers crossed for early May), following CDC guidelines of classes with less than 10 people and distancing of 6 ft apart (which we've always had)!
How can community members continue to support your business during this challenging time?
Brooke Meek: Stay engaged! We're not going anywhere. If anything, we plan on coming back better and bigger than before! Follow us on Instagram. Spread the word about what an incredible studio we are. Buy gift cards for your friends. And come PLNK with us when we reopen!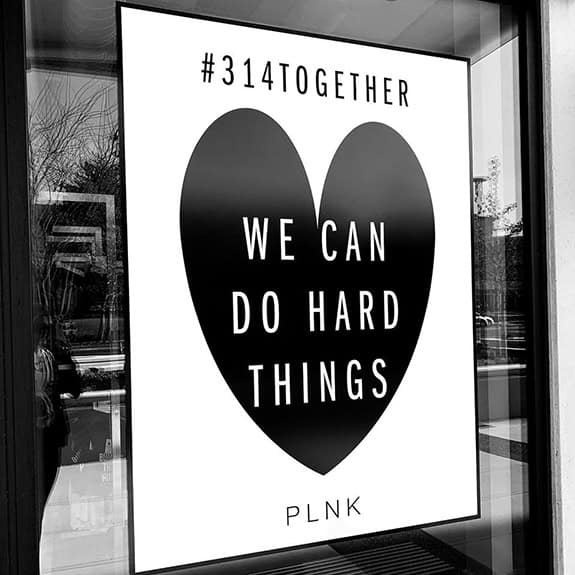 What are you doing to think proactively about your business when the economy is reopened?
Brooke Meek: When we reopen our doors we will have to think through all of the CDC guidelines so that people feel safe in our studios. We will be taking more time between classes to sanitize — we will be hiring more support staff to help with this effort. We will be using a professional on a bi-weekly basis to spray disinfectant. We plan to eliminate iPad check-ins, single-use products in our bathrooms, and other communal items until it is safe to put back out.
*If* you have any free time, what are you reading, listening to, creating, watching, cooking, baking, or doing to pass the time indoors? What are you doing for health and wellness?
Brooke Meek: Walking!! My walks have become my daily meditation. A time to move my body and think about the here and now. I cannot wait to get back on the Mega SOON!!
To learn more about PLNK CWE, click here!