Are you eager to celebrate Halloween? Come to the Central West End, where we have festivities happening Friday through Sunday! We'll have a weekend filled with exciting activities that include parades, costume contests, trick-or-treating, dancing, themed drinks, special movie screenings and more. Bring your kids, your partner, your friends and even your dog — there will be something that everybody enjoys.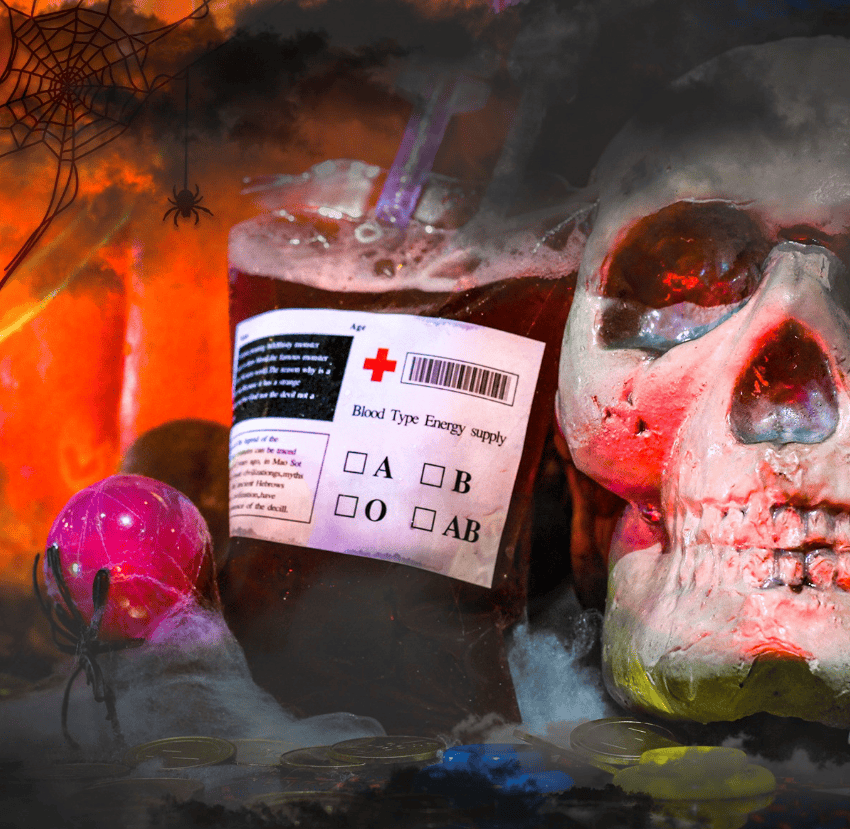 Try a Themed Drink| Up-Down
Get the Halloween celebration started early at Up-Down this Friday at 7 p.m.! They've put up spooky decorations and will have a Halloween playlist to match. Show up in costume and capture memories in their photobooth before entering their costume contest for a chance to win prizes. The judging will be at 11 p.m., with winners announced at 11:30 p.m. Their party will also take place on Saturday, starting at 5 p.m., with costume judging at 7 p.m. It's a short walk from our CWE Halloween party to Up-Down, so after, you can make your way back to check out the next costume contest. While you're there, make sure to try their blood bag cocktail!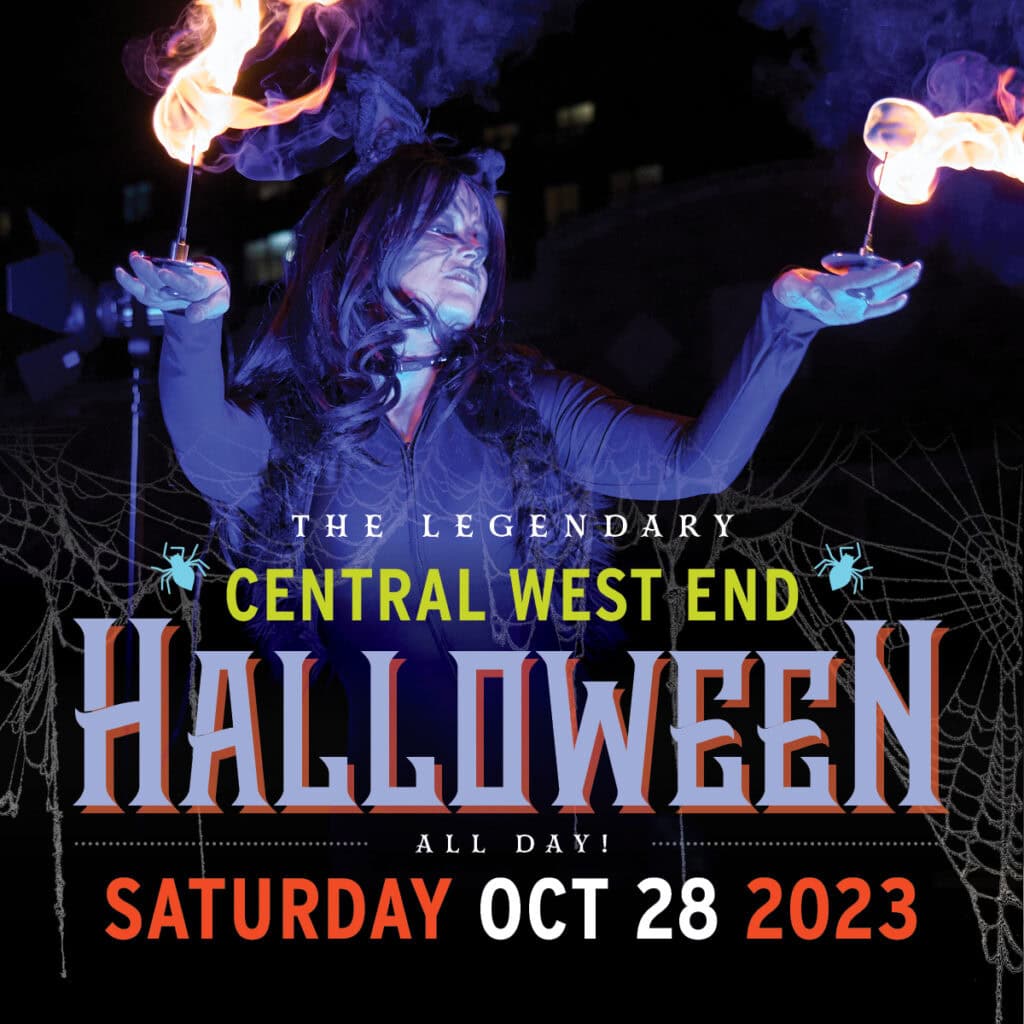 CWE Halloween
Join us this Saturday for an all-day Halloween party! This free event has something for everyone. Bring your family for our kids' parade in the morning, followed by trick-or-treating at neighborhood businesses. We'll also have other festivities for your kids, including pumpkin carving, face painting and more. Dress up your dog and head over for our pet parade in the afternoon, where you'll see plenty of cute and funny costumes. From 6 p.m. until midnight is our adults-only party, featuring a fun night of extravagant costumes, entertainers, music, food, drinks and much more. See full details here.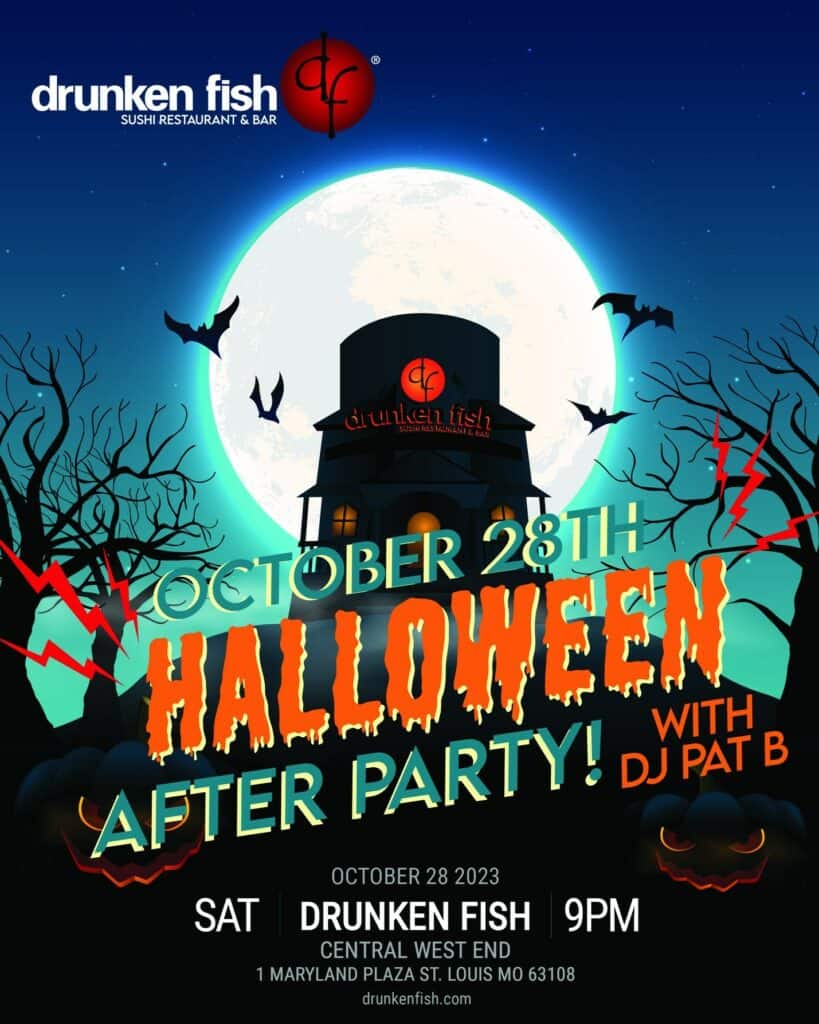 Stop by Drunken Fish from 9 p.m. onwards on Saturday for their Halloween After-Party. Aside from the regular tasty menu of sashimi, rolls and noodles, you'll enjoy special treats. They will also have a DJ to add to the spooktacular atmosphere! You can easily make your way there from the street party. Show up in costume and enjoy a drink or quick bite to wrap up an exciting evening.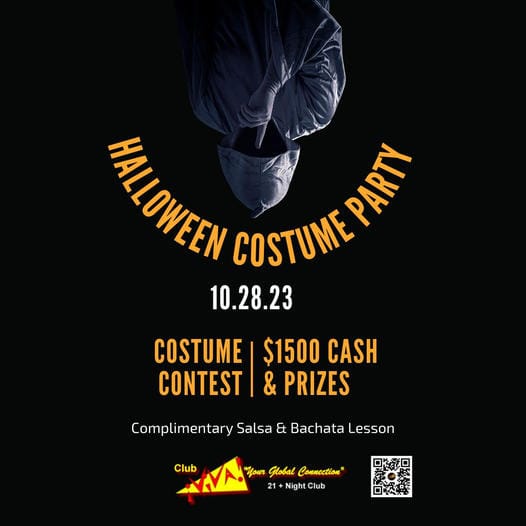 Enjoy Dancing and a Costume Contest| Club Viva
This Saturday, Club Viva's salsa and bachata dance lessons will start at 8:30 p.m and you can show up with a partner, but one isn't needed. All skill levels of dancers 21 and older are welcome in this fun and encouraging environment. While you're there you can also enjoy shots and tacos. Then at midnight, participate in their costume contest where three winners will be chosen. Club Viva will have $1,500 in cash and prizes!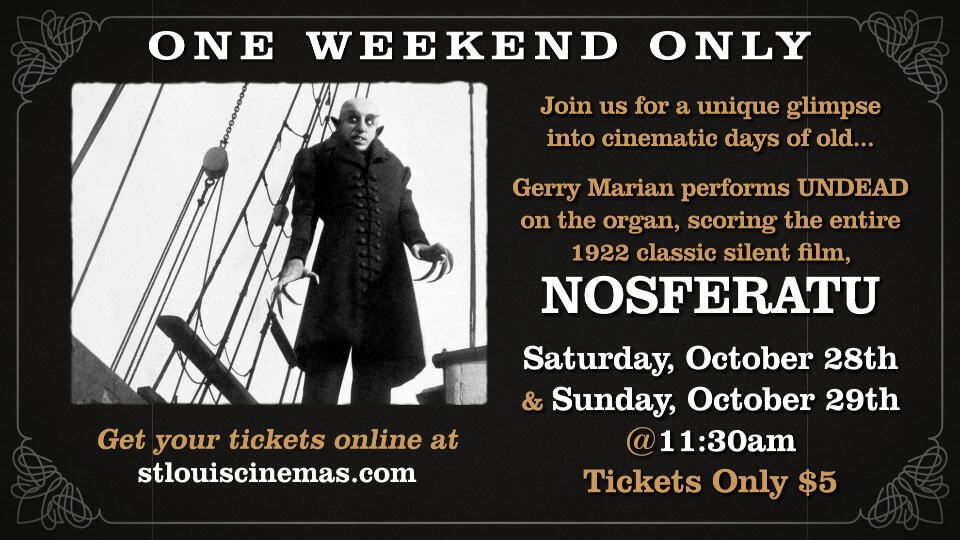 This weekend, Chase Park Plaza will screen the iconic 1922 silent film "Nosferatu". The movie will be shown at 11:30 a.m. both days, so if you're at the CWE Halloween party on Saturday, you can still go on Sunday. These screenings are extra special because organist Garry Marian will perform live, scoring the entire movie. If you haven't gotten to see "Nosferatu" on the big screen, now is your chance! Tickets are only $5 and you can by them here. Interested in seeing other classic Halloween movies? Watch "Halloween" on Friday and Saturday evening at 7:30 p.m.