Spring is officially upon us! It's time to move those pea coats and parkas to the back of your closet and break out the floral dresses and pastels.
If you need a little help refreshing your wardrobe for the warmer weather, have no fear! There are plenty of retailers in the CWEScene that can help you look your best this season.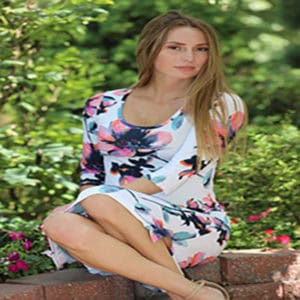 Blooming Romance Dress- $169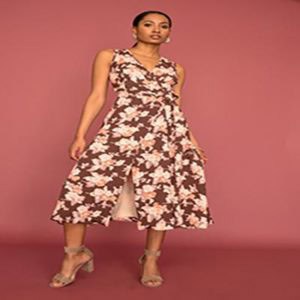 The Sasha- $175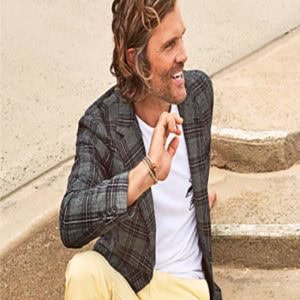 Unconstructed Italian Wool Blazer- $450
Graphic Tee- $58
Stretch Washed Chinos- $98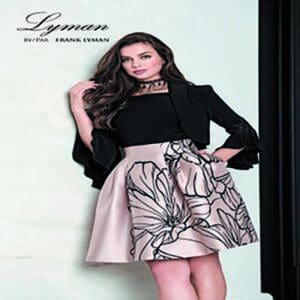 Cocktail Dress by Frank Lyman- $254.95
Bolero by Frank Lyman- $159.95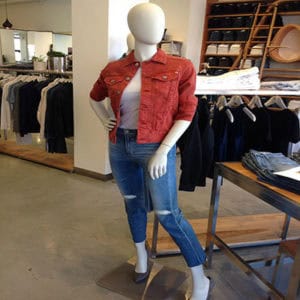 Mya Jacket in 10 years- Remedy Firebrick- $225
Lexi Tank in True White- $74
The Isabelle in 13 years- Salt Water- $225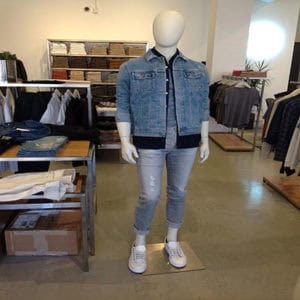 Dart Jacket in 19 years- Drift- $255
Pearson Short Sleeve in Crossroads Navy/Multi- $168
Julian Crew in Marbled Indigo/White Stripe- $98
The Tellis in 21 years- Sketch- $245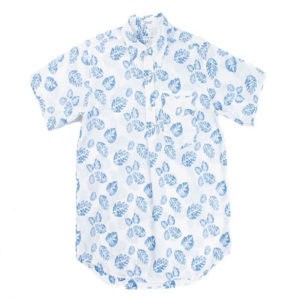 Engineered Garments- Summer Popover- $205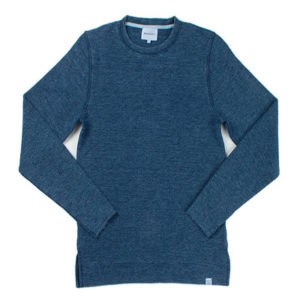 Norse Projects- Indigo Dyed Spring Pullover- $180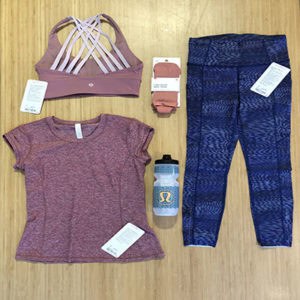 Fast and Free Tight 7/8- $128
Time To Sweat Short Sleeve- $68
Free To Be Moved Bra- $68
Light Speed Sock Silver- $18
Purist Cycling Water Bottle- $18
For a full list of retailers in the CWE Scene, click here!