Looking for something fun to do with the kids, your significant other, or a friend? Why not embark on a fun-filled Scavenger Hunt through the Central West End!
How To Play
From April 9th through April 30th — safely search for Birdie, hidden inside participating CWE businesses (Clues for each location are below).
Snap a photo of each Birdie you find (in the window or inside each location).
Once you find 8 Birdie's, email your photos to marketing@cwenorthcid.com to win a $50 gift card to a CWE business of your choice! (Limit one gift card per person).
Clue 1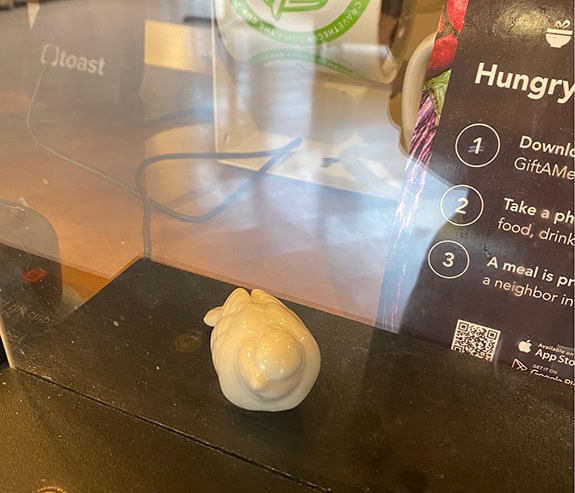 Want a delicious treat with a variety of flavors, toppings, and designs? So does Birdie. You can find him inside this store for some dessert.
Clue 2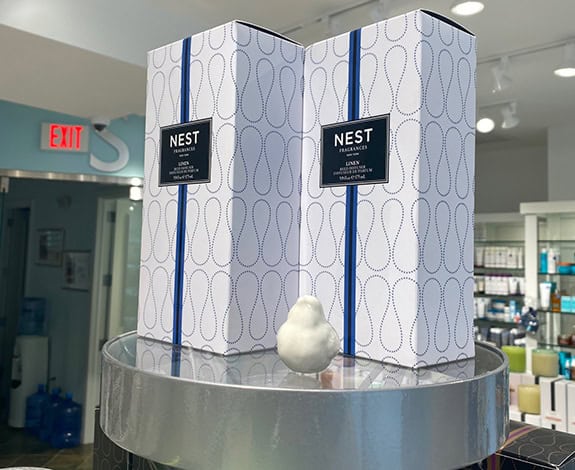 Birdie is shopping for some high quality skin care products after a long week of work. Head on over to this store to find him.
Clue 3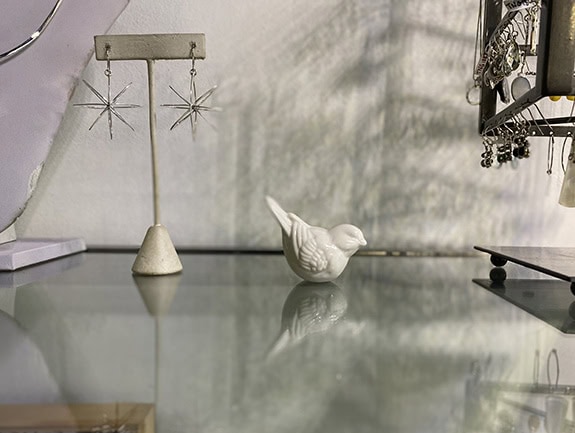 Fred is looking for a new piece of jewelry. No gold though — he's only into silver!
Clue 4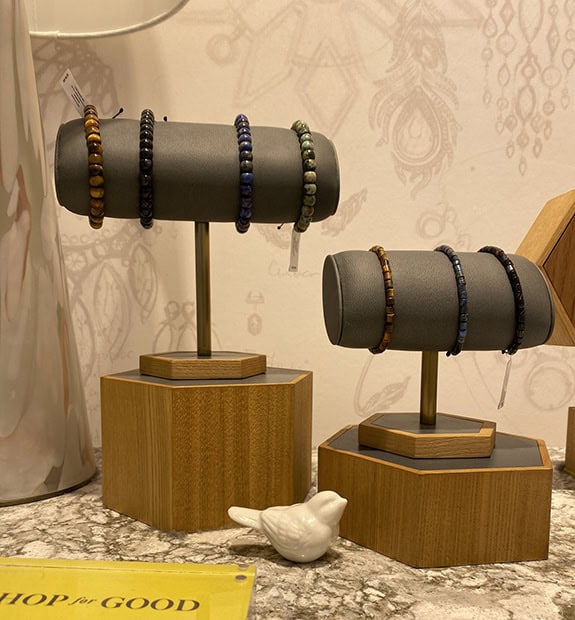 This store is celebrating being in business for 20 years, and with that comes deals that Fred couldn't miss out on. I wonder what jewelry you'll end up getting.
Clue 5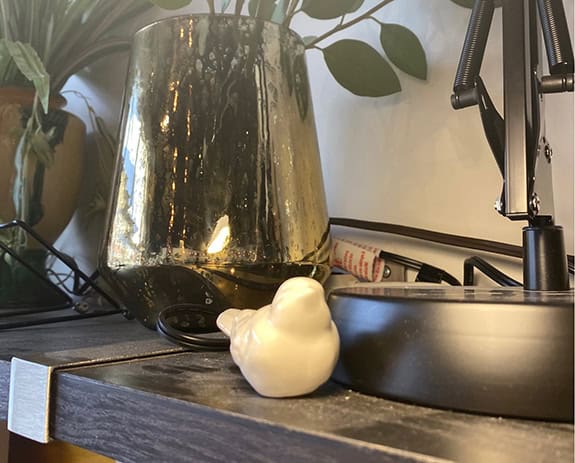 Birdie found his favorite STL themed barware from this shop. What other unique gifts, furnishings, and accessories could he find?
Clue 6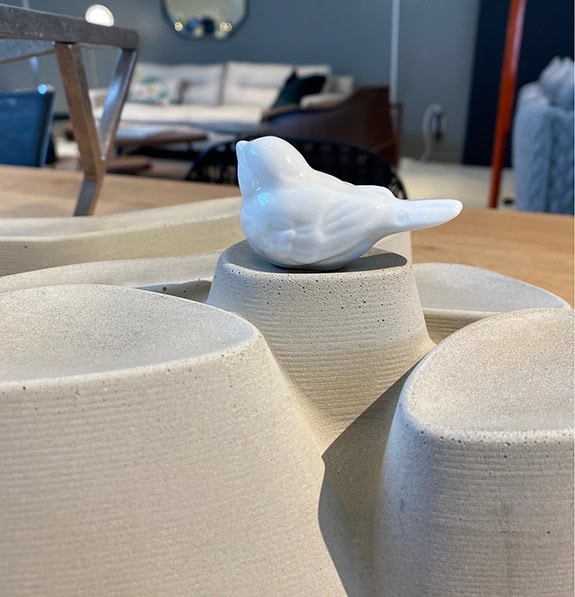 Birdie is in the market for some new furniture, I wonder what style he'll go for.
Clue 7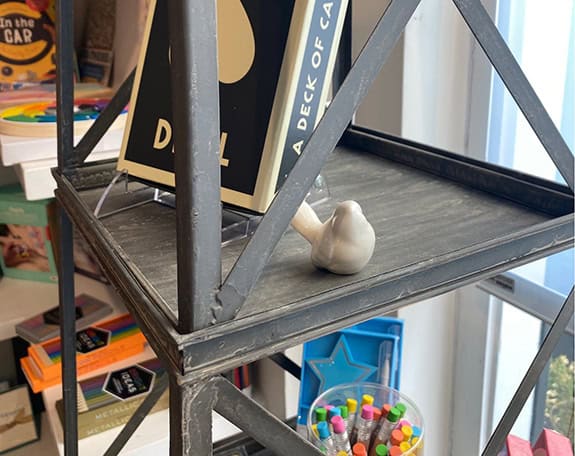 Birdie knows just where to go to buy something to support his friend participating in a chess tournament.
Clue 8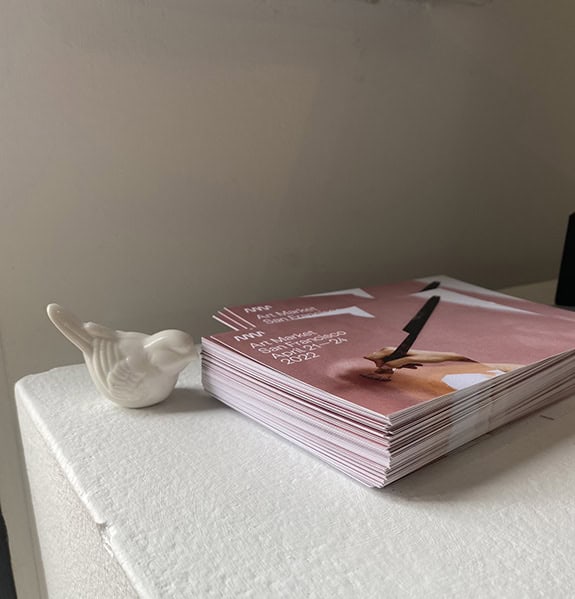 Birdie has been a fan of Michael Eastman's artwork for a long time, you can find him admiring the photographers work at this gallery.
Clue 9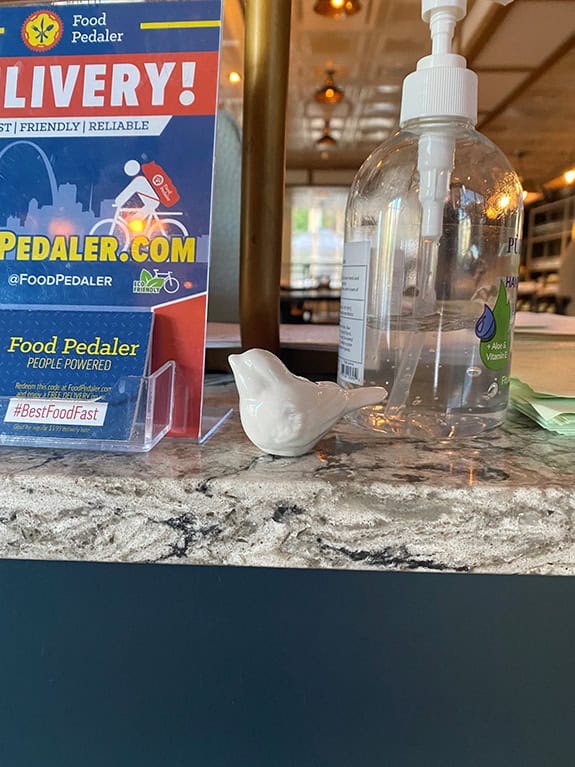 Birdie and a friend are in the mood for some Italian food and booked a reservation for two in a chalet at this restaurant.
Clue 10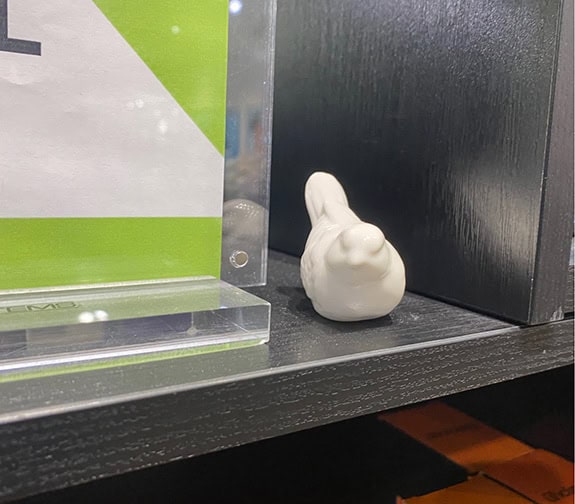 Birdie got tired of his hair style, and knows the perfect place in the CWE to switch it up, can you find him?
Clue 11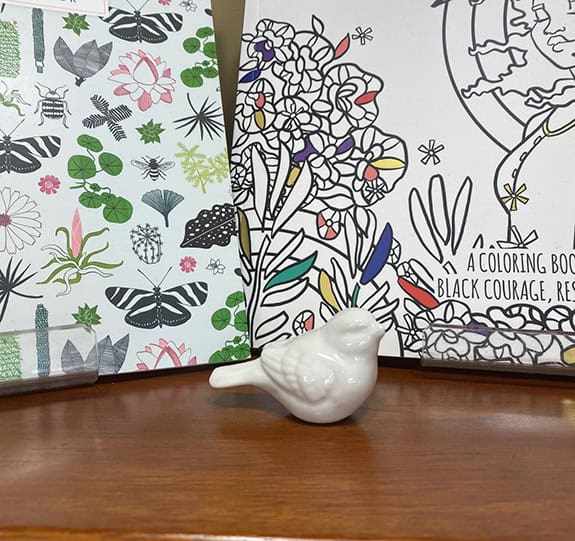 Birdie loves to attend this stores book club meetings. He definitely looking forward to their next discussion.