Mother's Day is coming up and after the past year, the moms in your life may need more appreciation than ever before. Central West End retailers can help you find unique gifts that mom will treasure forever. Check out this list below for some gift-giving inspiration!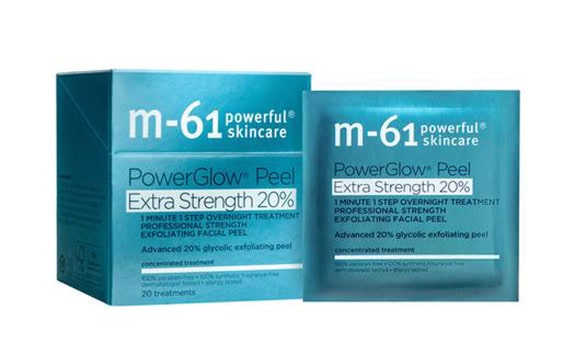 Help mom get her glow on at home! This 1 minute, 1 step professional strength, 20% glycolic acid peel provides an intensive resurfacing facial treatment overnight to reveal dramatically smoother, glowing skin. A powerful combination of glycolic and salicylic acid deeply exfoliates and minimizes the look of fine lines and pores, while boosting overall clarity for a more youthful appearance. Antioxidant bilberry extract helps promote an even skin tone and chamomile and lavender assist in calming and soothing irritation.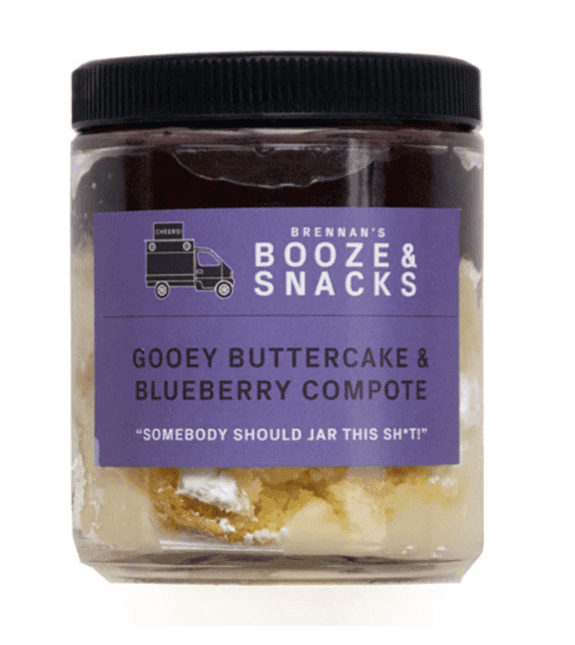 Move over breakfast in bed! Thanks to Brennan's, you can give mom a sweet treat to start (or end) her day. These decadent "Dessert Jars" are available in 4oz, 8oz, and 16oz sizes and can be delivered straight to her front door. We recommend the Gooey Buttercake & Bluberry Compote: St Louis' favorite dessert cake topped with house blueberry compote and lemon zest. A delicious and classic sweet snack, great for any occasion. Includes two mini stainless steel spoons. Click here to place your order now.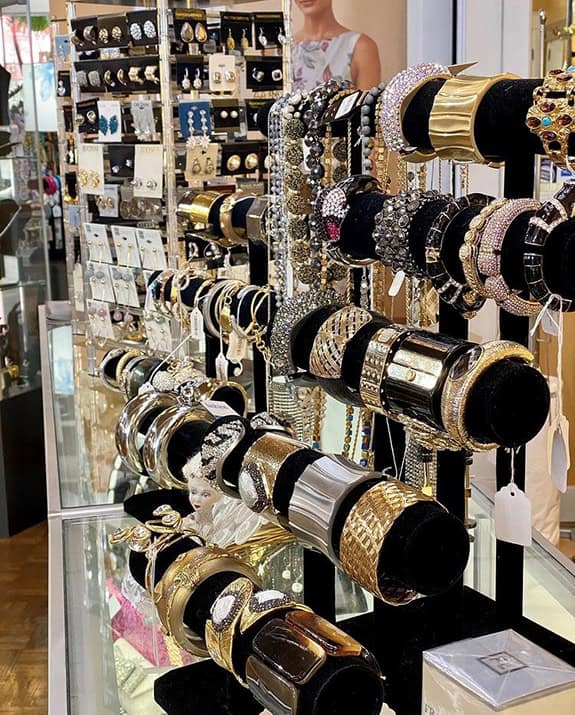 Accessories are a girl's best friend! Help mom look and feel her best with a new statement piece from Enchanting Embellishments. From bright and sparkly to classic and sophisticated, they've got something to suit any taste. Not quite sure what you're looking for? The store is open Tuesday through Sunday from 10 a.m. to 5 p.m. Pop in anytime and they can help you pick out the perfect present!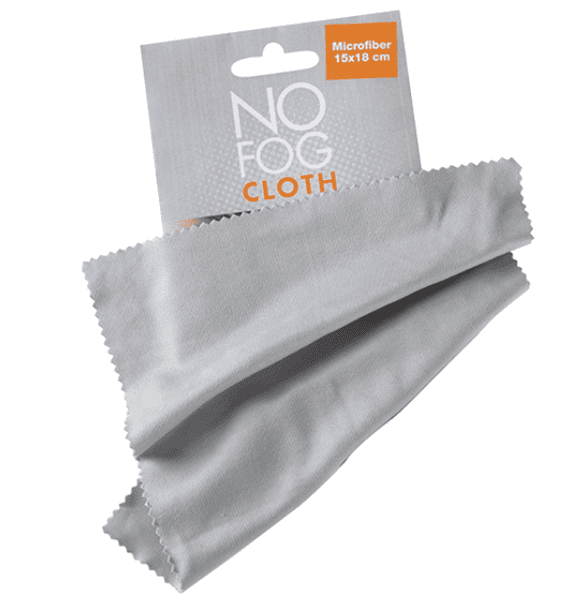 Help mom say goodbye to foggy glasses! This No Fog Cloth Microfiber from The Eye Bar is the perfect solution. All she needs to do is clean her glasses with spray cleaner or with soap and water. Dry thoroughly. Rub the lens on both sides with the AntiFog Cloth. Store cloth in a zippered sealed bag after use. Lasts 8-12 hours. Reusable.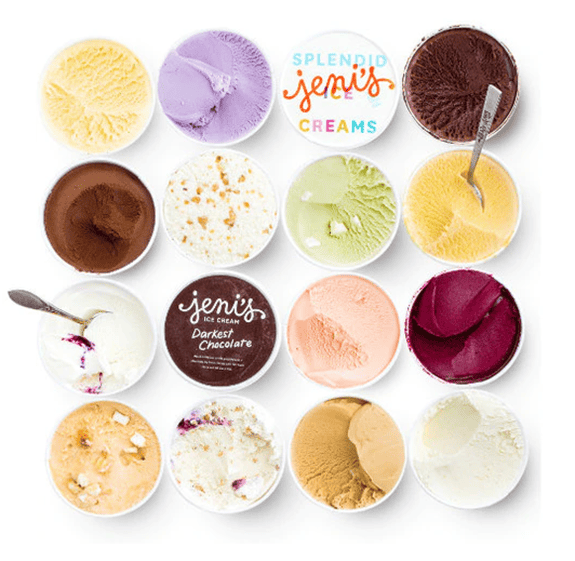 Give mom the gift that keeps on giving! Sign her up for Jeni's Pint Club. Every month, recipients receive a curated selection of four flavors (often before they're on sale) delivered directly to their doorstep. Plus, to kick the 3 months off right, the first shipment includes four pints, a welcome letter with the ice cream delivery dates, and a set of their favorite ice cream spades or ice cream scoop. (Please note: Pint Club orders will not ship until the week of 5/24/21).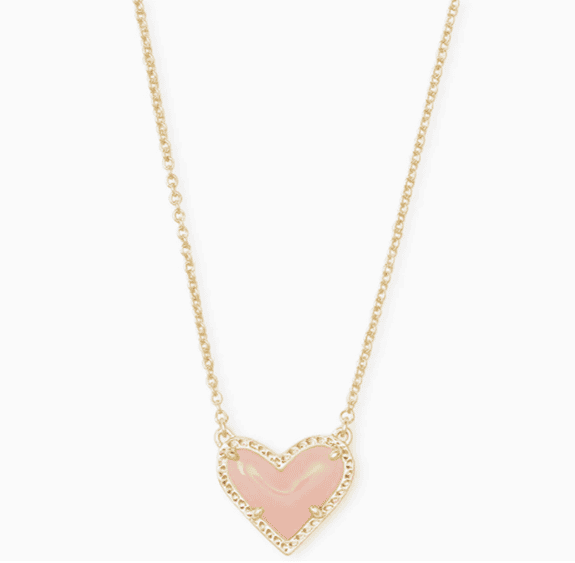 Feminine and classic with an asymmetrical design, the Ari Heart Gold Pendant Necklace in Rose Quartz will be her newest obsession. She can layer it or let it shine on its own — either way she'll be hearing "Where'd you get that?" every time she wears this pendant necklace out.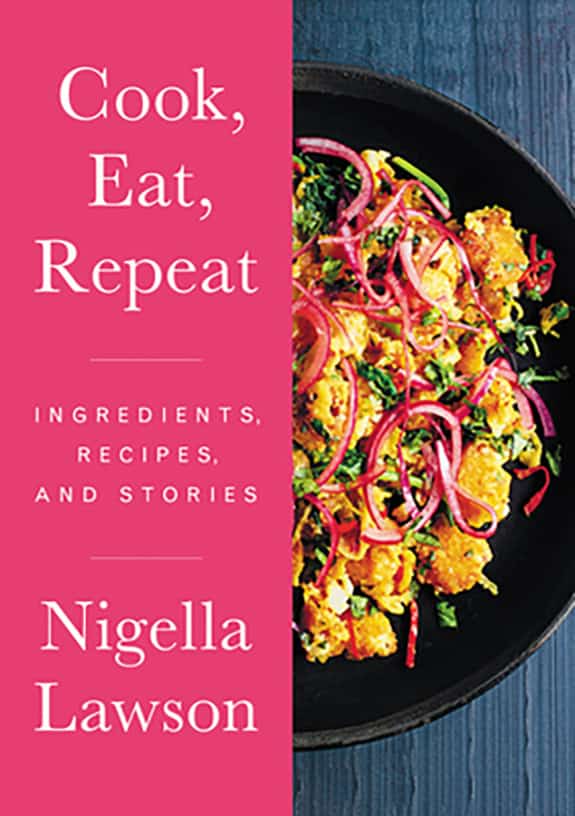 If food is one of mom's constant pleasures, consider treating her to a copy of Cook, Eat, Repeat: Ingredients, Recipes, and Stories by Nigella Lawson. Cook, Eat, Repeat is a delicious and delightful combination of recipes intertwined with narrative essays about food, all written in Nigella Lawson's engaging and insightful prose. Whether asking "what is a recipe?" or declaring death to the "guilty pleasure," Nigella brings her wisdom about food and life to the fore while sharing new recipes that readers will want to return to again and again.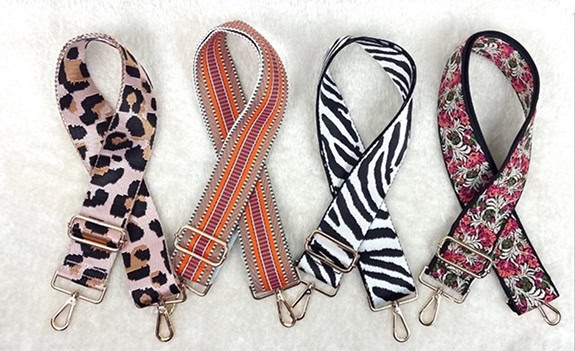 Spice up her handbags with a new purse strap from Paperdolls Boutique. These interchangeable straps are perfect for mixing and matching. One purse. Infinite looks! All colors available in store and online.
Give mom a dose of strength and inspiration with Words To Live By: 50 Inspiring Quotes By 50 Inspiring Women. Discover intelligent and powerful quotes such as: "Optimism is the faith that leads to achievement" by Helen Keller, "Turn your wounds into wisdom" by Oprah Winfrey, "Every great dream begins with a dreamer" by Harriet Tubman, and more. This visually stunning book is filled with Jade Purple Brown's custom illustrated typography, alongside her bold, colorful illustrations of women, nature, and more. It's the ultimate gift for women to women: mom-to-daughter, daughter-to-mom, friend-to-friend.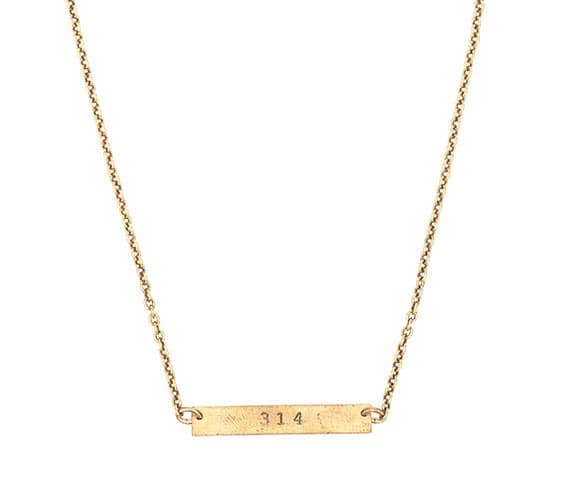 Help mom show off her love for the 314! This Larissa Loden necklace is crafted locally in St. Louis and features the STL area code. A perfect gift for the mom who calls St. Louis home.

Surprise mom with this unique 2 Finger 3 Stone Labradorite Ring from The Silver Lady. Not only is the ring adjustable, the stones nestle between fingers and seem to float! Comfortable and chic, it's the perfect statement piece.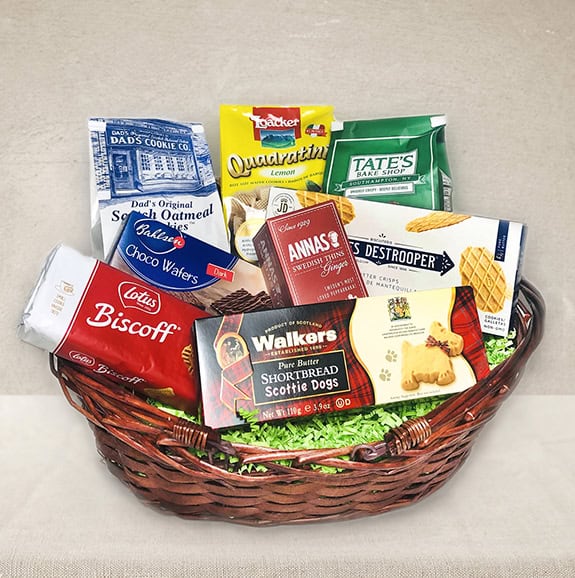 Does mom have a massive sweet tooth? If so, she'll love this decadent Cookie Basket from Straub's! This basket gives her the full range cookie experience, with Dad's original Oatmeal Cookies, Loacker Lemon Wafers, Tate's Chocolate Chip Cookies, Destrooper Butter Crisps, Bahlsen Choco Wafers, Walker's Butter Shortbread, Anna's Swedish Ginger Thins, and a Biscoff snack pack.
Looking for more? Explore our complete business directory for shopping, dining, and services!
Featured Members:
Bluemercury
,
Brennan's
,
The Eye Bar
,
Jeni's Splendid Ice Creams
,
Kendra Scott
,
Left Bank Books
,
Provisions St Louis
,
Q Boutique
,
The Silver Lady
,
Straub's Fine Grocers
,