Looking for the perfect gift for that special Mom in your life? Don't worry, we have plenty of ideas that are sure to make her feel the love this year!
So whether you're shopping for your mom, aunt, or grandma, stop by the CWE to pick out the perfect gift!
Lululemon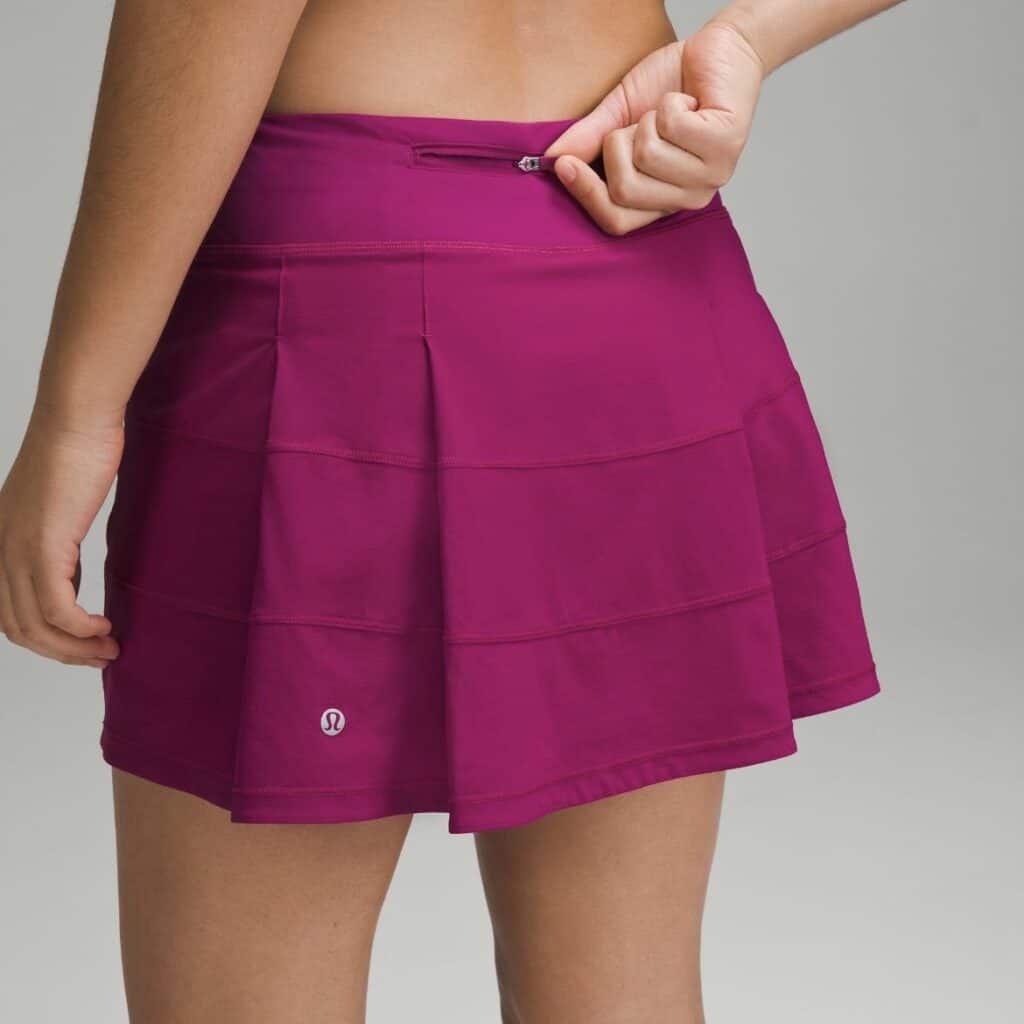 A skirt with pockets? Absolutely, yes. From running errands to the gym, mom can look cute and be comfy in this skirt from Lululemon.
Pace Rival Mid-Rise Skirt $49-64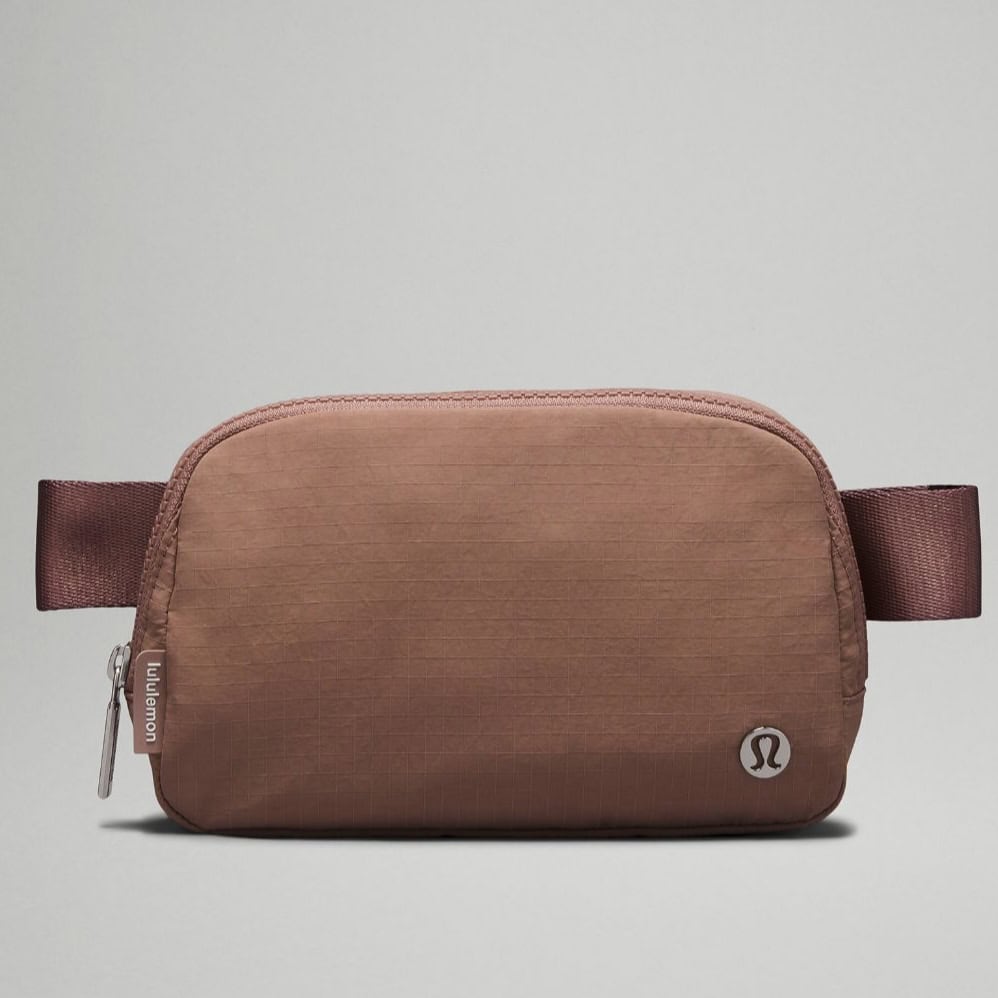 Phone, keys, wallet, and out the door! Keep everything you need in this belt bag from Lululemon.
Kendra Scott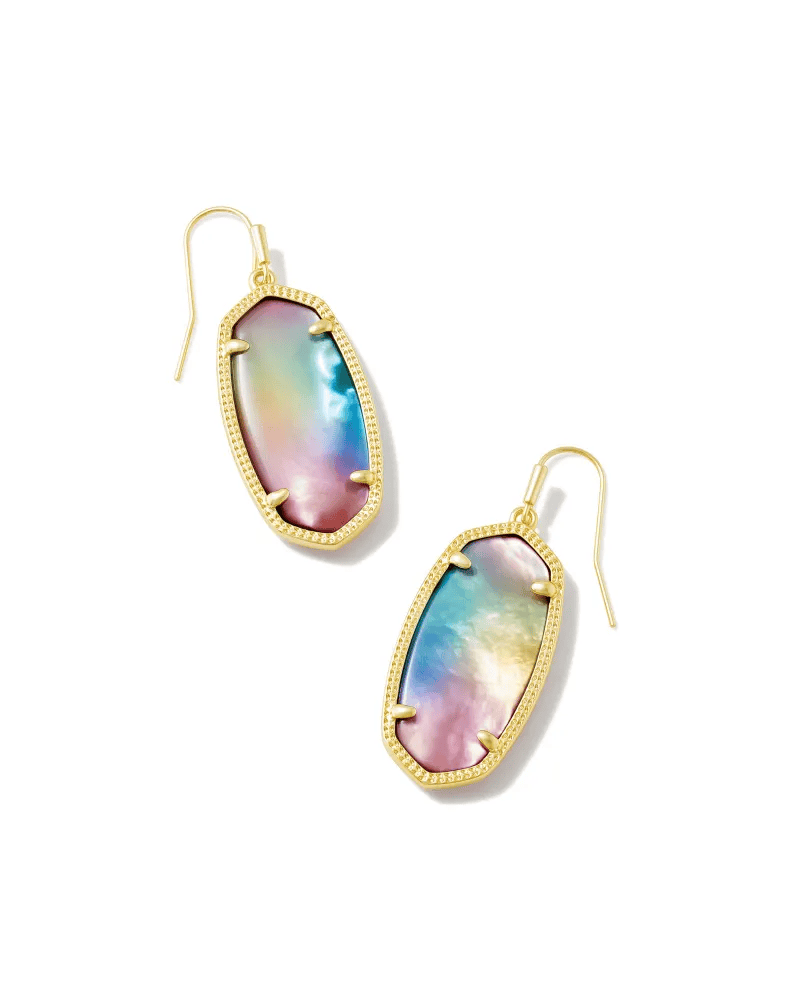 A best-selling icon designed after the signature statement shape, the Elle Gold Drop Earrings in Yellow Watercolor Illusion are inlaid with a genuine custom-cut stone. Scaled for daily wear and surprisingly lightweight, these one-of-a-kind earrings are a true collection classic.
Elle Gold Drop Earrings in Yellow Watercolor Illusion $70
Centro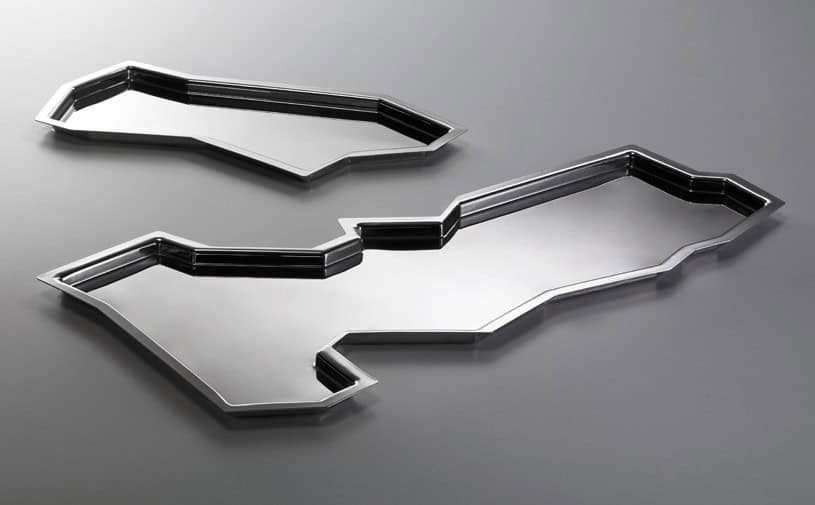 Made by Pritzker Prize winning Architect, Wang Shu. Made of mirror-polished stainless-steel, perfect for cocktails, perfume bottles, jewelry, or anything meant to be celebrated!
Alessi Cloud Tray, Small $195 Large $310
Left Bank Books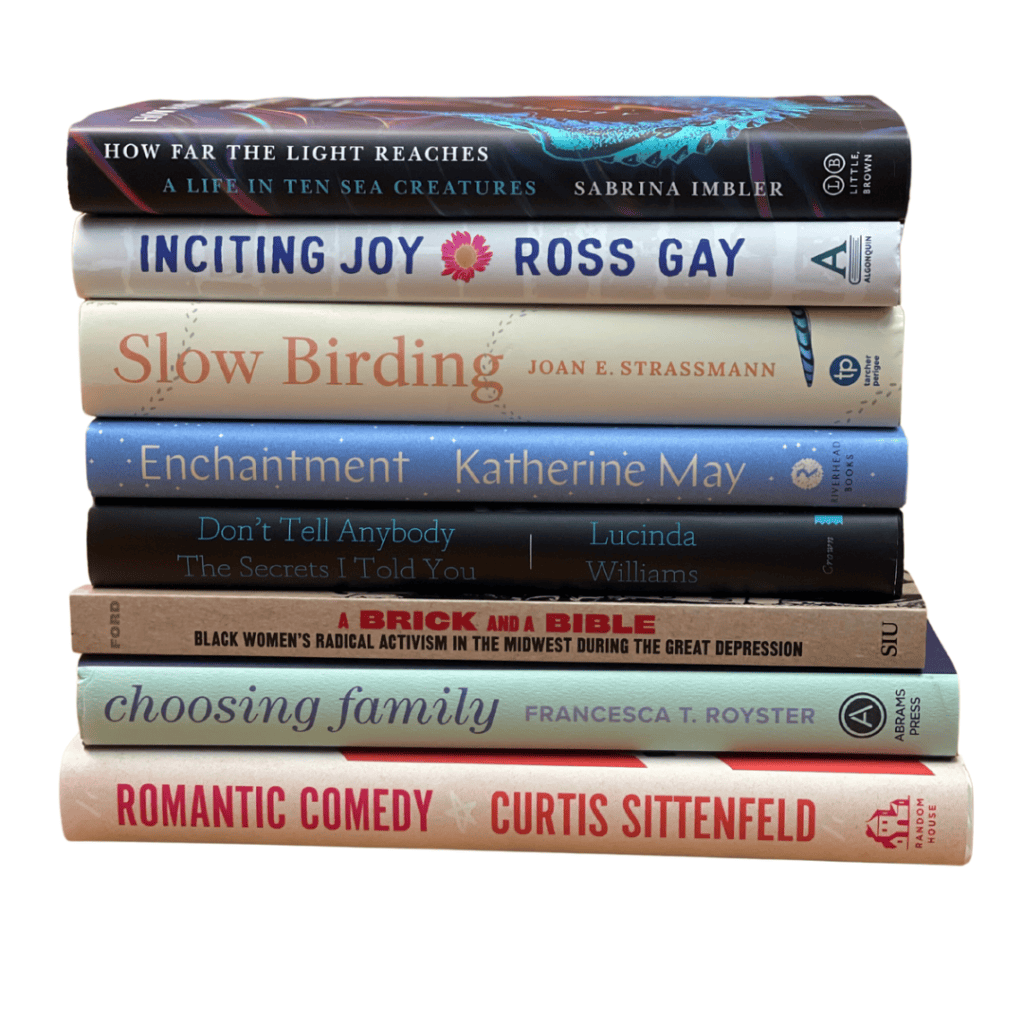 Grab Mom a new book from Left Bank Books with their book stacks. The stacks include a variety of genres so we have something for every mom, no matter what they like to read! (Books are priced individually and sold separately. Can be purchased in-store or online.)
Book Stack $26-36
Provisions STL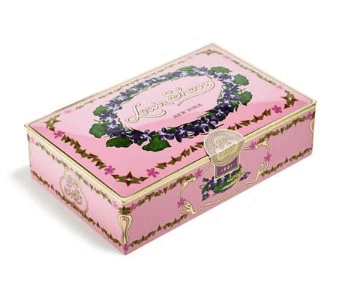 A gift within a gift-
An emblematic gift box composed of a house selection of exquisite Louis Sherry truffles renowned for their creamy texture and exceptional silkiness. A truly delightful gift for anyone to indulge in the pleasure of fine chocolate.
Louis Sherry Chocolates Orchid Box $45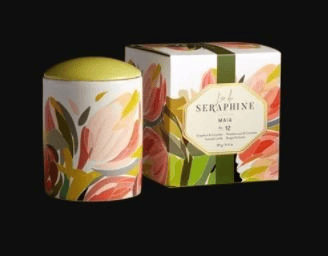 Beautifully boxed & encased in a printed lidded ceramic jar, Maia is infused with essential oils, and featuring notes of grapefruit, lily of the valley, & coriander, Maia is sure to invigorate and brighten any mood.
Notes: Grapefruit, Lily of the Valley, & Coriander
L'or de Seraphine Maia Candle $38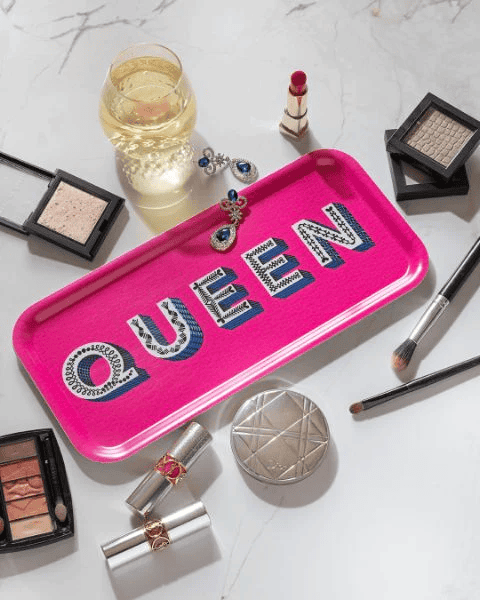 A cheerful addition to any room, perfect for serving drinks & snacks or a happy catchall for just about anything!
Queen Tray $38
Esther & Mila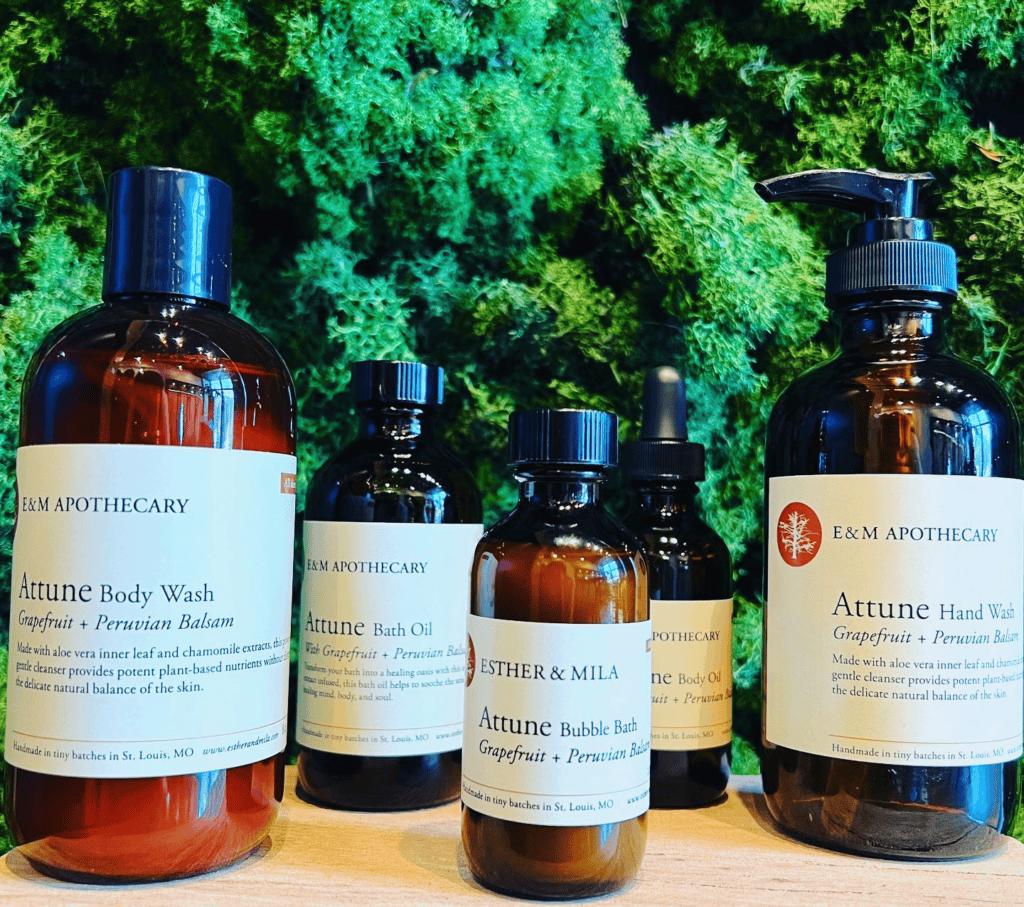 Esther & Mila is having a Mother's day special of 20% off of one item, with the promo code "MOM"
Paul Mitchell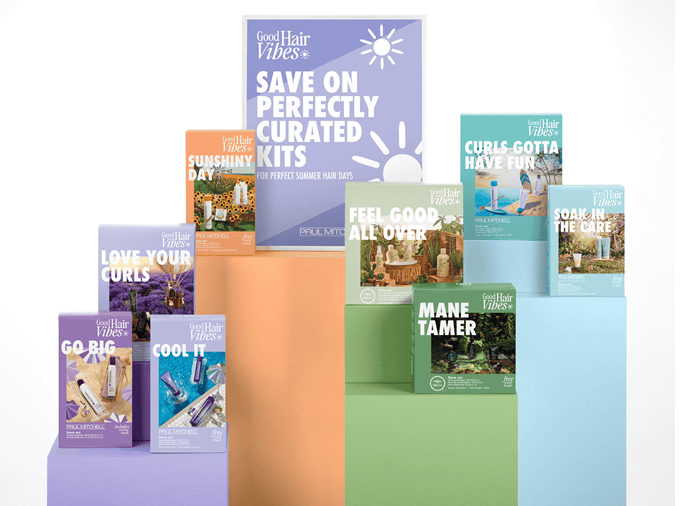 Treat mom to her best hair days ever with perfectly curated assortments. Gift her faves or try something new, each one is a summer vacation in a box for every haircare journey!
These gift sets can be purchased in-store from Paul Mitchell The School St. Louis!
The Eye Bar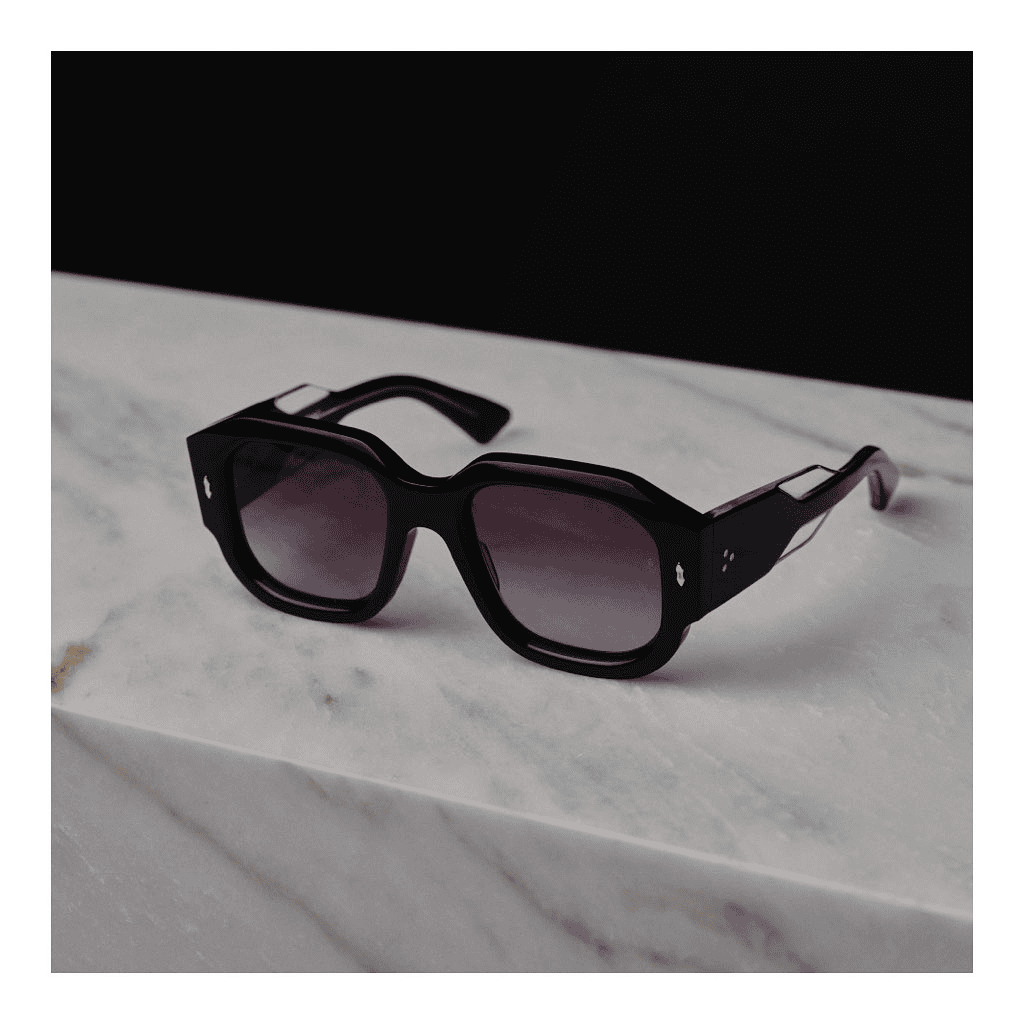 Looking to get your mom some trendy sunglasses for the summer? Take advantage of The Eye Bar's Mother's Day Weekend promotion and get 20% off for all mothers!