Show your dad how much you appreciate him this Father's Day. From sweets and treats to gifts that pique his interests, the CWE has everything to spoil Dad (and all your favorite dad-figures!) this weekend! Check out some of the best deals from our neighborhood: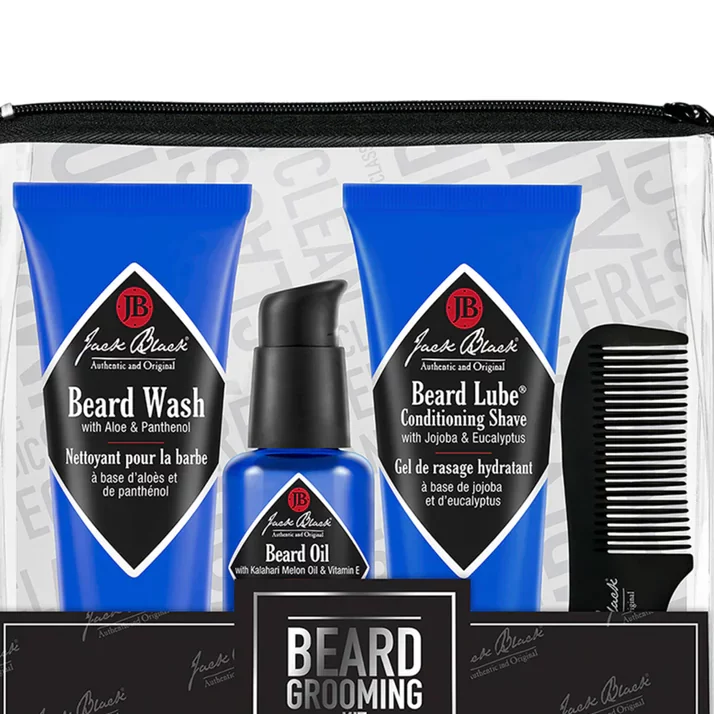 Designed for all types of facial hair, this four-step grooming routine cleanses, conditions, and softens facial skin and hair.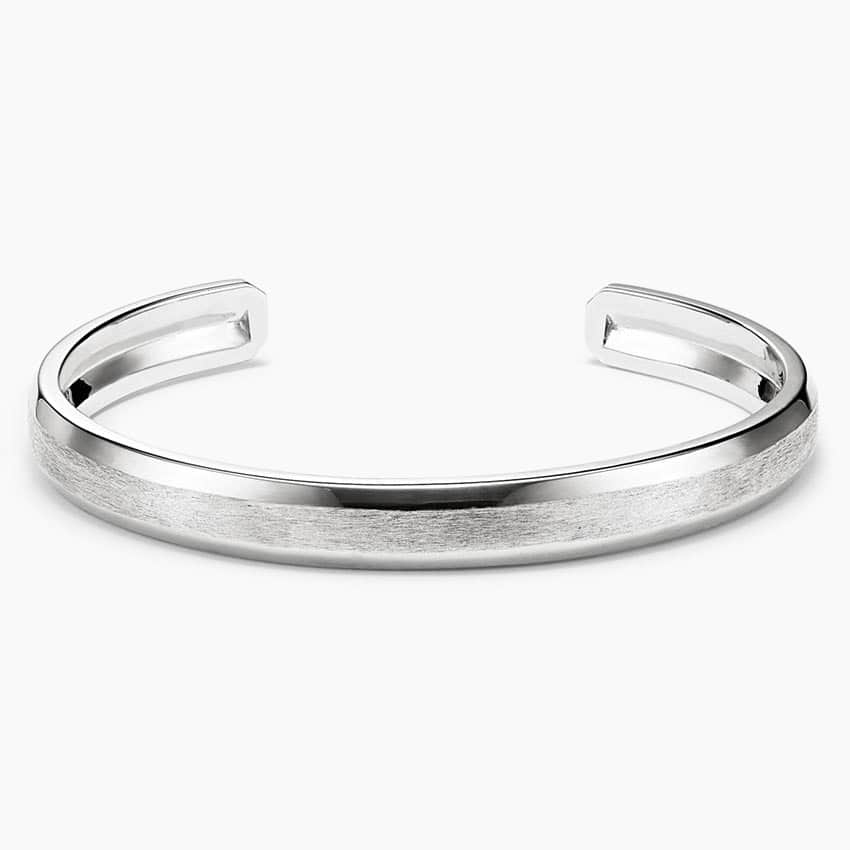 This engravable cuff bracelet features high polish beveled edges, a matte inner band, and an open design that is as comfortable as it is trend-forward.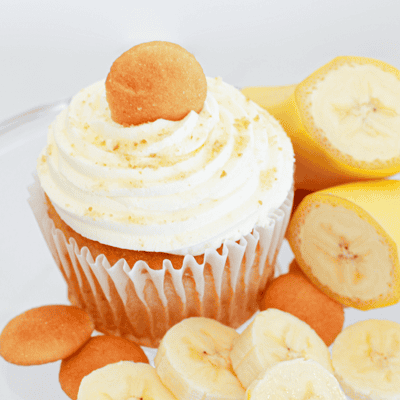 The Cup's Banana Cream Pie cupcake is back for ONE-WEEK ONLY — just in time for Father's Day! This melt-in-your-mouth banana cupcake is filled with banana cream filling and topped with fresh whipped cream. You can order this limited edition cupcake online or pick up in person June 13-18th.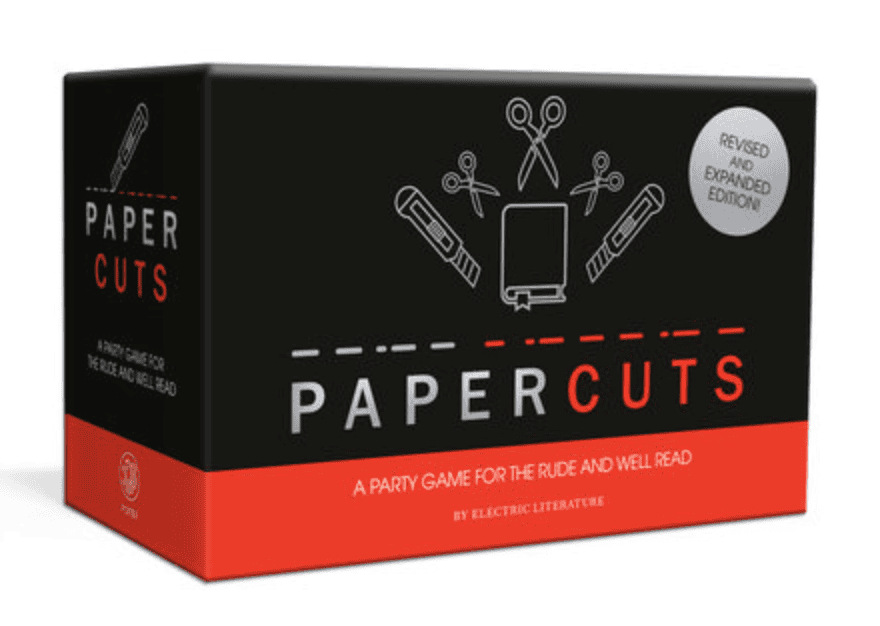 Help Dad show off his page-turning prowess with this raucous party game full of literary laughs from the wordsmiths at the indie nonprofit Electric Literature. Papercuts is what Kurt Vonnegut, James Baldwin, and Virginia Woolf would play if they were alive, locked in a room together, and forced to play a card game. This party game for bibliophiles and pop culture fanatics follows an intuitive and popular game format, similar to Apples to Apples: the dealer lays down a Question card and each player must fill in the blank with one of the five Answer cards in their hand. What ensues is an endless loop of hilarious literary jokes and gut-busting gameplay.

For the man on the move — the Restfeel Slide was built to soothe his feet post workout (and keep the feeling going as he heads to whatever's next)!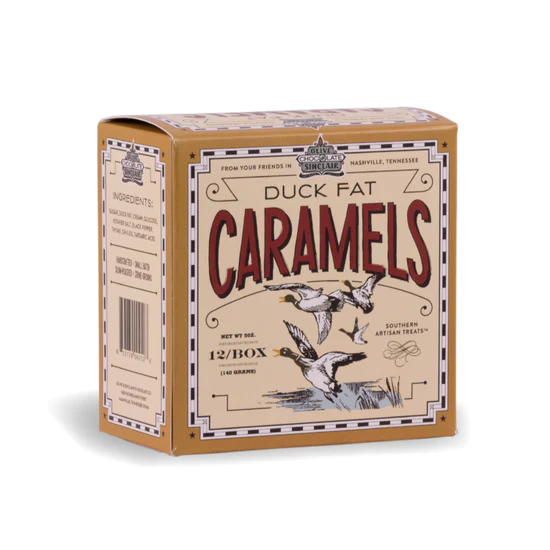 Satisfy his sweet tooth with these delicious Olive & Sinclair Duck Fat Caramels from Provisions St Louis. Duck Fat Caramels are created in small batches, using rich duck fat and caramelized cane sugar to create a savory, mouthwatering treat. These unique sweets pay tribute to the sporting lifestyle while remaining a classic caramel treat. Perfect as an after-dinner sweet!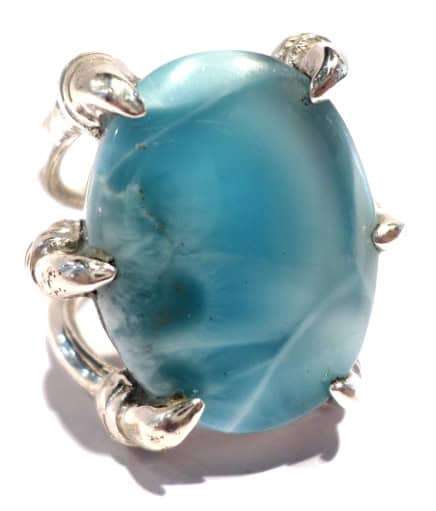 For the fashion-forward Dad, this Larimar Talon ring from The Silver Lady is sure to impress. This statement piece is sure to snazz up any outfit, any time!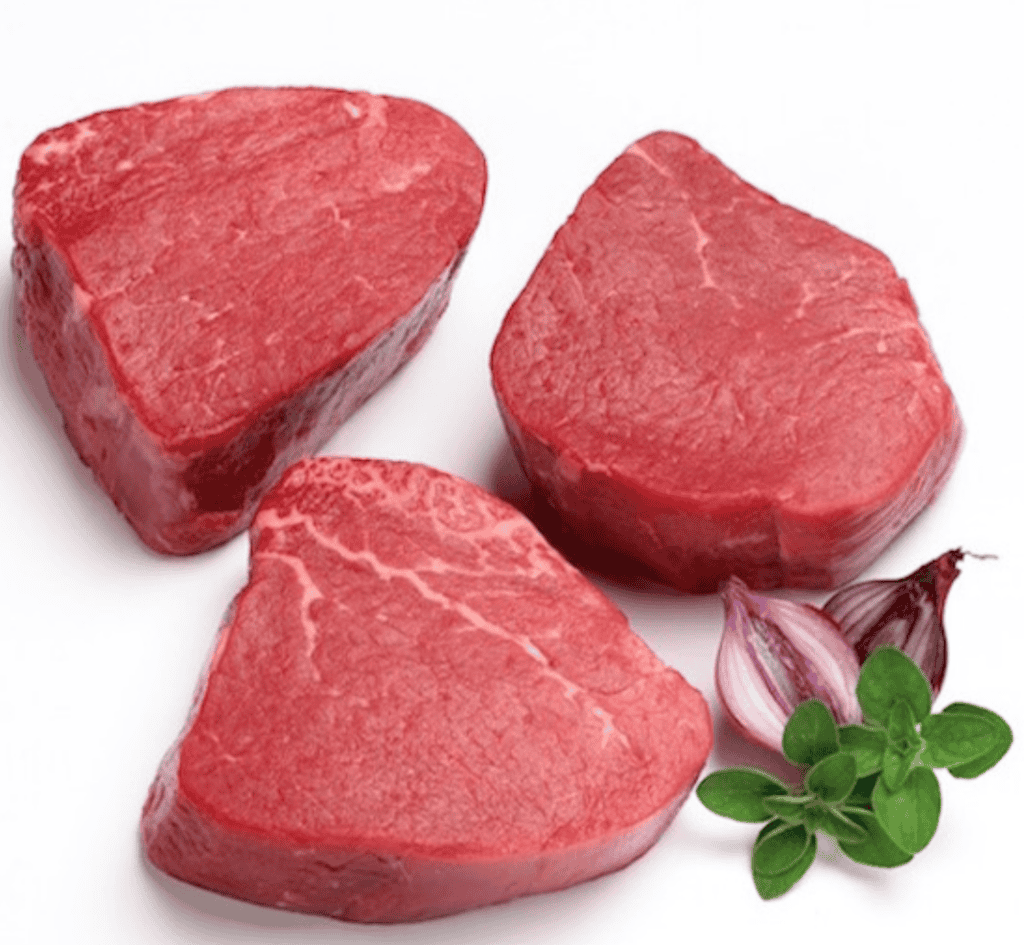 For the meat lover in your life — treat him to this decadent USDA Prime Filet Mignon Gift Box from Straub's! Cut from the center portion of the tenderloin, this steak is the most tender and leanest of all steaks. Bon Appétit!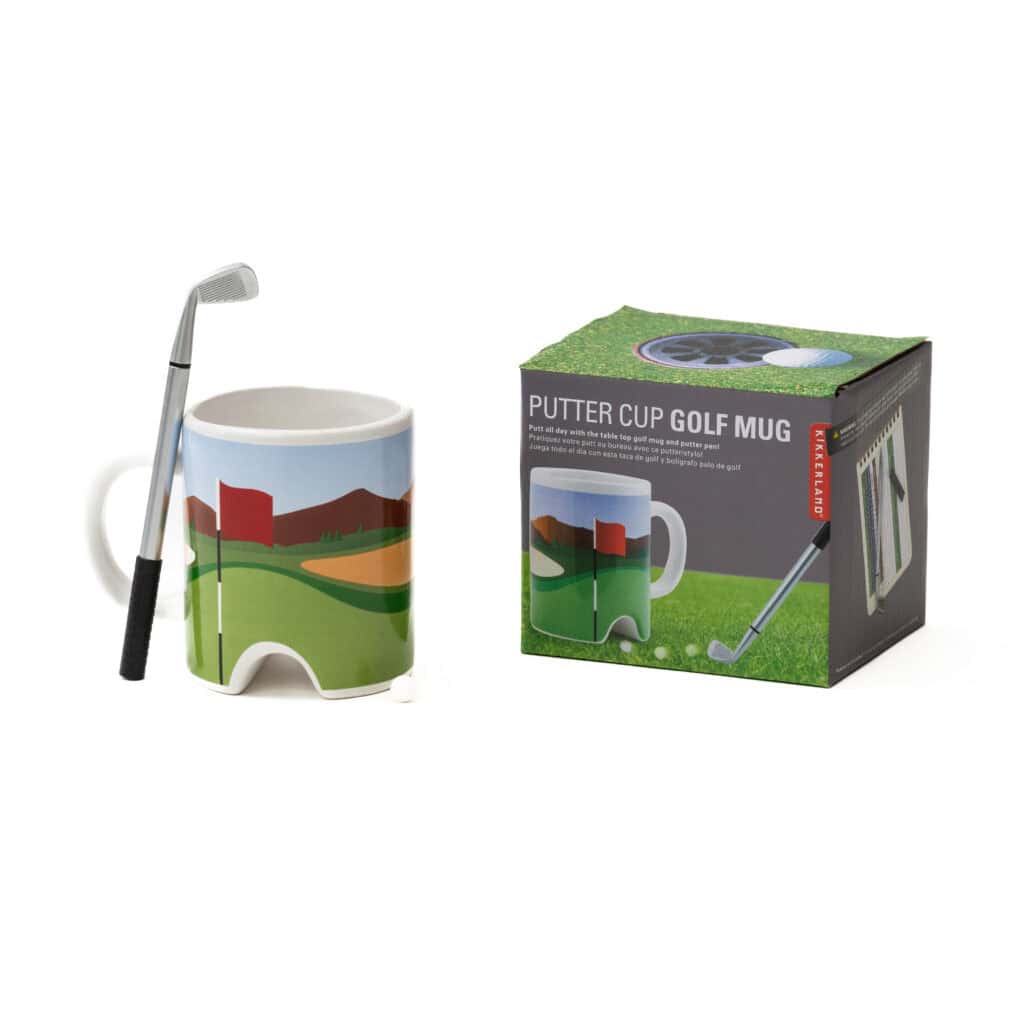 Is Dad dreaming of going to the course? With the Putter Cup Golf Mug, he can practice his game all-day, every-day! The putter doubles as a ballpoint pen, so he can keep track of his score. Set includes mug, one ball, and a putter/pen.
For a full list of CWE retailers, click here!