From spooky seasonal sips at Yellowbelly, to a day full of sales and specials — here are five things to do this weekend in the Central West End.
Sip on Something Spooky | Yellowbelly
Corpse Reviver Cocktails Available until October 31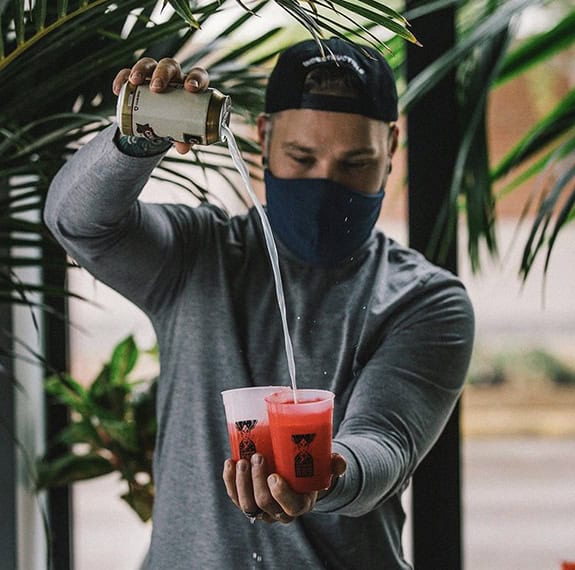 Spooky season is here and Yellowbelly's "Corpse Reviver" cocktails are now available for you to enjoy! From "Blood Bath" to "Ghost Malone" — these seasonal sips will help you get in the Halloween spirit. You can order online for easy pickup, or simply enjoy yours during a safe, socially-distanced night out (dine-in and patio seating available).
Attend a Dinner for the Recently Deceased | The Vino Gallery
Thursday, October 22
6:30 p.m.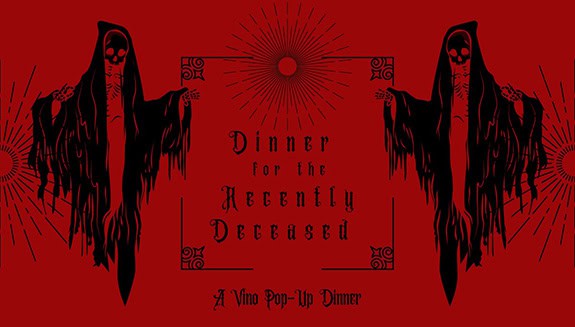 Join The Vino Gallery (if you dare) for an evening wining and dining with the Vino spirits. Dress in your best funeral attire and get ready for a night celebrating the undead and everything that lurks in the dark. All humans are invited, but a ticket is required to cross over to the other side. Please email Aerin@thevinogallery.com with your party size to make your reservation. Seats are $70 a piece. Keeping with proper social distancing measures (so strange that ghosts can get COVID too), all graves are spaced out 6 feet apart. Plots in the cemetery are limited, so make your reservation today!
Friday, October 23
5-8 p.m.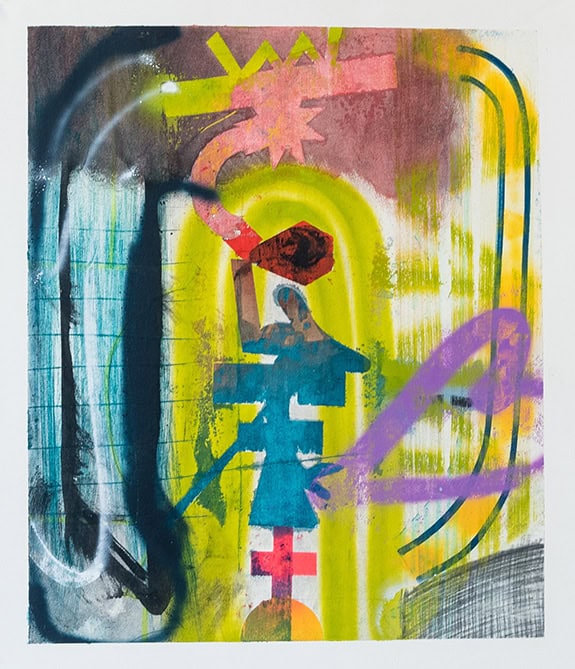 You're invited to Houska Gallery's opening reception of "Stories of Roman Gods of War & Love" by Peter Manion. Manion's new work, made during quarantine, still utilizes his trademark non-traditional materials, but with a new clarity and purpose. His mark-making and drawing style are free and light, reminiscent of an artist's sketchbook or writing journal. The works are personal, including thoughts and feelings that he believes have universal connections. The work hunkers down to focus on the emotional aspects of art making. The "vessels" seen in many pieces symbolize the care one has for all the emotions one carries from their past into the present.
The opening reception will be closely monitored to maintain social distancing guidelines. Masks are required.
Sunday, October 25
12-5 p.m.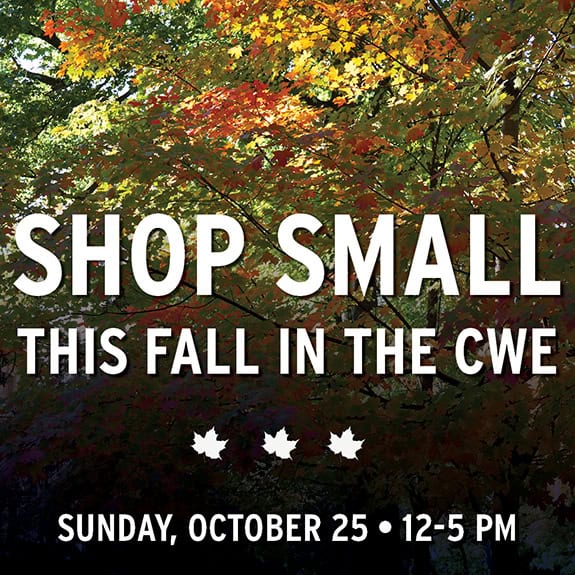 Take in the changing colors and Shop Small this Fall in the Central West End! Join our local shops and boutiques this Sunday, October 25 for a fabulous day of deals, discounts, and special events. Click here for a full list of participating businesses and offers. Shop 'til You Drop and be sure to refuel at the Central West End Streatery!
All Weekend Long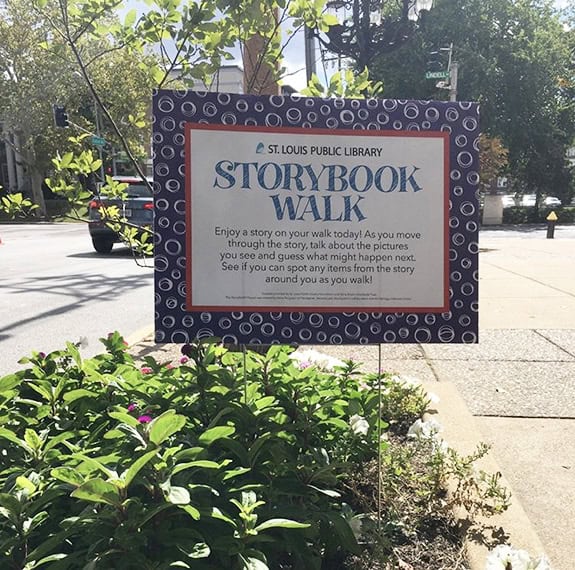 This weekend, grab the kids and take in a great story as you enjoy a socially distanced walk through the Central West End. Start at the Schlafly Library (225 N Euclid) and stroll north along Euclid Avenue to enjoy this special children's story. After reading, post a photo to Instagram, and use hashtag #cwestorybookwalk for a chance to win a neighborhood gift card. 5 winners are selected each week.