From Pi Day festivities to a Vintage Sale at East • West — here are five things to do this weekend in the Central West End.
Thursday, March 11
3 p.m.-Midnight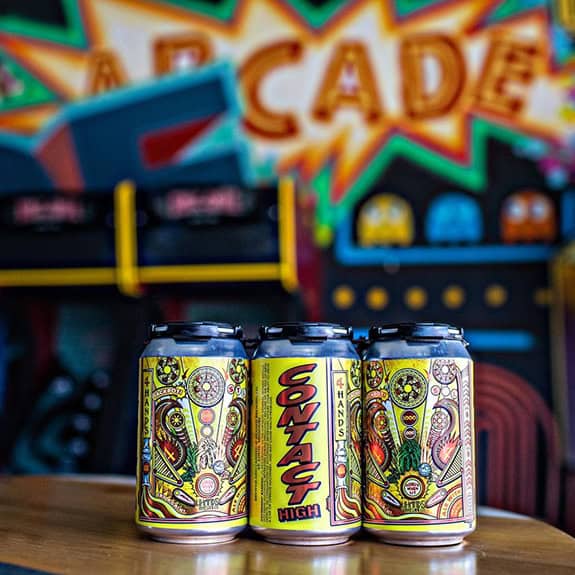 Have you heard the news? Tonight, Up-Down STL is having a release party for Contact High, a spring and summer seasonal ale by their friends at 4 Hands Brewing Company! To celebrate, they're giving you the opportunity to win free beer by getting certain scores or higher on various pinball machines. Here's the full list:
Fast Break: 60
TMNT: 3 Million
Family Guy: 10 Million
Transformers: 15 Million
Walking Dead: 20 Million
Jurassic Park: 30 Million
South Park: 30 Million
Addams Family: 40 Million
Batman: 150 Million
Ghost Busters: 250 Million
World Cup: 250 Million
Attack from Mars: 1.5 Billion
To make the day even better, all of their games are just 10¢ all night long to give you the best chance of hitting one of those scores!
Saturday, March 13
11 a.m.-5 p.m.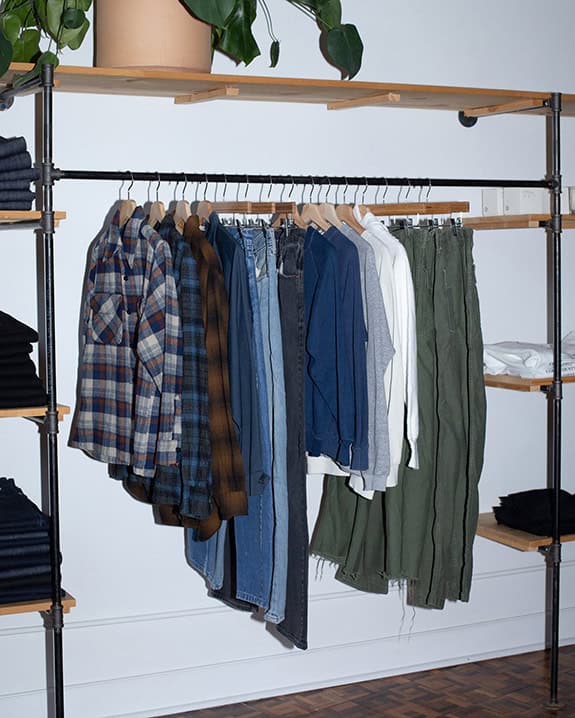 Sip and shop the Sawyer Vintage Sale at East • West! This Saturday, the shop will be filled with Midwest vintage, ranging from the 60's to 90's. Join them for drinks and music as you dig through the collections. Capacity will be monitored and as always, please wear a mask.
Sunday, March 14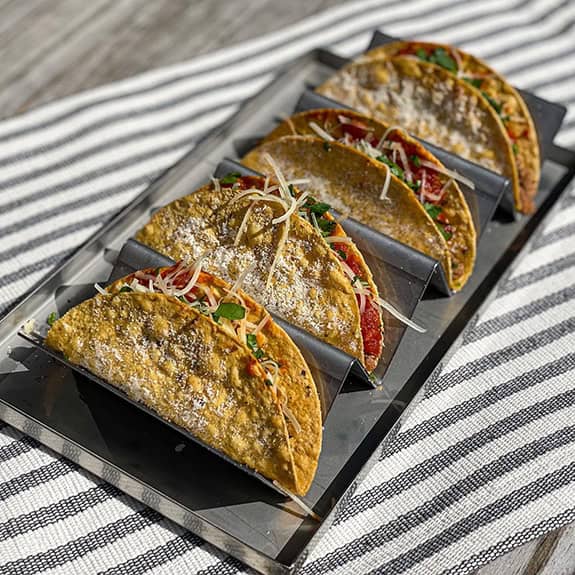 T-RAV TACOS. Yes, you read that right. This Sunday, for 3.14 day, Mission Taco Joint will be offering a special-one-day-only Toasted Ravioli Taco, inspired by the iconic STL dish. The taco is served on a Parmesan-crusted crispy corn tortilla with an Italian-seasoned meat filling, Mom's marinara sauce, shredded Provel cheese and topped with parsley and Parmesan cheese. Each taco will be $3.14 and available only on Sunday, March 14.
Sunday, March 14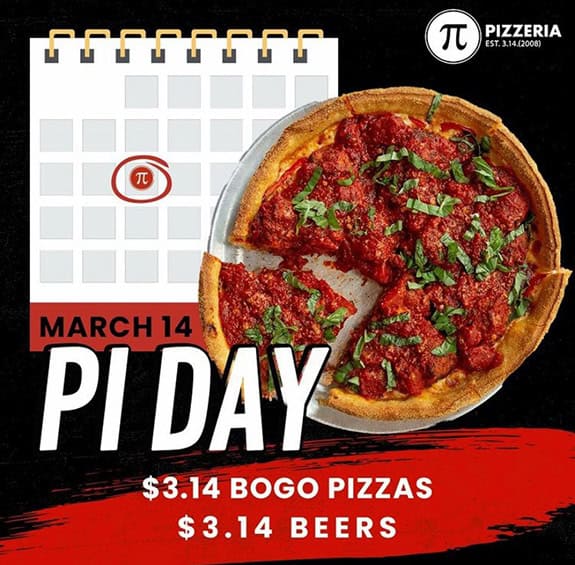 Speaking of 3.14 day, we'd be remiss not to mention Pi Pizzeria. Not only is it Pi Day, it's also their 13th birthday! Join in the festivities with $3.14 BOGO Pizzas (buy one large pizza, get another pizza of equal or lesser value for $3.14). This special is only available for dine-in or carryout. Just mention Pi Day to get your $3.14 pizza. One $3.14 pizza per table, group, or carryout order. Plus, Pi babies (all guests with birthday of March 14) can receive a FREE large pizza. Must have government-issued I.D. or copy of birth certificate. All locations. Dine-in only.
Donate a Meal For a Chance To Win a $500 CWE Prize Package | CWE Meal Donation Giveaway
All Weekend Long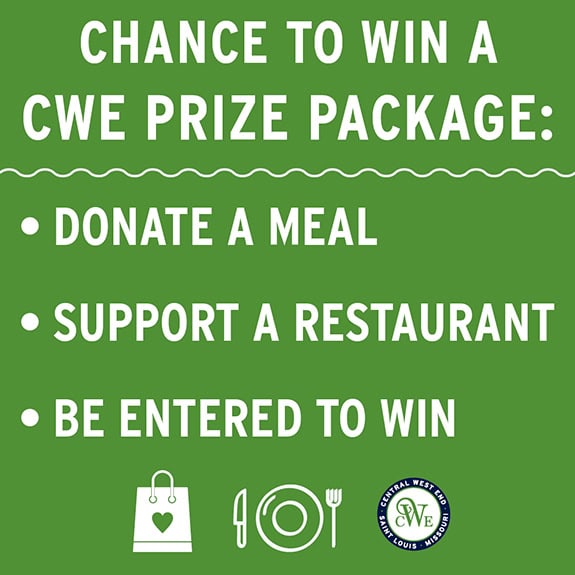 Time is running out to win a $500 CWE Prize Package! From now until Monday, March 15, simply donate a meal to a local healthcare worker or someone in need in our community, and you'll be automatically entered to win an exclusive Prize Package (featuring gift cards to TEN different CWE restaurants and retailers).
Your $15 donation will be used to purchase meals from participating CWE restaurants, giving them some much-needed business during these difficult winter months. Three lucky winners will be drawn at random and contacted on March 18. Don't miss out! Donate now for your chance to win.