From a decadent dinner at The Tenderloin Room, to "Christmas in July" at Paperdolls Boutique — here are five things to do this weekend in the Central West End.
Current Hours:
Wednesday, Thursday, & Sunday: 5-9 p.m.
Friday & Saturday: 5-10 p.m.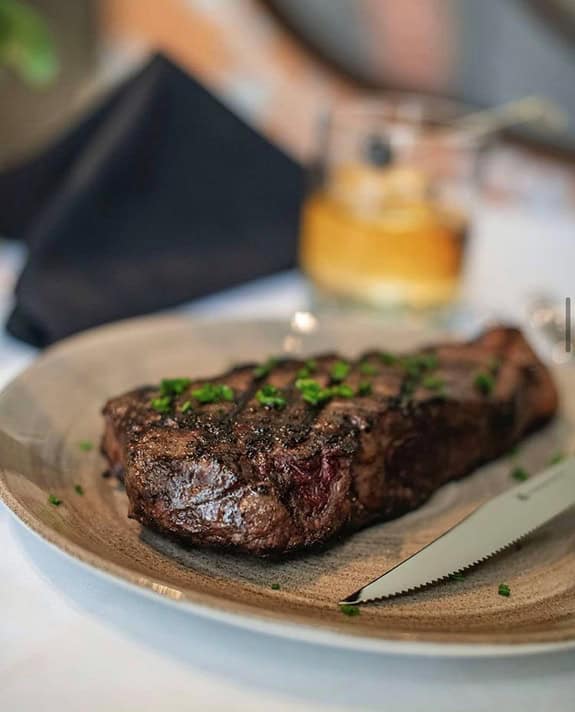 Have you heard the news? The Tenderloin Room has officially reopened inside The Chase Park Plaza! Revisit this storied steakhouse in the Central West End and enjoy a decadent dinner this weekend. At present and subject to change, the entrée list consists of three steaks, two finfish (salmon and red snapper), lobster tail, a pork chop, chicken, and a nightly special. The restaurant is currently open from 5–9 p.m. Wednesday, Thursday, and Sunday; and 5–10 p.m. on Friday and Saturday. A limited number of reservations are available on OpenTable. 
Thursdays & Saturdays
8:15 p.m.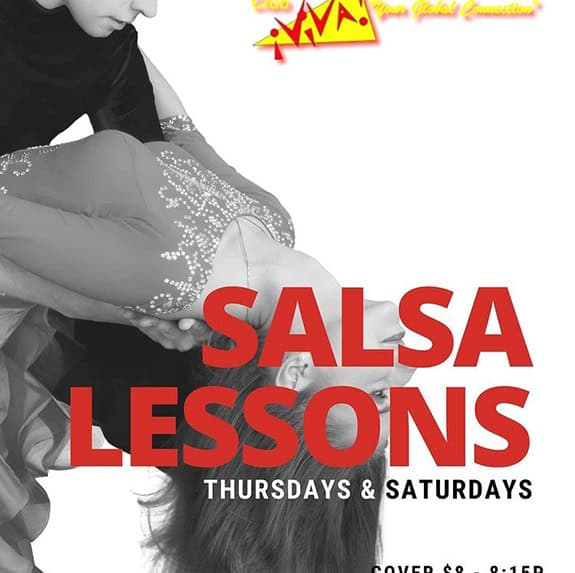 Break out your dancing shoes and learn how to salsa at Club Viva! Every Thursday and Saturday evening, they offer a complimentary Salsa & Bachata lesson (with paid cover: $8). Ladies enter FREE until 9 p.m. The lesson begins around 8:15 p.m. Bring some friends, a partner, or just yourself and get ready to dance!
Sale Runs Until July 31st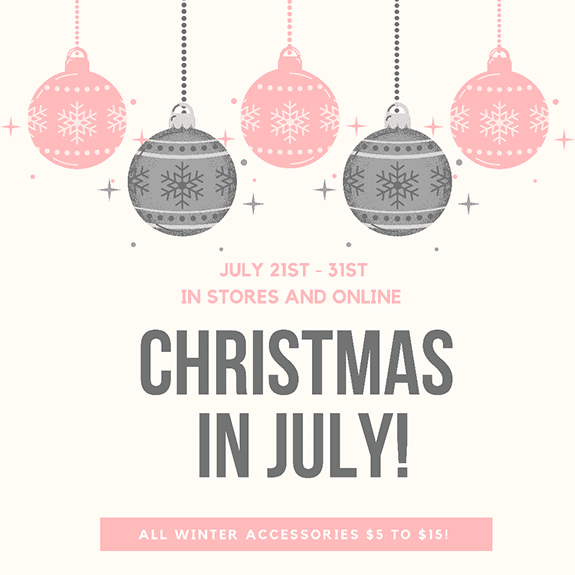 'Tis the season for savings! Celebrate "Christmas in July" at Paperdolls Boutique. From now until July 31, all winter accessories are only $5 to $15. Snag a few winter accessories for you or a loved one. This offer is valid online and in-stores, so don't miss it!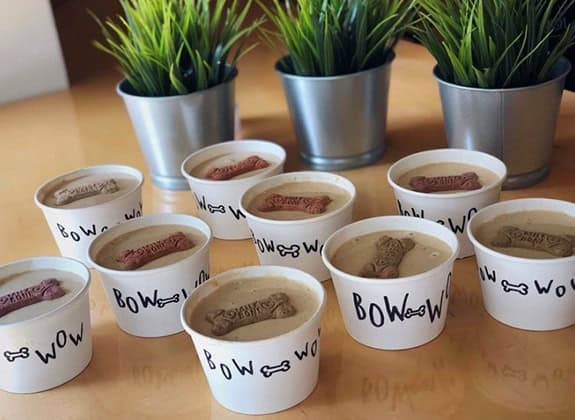 Every dog deserves to be spoiled! This weekend, treat your four-legged-friend to a Bow Wow Bowl from Rush Bowls. Featuring banana, peanut butter, milk, froyo, and topped with a milk bone — this sweet treat will keep him satisfied all day long! Afterwards, take him for a stroll down Euclid Avenue to work off those calories.
Watch America's Best Junior and Senior Chess Players Compete | Saint Louis Chess Club
Watch Live!
July 15-26

Did you know the Saint Louis Chess Club is currently hosting three different tournaments right now? The U.S. Junior Championship and U.S. Girls' Junior Championship are invitation-only tournaments in the country for the nation's top rising stars. This event showcases the top students in the country and serves as the perfect example for two of the Chess Club's important goals: Promoting chess at the scholastic level and supporting chess at the top level by providing a professional environment for the country's top tournaments. In addition, the Chess Club is also excited to host the 2021 Senior Championship, an invitation-only tournament that showcases the top players in the U.S. age 50 years and older. While these are closed tournaments, you can view all the action live from home! Head to the Chess Club's Youtube page to watch these tournaments unfold, all weekend long.