From a Hurricane Festival at Evangeline's, to a Sunday Funday brunch at Kingside Diner — here are five things to do this weekend in the Central West End.
Thursday-Sunday
11 a.m.-Close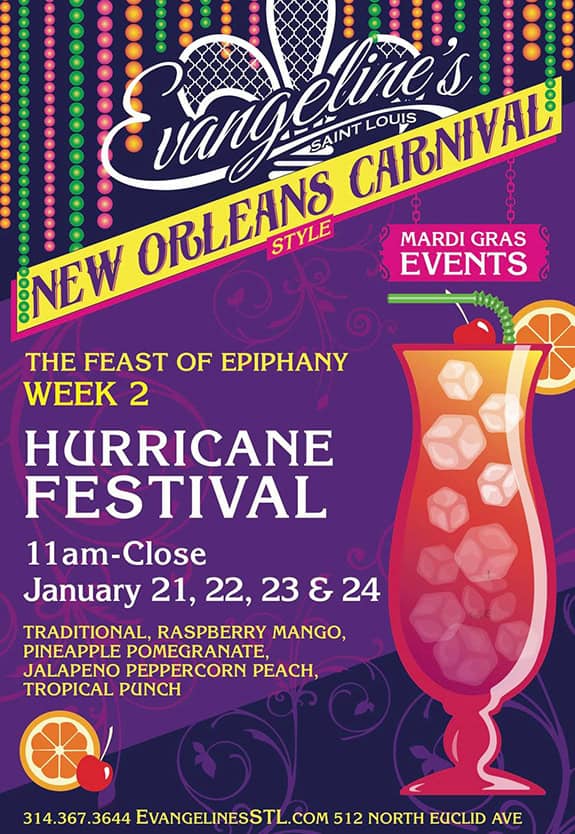 The Mardi Gras festivities continue at Evangeline's Bistro & Music House — and this weekend is all about the most popular cocktail in the French Quarter! Whether you like a traditional Hurricane, or you're looking to try a new flavor like Pineapple Pomegranate, you'll be able to sip on something sweet all weekend long! Don't forget to pair it with a delicious Po' Boy and you'll feel like you're right in New Orleans.
Find Out Why It's Important That Ladies Get Paid | Left Bank Books
Thursday, January 21
5-6 p.m.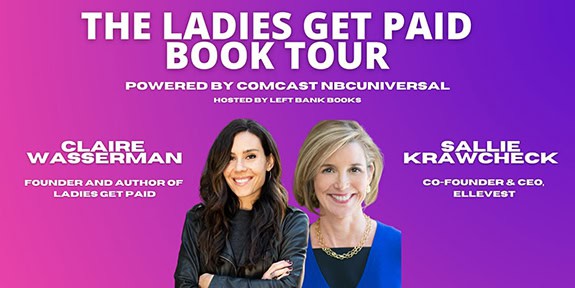 This afternoon, join Claire Wasserman, the founder and author of Ladies Get Paid, in conversation with Sallie Krawcheck, Founder & CEO of Ellevest, about building a successful career on Wall Street, co-founding Ellevest, and why it's important to get more money into the hands of women. Click here to register now!
Ladies Get Paid follows the lives of real women who each face different professional challenges, from being a perfectionist to navigating office politics, to negotiating their salary. Woven throughout is actionable advice and tangible tools to equip and empower the reader to level up at work and bring other women with them. Ladies Get Paid is a reminder that you are valuable — both as an individual woman and as part of the female community. And ultimately, it's about more than your wallet — it's about your worth.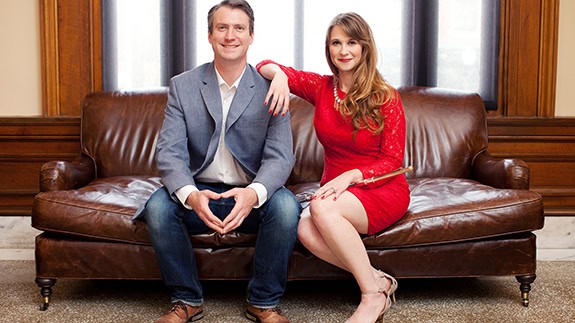 Thursday, January 21
7-8 p.m.
Spend the evening listening to the Mazzoni Duo as they explore "The Ties That Bind" through masterworks written and transcribed for flute and piano by Bach, Pärt, Debussy, and more. Themes of love, passion, and brotherhood emerge through the textures, melodies, and spirit of these captivating pieces. The performance kicks off at 7 p.m. on the World Chess Hall of Fame Facebook page.
Partners in music and in life, Jennifer and Matthew Mazzoni have been performing together in venues nationally and internationally for over 15 years
Start You Sunday With A Delicious Brunch | Kingside Diner
Sunday, January 24
6 a.m.-2 p.m.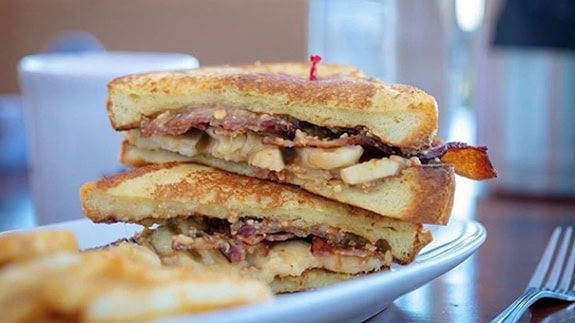 What better way to start your Sunday than with a delicious brunch at Kingside Diner? We recommend "The Johnny Cash" — featuring banana, bacon, and maple cashew butter between two pieces of thick cut brioche French toast! And don't forget, they have morning Happy Hour specials every day until 10:30 a.m. Kingside Diner is open for dine-in, curbside pick-up, and delivery.
Embrace The Shake | PLNK CWE
All Weekend Long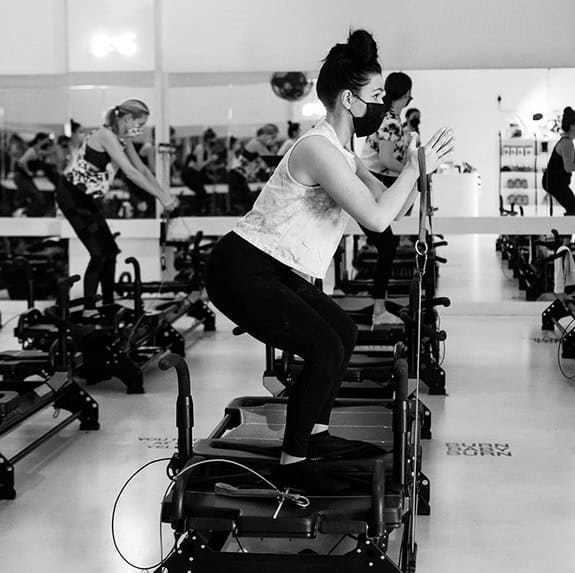 Did you vow to work out more in the new year? Not quite sure where to start? Head to PLNK CWE — where you'll quickly learn to embrace the shake! In just 50 minutes, experience a total body, high intensity, low impact workout. The results? A leaner, stronger, more flexible body! New clients can purchase their intro pack (3 classes for $50) or a discounted month of unlimited classes ($150). Click here to sign up now!