From a Kendra Scott Give Back Party, to a Frank Sinatra Inspired Pop-Up Dinner — here are five things to do this weekend in the Central West End.
Attend a Frank Sinatra Inspired Pop-Up Dinner | The Vino Gallery
Thursday, August 27
7-10 p.m.
Tickets- $70 per Person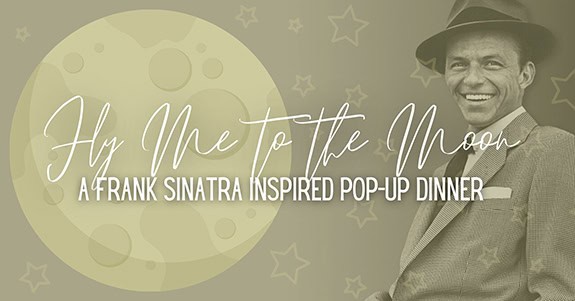 Still making plans for tonight? Join The Vino Gallery for a night with Sinatra and the Boys. Jive to the hippest crooners from the Big Band era of the 40's and 50's, while they serve up a 4 course Italian dinner with cocktail and wine pairings. Be sure to dress up and get in the mood. Don't be a square, Daddy-O!
Tickets are $70 a head. Reservations are required. Parties of 2 to 4 are suggested. Vegan options are available, please let them know at reservation. Reservations can be made by emailing Aerin@TheVinoGallery.com or by calling 314-932-5665.
Friday, August 28 & Saturday, August 29
11 a.m.-5 p.m.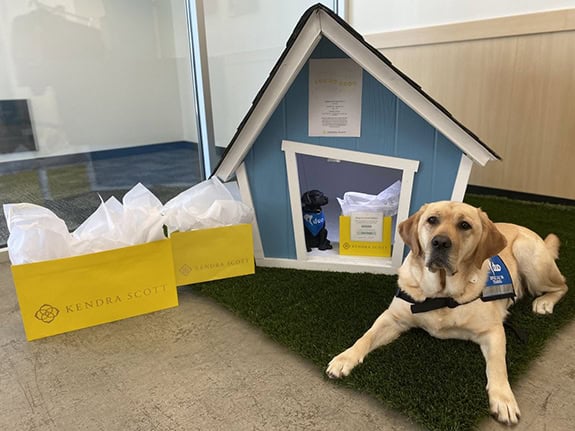 Treat yourself to something sparkly AND help make a difference when you shop at Kendra Scott this weekend! On Friday and Saturday, the store will be donating 20% of all sales to Duo Dogs — a national not-for-profit organization that trains and connects dogs with people to cultivate positive change in individuals, families, and communities.
The store will be open for limited capacity. You can also call in orders and have them shipped, or you can pick them up curbside. Simply call 314-227-0198 and mention "Duo Dogs." You can also shop online. Be sure to use code GIVEBACK8308 at checkout.
Friday, August 28
5-8 p.m.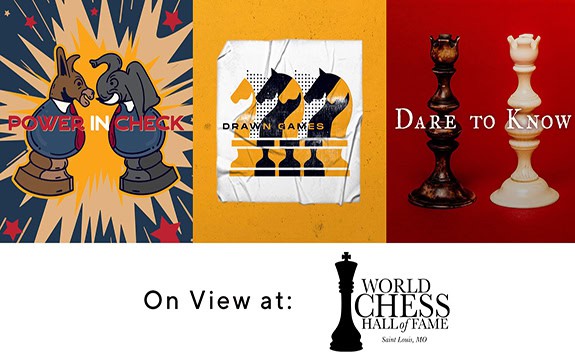 This Friday, the World Chess Hall of Fame is hosting a free reception celebrating all three of their current exhibitions, "Drawn Games: Chess Posters from Around the World," "Dare to Know: Chess in the Age of Reason," and "Power in Check: Chess and the American Presidency." While the in-person reception is sold out, virtual viewing of the tours and festivities will be available on their website, Facebook, and YouTube channel. Get a first-hand look at each exhibition, without having to leave your couch! Due to an overwhelming response, a second, duplicate reception has been scheduled for Friday, September 4, 2020. Be sure to RSVP in advance if you would like to attend.
Score a Free Signature Roll | Drunken Fish
Friday, August 28 through Sunday, August 30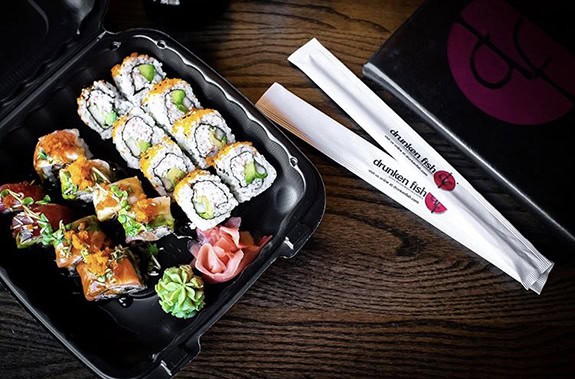 This weekend, take advantage of a special offer at Drunken Fish! Enjoy 1 FREE Signature Roll of equal or lesser value with any Signature Roll purchase ($40 minimum required). Valid for pickup orders only that are ordered online through drunkenfish.com with promo code HOWWEROLL. (Discount will not apply unless you have at least 2 signature rolls in your cart and a minimum basket size of $40).
Turn up the Heat | Straub's
All Weekend Long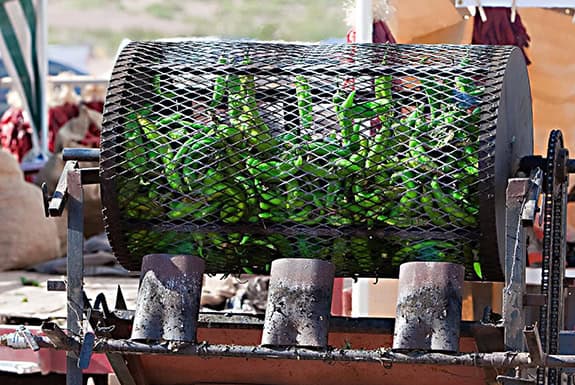 Yes, finally! Hatch roasting season is here. It's now or next year. Buy a case of (the very best) roasting peppers from Straub's, and they will roast them for you for FREE! Plus, Straub's now offers curbside pickup, making grocery shopping a breeze. Click here to place your order.